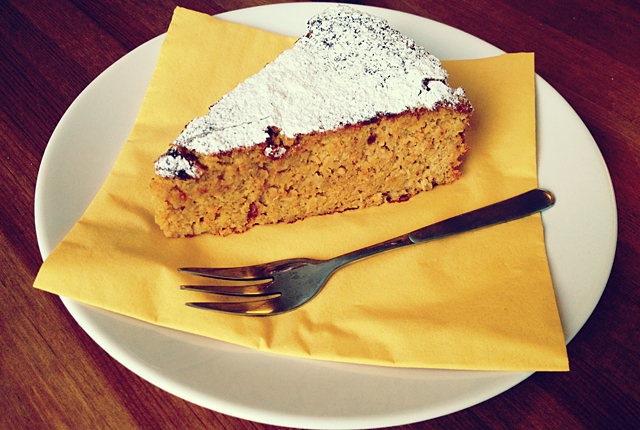 Orange & Almond Cake (GF)
What better excuse than National Almond Day (yes, it's a thing!) to share one of my favourite recipes with you! Almonds are great for gluten free baking, because recipe with ground almonds often don't require flour as sell, eliminating the need for cumbersome substituting. This cake is a particular favourite, because it's lovely and moist and its fresh orange taste makes a change to lemon drizzle. When I came across the idea of boiling down whole oranges to make a cake base, I of course had to try it for myself! This final version is the result of experimenting with, and combining, several different recipes until I had one of my own I was happy with. If you've never tried this method of cake making before, you should definitely give it a go!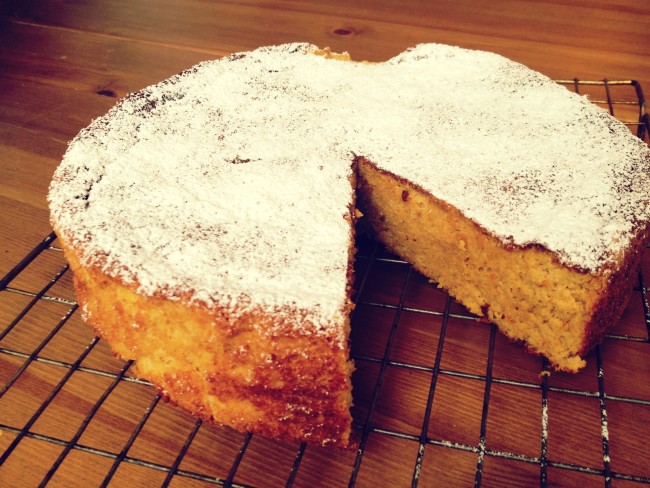 Ingredients
4 small organic oranges
6 eggs
200g muscovado sugar
250g ground almonds
1 tsp gluten free baking powder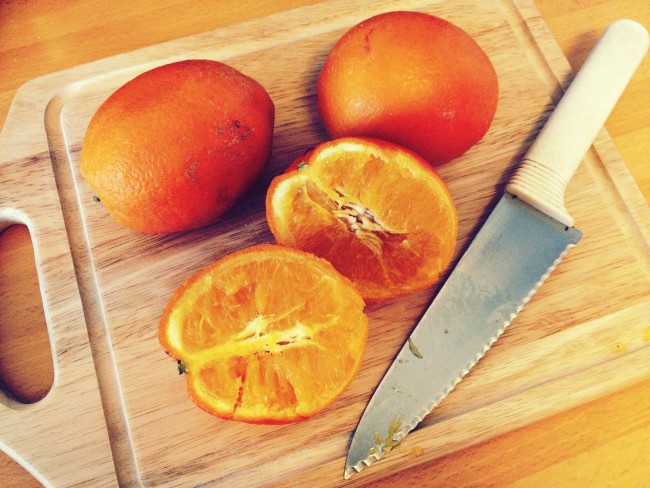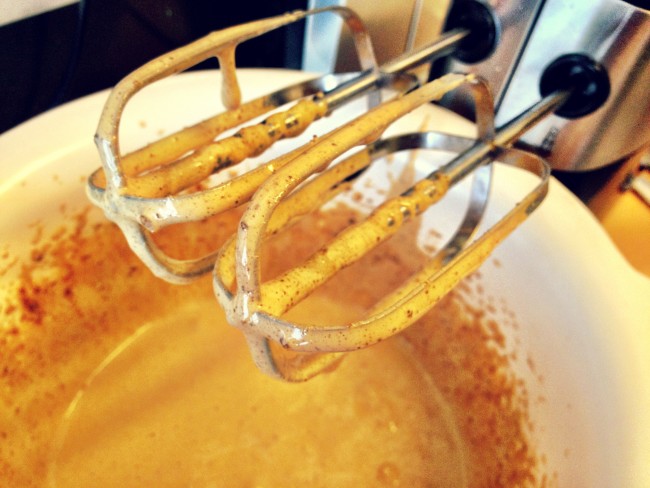 Directions
Put the whole, unpeeled oranges in a saucepan and cover with water.
Bring to the boil, then turn down to a low heat and simmer for 1 – 1.5 hours until soft. Keep an eye on it to make sure the oranges are still cover with water, if necessary add more.
Pre-heat your over to 180°C.
Drain the water and cut the oranges in to small pieces, discarding any pips.
Whizz the chopped up oranges in a food processor and leave to cool.
Line a round springform cake tin with greaseproof paper.
In a mixing bowl, beat together the egg yolks and sugar until you have a pale brown creamy mixture.
Beat in the pulped oranges, almonds and baking powder.
Beat the egg whites in a separate, clean bowl until they form soft peaks, then fold them in to the mixture with a fork.
Pour the mixture in to the cake tin and bake for ca. 60 minutes. Keep an eye on the cake and cover with some tin foil it it starts to turn brown before it's done.
Leave in the tin until completely cool.
Dust with some icing sugar to serve.
Enjoy with a nice cup of Earl Grey tea!