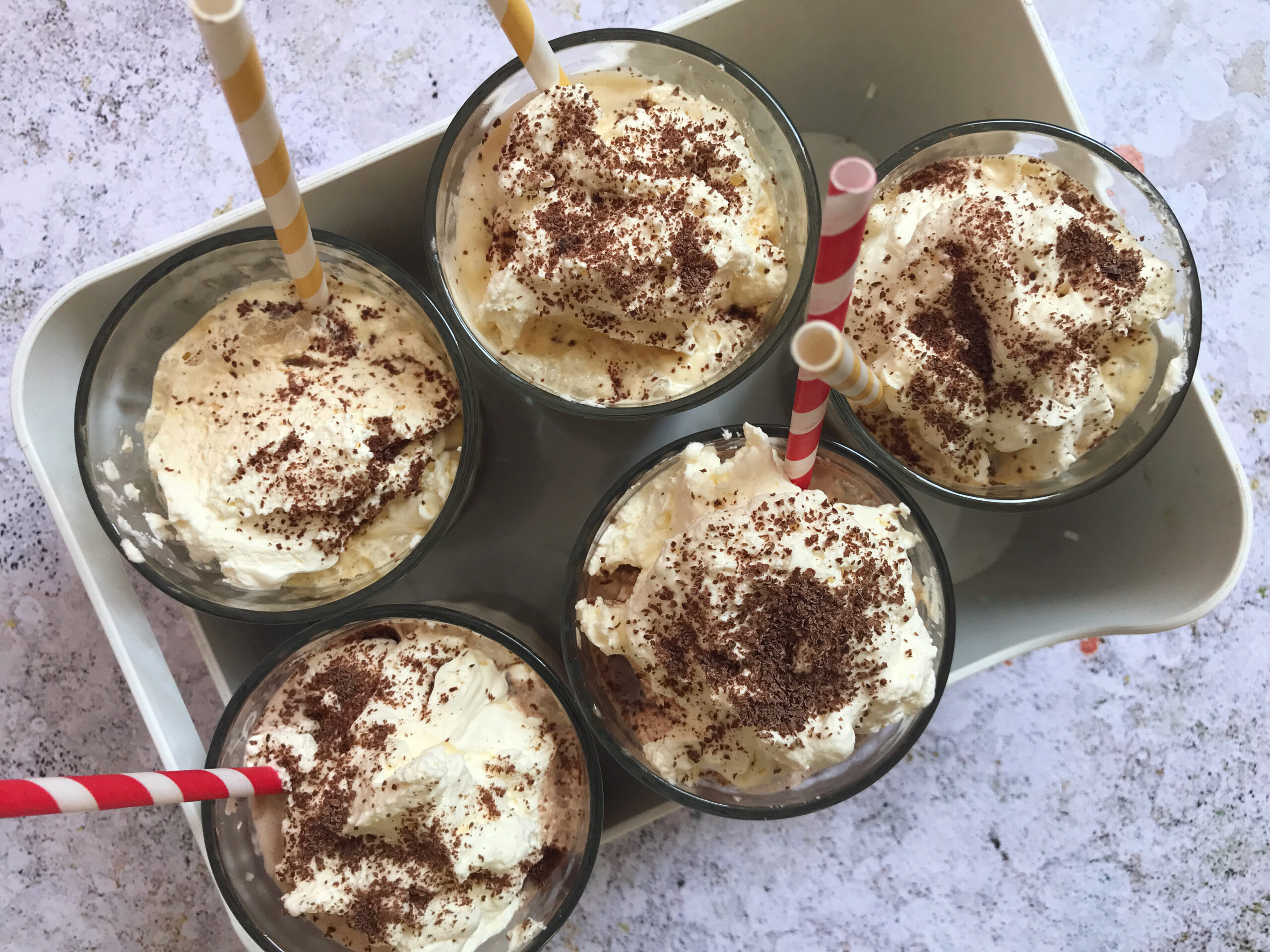 We have another German summer treat to share with you today. You'll find Eis Kaffee (Ice Cream Coffee) and/or Eis Schokolade (Ice Cream Chocolate Milk) in many cafes in Germany throughout the warmer months. They're so simple, they don't really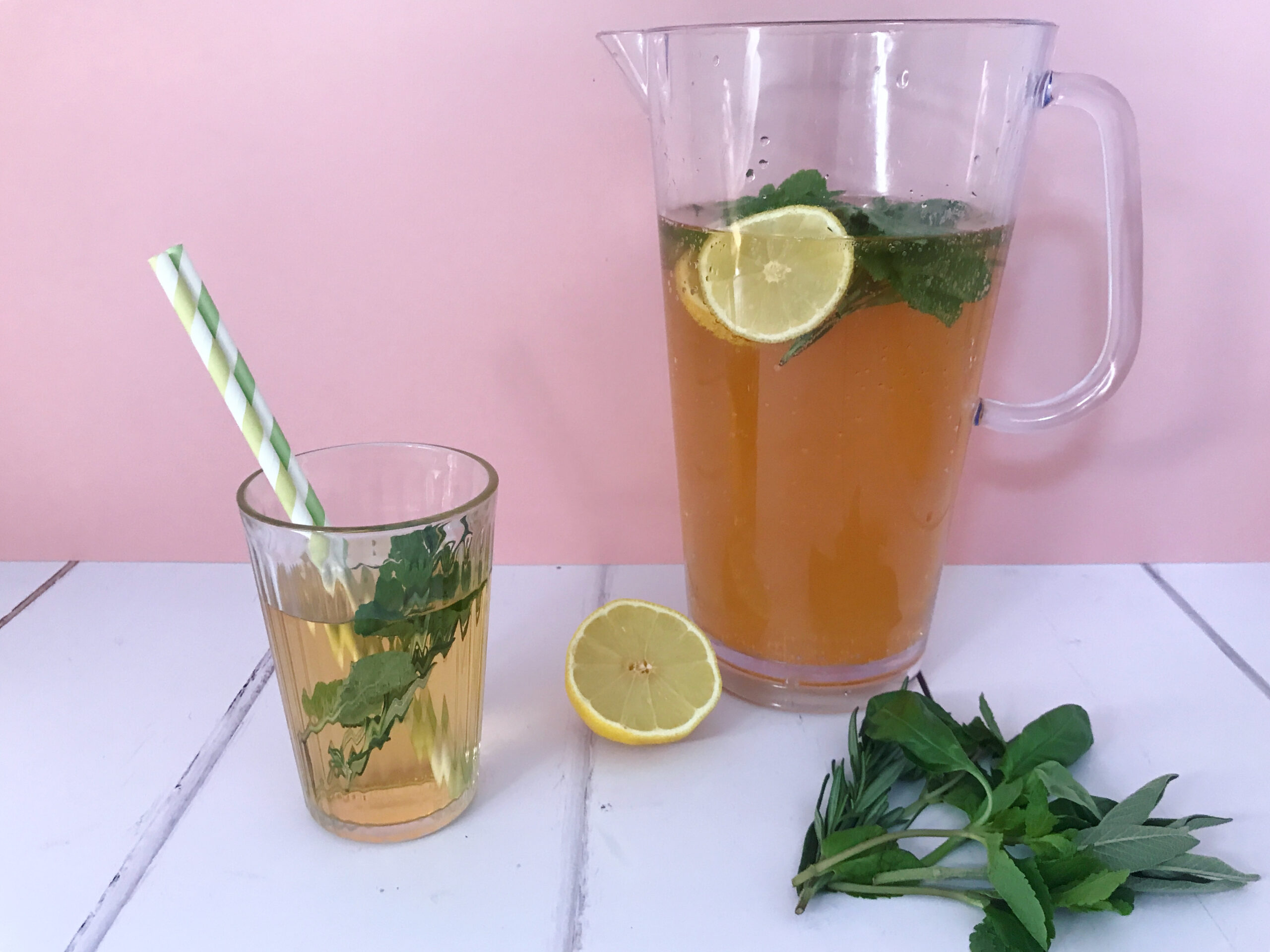 One of our favourite refreshing summer drinks is 'Kräuterlimonade', which translates as 'herbal lemonade'. We used to drink it all the time in Germany. In the absence of being able to buy it here in Scotland, we tried making our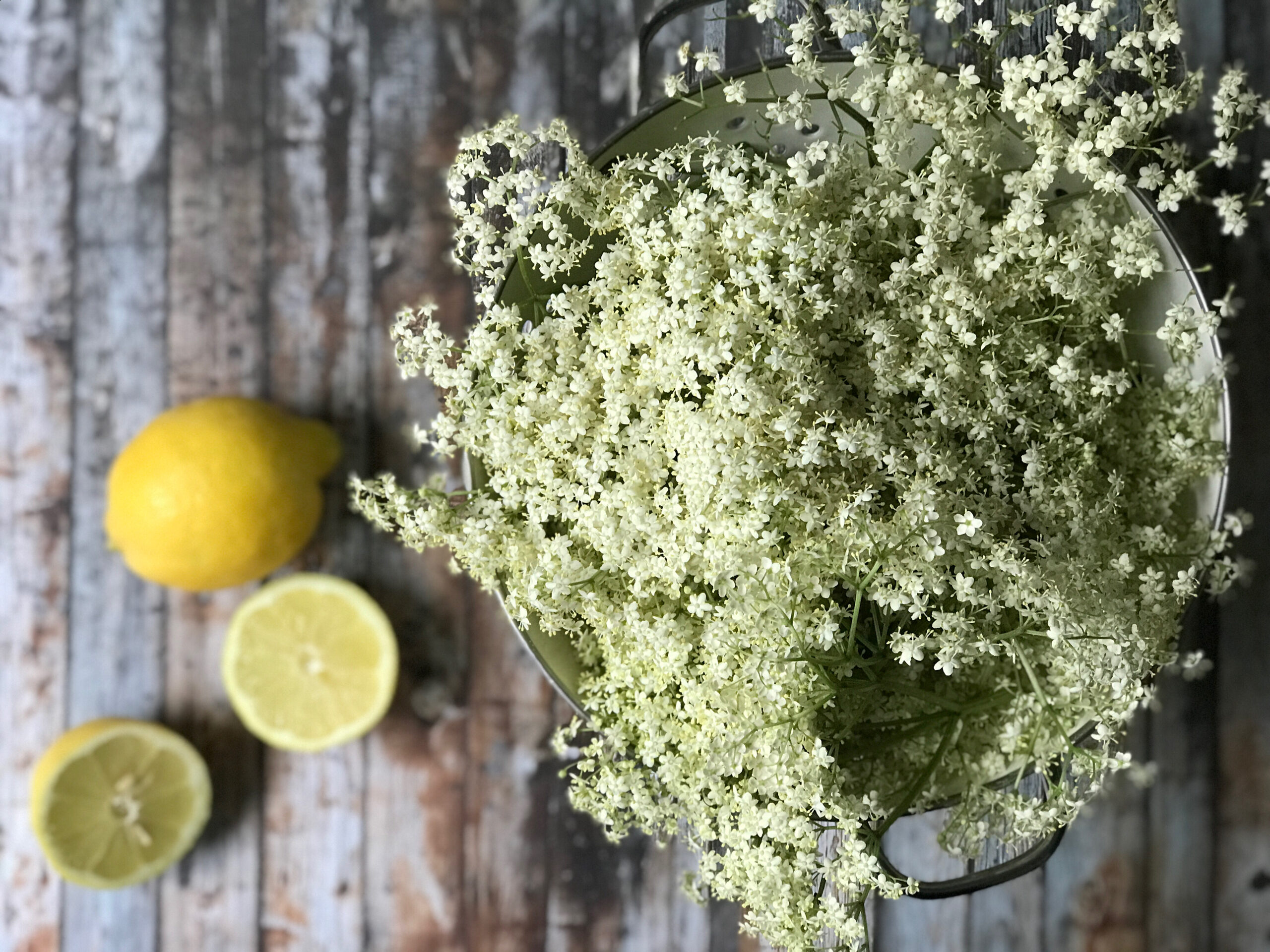 Elderflower is in bloom right now, so we made some elderflower cordial at the weekend. If you have an elder tree in your garden that's quite handy, otherwise you can forage for elderflowers but avoid trees next to busy roads.
Foraging for food, and then cooking with your foraged bounty, is one of the great joys of life. A real back to nature experience. Living in the city, we are a bit limited but there are still options around us,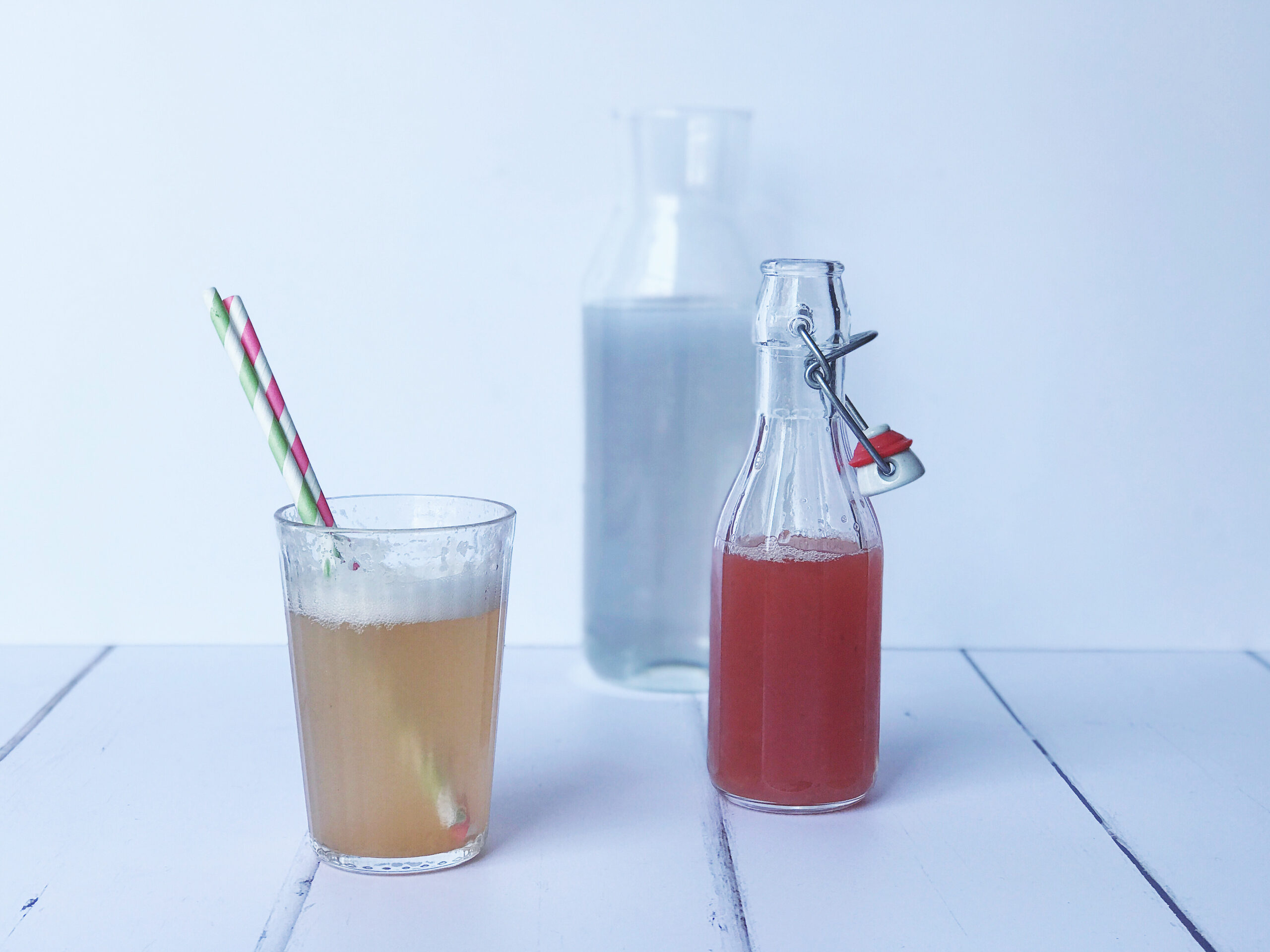 When we lived in Berlin, a popular refreshing drink that was served in cafes all across town was rhubarb lemonade. You could buy bottles of it in supermarkets too. We have missed drinking it, and with rhubarb in season right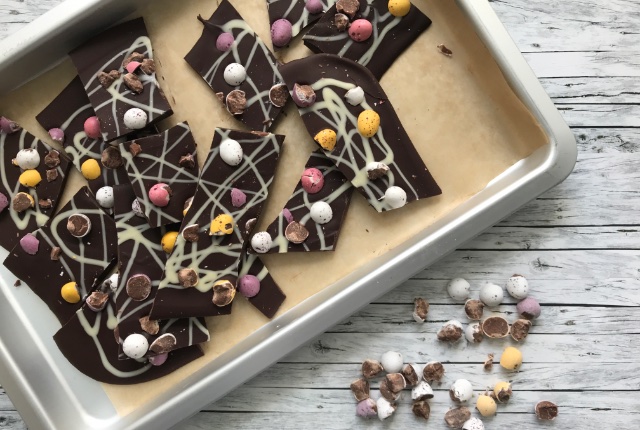 Today I've got a super simple Easter treat for you, that you can make with just two or three ingredients: chocolate, and mini eggs. Sure, you could just eat them separately, but it just makes it feel that little bit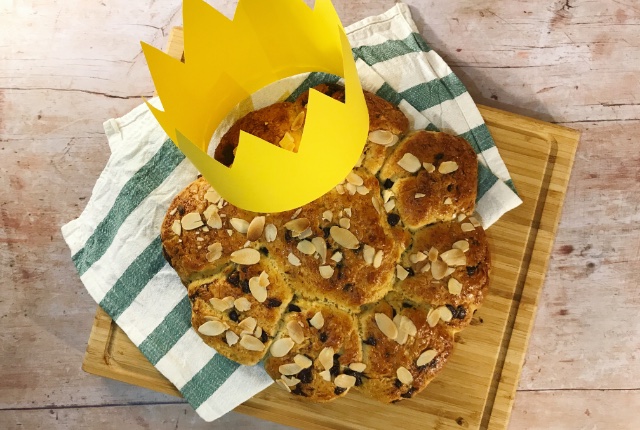 Happy Epiphany! Or 'Three Kings Day' as we call it in Germany (though the Bible doesn't actually mention there were three of them, just that they brought three gifts!) It's a feast day which in Western Christianity commemorates the visit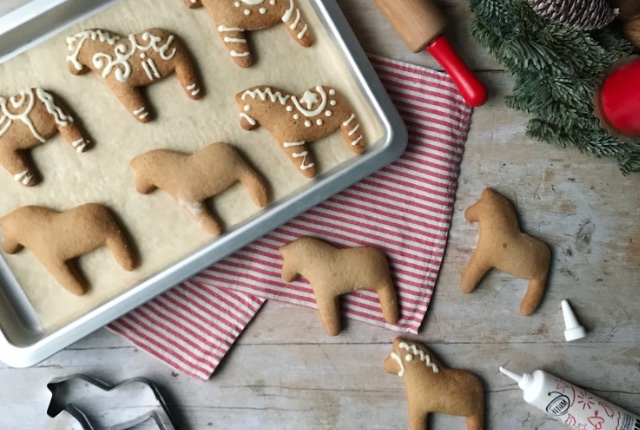 There's this German audio drama series called 'Bibi & Tina' about two friends - one of whom is a witch from the city, the other lives at a riding school in the country - and the adventures they have. My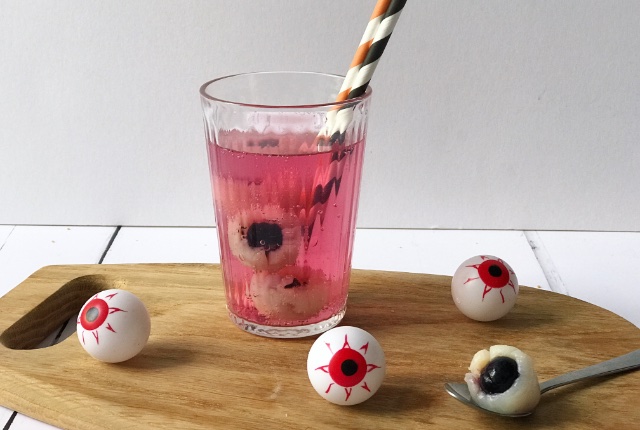 Since guising (as we call trick-or-treating here in Scotland) is off the cards this year, I've promised the kids a spooky Halloween dinner instead, and we're going to make some Halloween mocktails. These eyeball mocktails are not as creepy as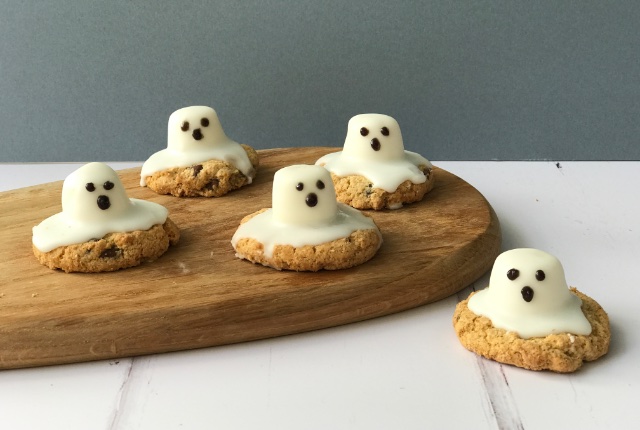 I've got a really easy Halloween cookie recipe to share with you today. In fact, it's so easy, does it even deserve to be called a recipe? Consider it more of a Halloween cookie inspiration - they just require a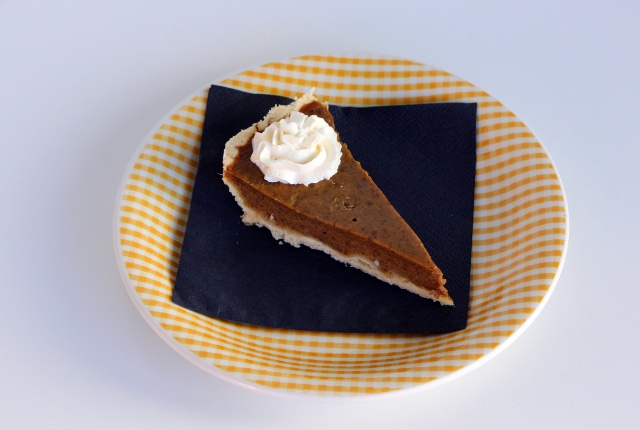 The first pumpkins have started appearing in the shops, which means an excuse to bake pumpkin pie! This is actually a recipe I have shared before on my previous blog, but it's so good I thought it needed sharing again.