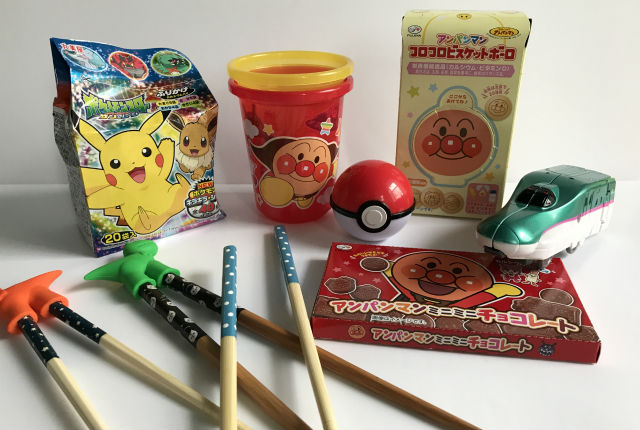 Our Souvenirs from Japan
So, as you know we're just come back from an epic trip to Japan and the boys really wanted to make a video to share all the cool souvenirs with you that they brought back. So, here it is!
If you enjoyed the video, I'd be really grateful if you would subscribe to my channel. Thanks!
What's your favourite souvenir you've ever brought back from a trip?