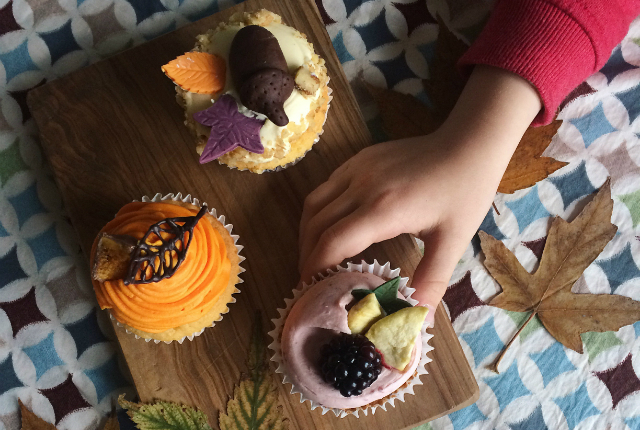 October Snapshots 2017
October in Snapshots, according to my iPhone (mostly)…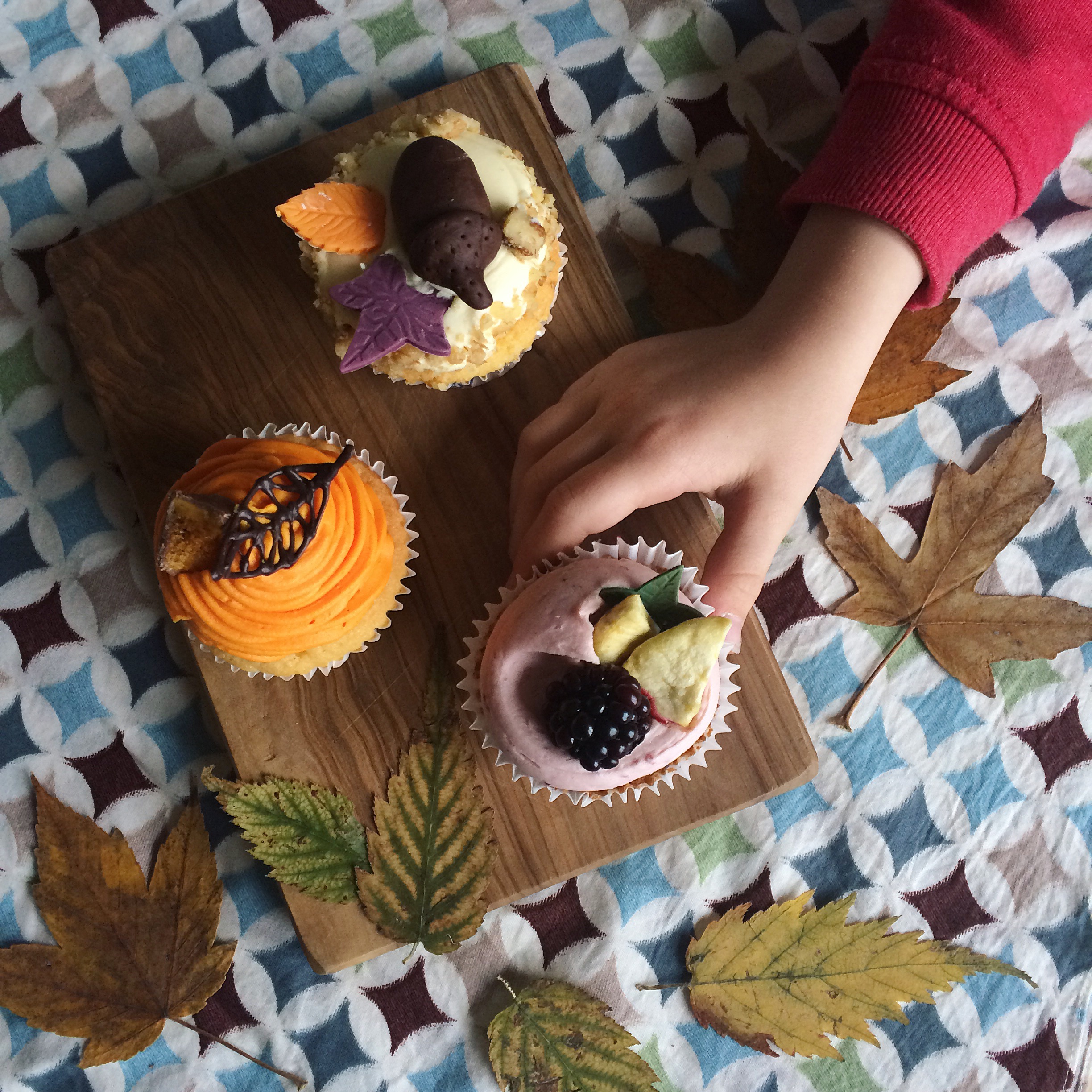 Autumn cupcakes from our favourite neighbourhood bakery.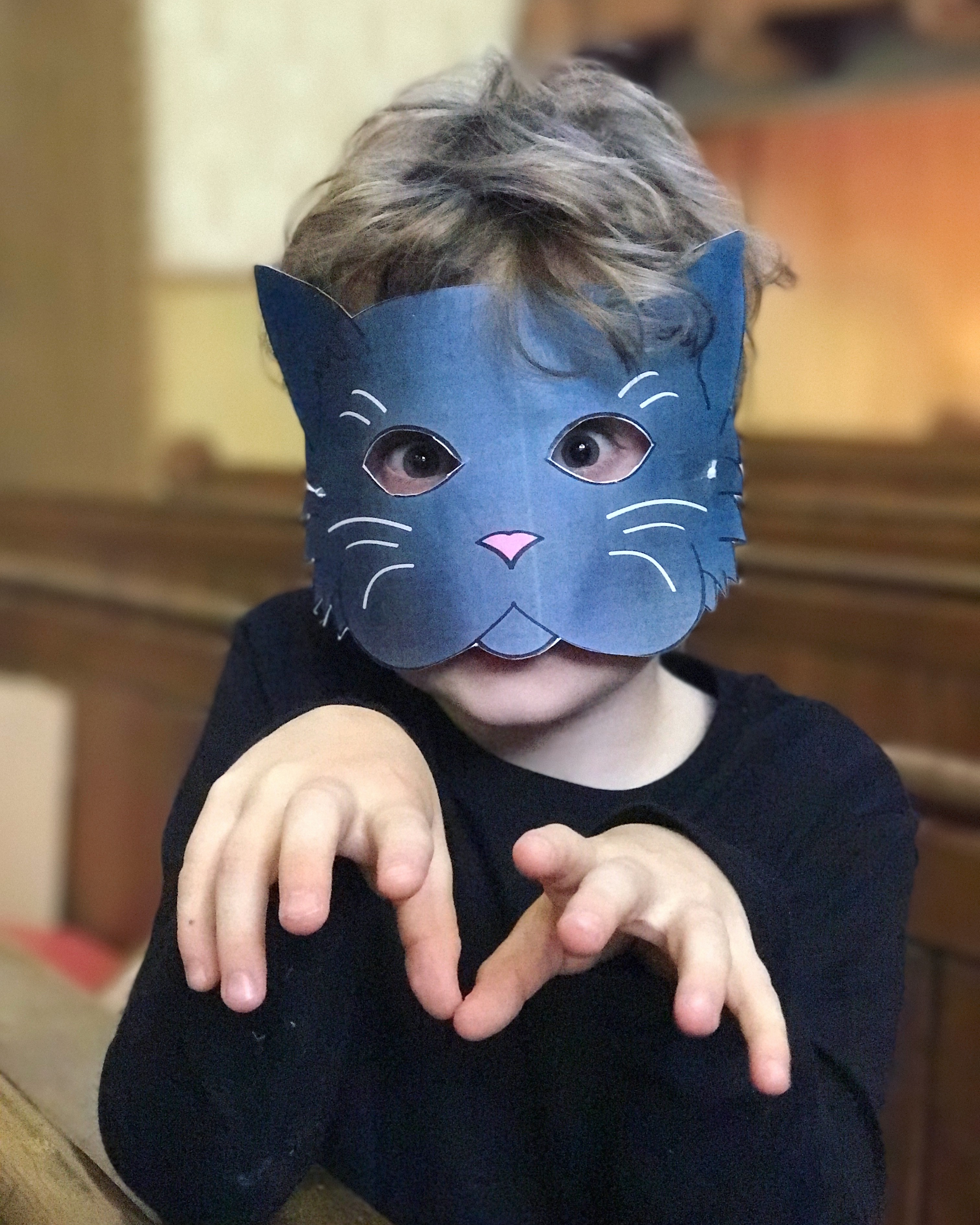 He played a cat in his school's Harvest festival performance.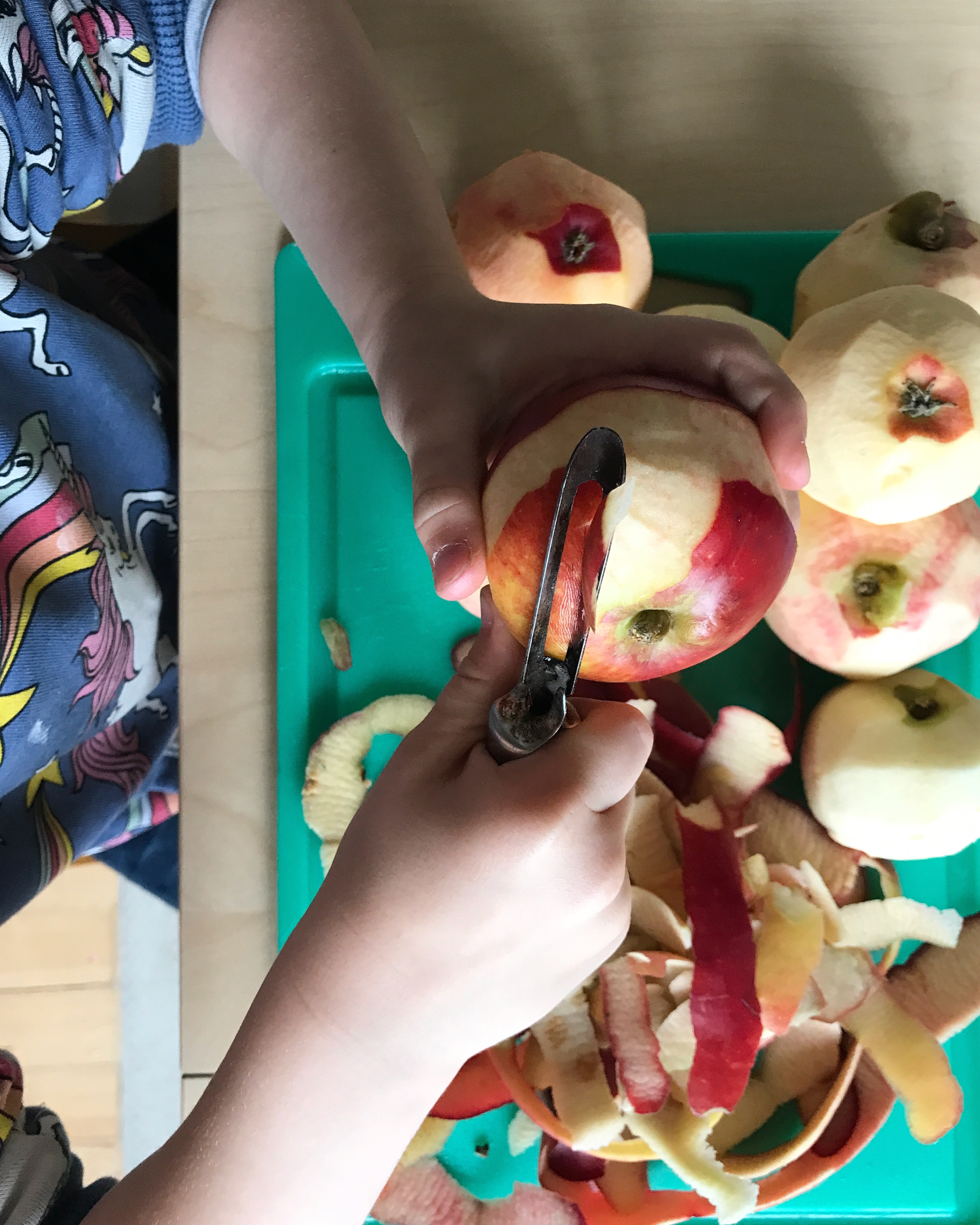 Learning how to peel apples (apparently very exciting).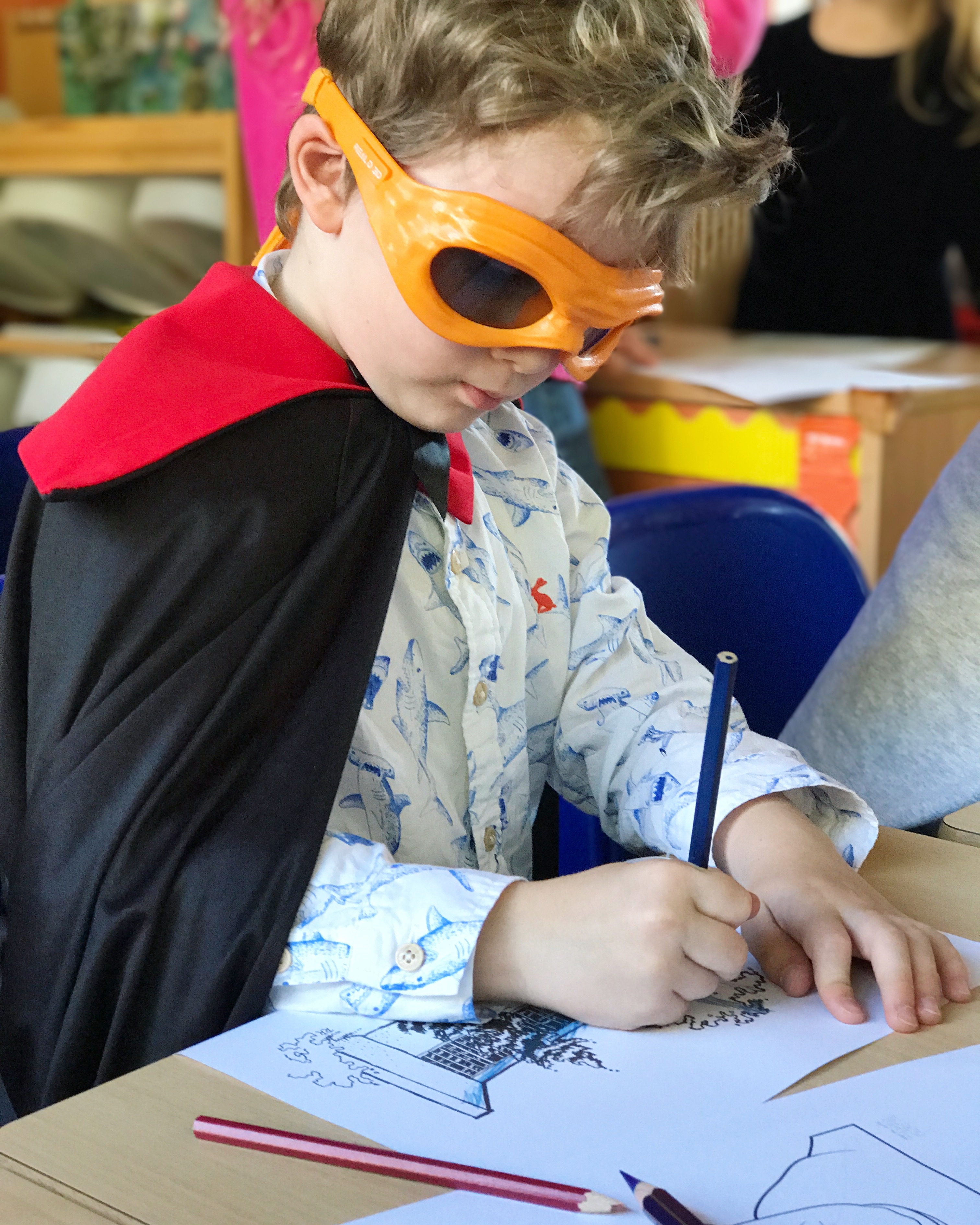 Who needs Hallowe'en as an excuse to dress up? Not this boy. This is how he decided to go to Sunday school a couple weeks ago.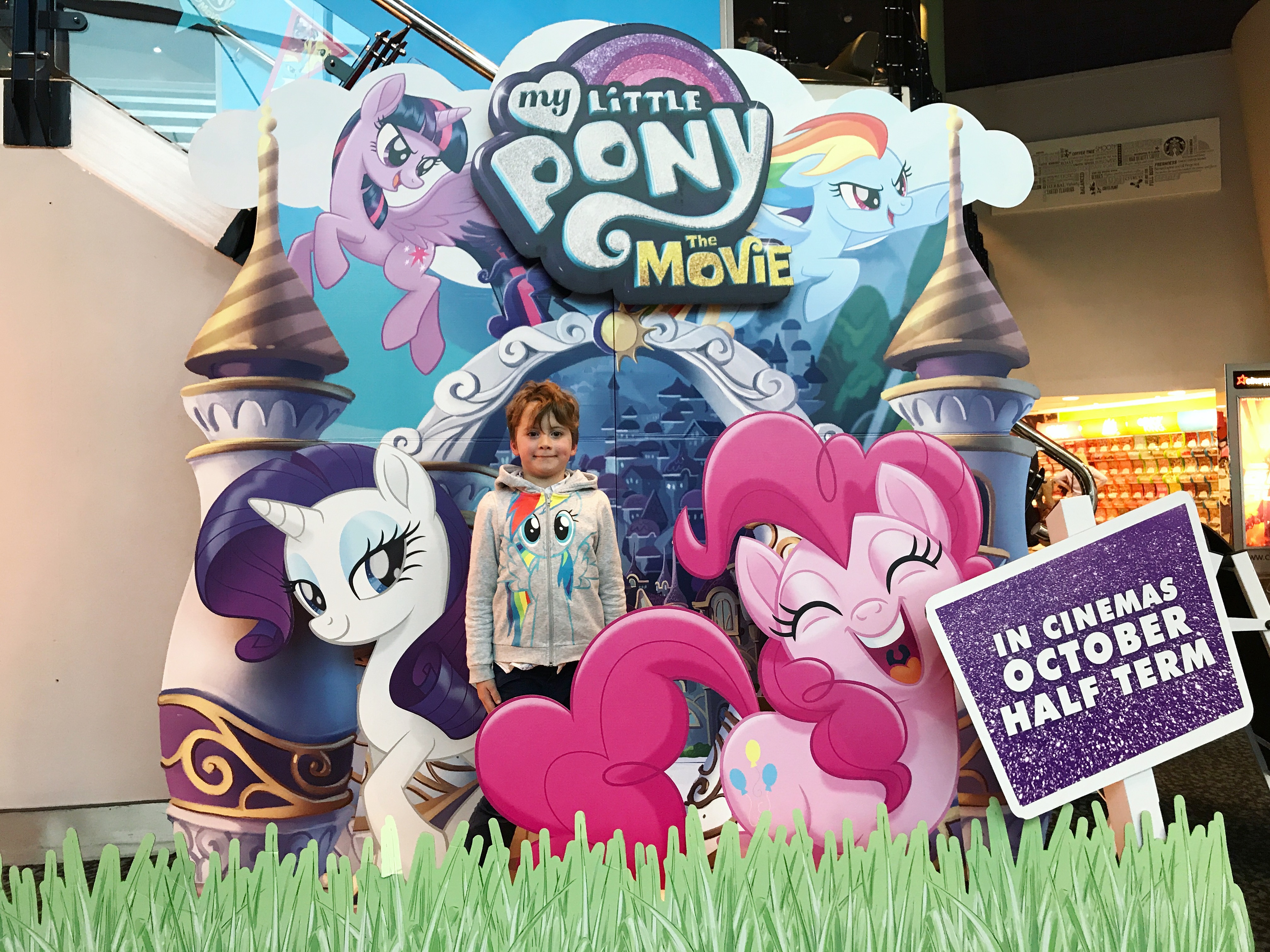 Cinema date with my Brony!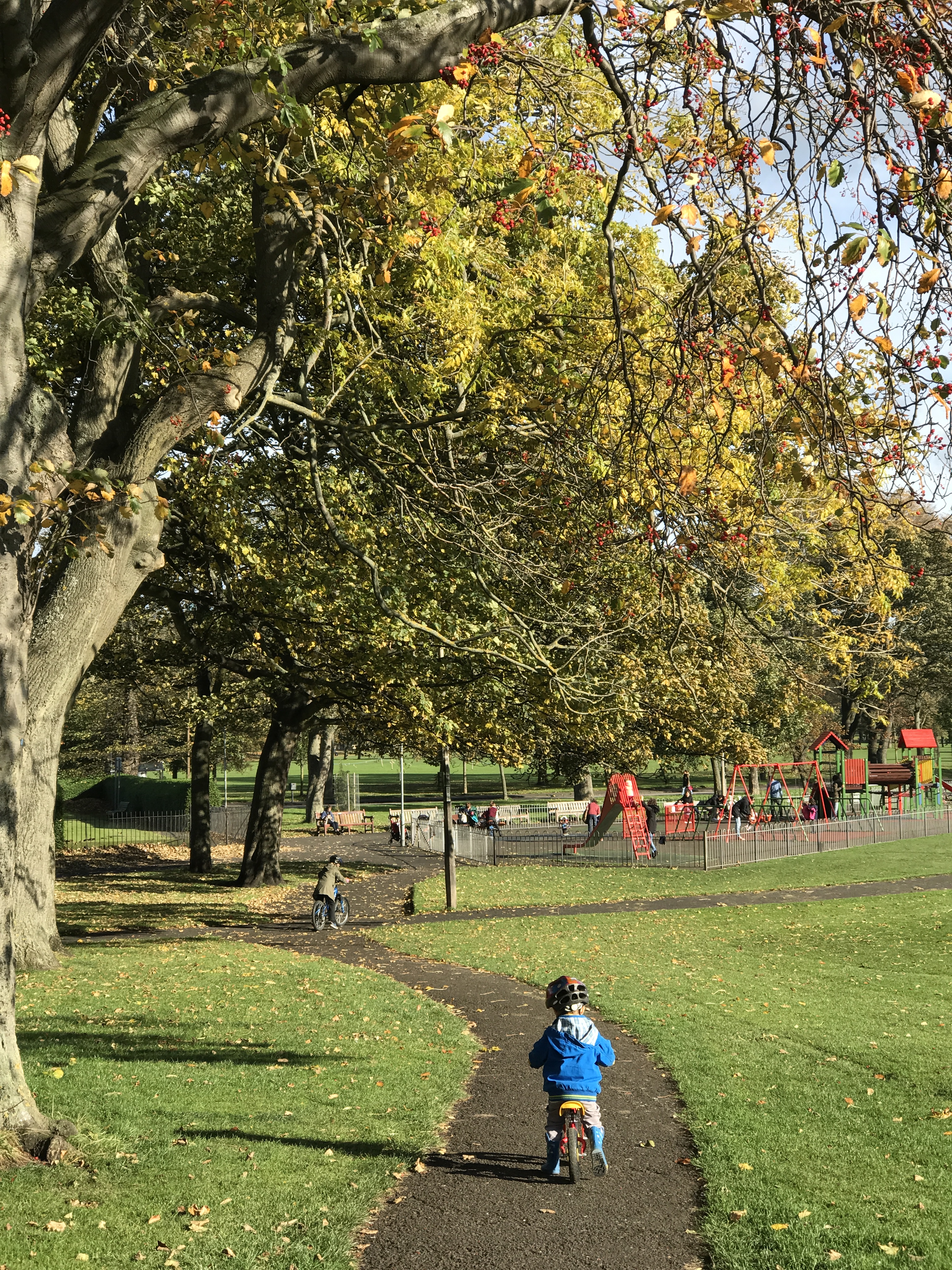 Park weather.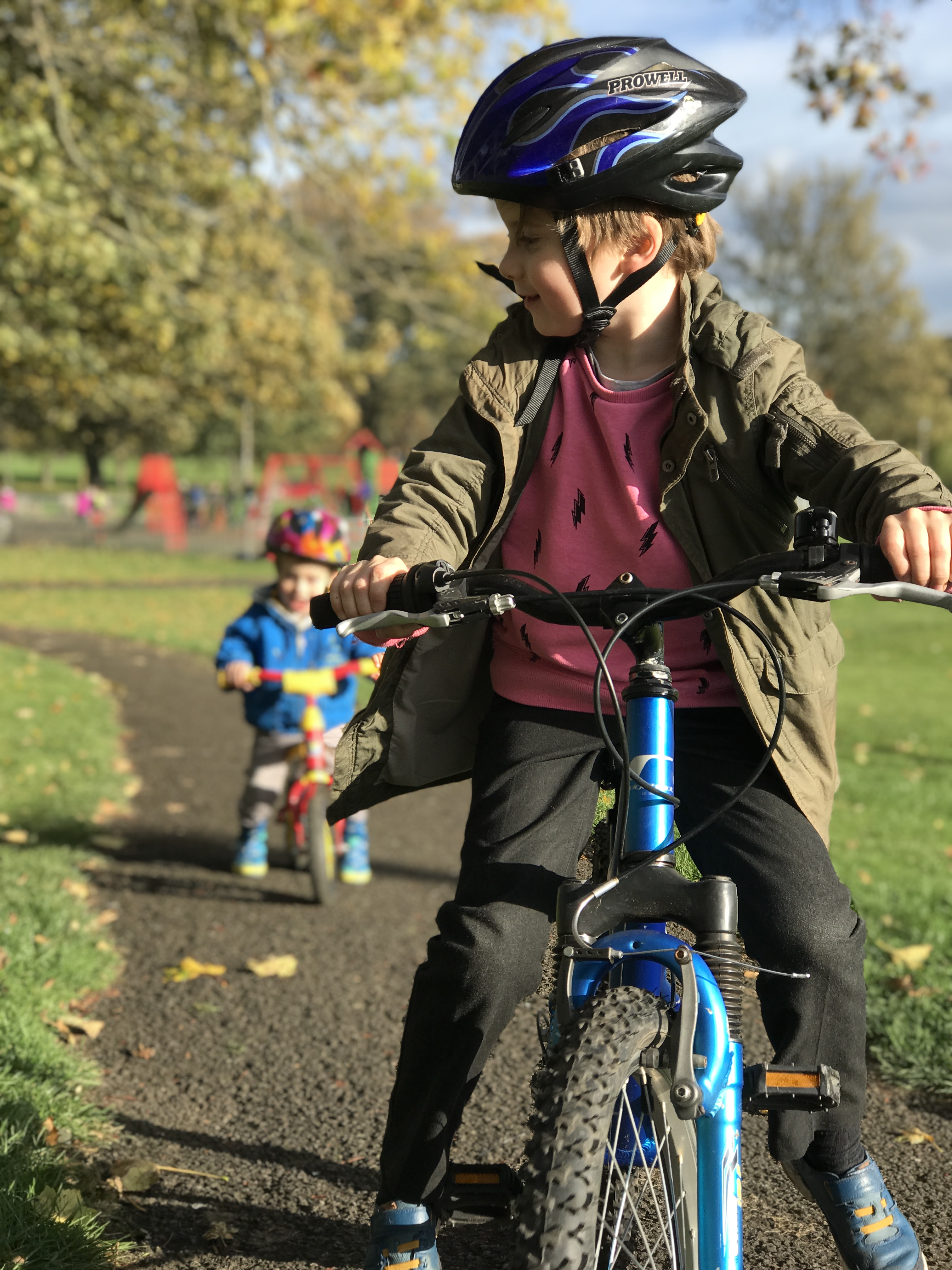 New bike! He had almost outgrown his old one, so we left it in Berlin and got him a new (second hand) one in Edinburgh.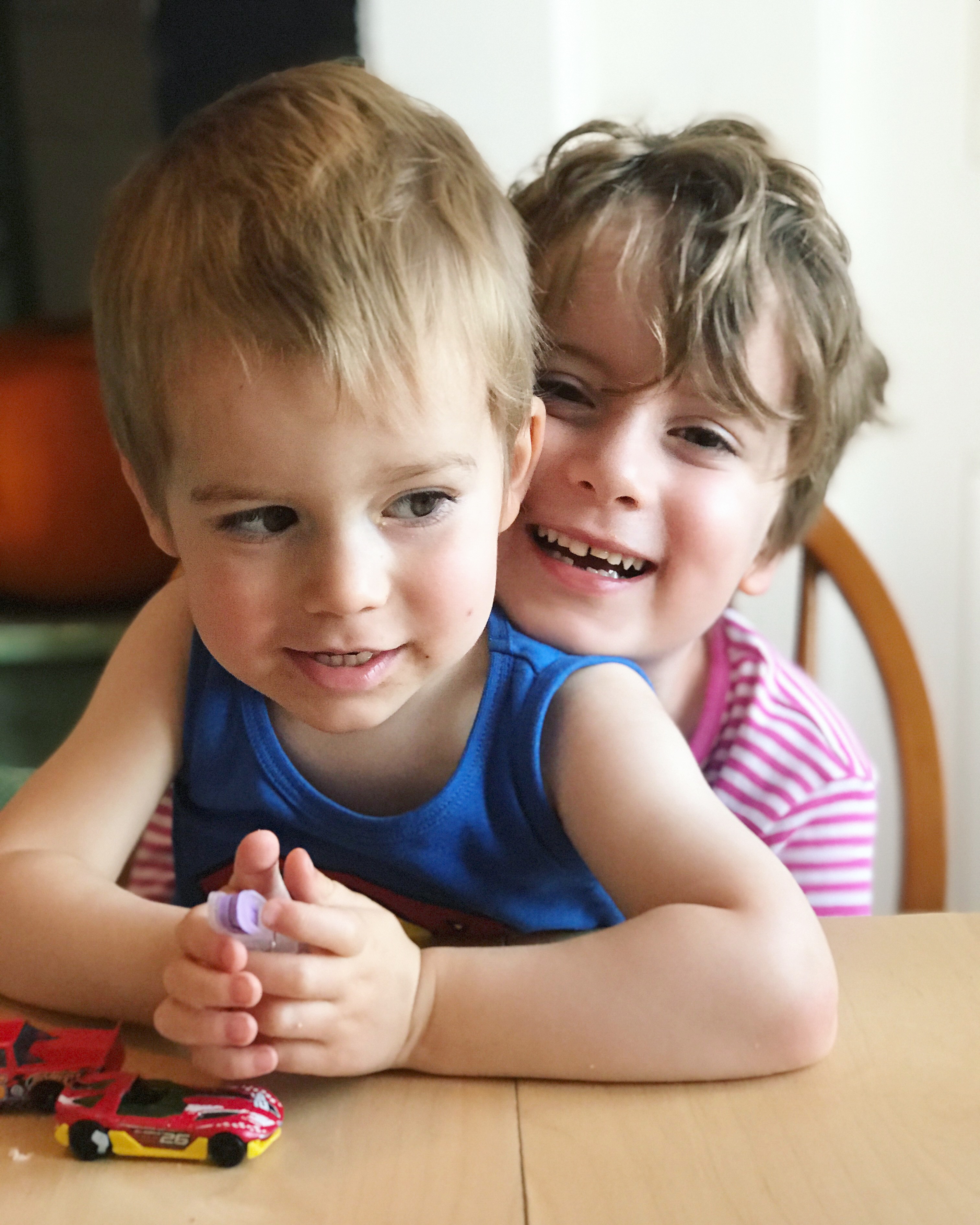 "Oskar, we are brothers. Let's be friends!"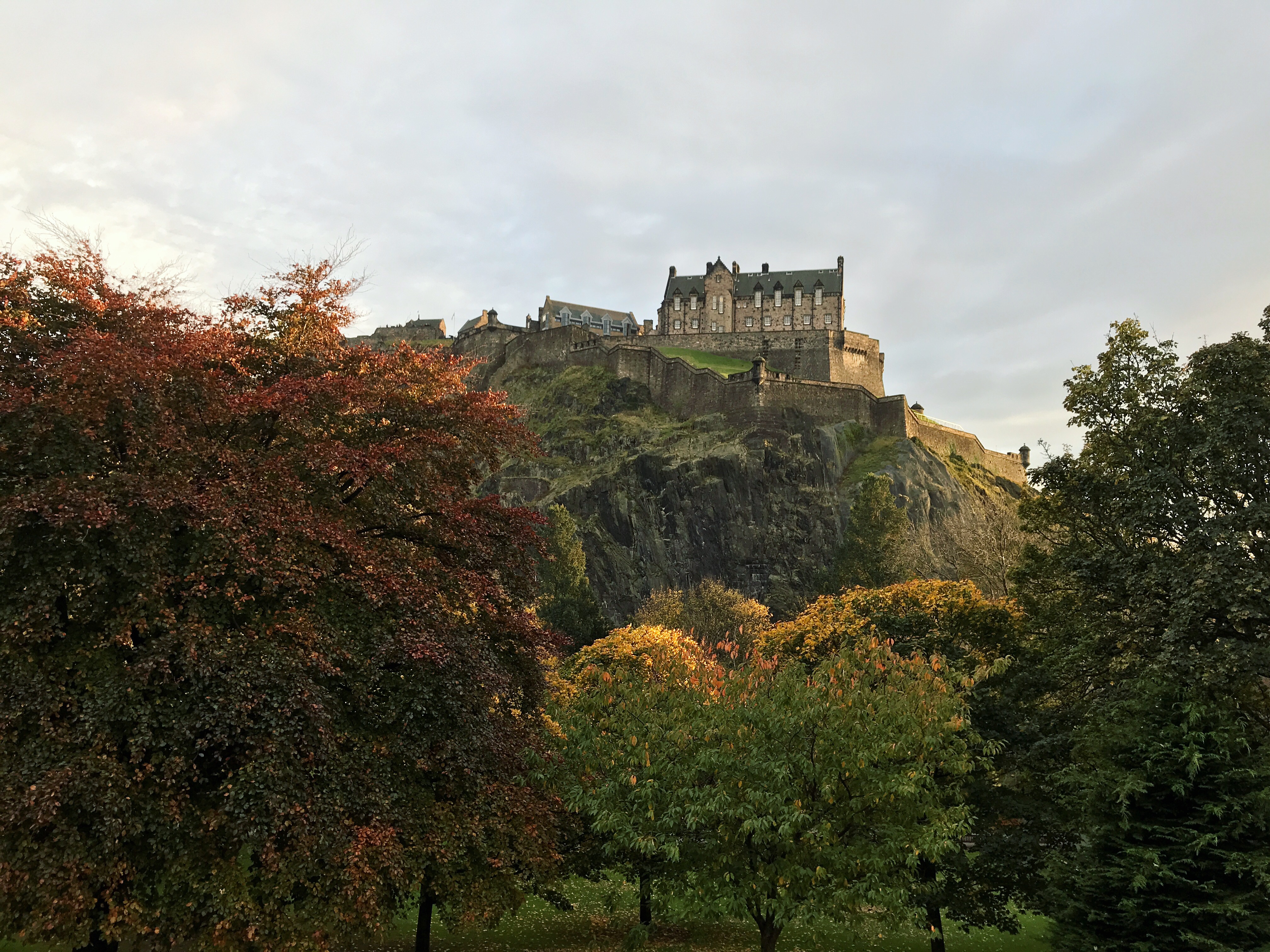 Autumn Castle pic.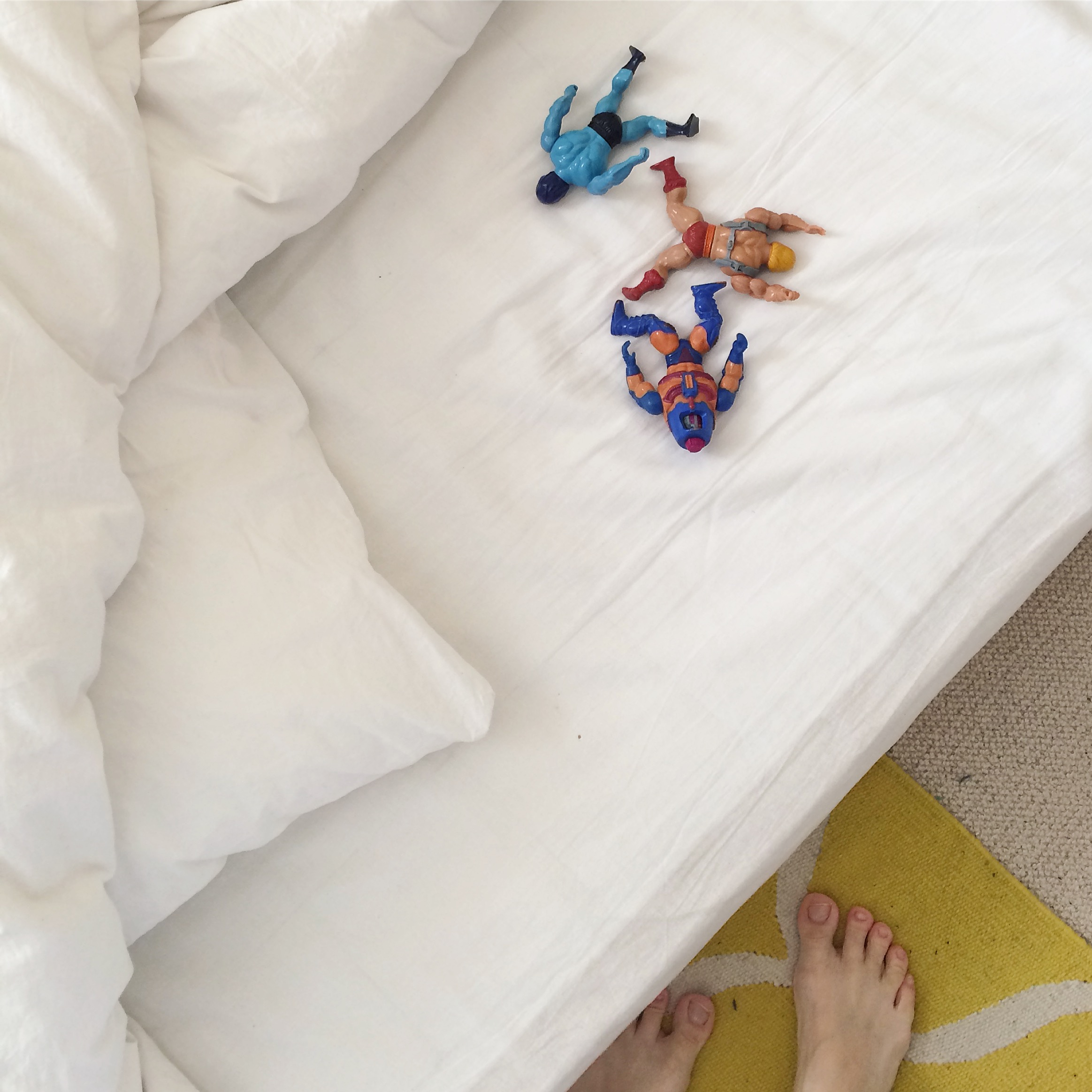 Intruders in my bed.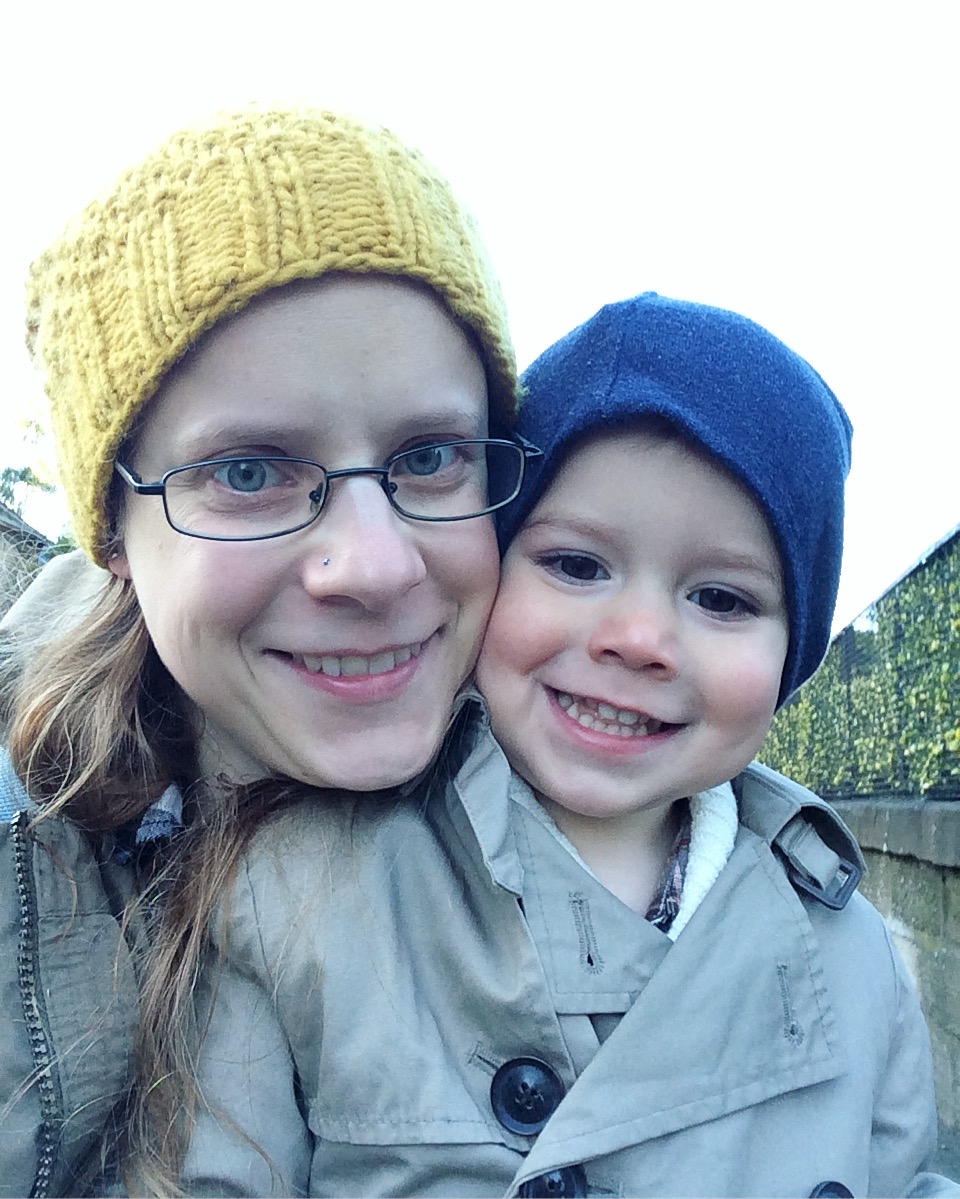 Early morning selfie to send to Oma & Opa.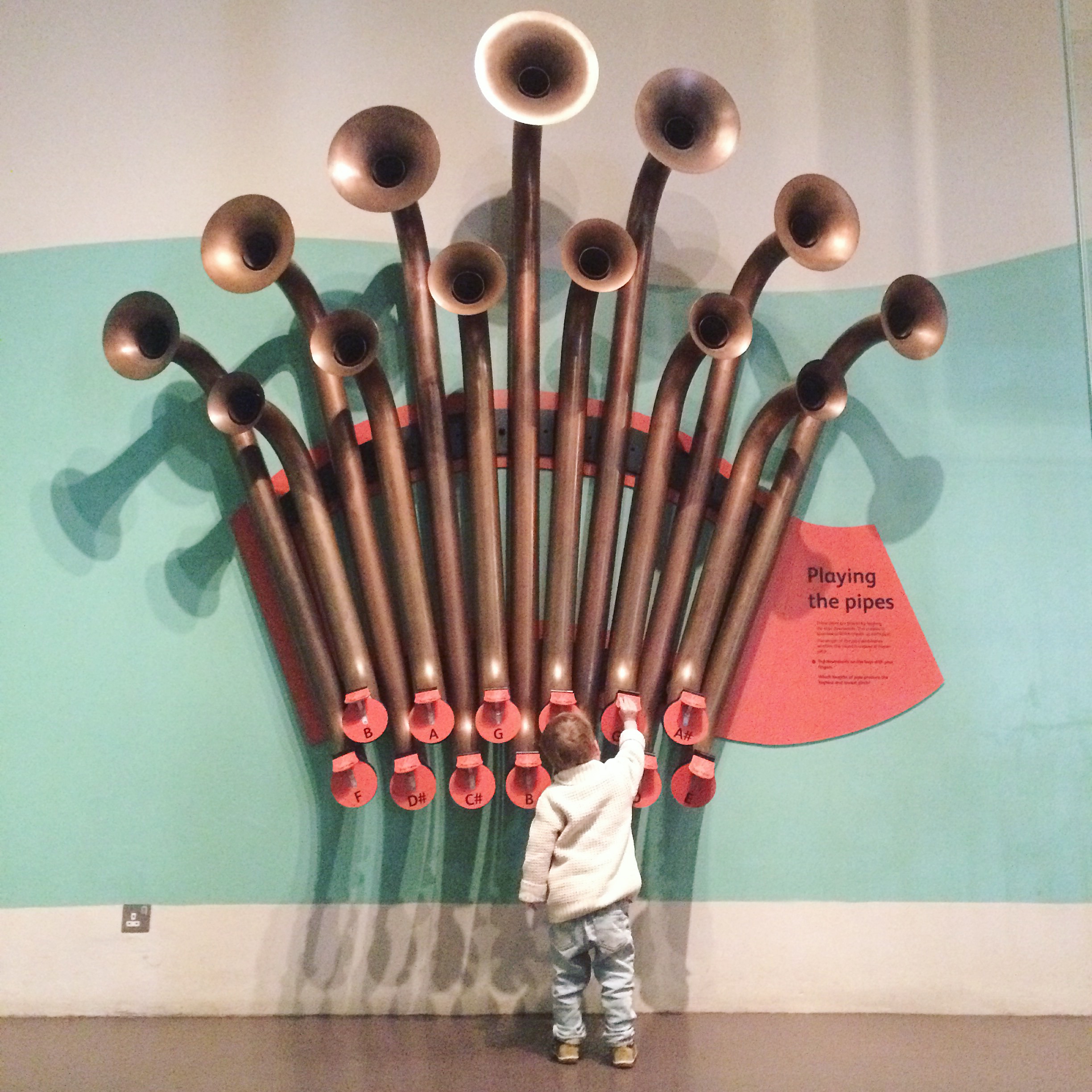 Yet another visit to the museum…
For more daily snapshots, you can follow me on Instagram at @photojennic!