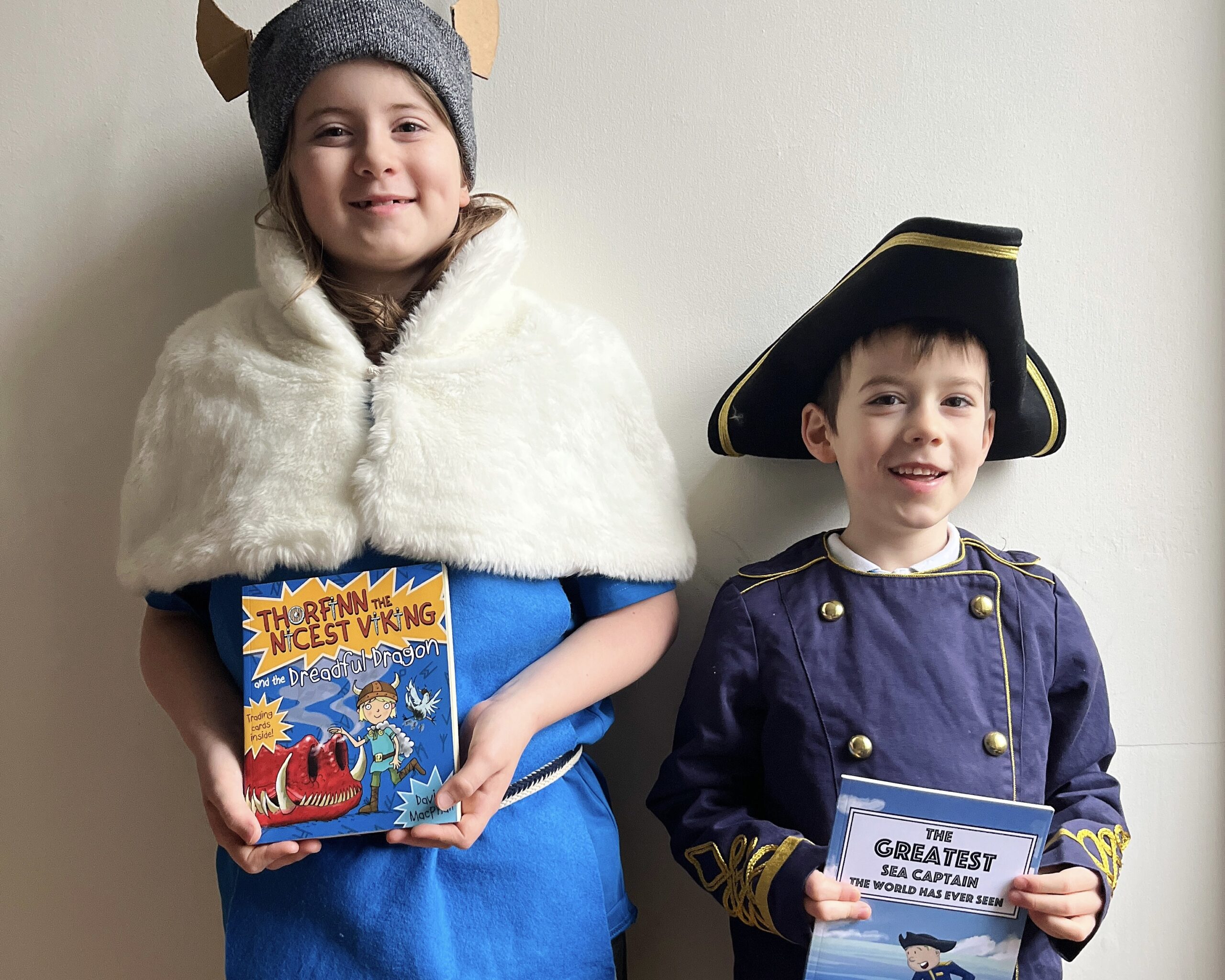 Reflections March 2022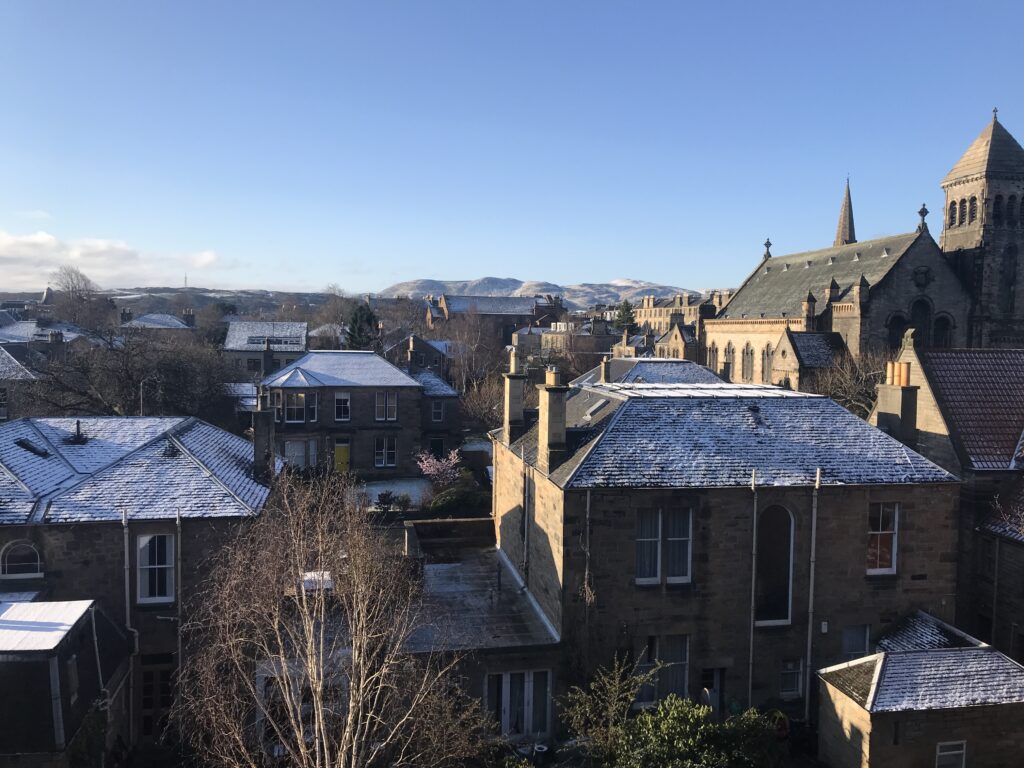 We had another brief dusting of snow this month.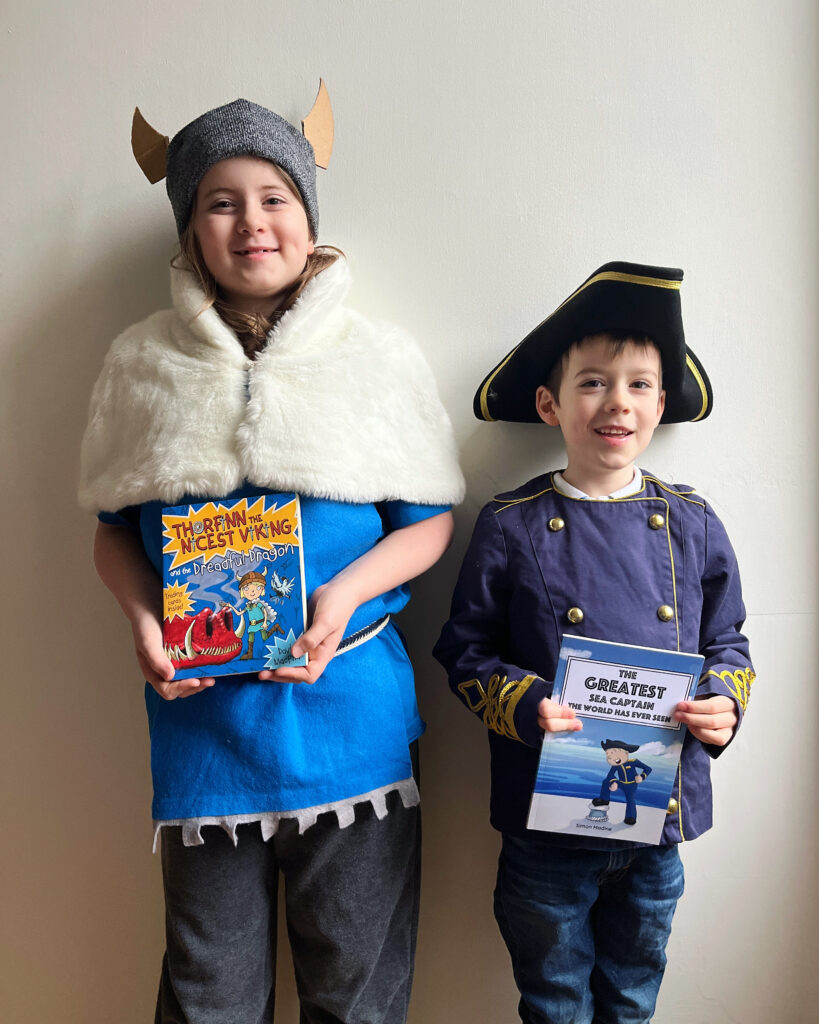 March was all about World Book Day! My boys look forward to it months in advance. It might be Oskar's last time, as I don't think they dress up for it in high school. He went for Thorfinn, the Nicest Viking. And yes, we know vikings didn't have horns, but that's what the book says. And Mr Fox dressed up as Captain Oskar Thomas, the hero from the book his dad wrote! You can buy a copy of it on Amazon (Affiliate Link).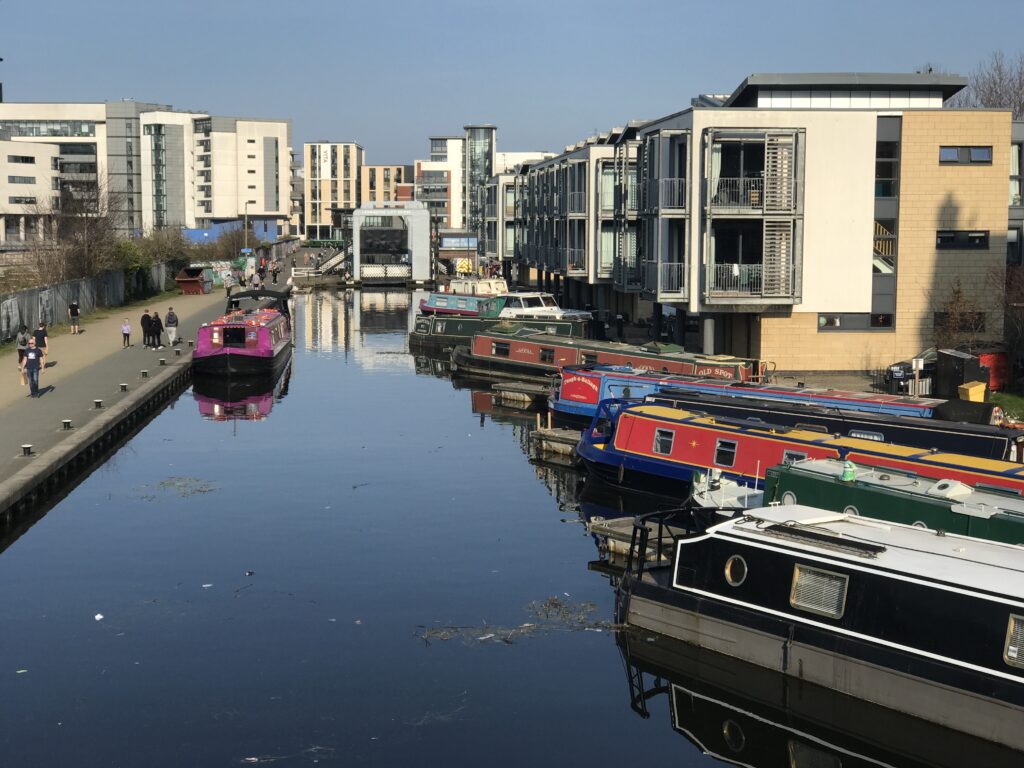 Sunshine on the Union Canal at the Fountainbridge basin. Never get tired of that view.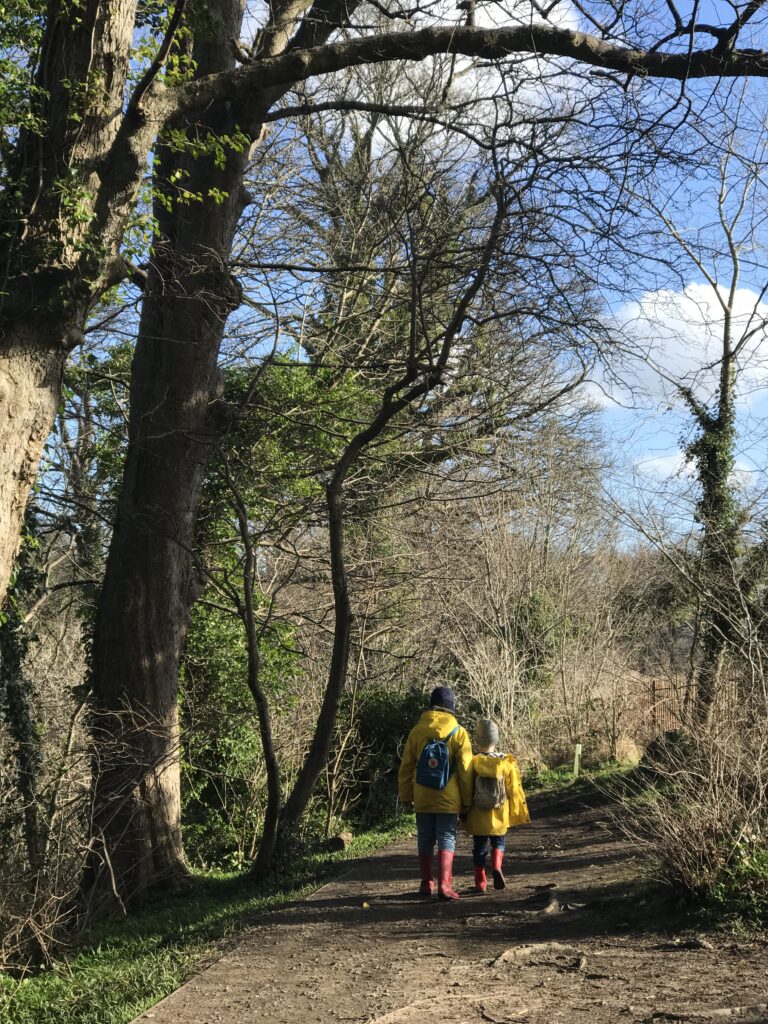 We were off for an early Spring walk around one of our favourite outdoor spots again – the Hermitage of Braid.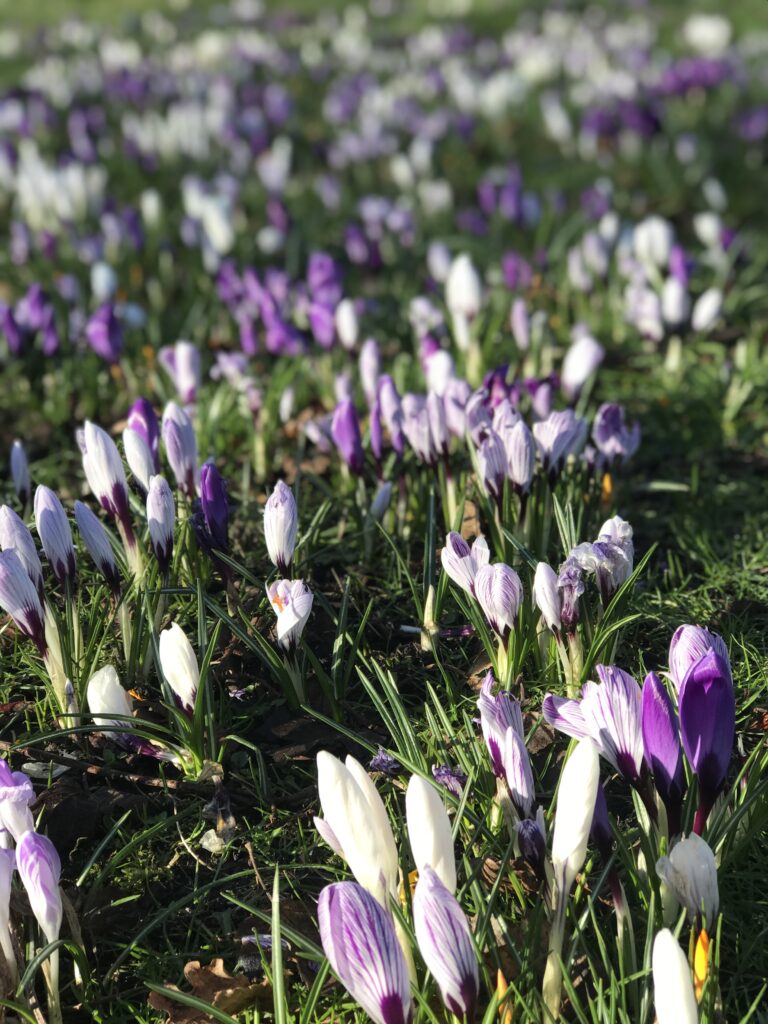 Our local park is always blanketed in crocuses at this time of year.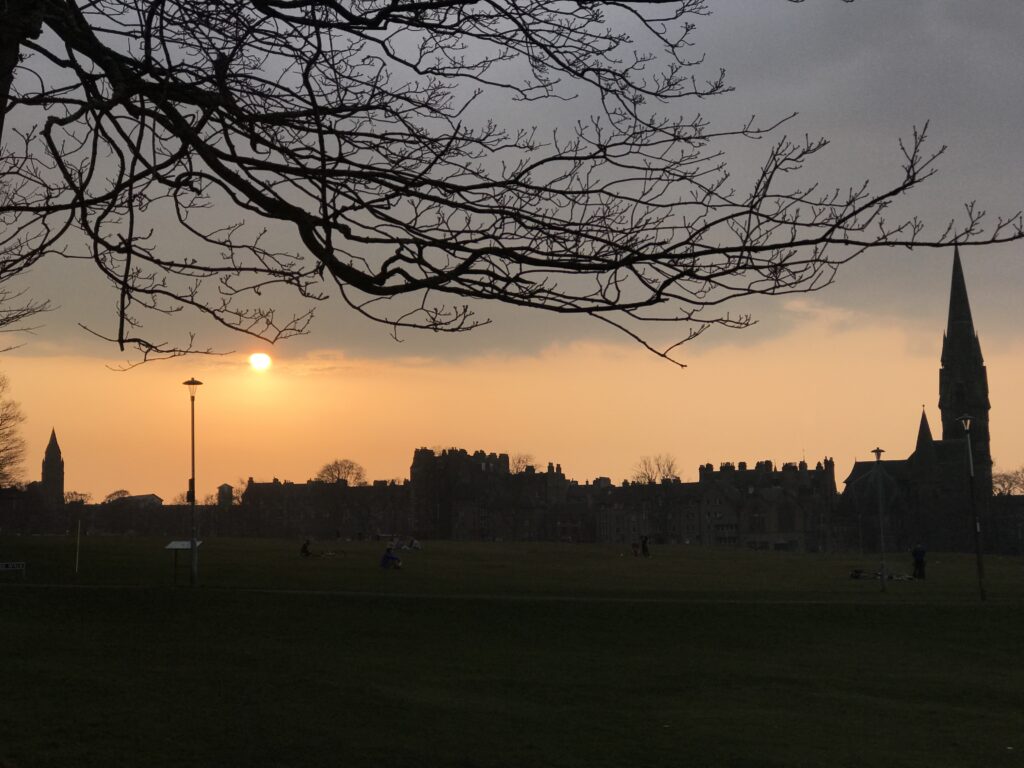 Did I mentioned how much I love the sunsets in Edinburgh?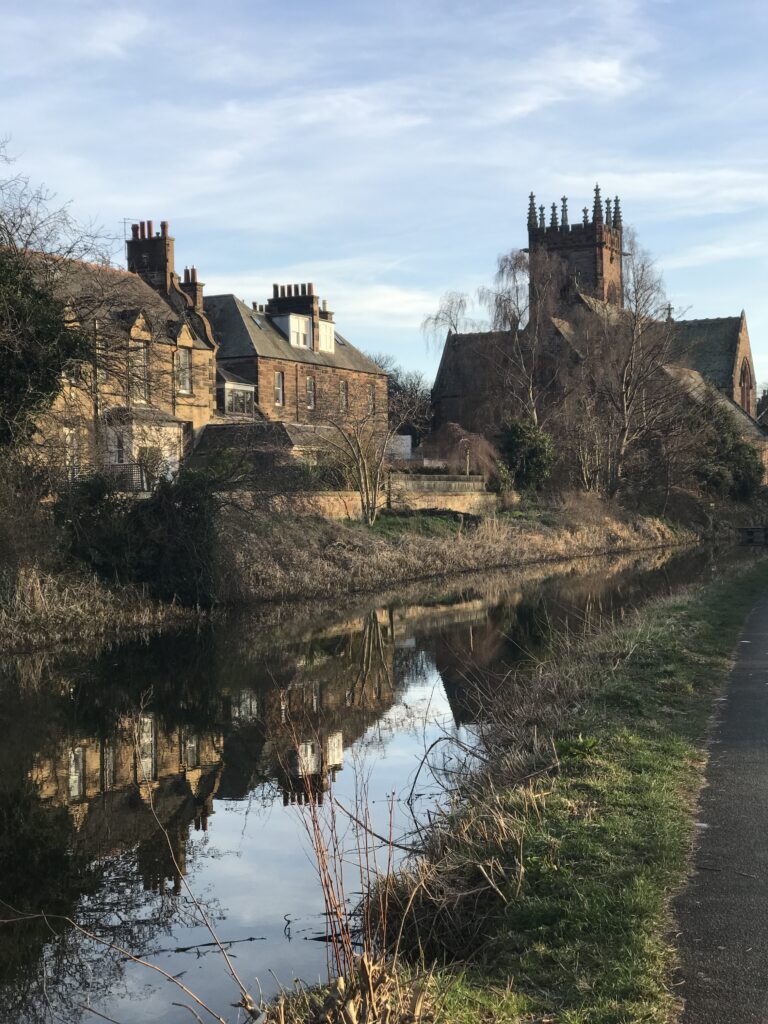 The Union Canal again, this time a different view from outside Merchiston Park.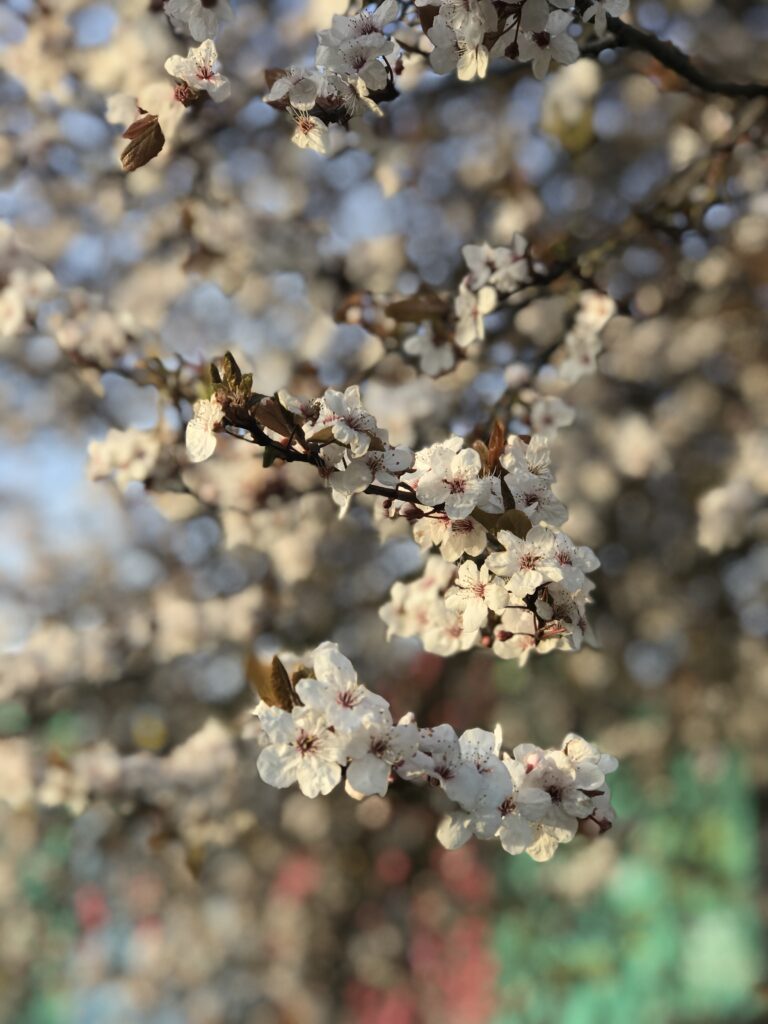 Finally the first blossoms are starting to appear! Not long now until the cherry blossoms explode around the city.
For more daily snapshots, you can follow me on Instagram at @bearandfoxblog!
Also in March…
I watched…
I binge watched Bridgerton Season 2 on Netflix (who didn't), and finished the final season of The Man in the High Castle. I also watched Season 1 of A Handmaid's Tale on Amazon Prime. Woah! Really good, but so twisted! I'm going to have to take a break before watching the next season, as it's so heavy going and depressing. Don't let that put you off though.
I visited…
The Hermitage of Braid, and the Van Gogh Alive! exhibition.
Other things that happened…
We said farewell to one of Oskar's best friends, who is moving to Canada. Sob.