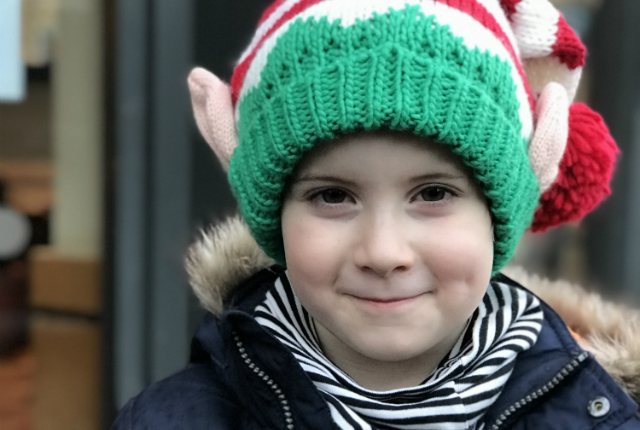 November Snapshots 2017
November in Snapshots, according to my iPhone (mostly)…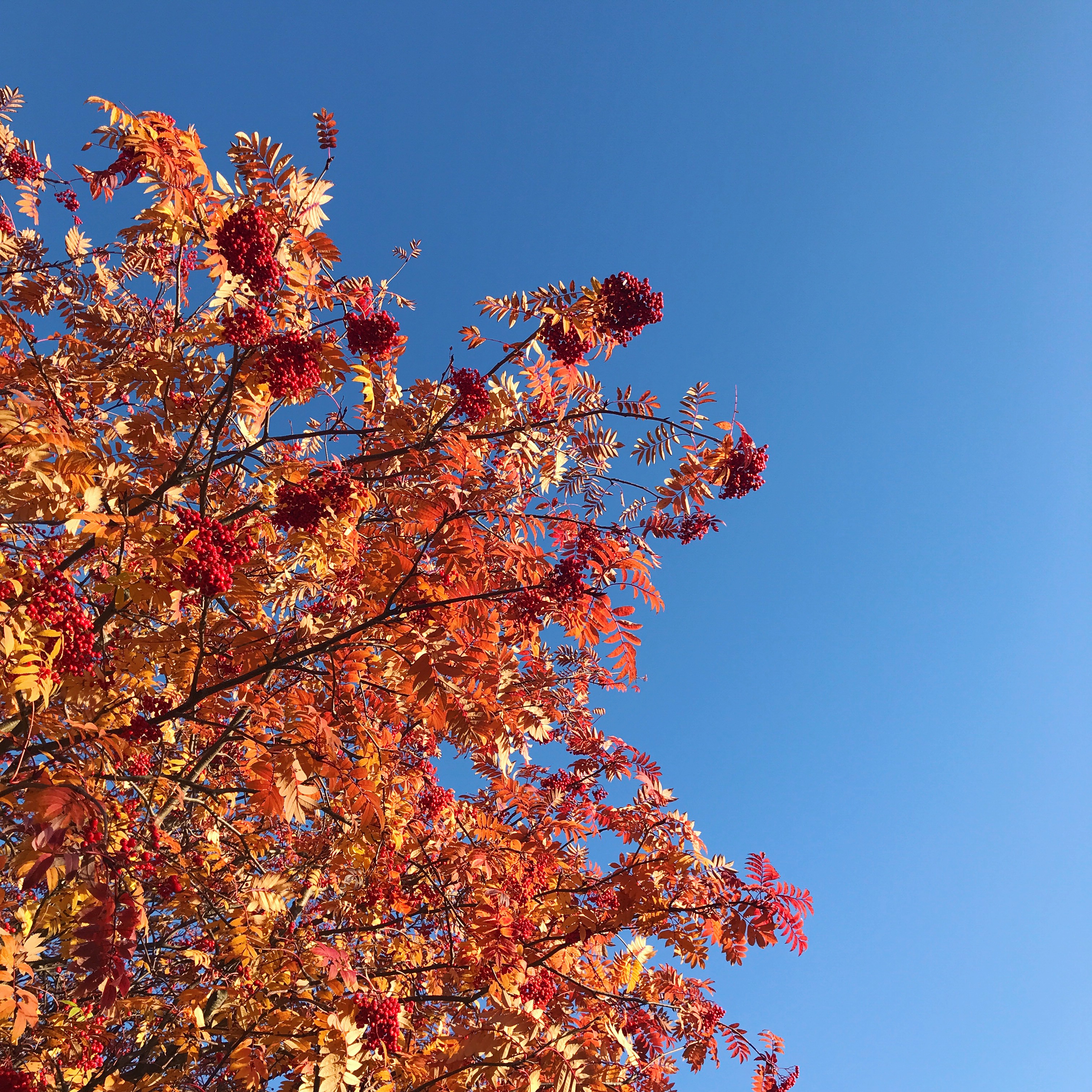 We've been enjoying some amazing Autumn weather in Edinburgh this November. Lots of blue skies and crisp, cold days.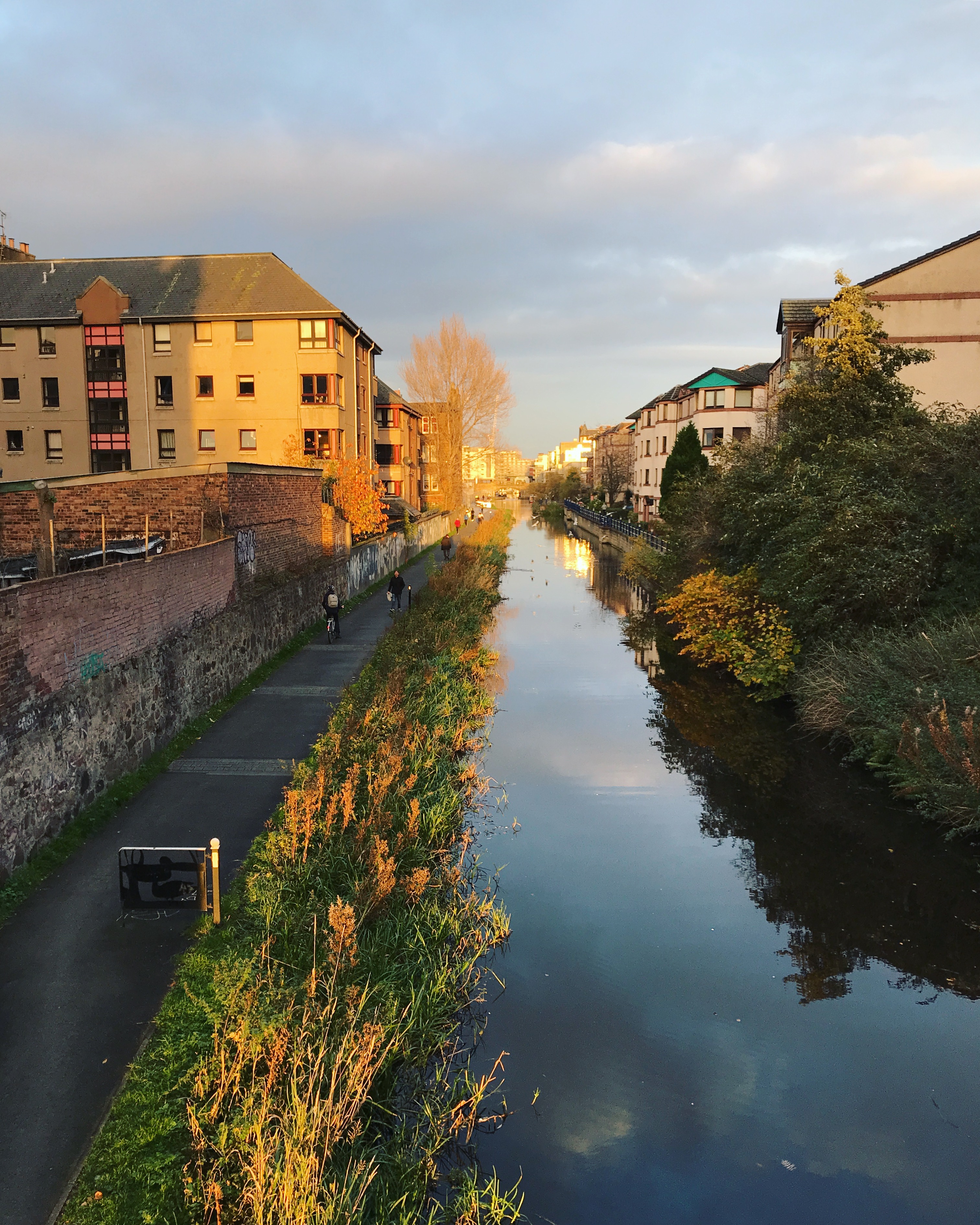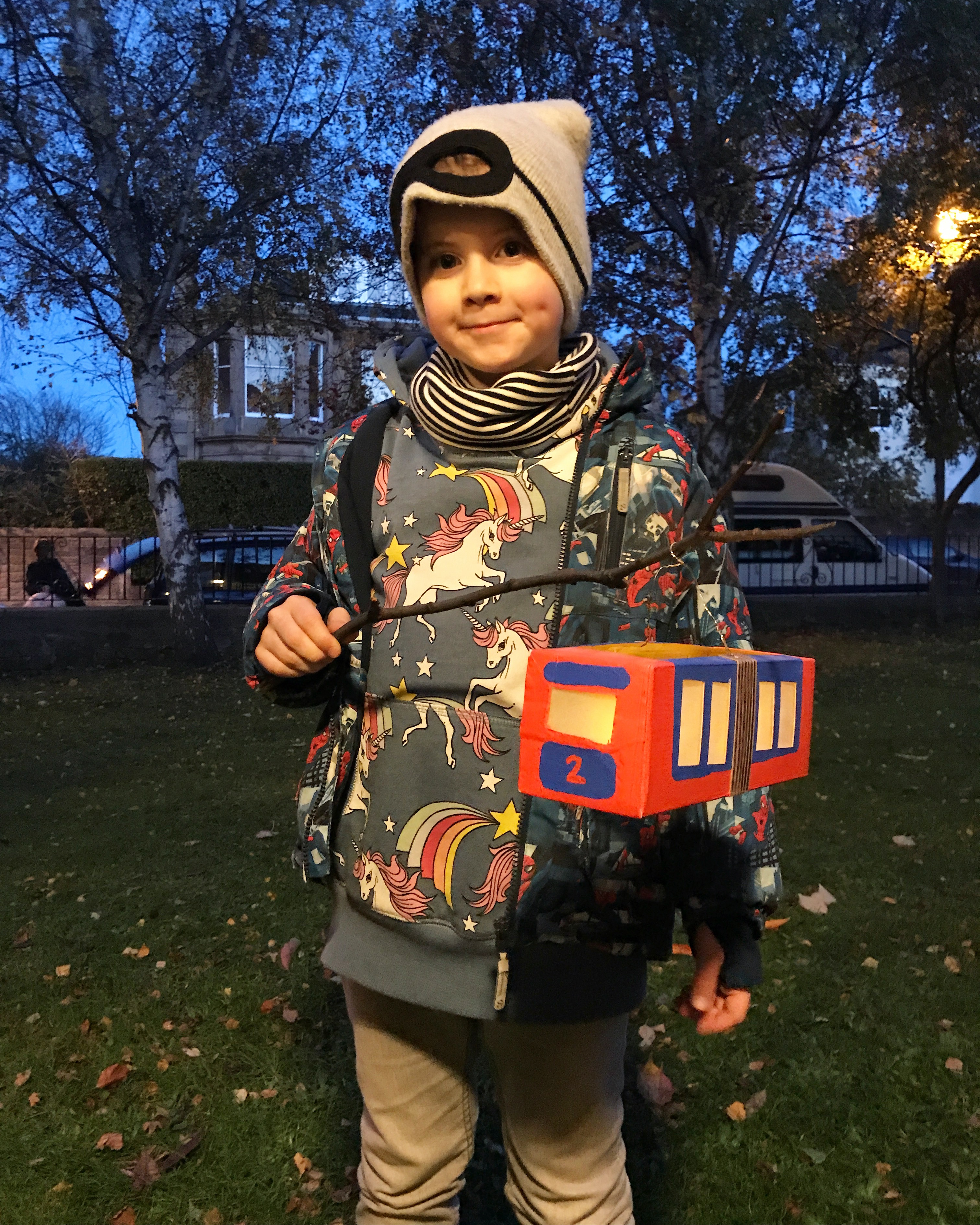 Lantern procession for St Martin's Day at the German Church in Edinburgh.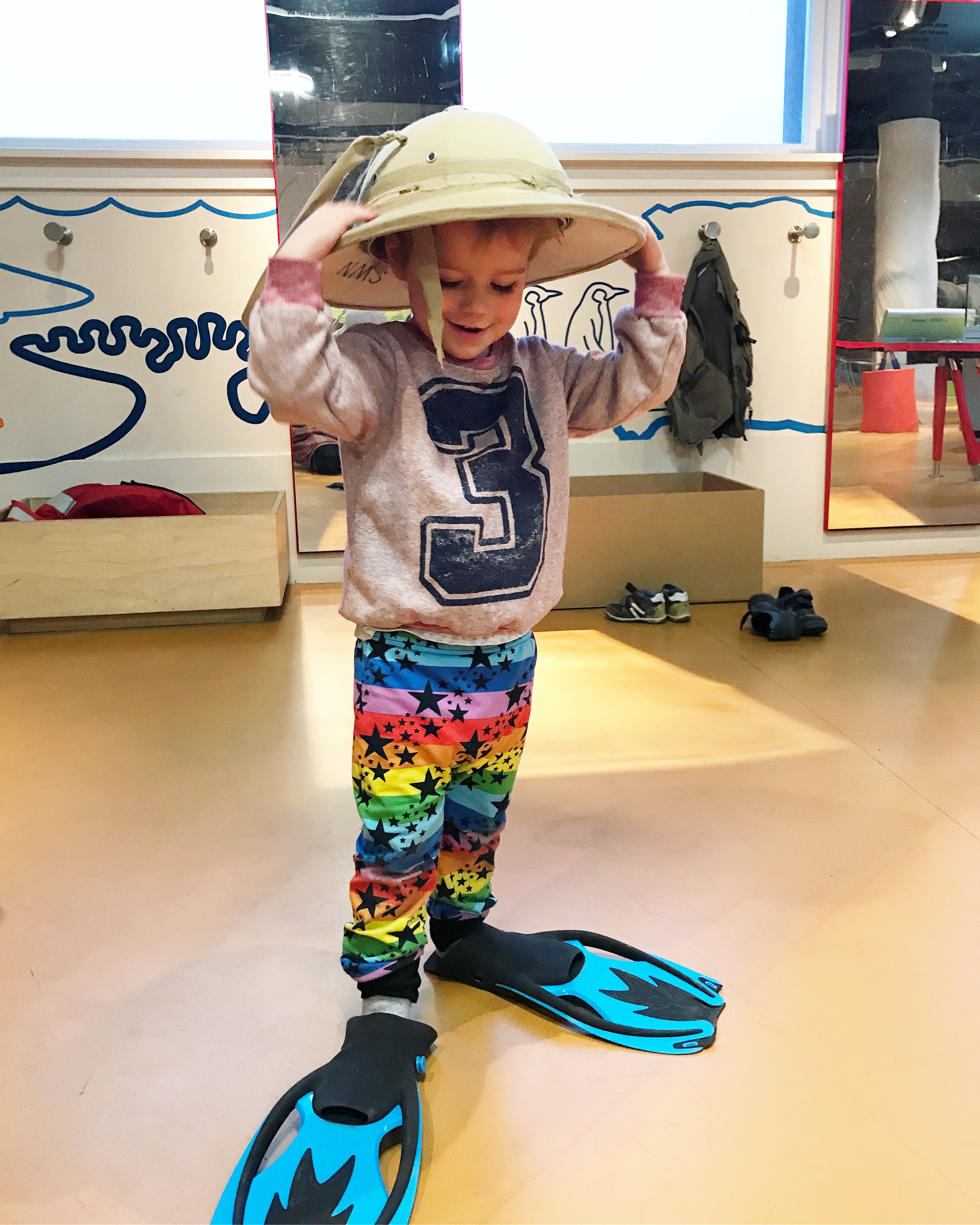 We've been to the National Museum of Scotland every week this month!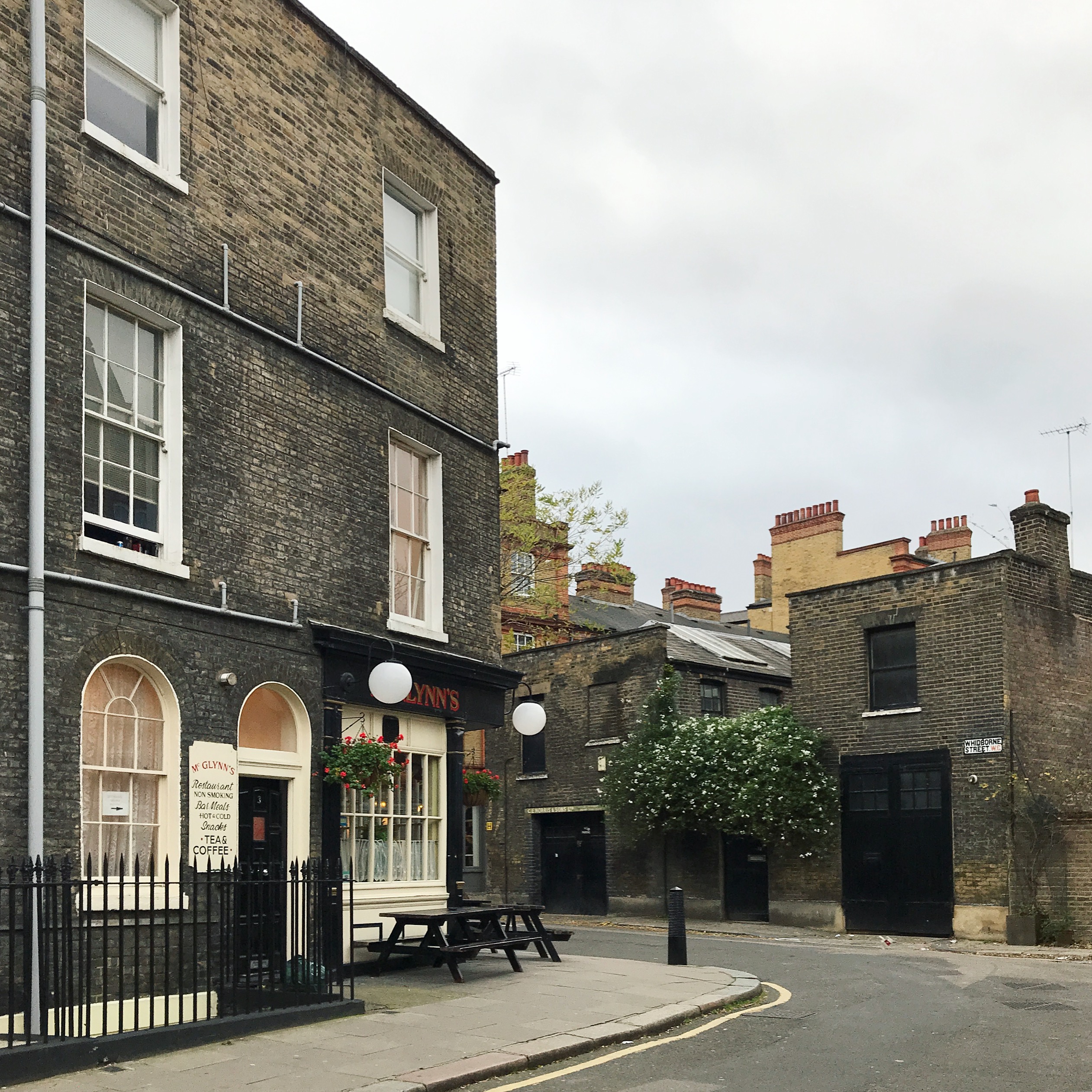 A little overnight solo trip to London, to attend 'Your Year in PR'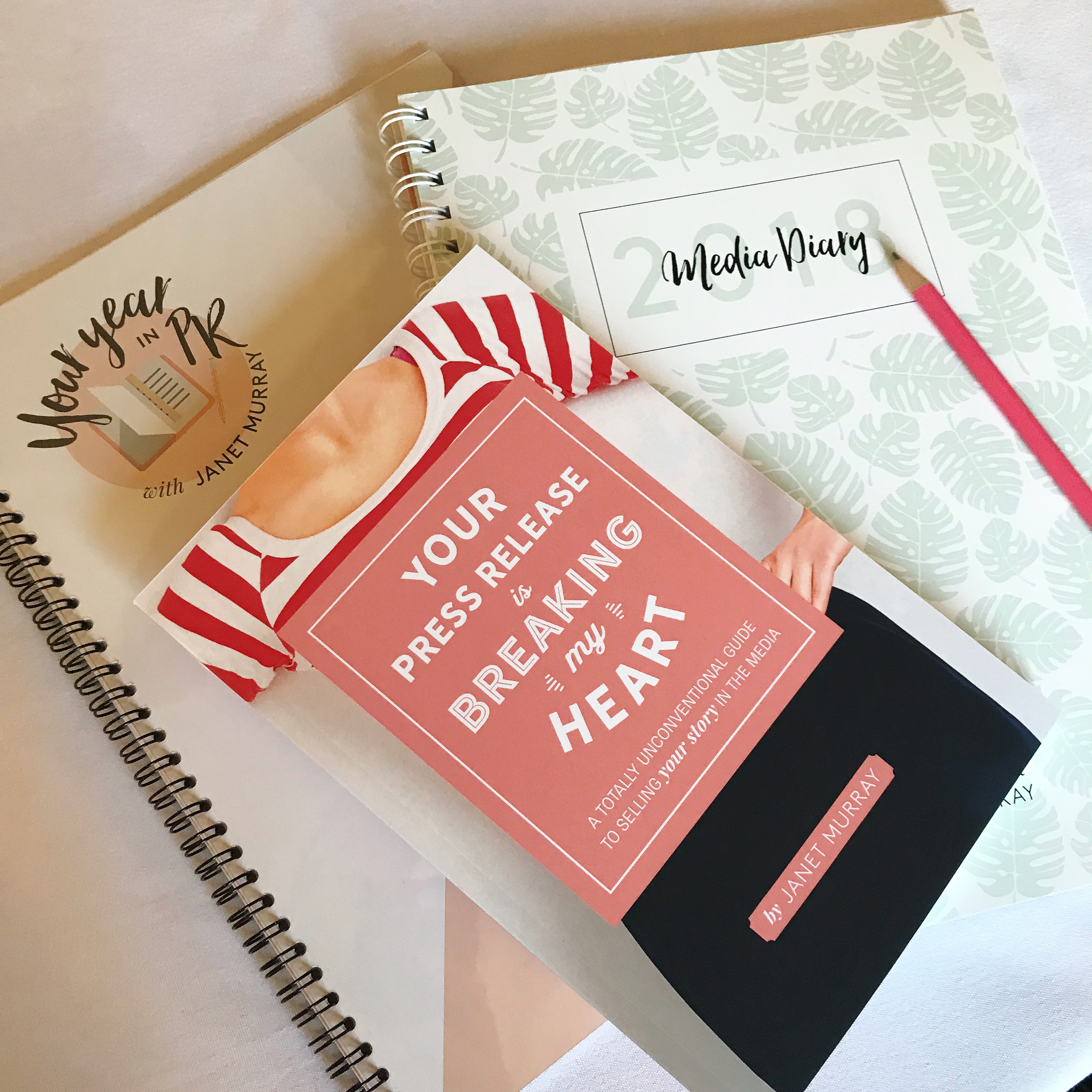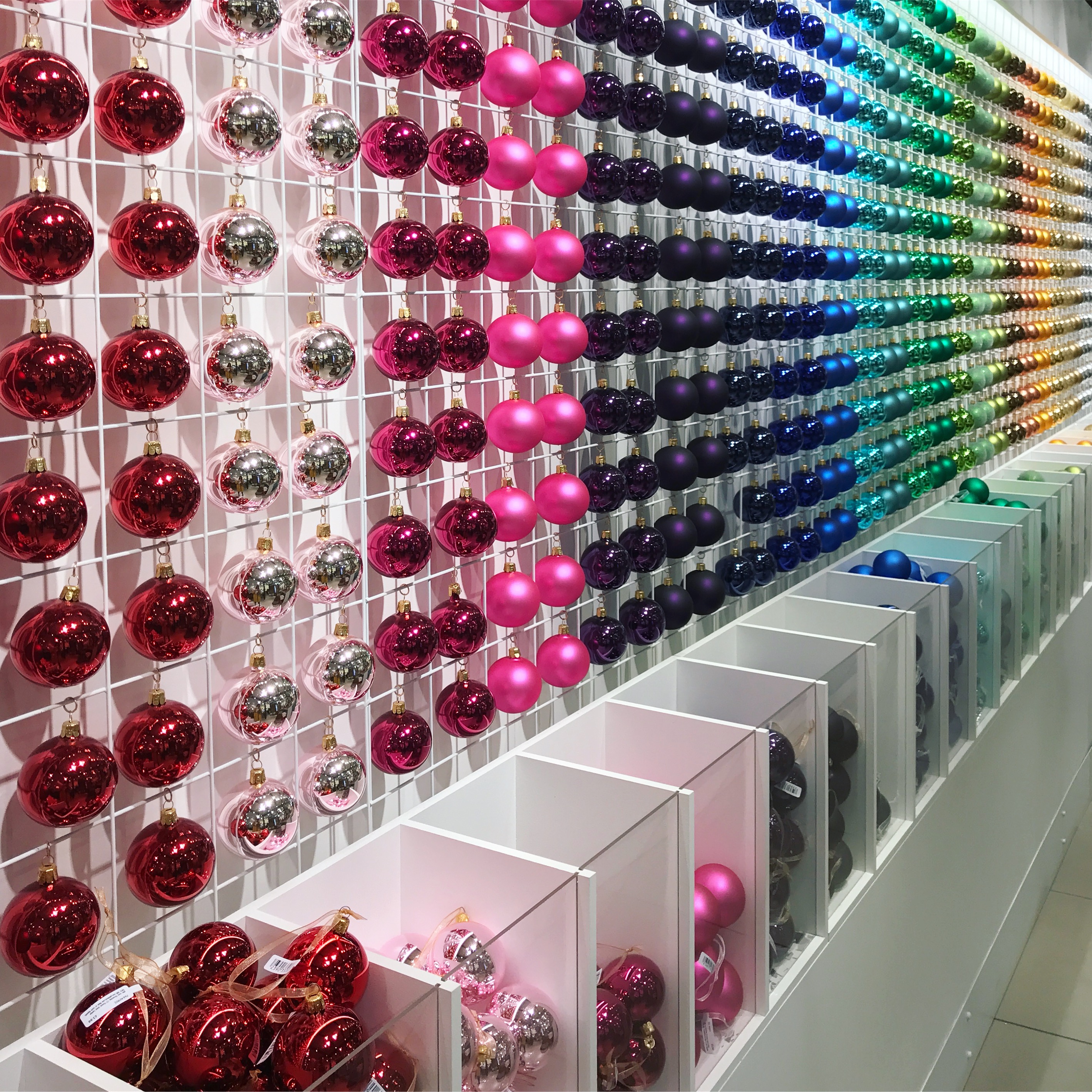 Indulging in some early Christmas shopping whilst in London.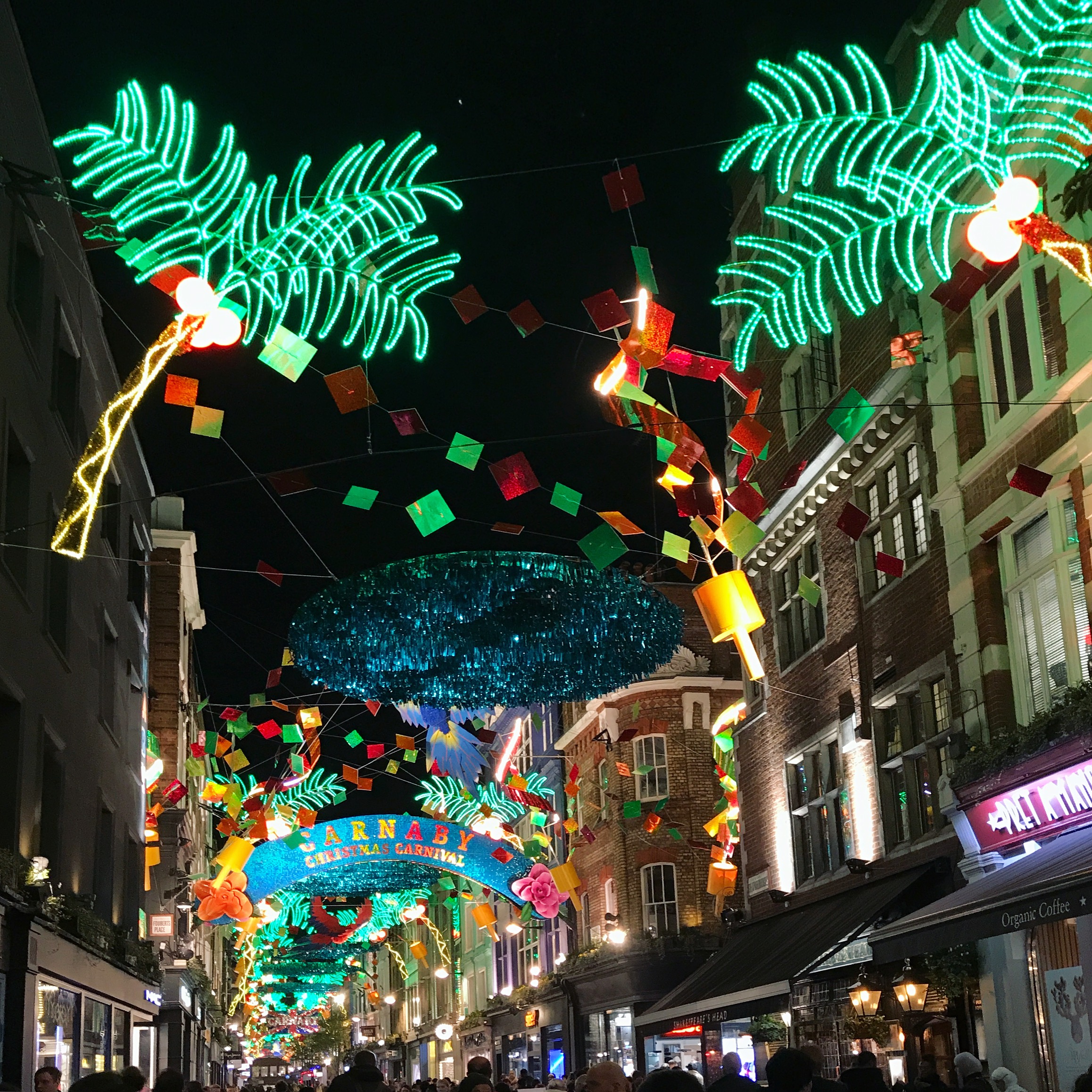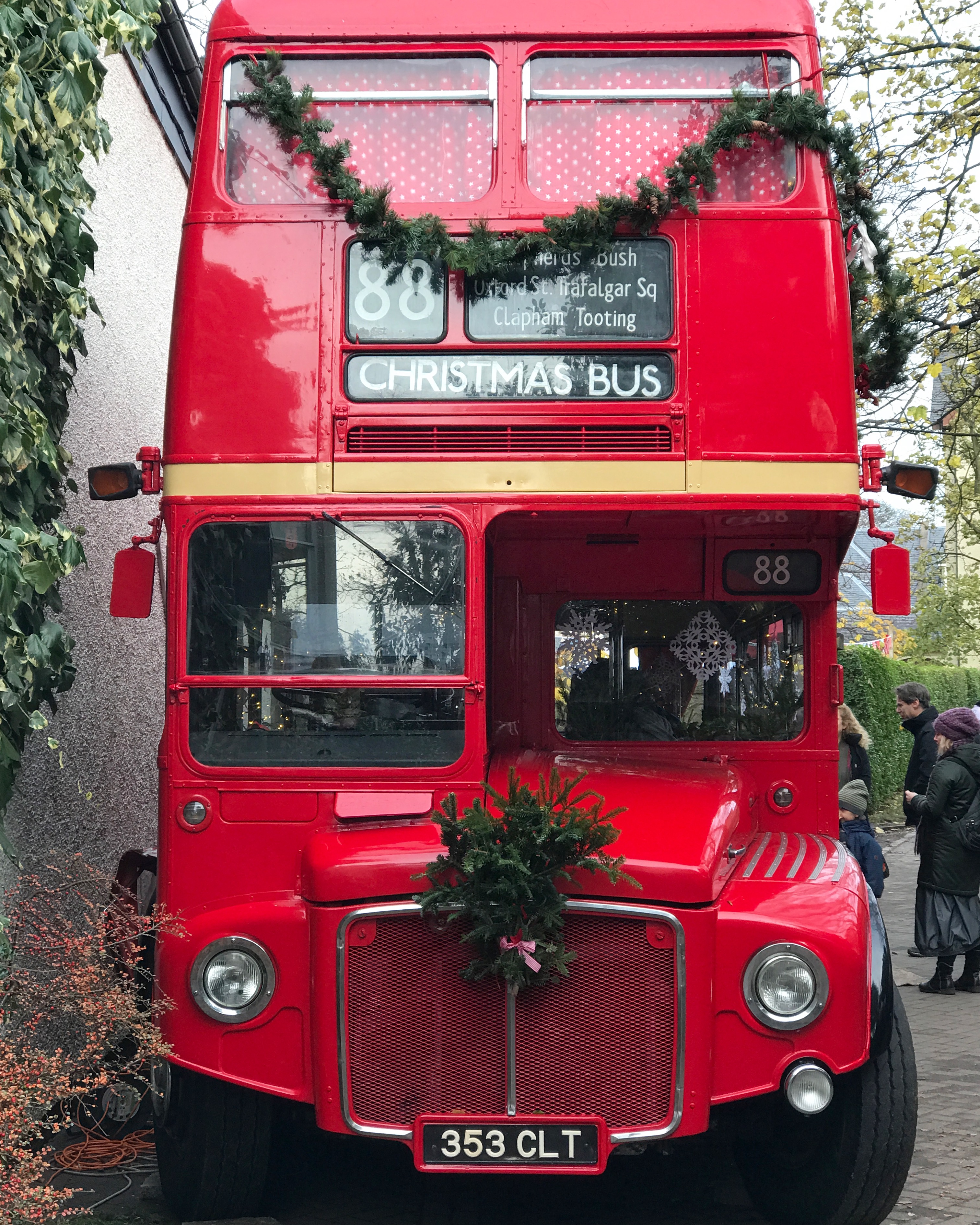 Christmas time has come to Edinburgh too!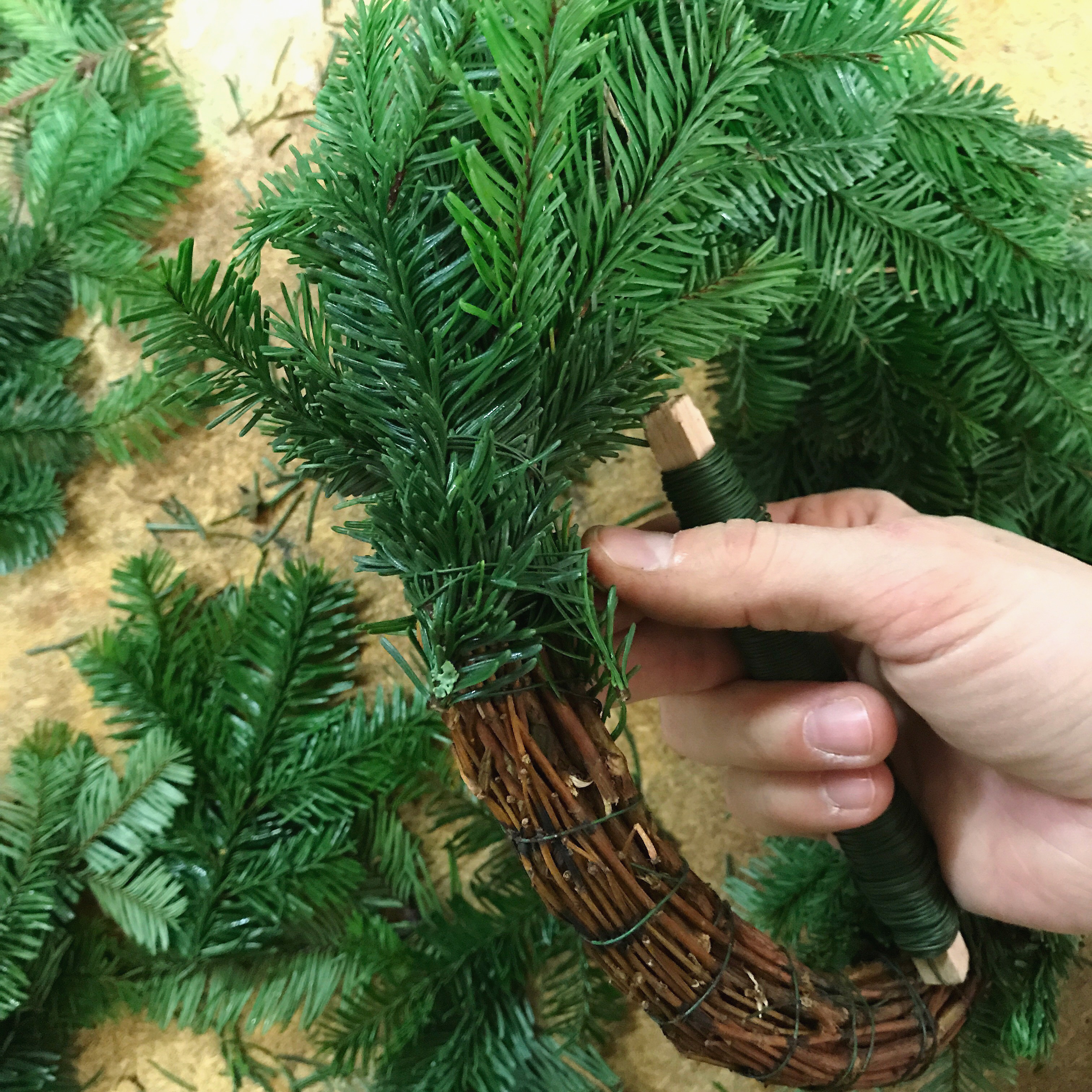 Advent wreath made! Waiting until Advent to decorate it though.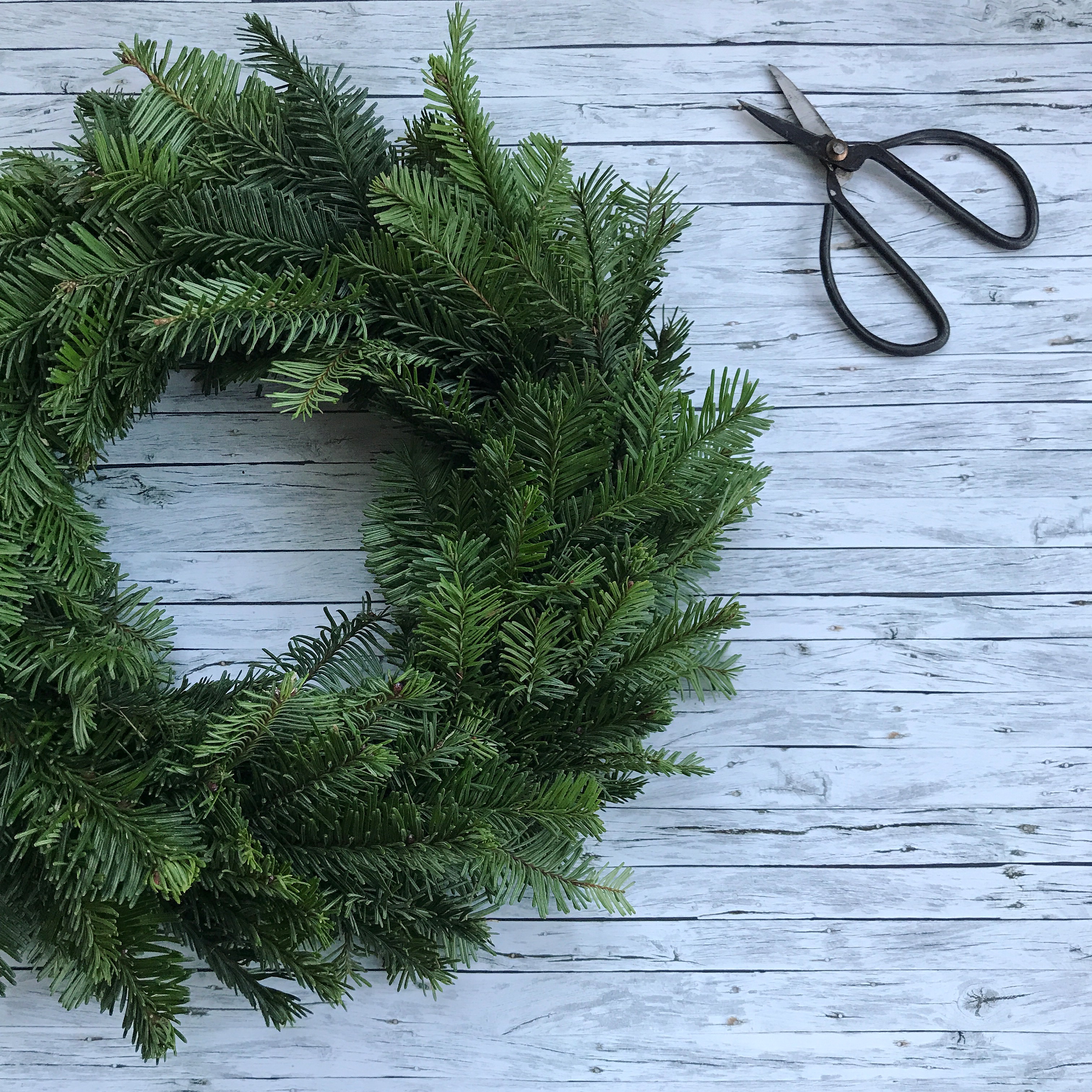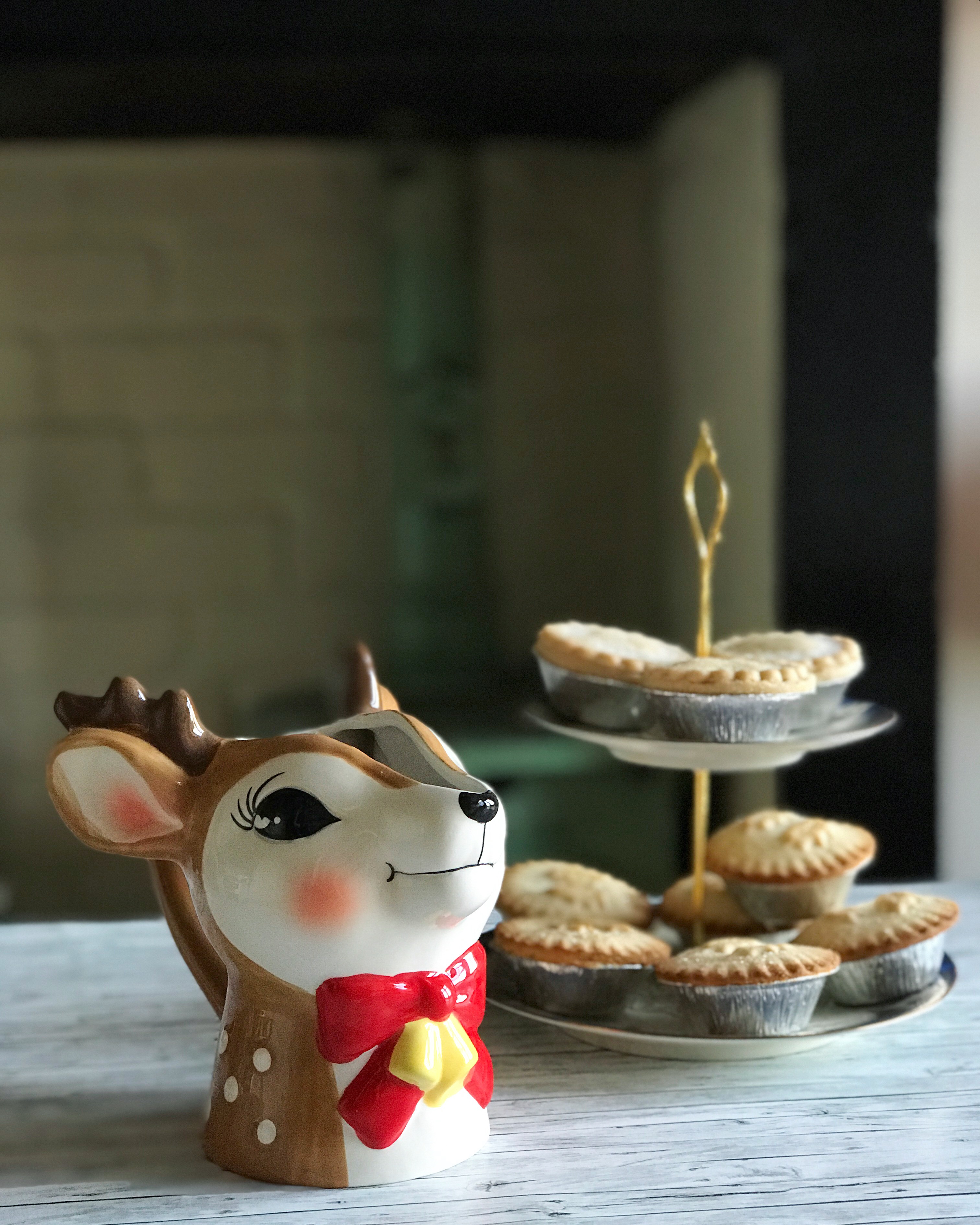 A cosy Sunday afternoon tea with friends, and some cheeky early mince pies!
For more daily snapshots, you can follow me on Instagram at @photojennic!