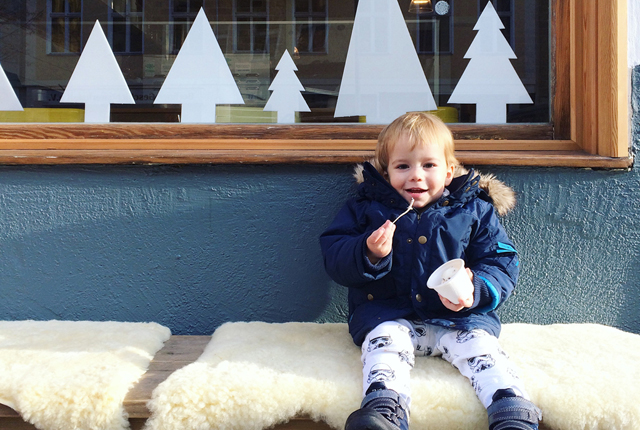 November Snapshots 2016
November in snapshots, according to my iPhone (mostly)…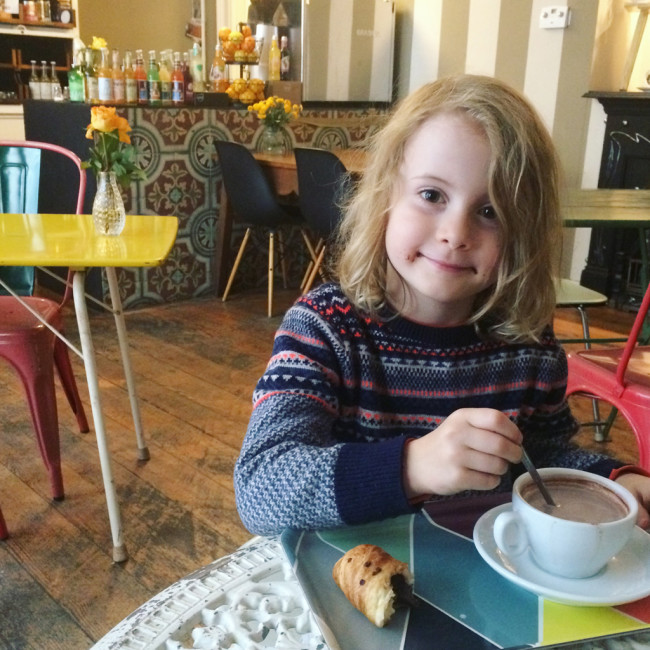 My Friday date – he gets out of school early on Fridays and we have an hour to ourselves before picking up little brother.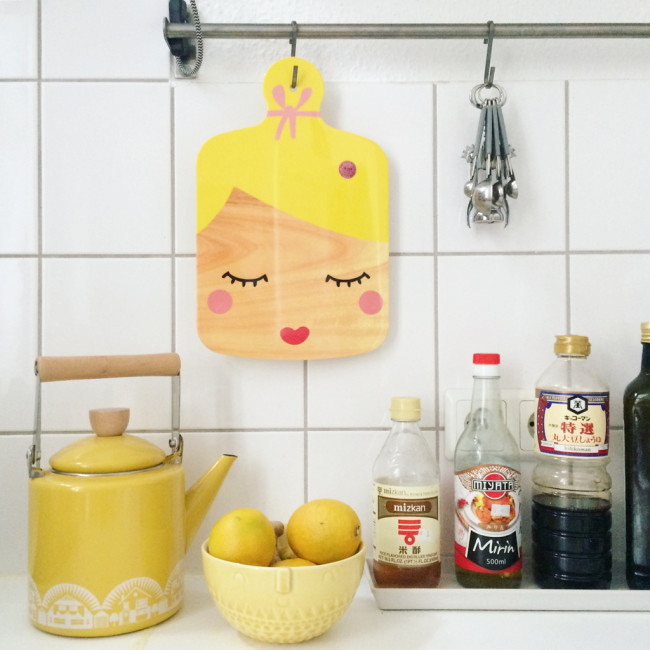 Sunshine yellow in the kitchen to battle the November greys.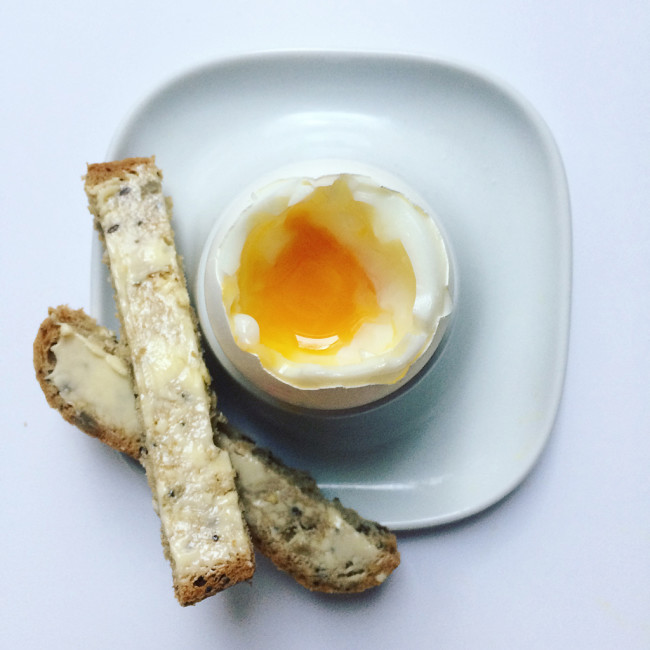 My favourite Sunday breakfast.
If you're gonna stand out, stand out big time! This is how he went to school.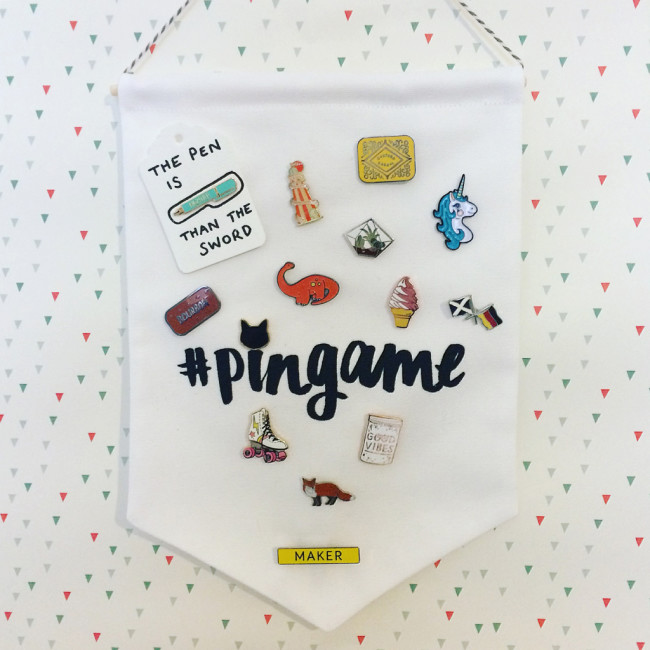 Totally in love with my new #pingame banner!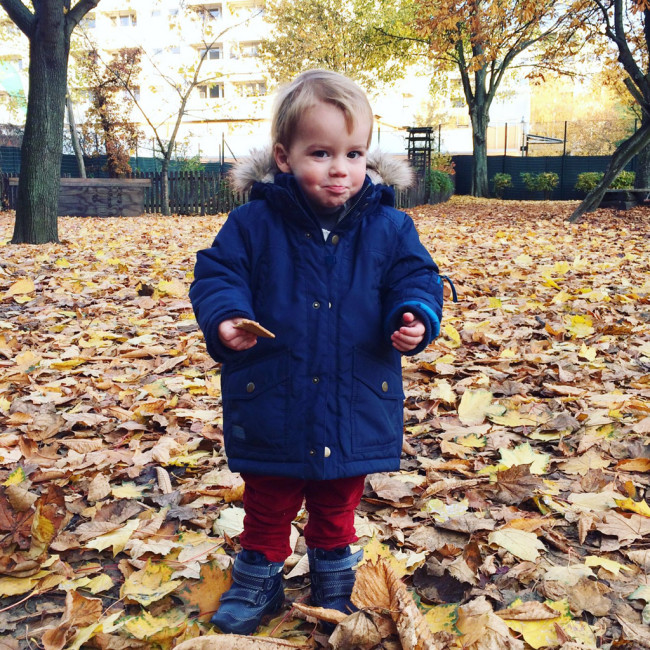 That cheeky little grin! I just can't.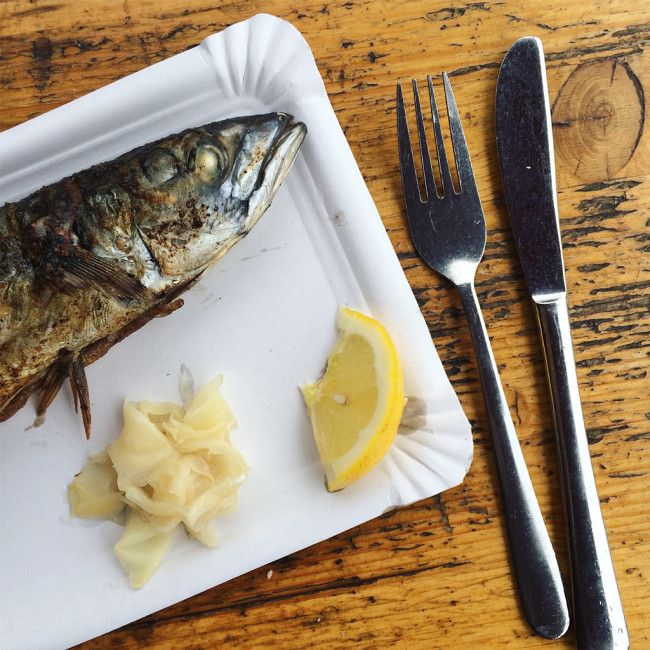 Freshly grilled fish at the farmer's market.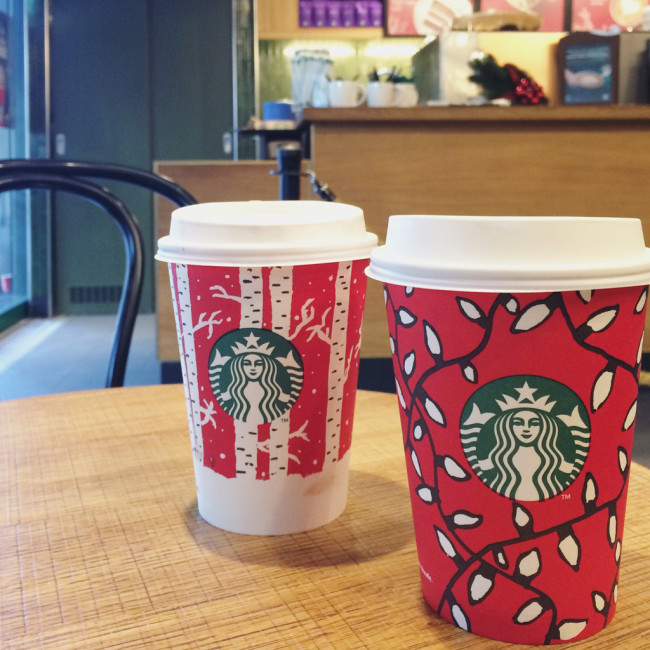 Red cups are back!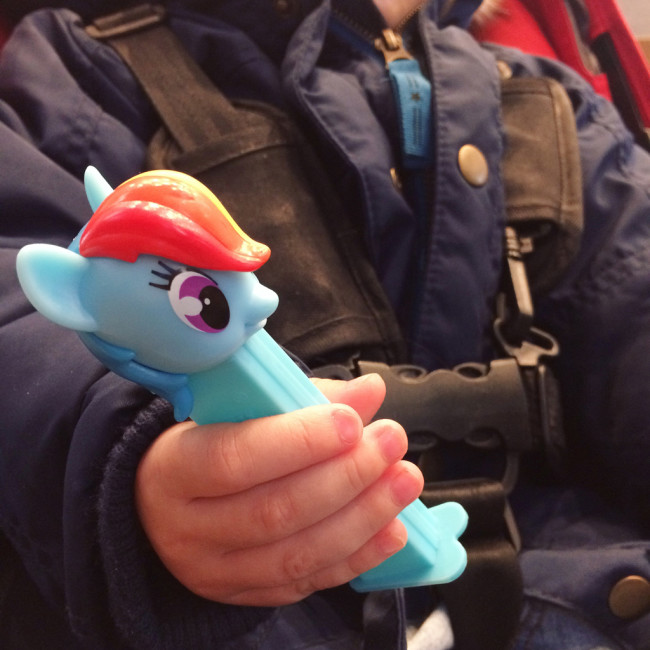 Their latest obsession – Rainbow Dash is their favourite.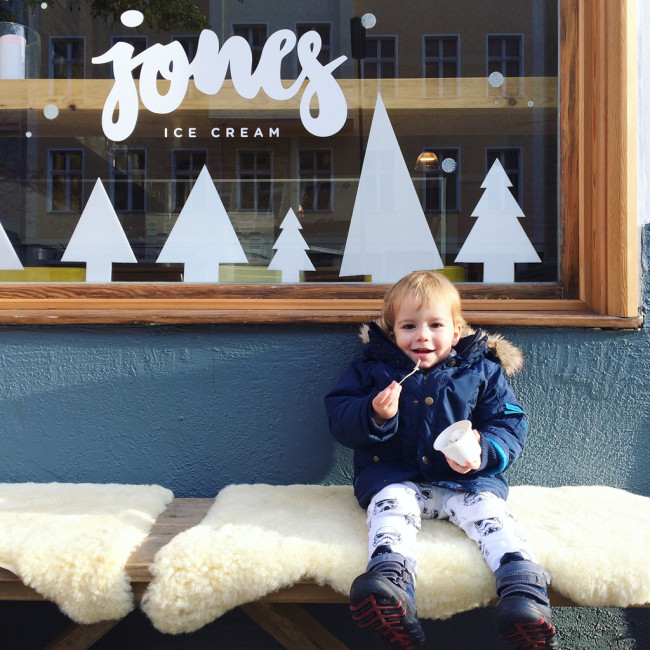 When your favourite ice-cream place decides to stay open through winter.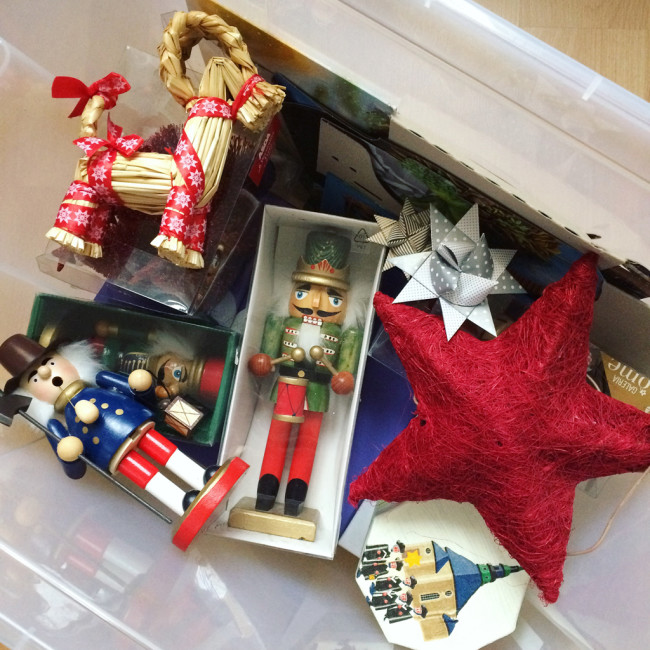 Getting the decorations out in time for Advent.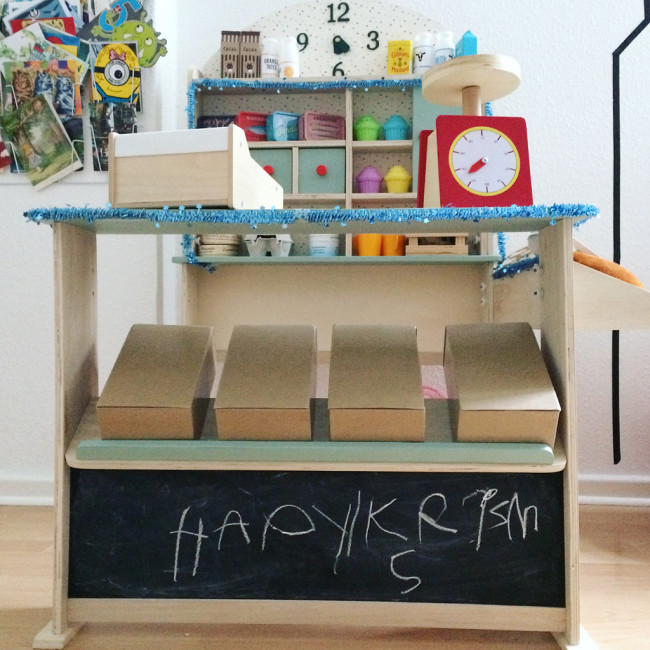 He was so proud of writing this Christmas message "all by myself, mum!"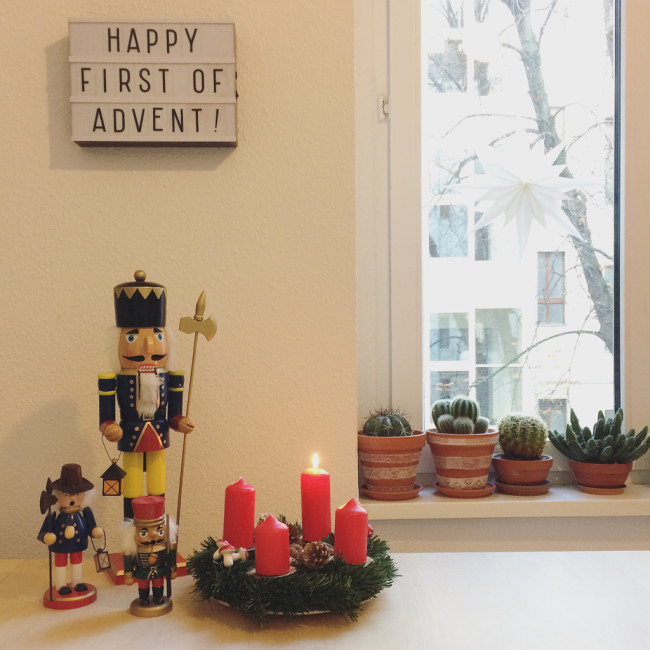 First candle lit.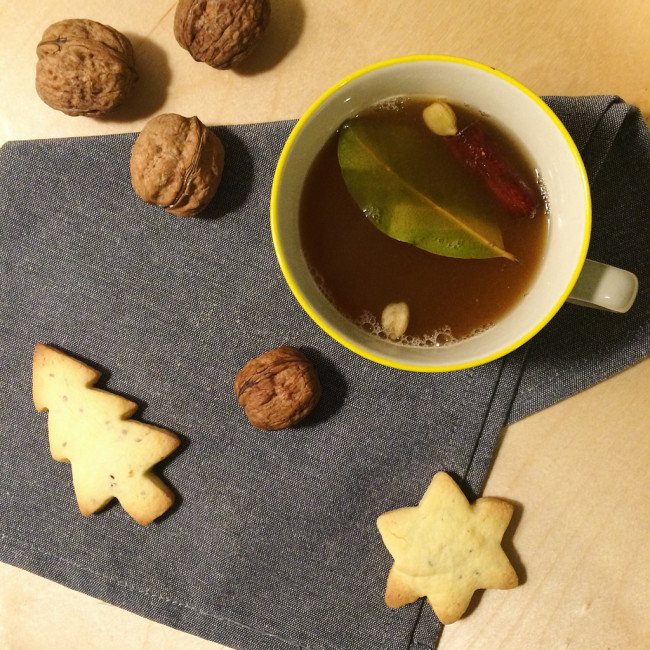 Enjoying a mug or two of mulled cider once the kids were in bed.