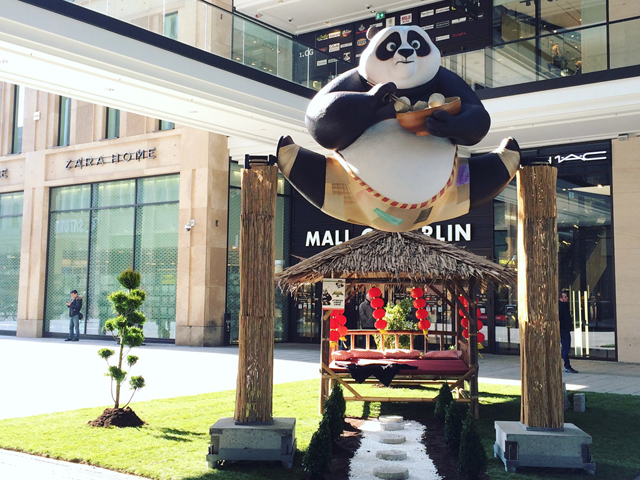 March Snapshots 2016
March in snapshots, according to my iPhone (mostly)…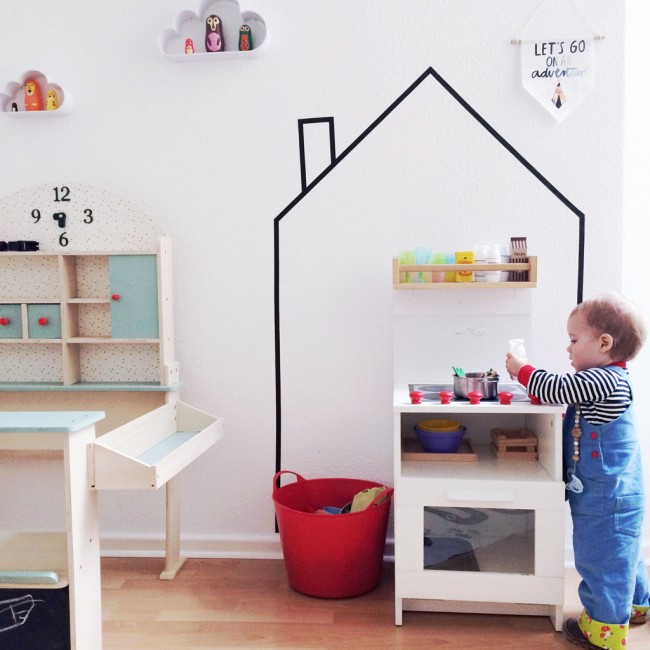 A new washi wall feature in the play room.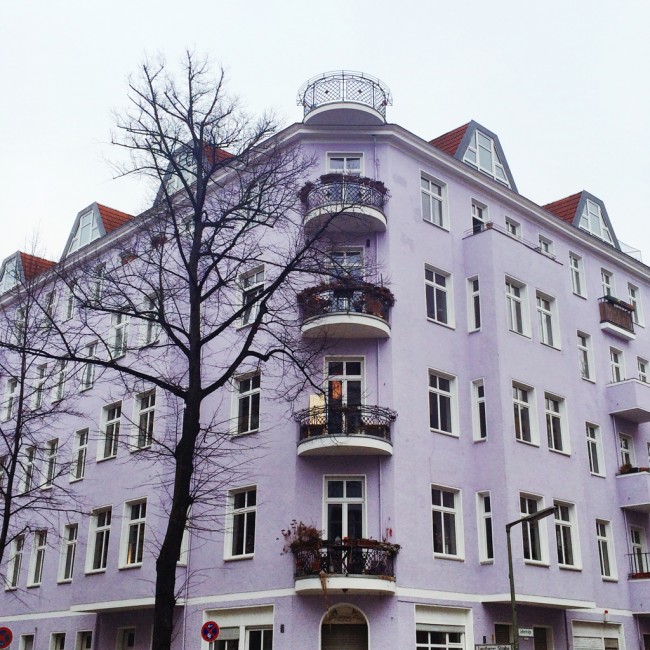 Purple house.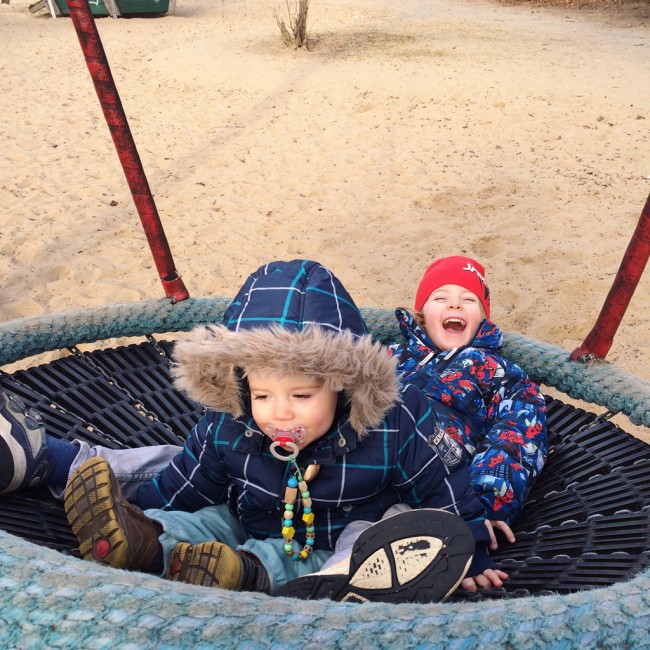 We discovered a new playground.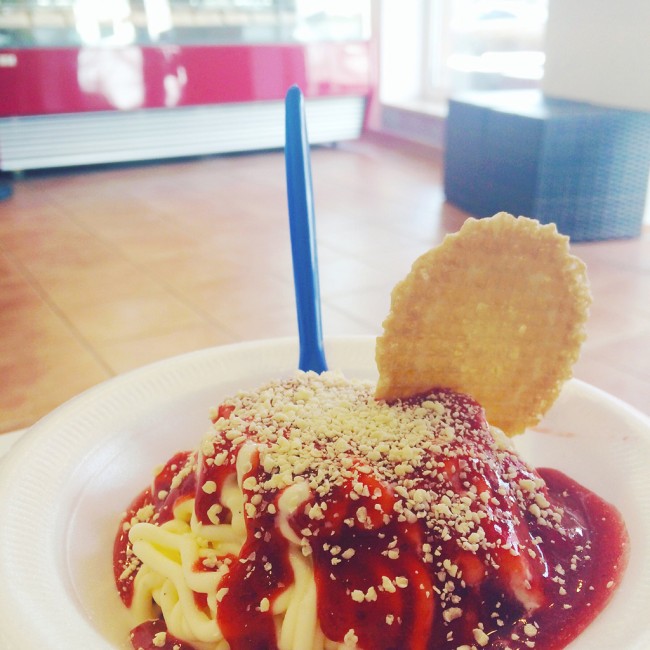 First ice-cream of the season!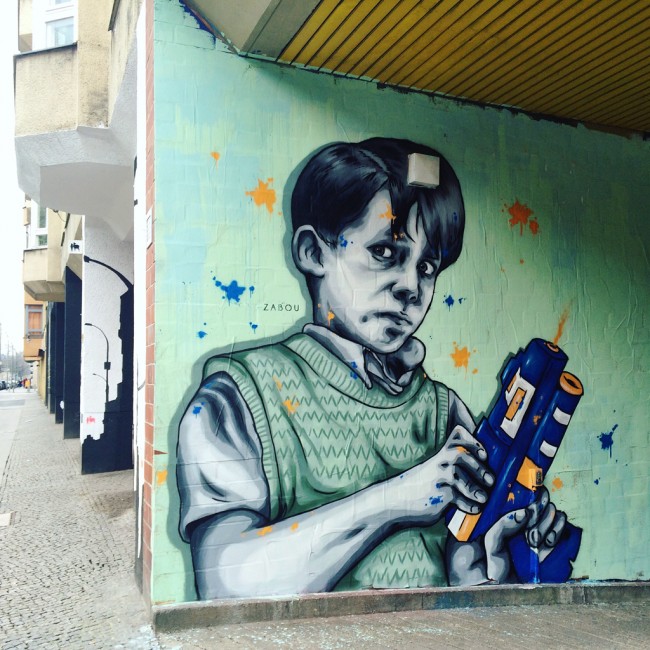 New street art in Schöneberg.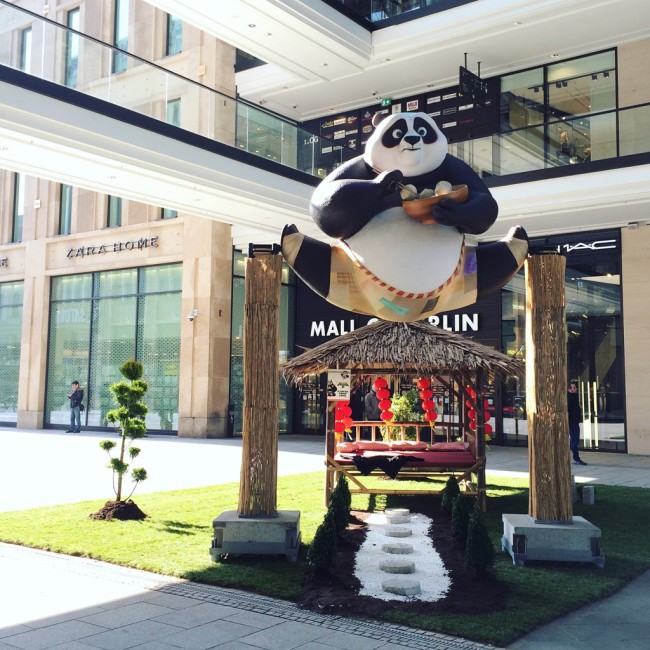 We ran in to Kung Fu Panda at the mall…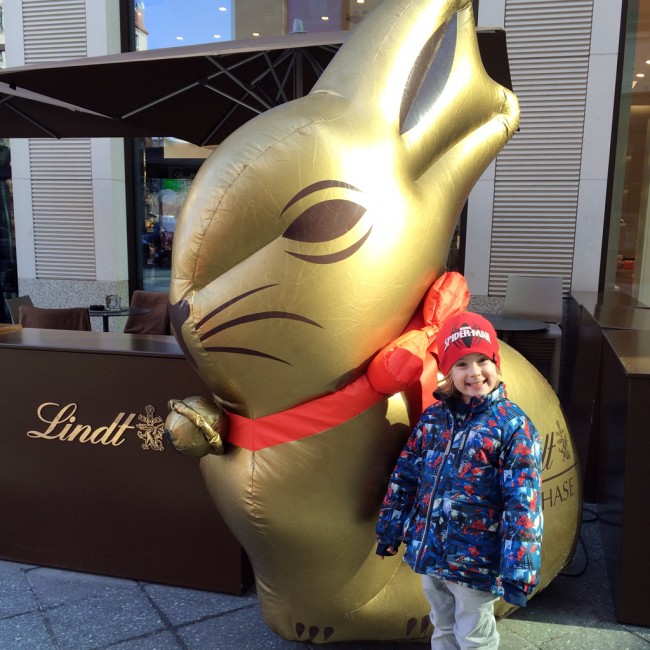 …and a giant Easter bunny!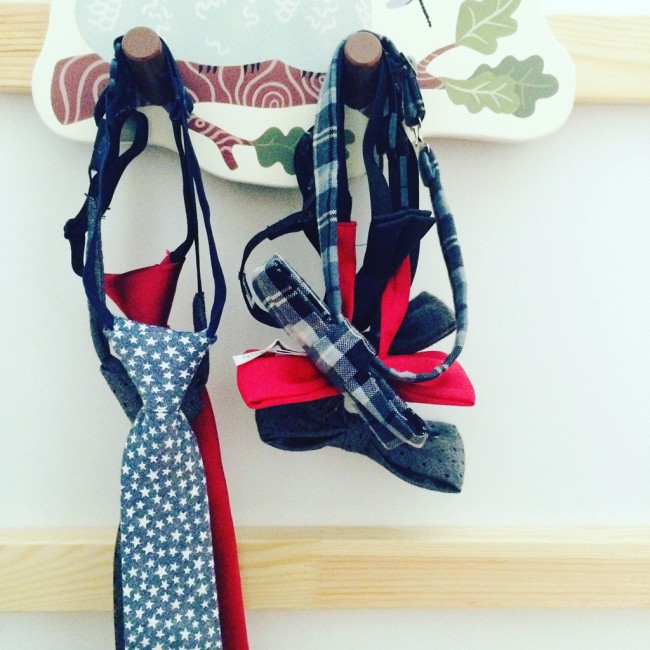 Quite an impressive (bow) tie collection for a 5 year old!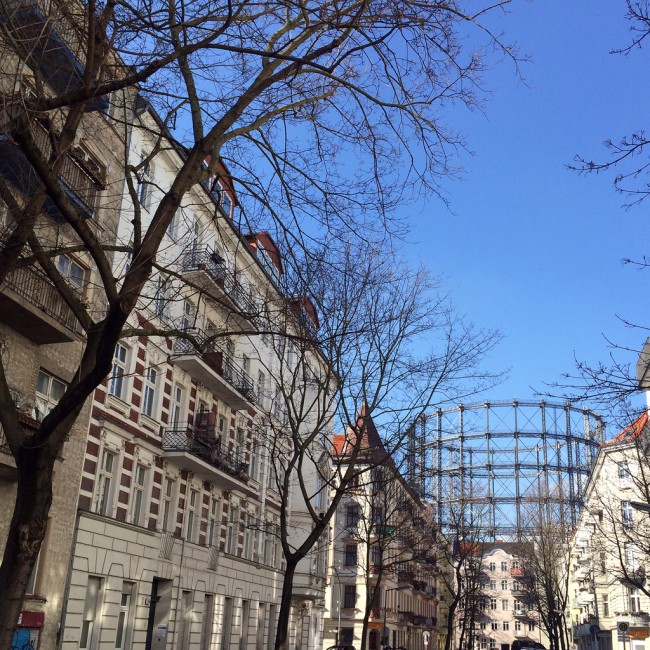 Blue skies. Spring can't be far.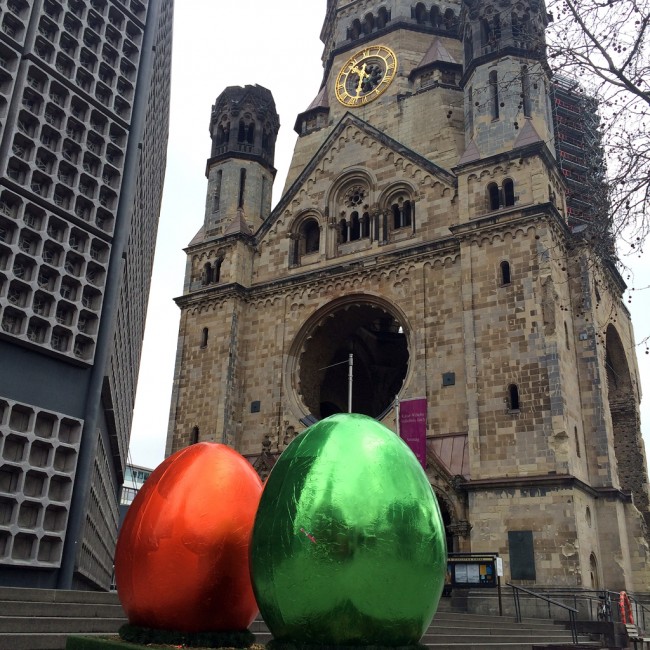 Giant Easter eggs taking over Berlin…