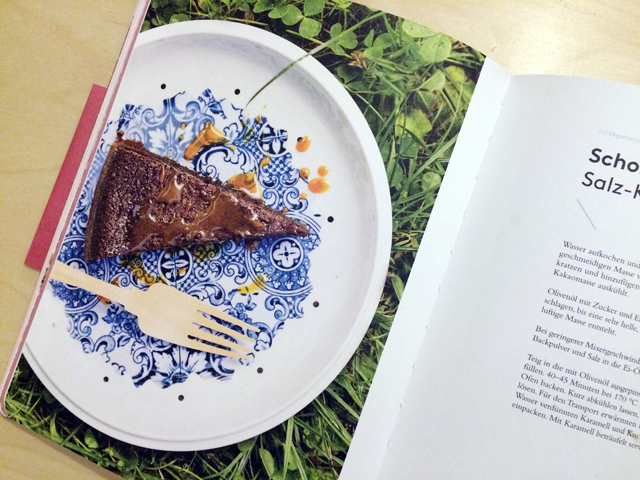 A picnic book & a chocolate cake!
I'm a sucker for picnics. So as soon as I read about the new cook book 'City Picknick', by Julia Kutas, I had to order it. Whether it's for an indoor picnic on your living room floor, or an outdoor picnic with friends and family in the park, this book offers you a range of sweet and savoury recipes, and very helpfully for me – as someone with food allergies – each recipe is clearly labelled at the top, as applicable, if it is gluten free, lactose free, vegan etc. Julia also includes a handy check list of everything you might need for a picnic, from prepping and props, to getting your guests there. It's the perfect guide for a picnic filled year!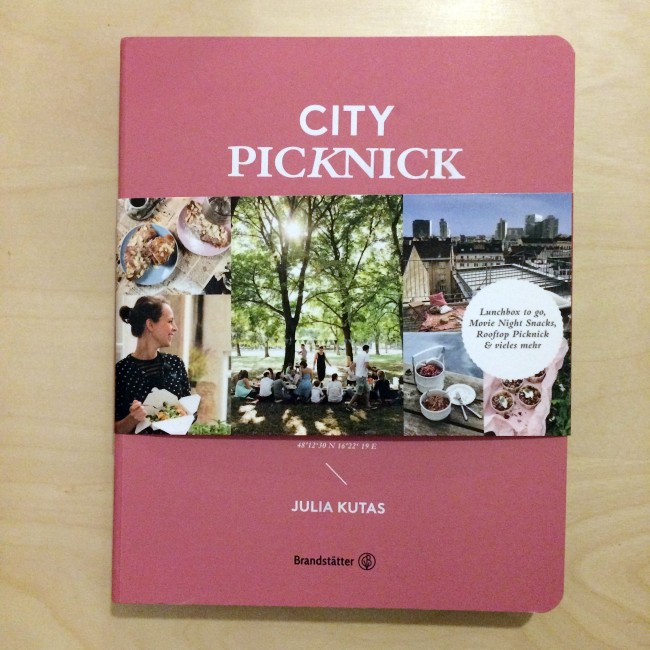 Reading through the book, my favourite recipes I'd like to try include Caesar salad with Brussels sprouts and parmesan biscuits, lamb meatballs with beetroot hummus, and sweet potato skewers with miso and tahini. On the sweet side of things, the mini-granola-apple-crumbles look tempting, and while we are waiting for picnic weather to reach Berlin, we've done a trial run of the gluten free chocolate and olive oil cake. To die for!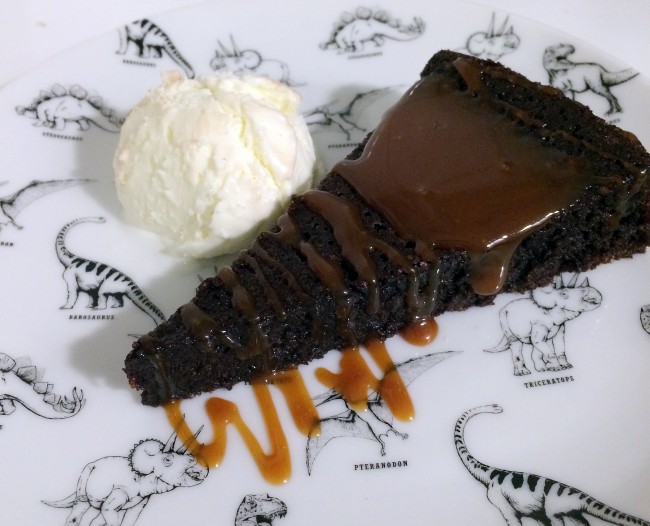 The book was published by the Brandstätter Verlag in January 2016 (hot off the press, so to speak), and is so far only available in German. But if you read even a little German you should be able to follow the recipes, or just use a translation app to help you (there's an ebook version of it available too). As a little preview, I have received permission to share the recipe for the above mentioned 'to die for' chocolate and olive oil cake with you!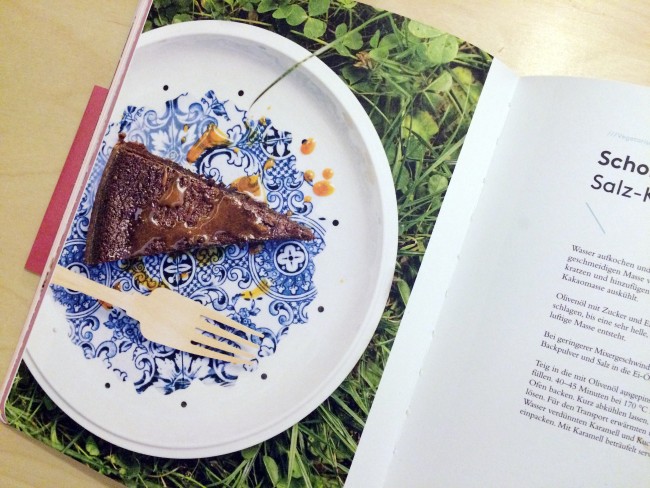 Ingredients
200ml water
6 Tbsp cocoa powder
1 vanilla bean
200g olive oil
225g caster sugar
3 large eggs
200g ground almonds
1/2 tsp baking powder
pinch of salt
You will also need an electric mixer (or a whisk and seriously strong arms!)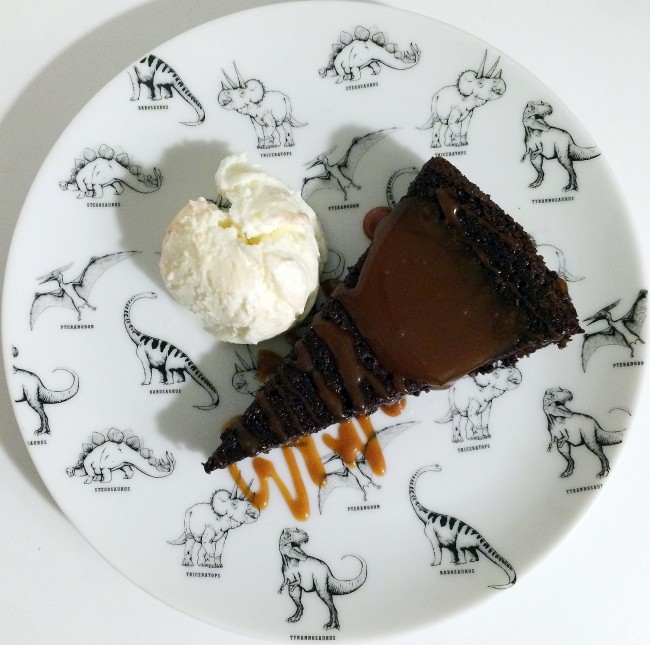 Directions
Preheat your oven to 170 C.
Boil the water, then mix in the cocoa powder until fully dissolved.
Scrape out the insides of the vanilla bean and add to the cocoa water, then set aside to cool a little.
In another bowl, beat together the olive oil, sugar and eggs for 3-5 minutes on a high setting, until it becomes a pale, thickish paste.
On a low setting, mix in the cocoa water, ground almonds, baking powder and salt. Don't overmix – just until everything is fully combined!
Grease a round baking tin approx 25cm in diameter (the original recipe said 22cm, I used a 27cm one), pour in your batter, and bake in the preheated oven for 40-45 minutes.
Obviously, ice cream isn't so practical for a picnic, but if you're having this at home it tastes wonderful served with coconut ice cream and caramel sauce (there is a recipe for salted butterscotch caramel in the book).