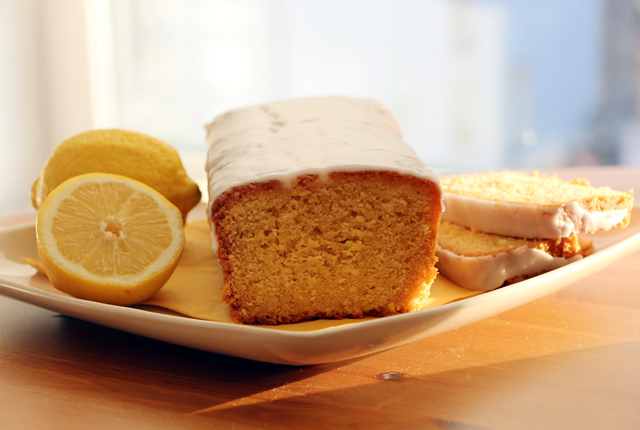 Lemon Drizzle Cake (GF)
It's Mother's Day in Germany – and many other countries around the world – this coming weekend, so another excuse to eat cake (like we need an excuse, lol). This juicy lemon drizzle cake is one of my favourites. And, of course, it's gluten free too.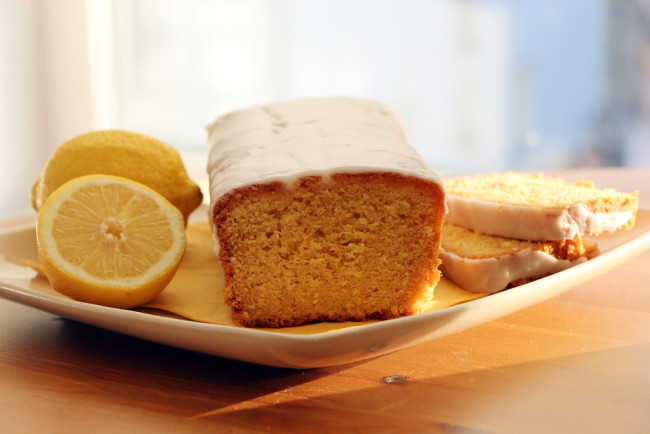 Ingredients
250g softened butter

200g brown sugar
grated zest and juice of 2 lemons
4 eggs, separated
250g gluten free flour (e.g. Schär or Dove's Farm
2 heaped teaspoons gluten free baking powder
pinch of salt
4-6 tablespoons milk
icing sugar
Directions
Preheat your oven to 180 C.

Cream the butter and sugar together until pale and fluffy.
Mix in the lemon zest, juice of one lemon and egg yolks.
In a separate bowl, sift the flour and baking powder together, adding a pinch of salt.
Add in 4-6 tablespoons of milk until the mixture drops off the back of your spoon.
In a separate bowl, beat the egg whites into stiff peaks and fold in to the mixture.
Line a loaf baking tin with grease proof paper and pour in your mixturee.
Bake for 45-60 minutes, depending on your oven. If the top starts to brown, cover with tin foil to prevent burning.
Once you've taken the cake out the oven, poke lots of holes in to the top with a skewer. Set aside one tablespoon of juice from the second lemon, and drizzle the rest of the juice over the cake so that it seeps in to the holes.
Leave the cake to cool for 10-15 minutes before attempting to lift it out of the tin, as gluten free cakes are more fragile and tend to come apart more easily whilst still warm.
Leave to cool entirely on a cooling rack before icing!
To make the icing, mix the reserved tablespoon of lemon juice with icing sugar until you have the desired consistency, then spread it over the top of your cake.
Enjoy with a nice cup of tea – Earl Grey goes really well with lemon drizzle cake!