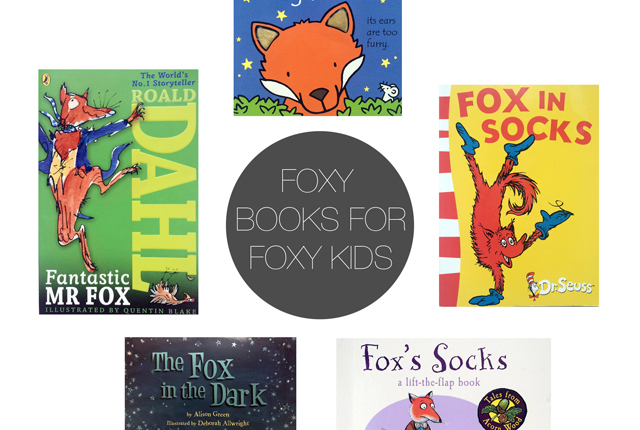 Foxy Books for Foxy Kids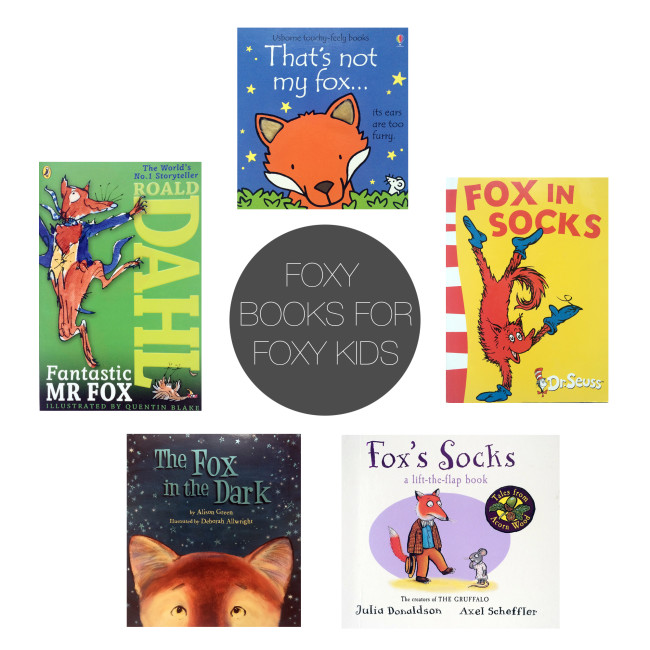 I've got another themed round of book recommendations for you this week. Following on from the previous round-up of our favourite foxy toys, comes a round-up of our favourite foxy books. It will come as no surprise that these were all gifts received for Mr Fox, and yes, Fox really is his name (well, his middle name) not just his nickname! So, clockwise starting from the top:
Do you know of any other great foxy kids books that we could add to Mr Fox's collection? Please feel free to share your recommendations in the comments below!
---
Please note that all the book links in this post are Amazon affiliate links. That means if you buy any books via these links, I receive a small percentage – at no extra cost to you! – which helps to keep this blog running.