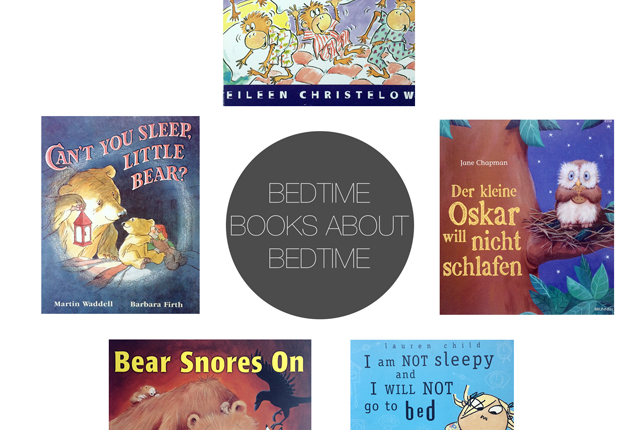 Bedtime Books About Bedtime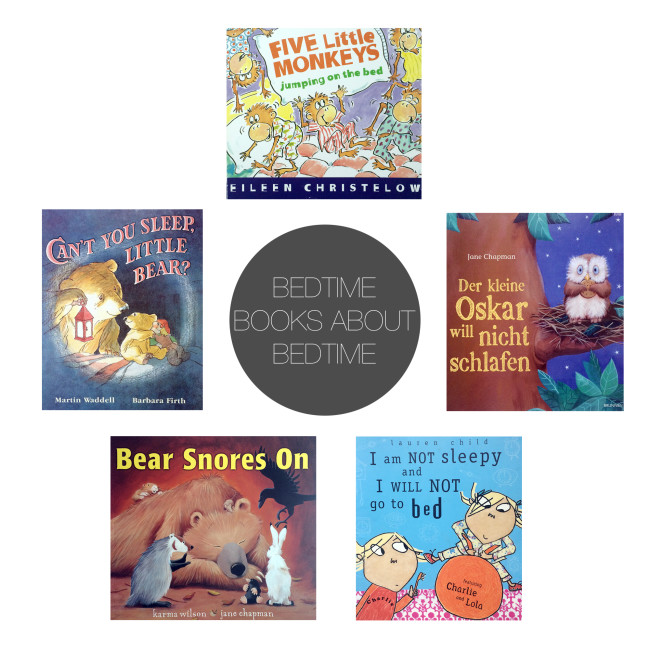 Any book can be a bedtime book. But some bedtime books are also books about bedtime. Here are a few of our favourites, clockwise starting from the top:
Do you have any other favourite 'bedtime books about bedtime'? Please feel free to share your recommendations in the comments below!
---
Please note that all the book links in this post are Amazon affiliate links. That means if you buy any books via these links, I receive a small percentage – at no extra cost to you! – which helps to keep this blog running.