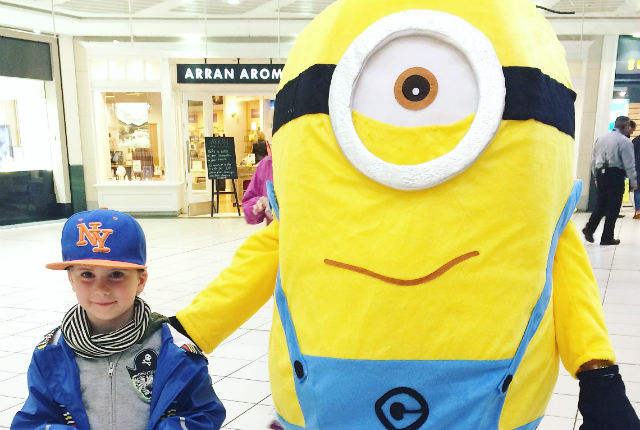 July Snapshots 2017
July in Snapshots, according to my iPhone (mostly)…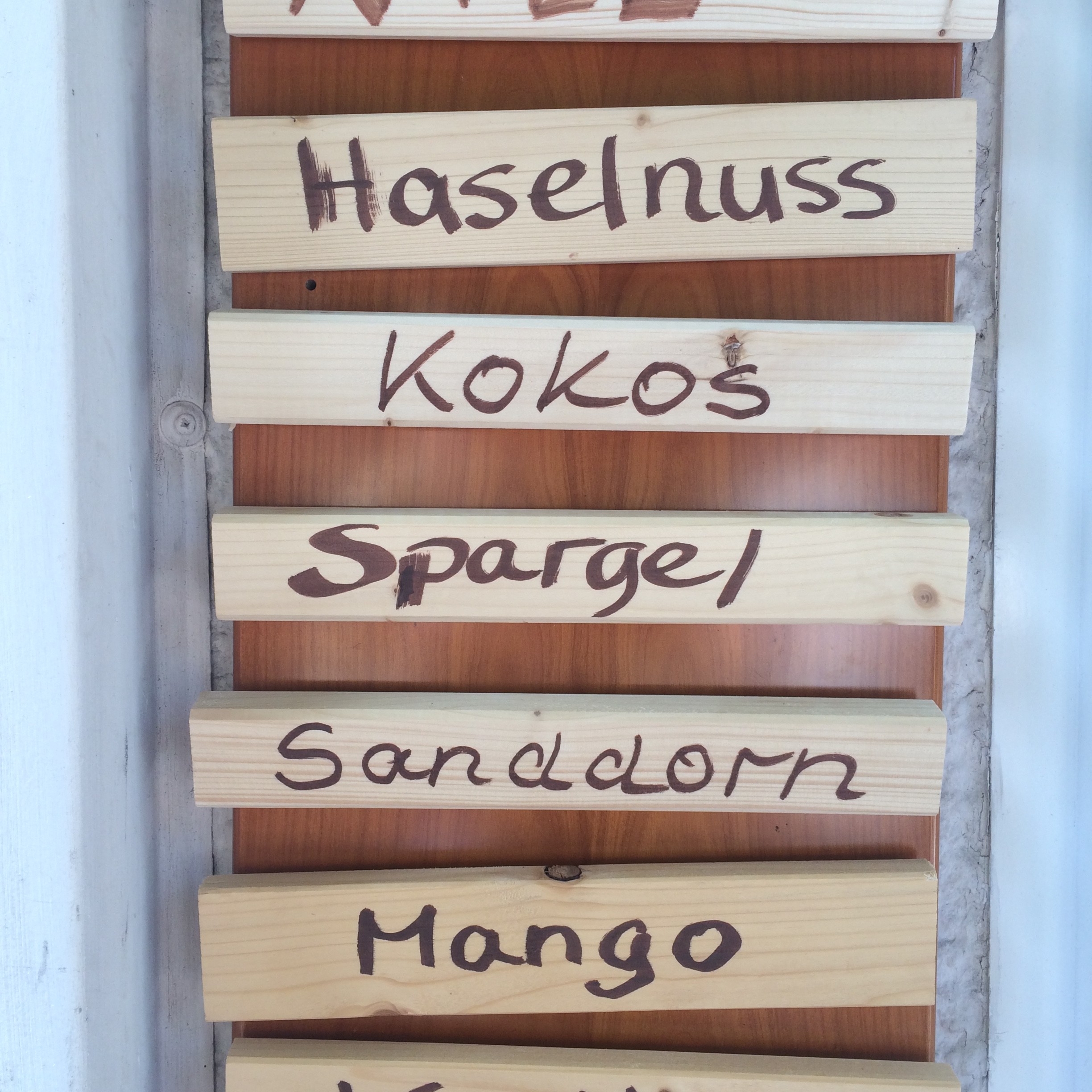 Anyone fancy some 'Spargel' (asparagus) ice cream?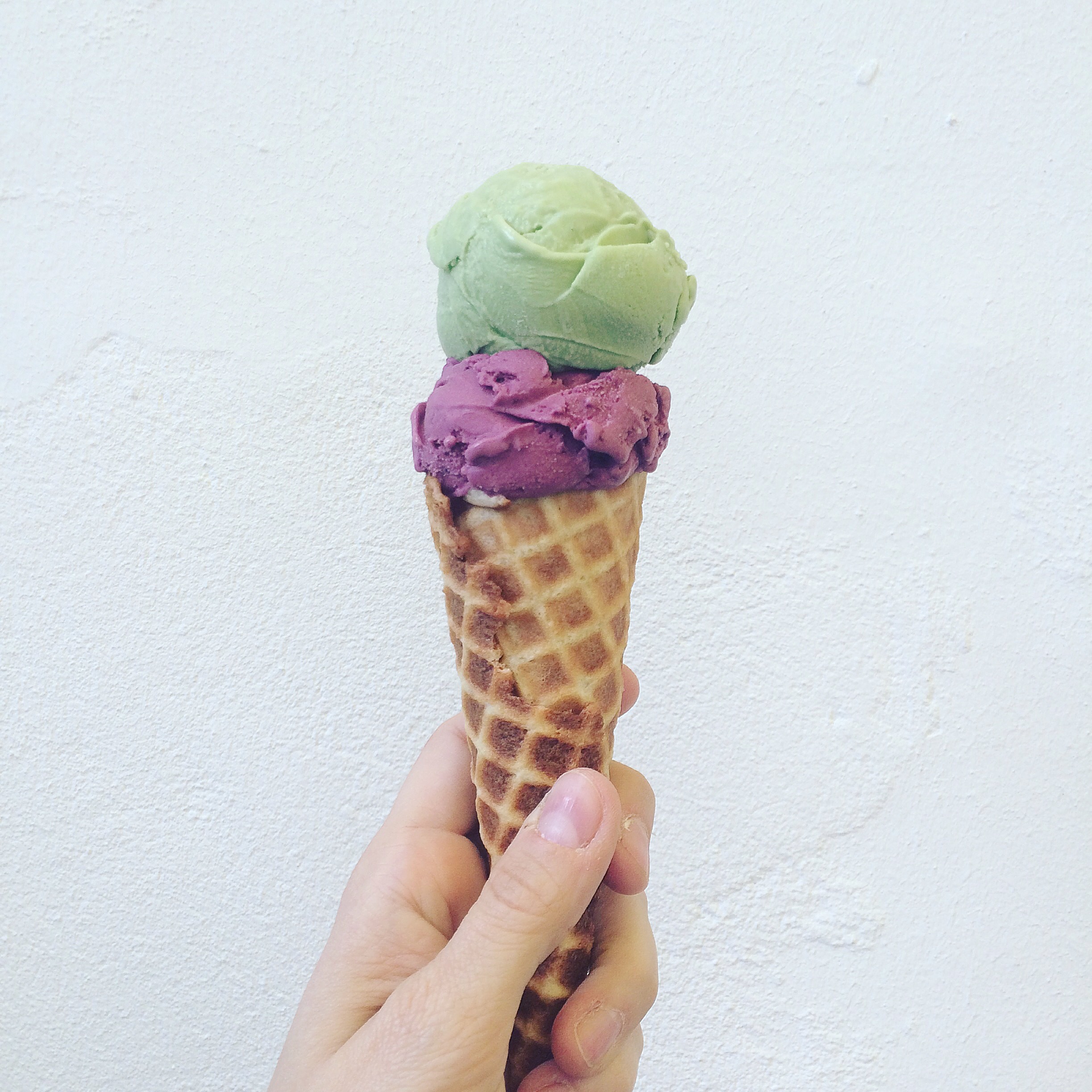 Or would you prefer blackcurrant and matcha?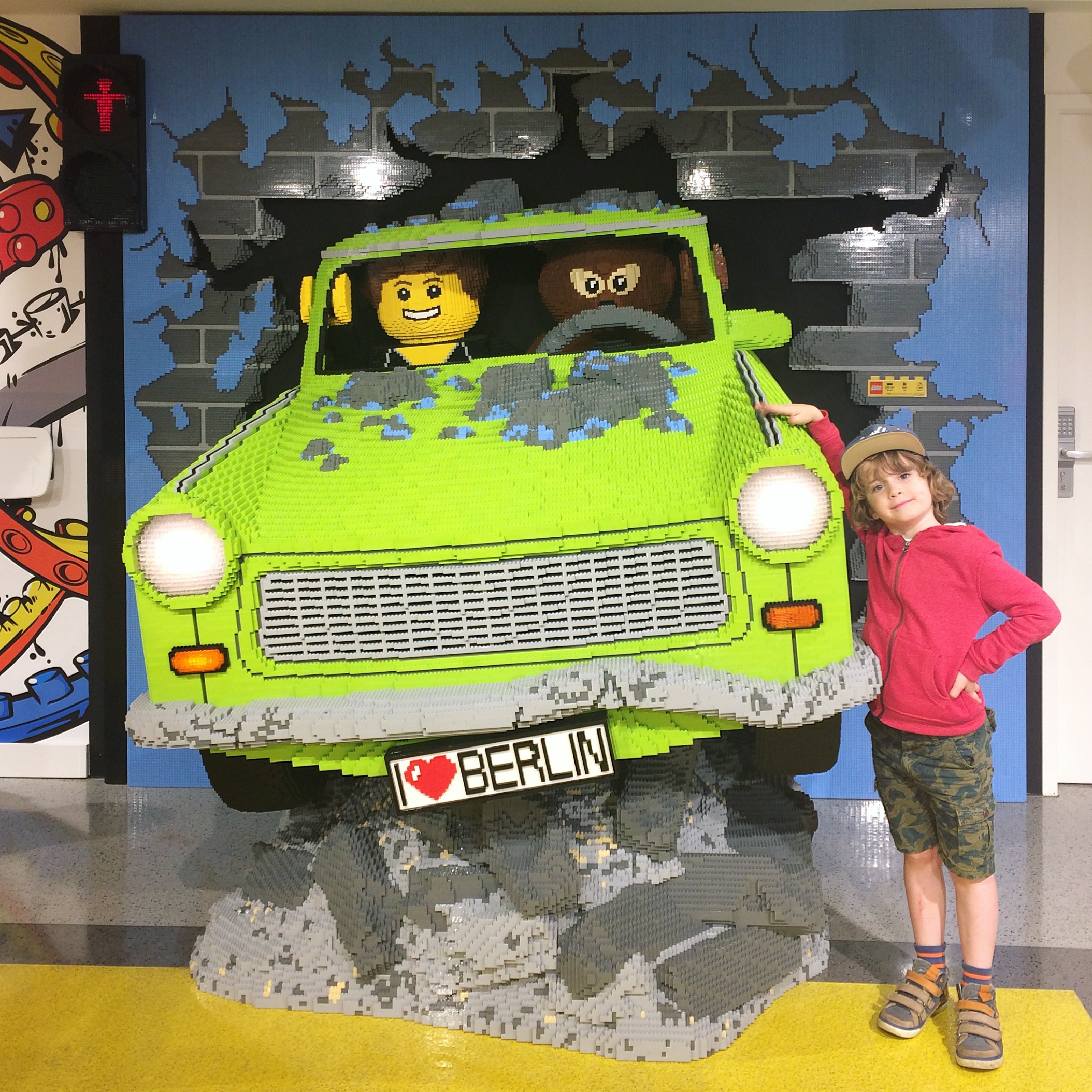 One last trip to the newly revamped Lego Store Berlin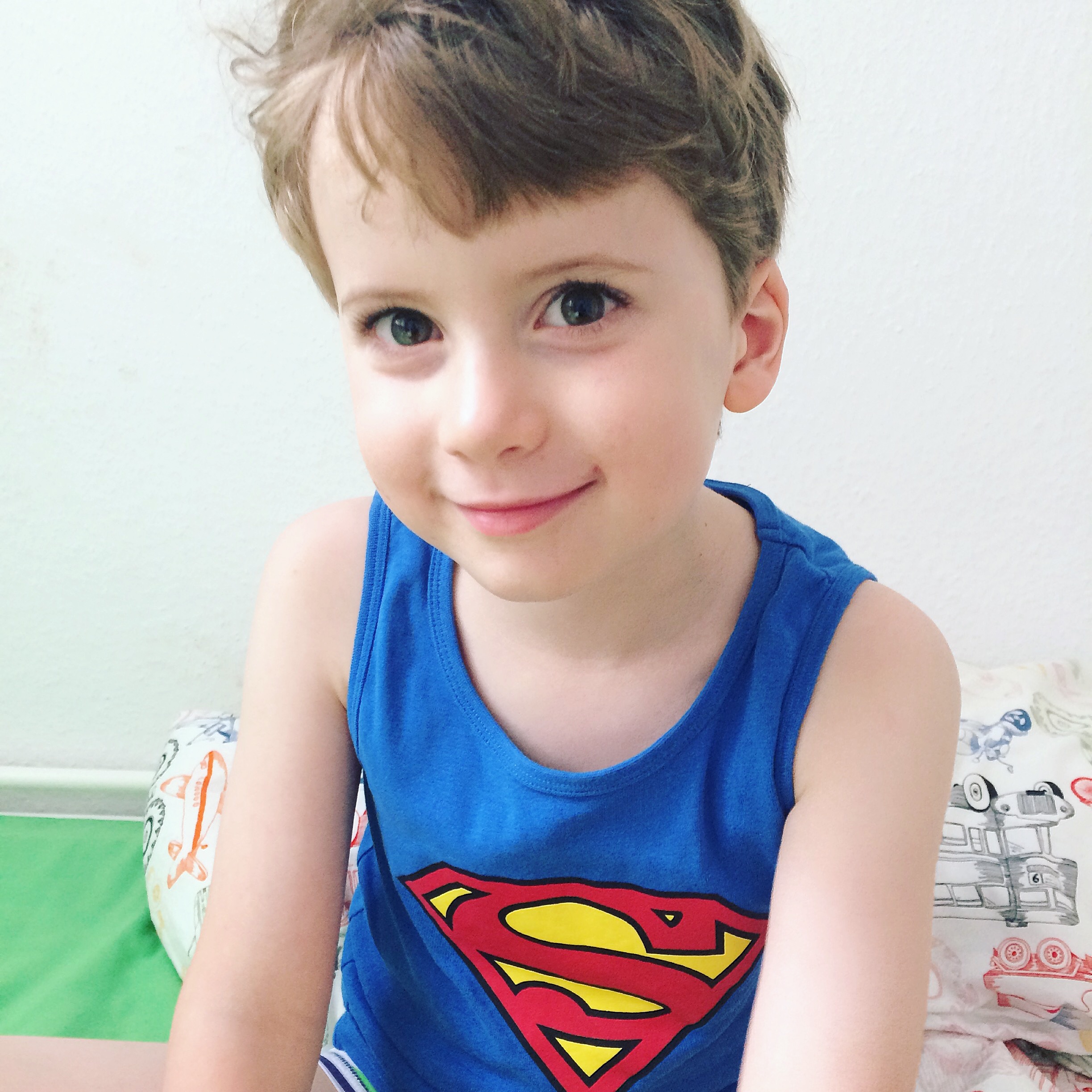 New hair cut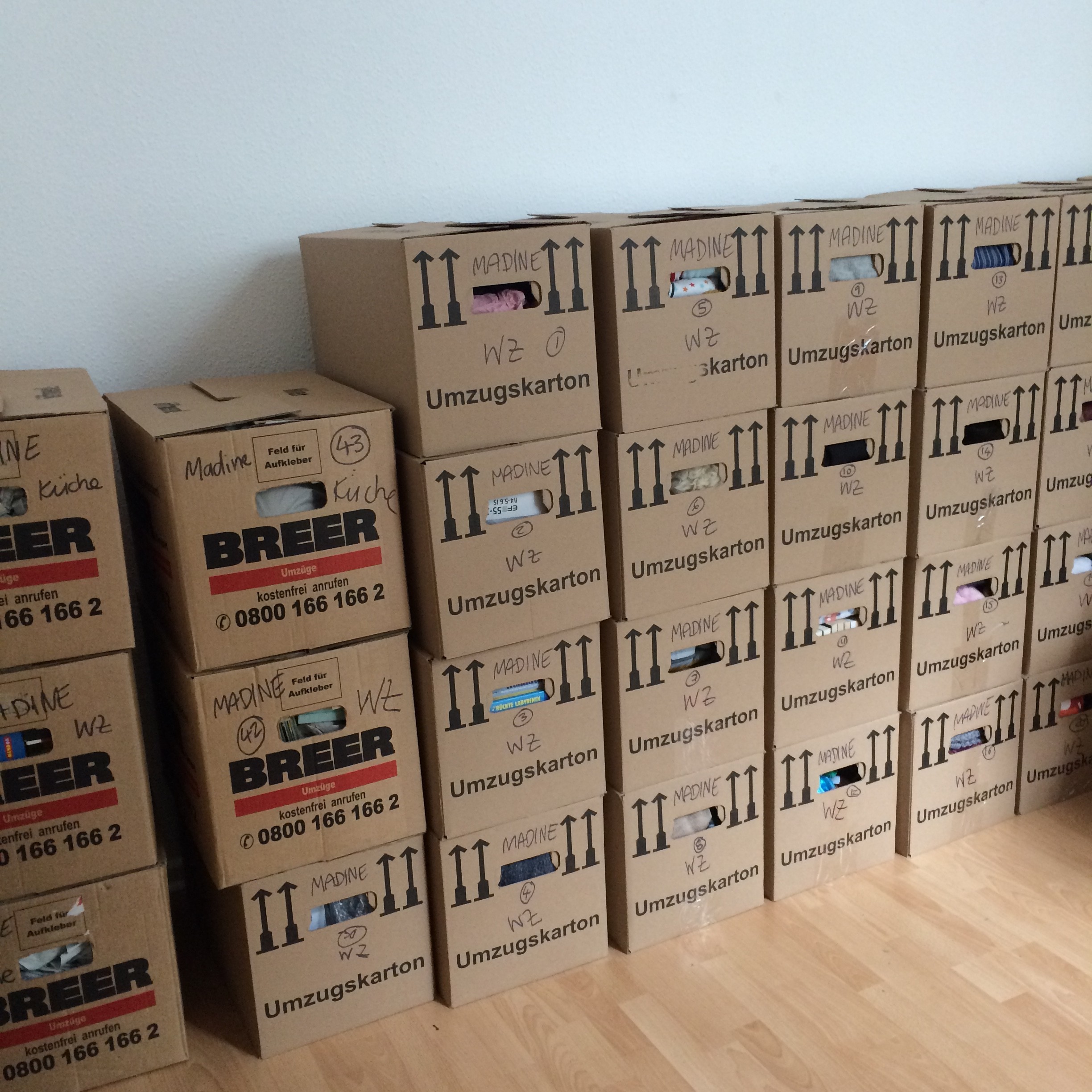 Packing up our Berlin apartment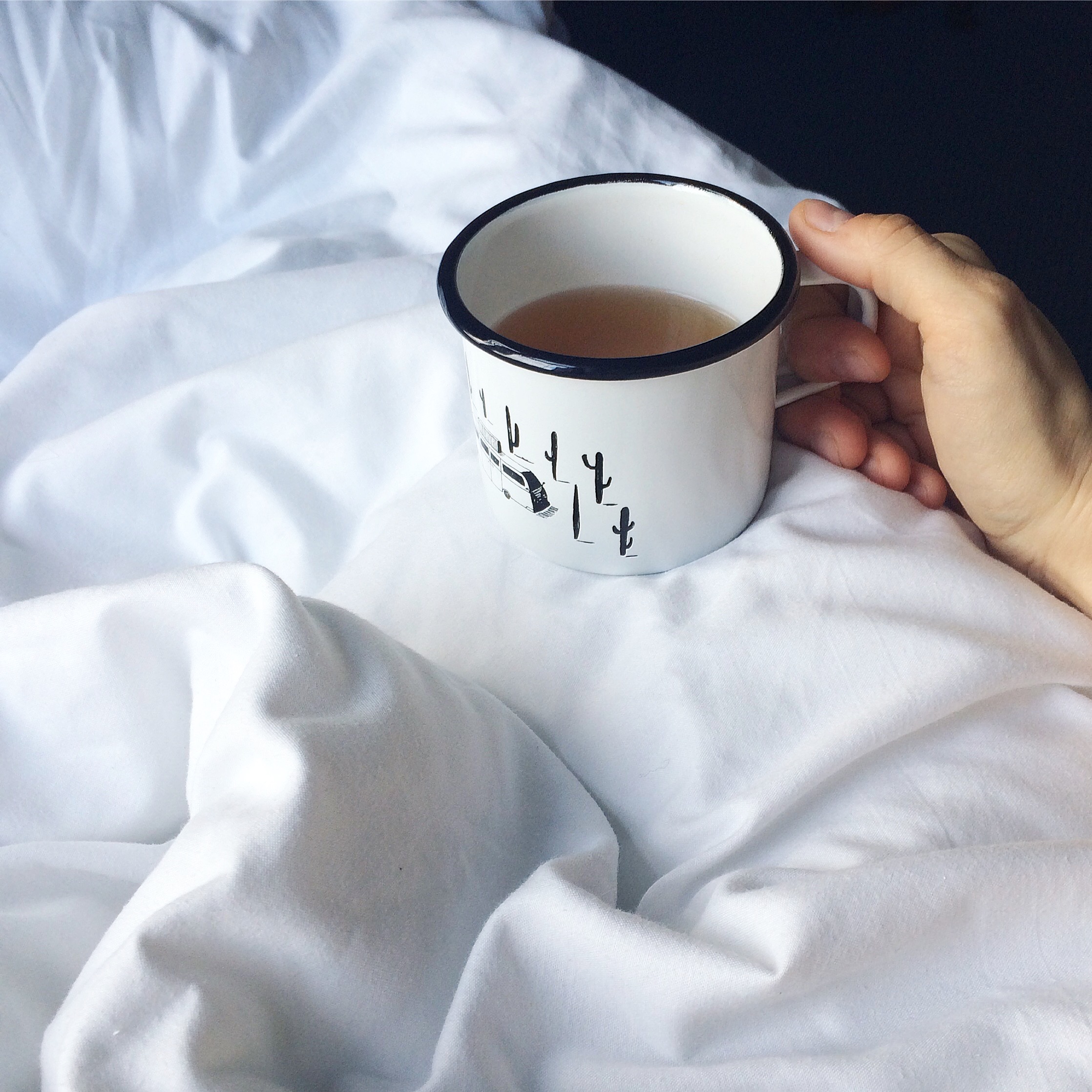 Waking up in Edinburgh!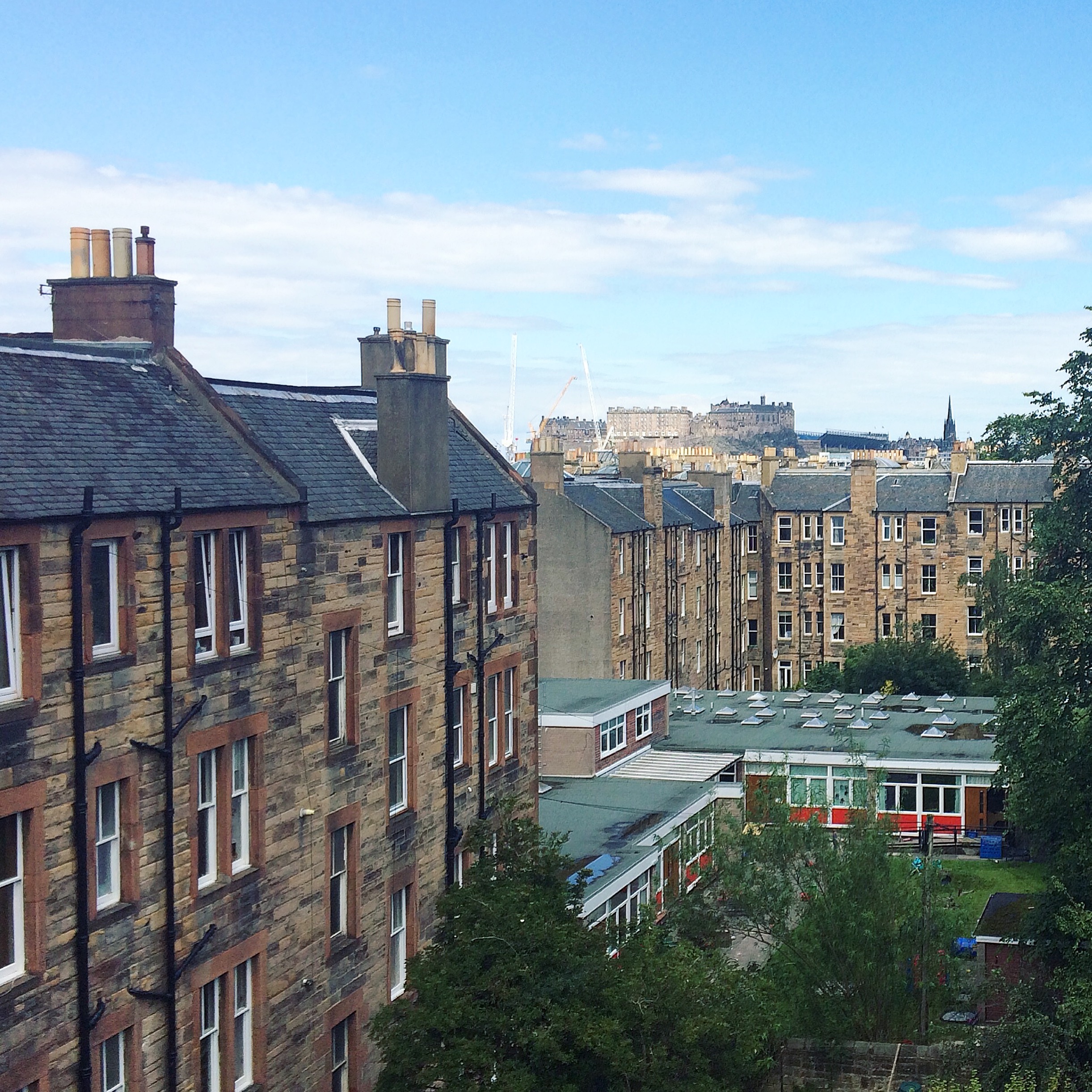 We can see the Castle from our new kitchen window!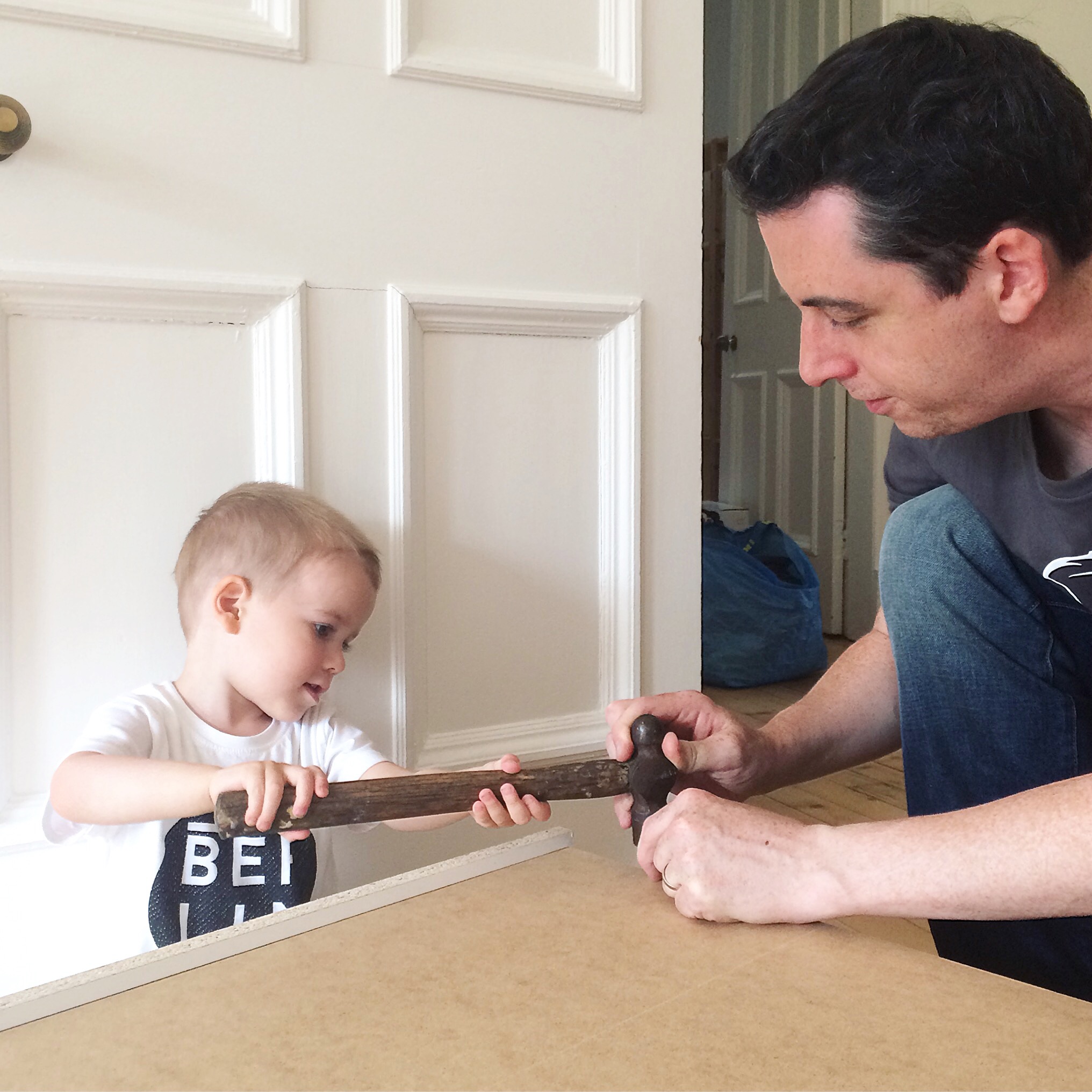 Fixing up our new apartment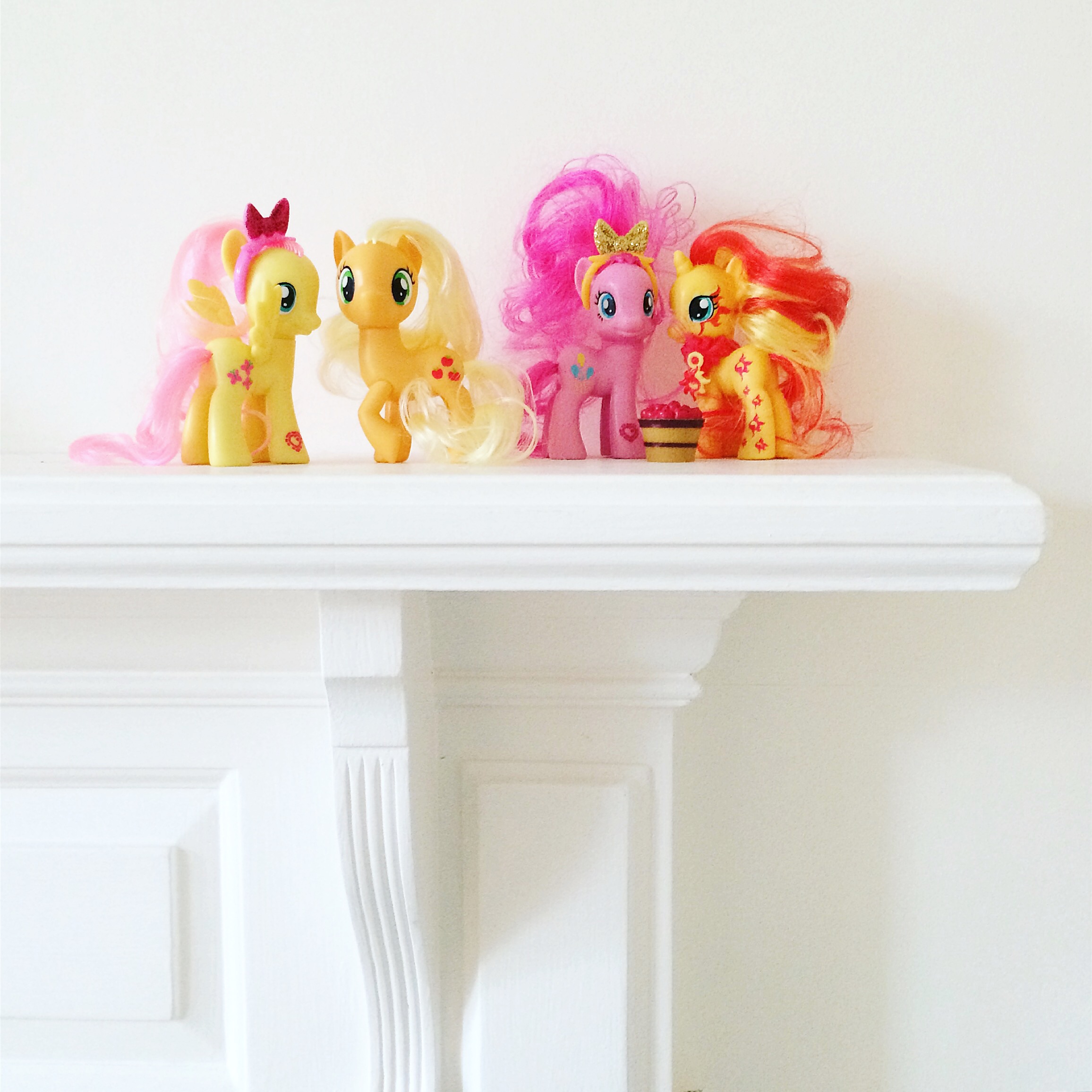 It's starting to look very homely, lol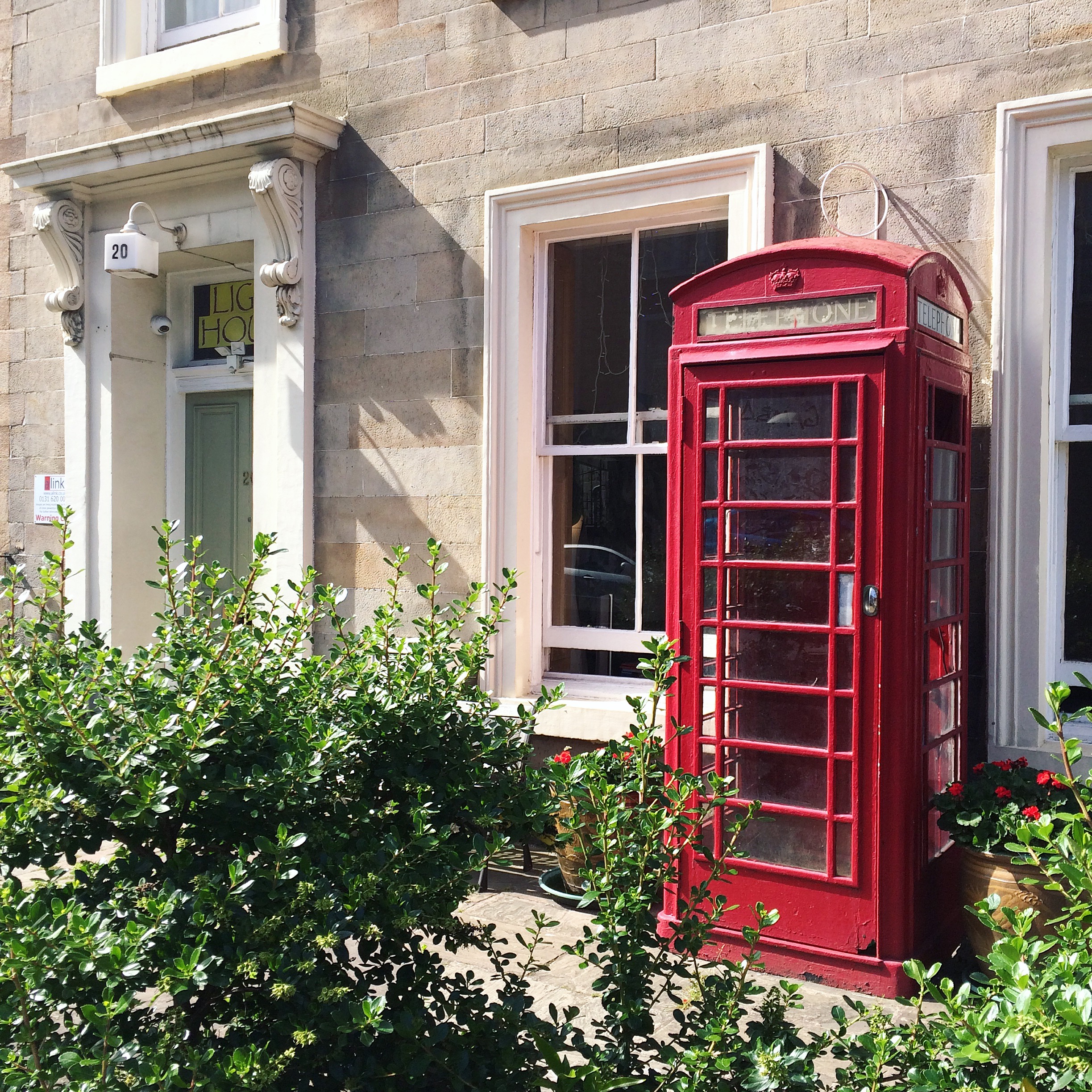 Scottish sunshine & front garden decor in our new neighbourhood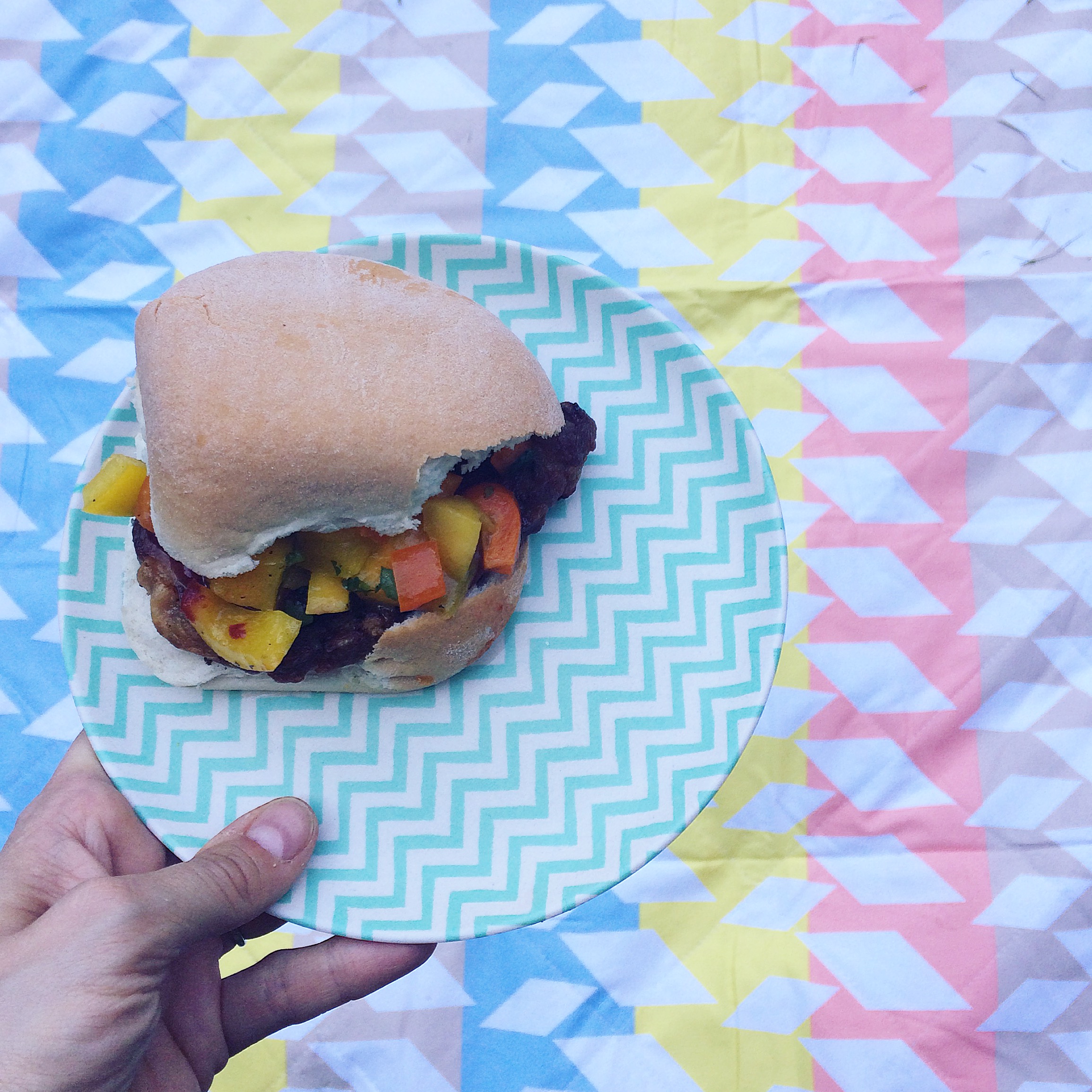 First BBQ in our back garden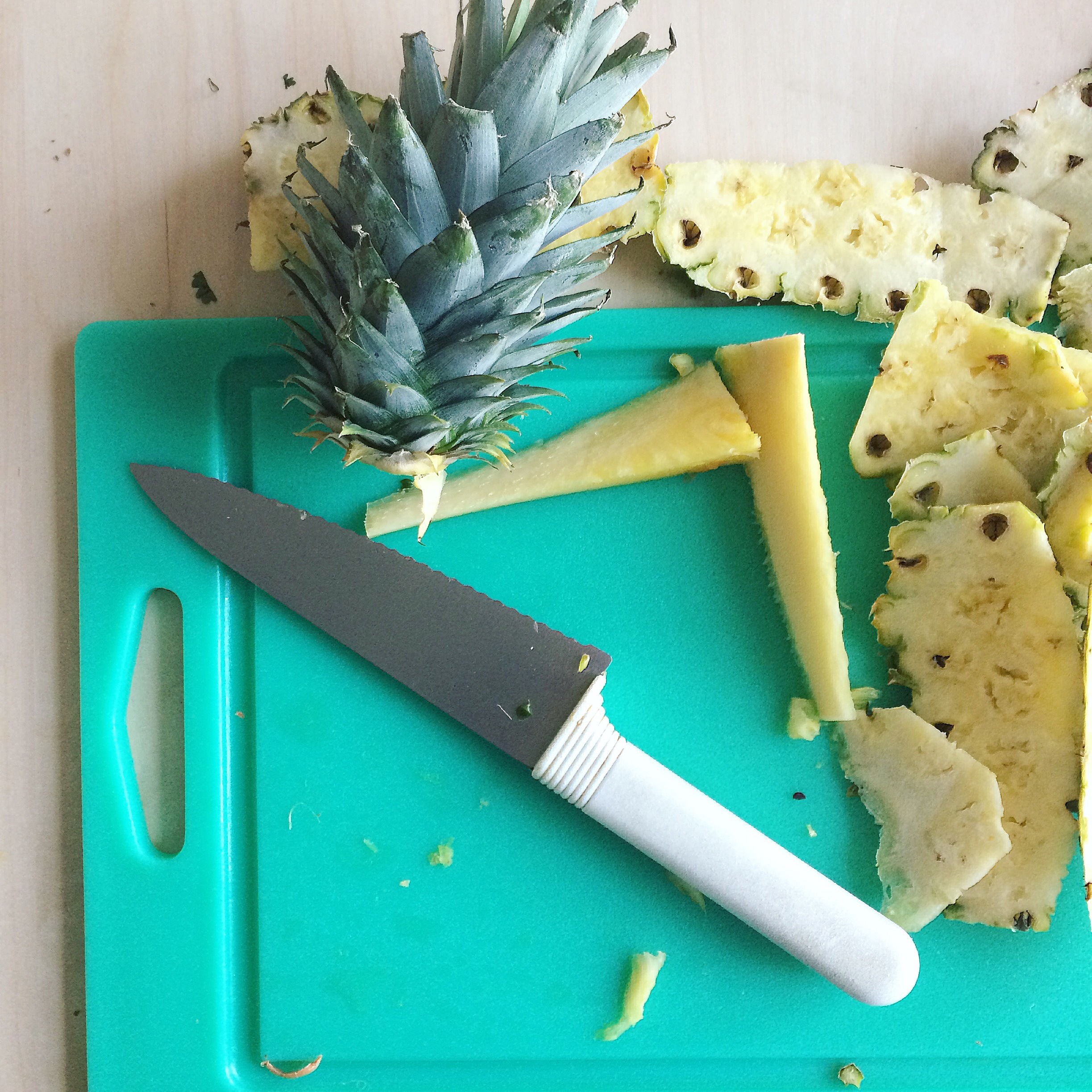 Pineapple carnage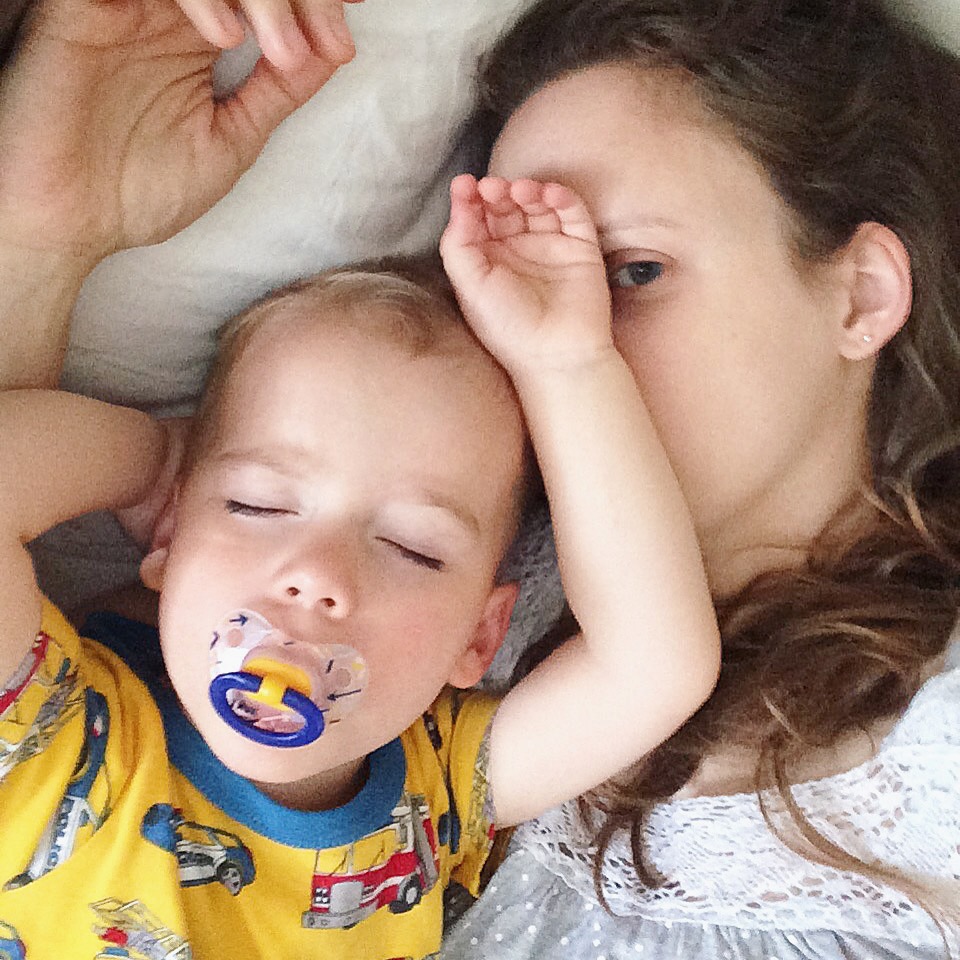 Slow Sunday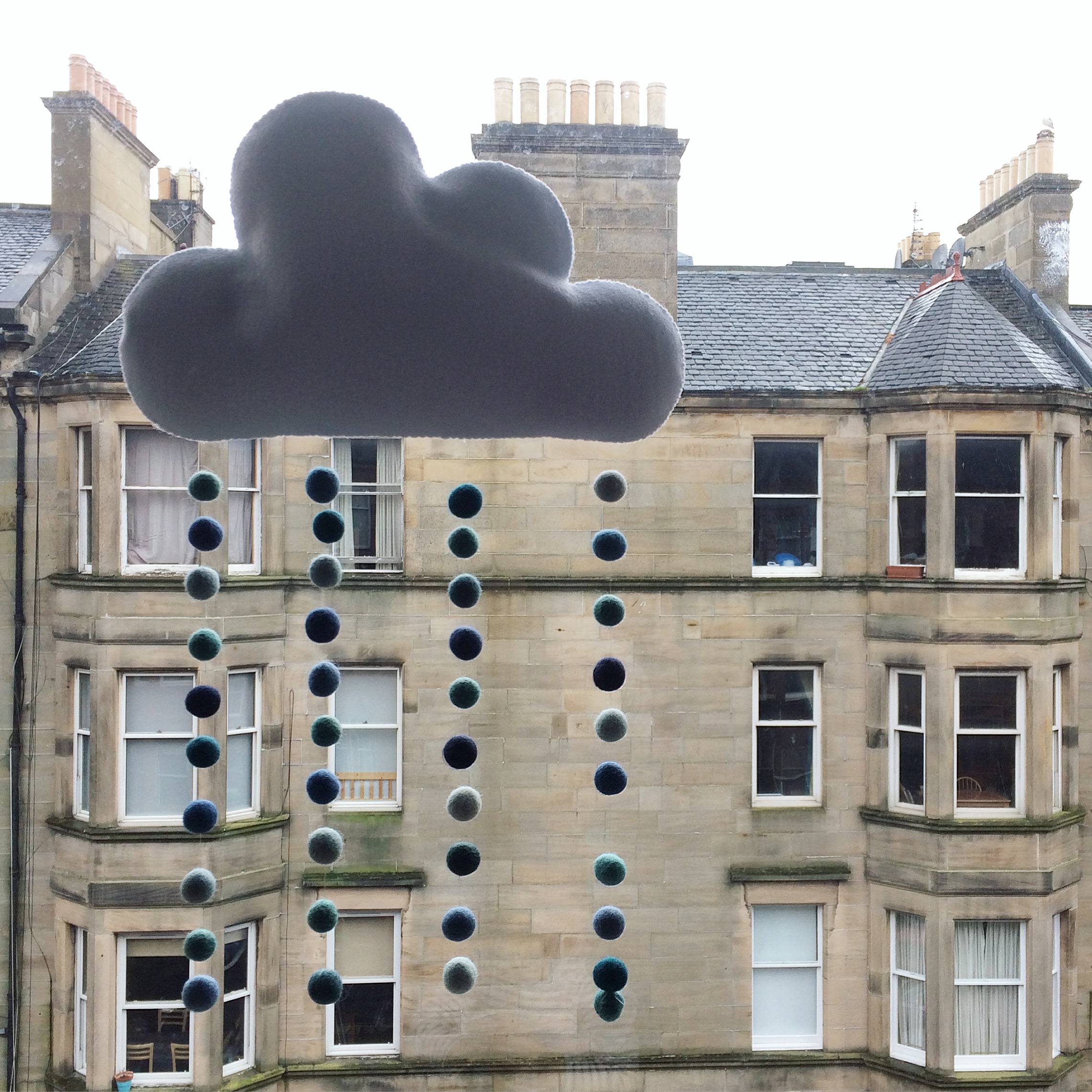 It's raining inside and outside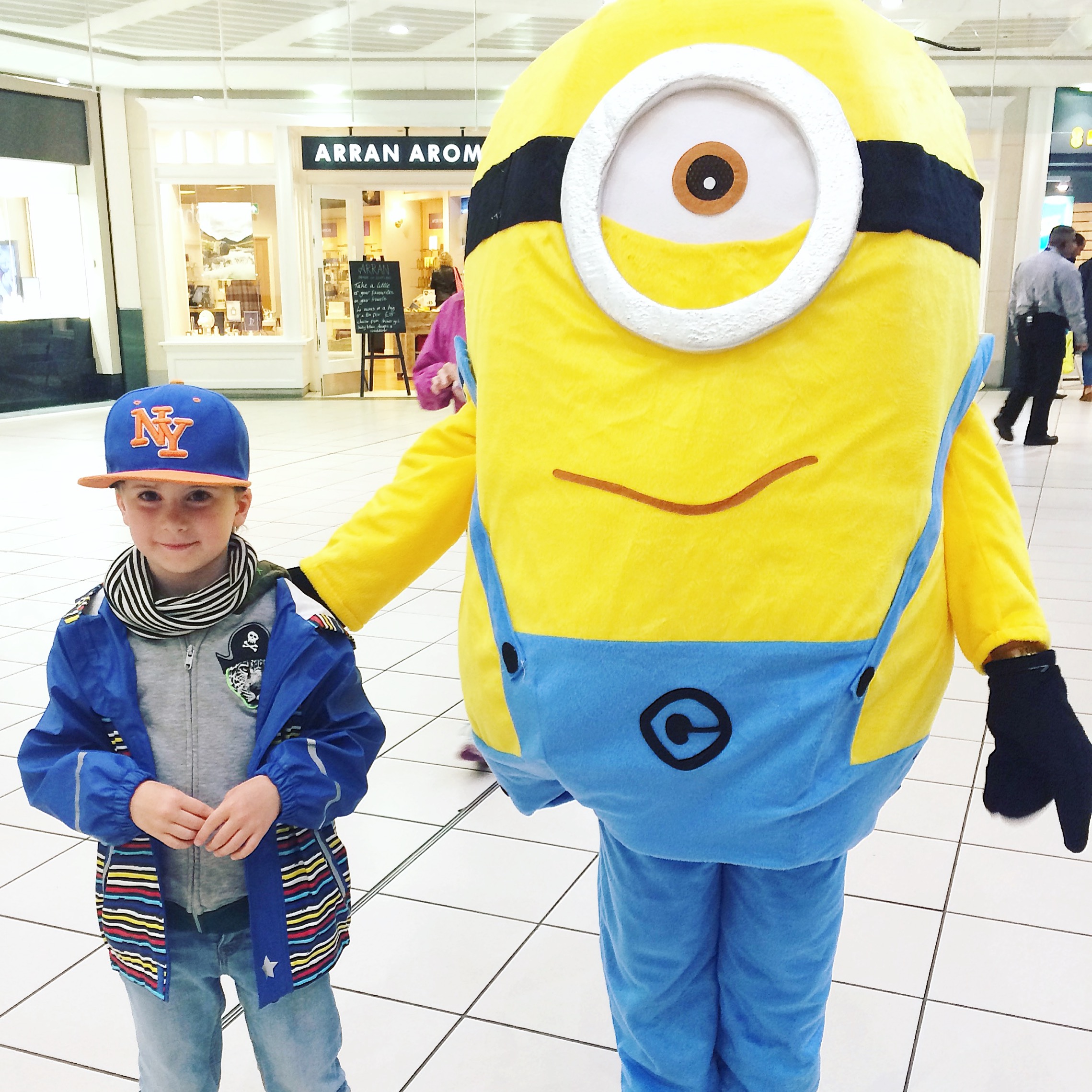 Day trip to Glasgow 
For more daily snapshots, you can follow me on Instagram at @photojennic!