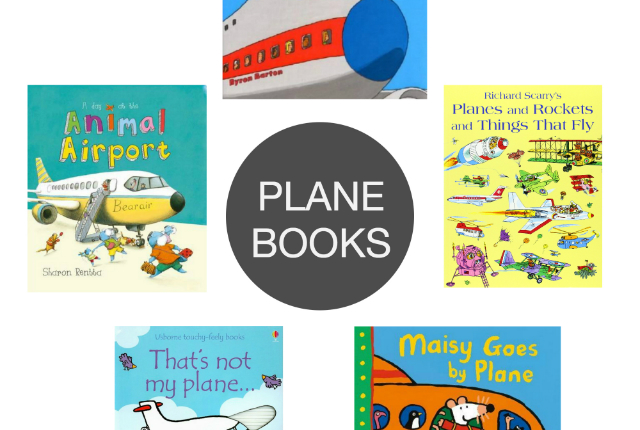 Favourite Picture Books About Planes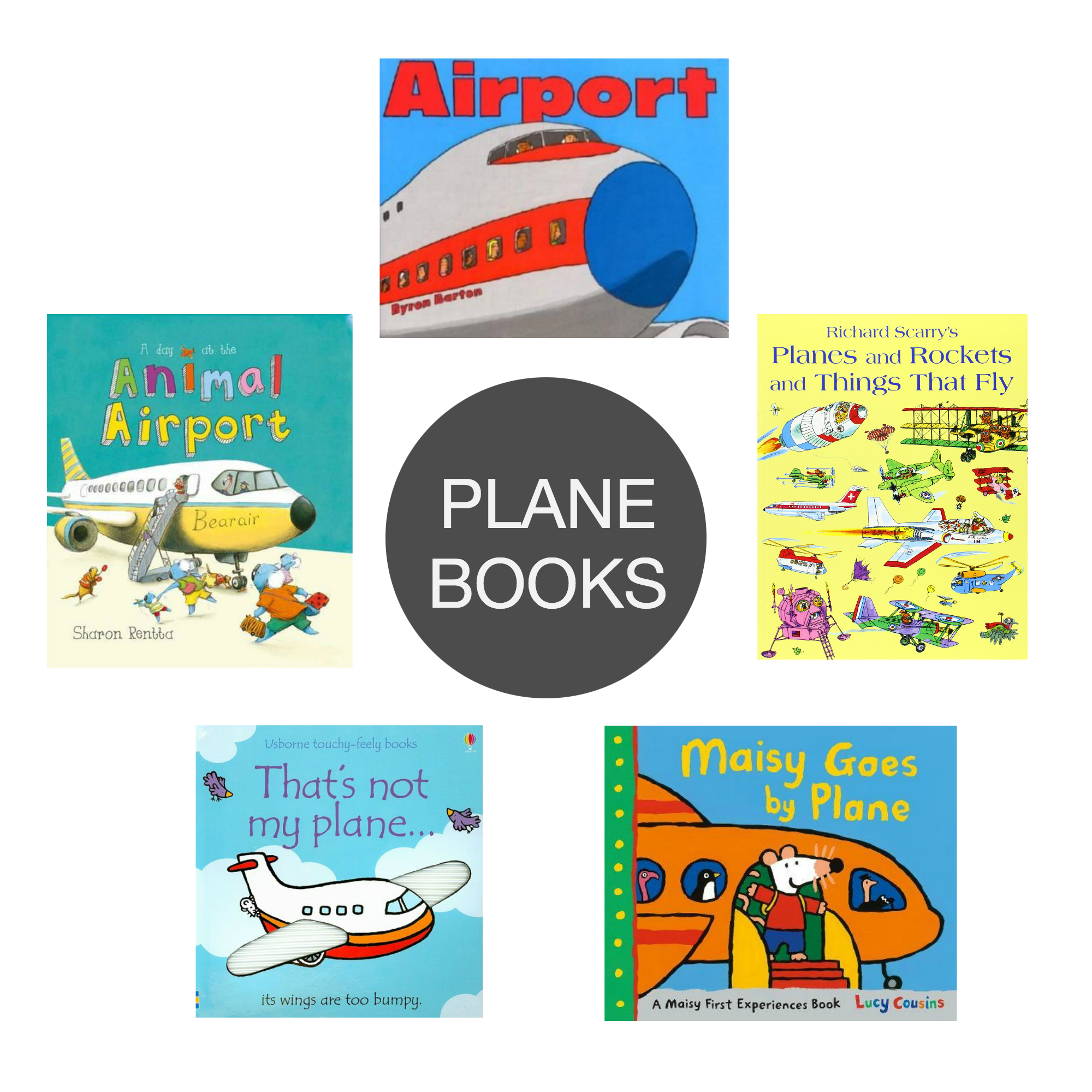 We may not have finished sorting out our new house yet, but we have finished unpacking all the books. And you know what that means, don't you? Friday Five book recommendations are back! The boys were really excited to be heading off in to their new life on a plane, so I thought a round up of favourite plane books would be appropriate. Including both some old favourites, and a couple of new ones I got the boys for the trip. So, clockwise, starting from the top:
Do you have any favourite picture books to recommend for plane journeys? Please feel free to share your recommendations in the comments.
---
Please note, all links in this post are Affiliate links, which means if you shop via these links I will receive a small percentage of the revenue. Thank you.