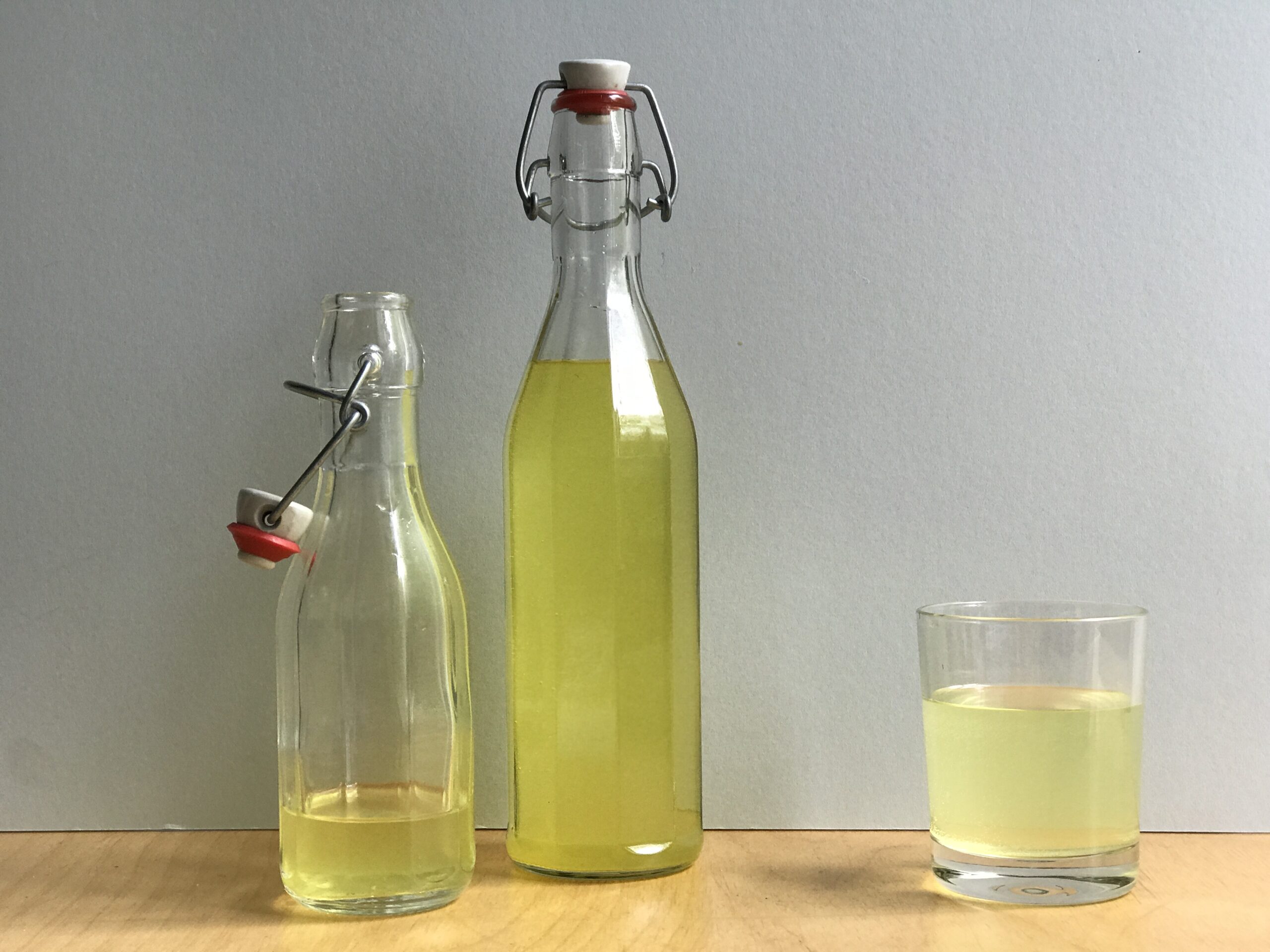 Gorse Flower Cordial
The hills are ablaze with flowering yellow gorse again right now. The colour is so beautiful, and you can smell the scent of coconut in the air. After we got bitten by the foraging bug a few years ago, we tried making gorse flower cordial last year and although it has a very subtle flavour we chalked it up as a success. So it only took a little persuasion to get the boys up the hills again last weekend, to make the most of gorse season while it lasts.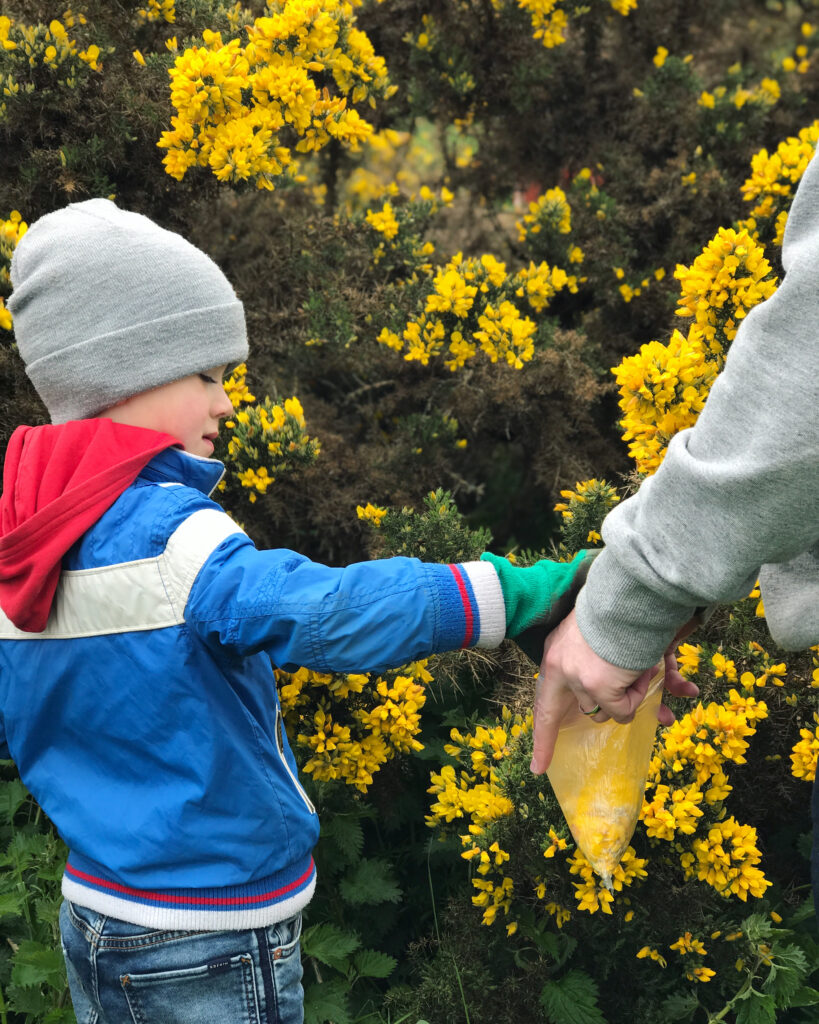 Although the gorse was abundant, we took care only to take a few petals from each flower head, and only as much as we needed. Here's the recipe for making your own gorse cordial.
WARNING: Only the gorse buds and flowers are edible! They do however contain slightly toxic alkaloids, and should therefore not be eaten too often or in large quantities. So don't make and drink gallons of the stuff, but sipping some highly diluted cordial every now and then should be fine. The rest of the plant is toxic, including the pods and the seeds, and should not be consumed!
Ingredients
4-6 handfuls of gorse flowers
250g sugar
600ml water
zest of 1 unwaxed orange
juice of 1 lemon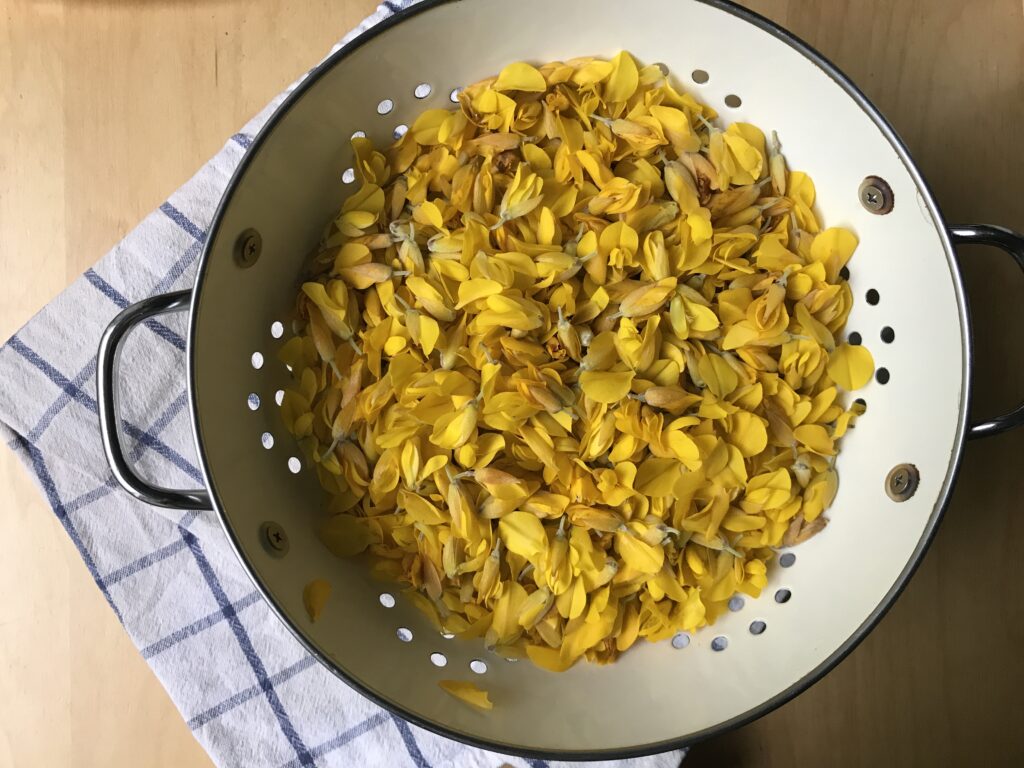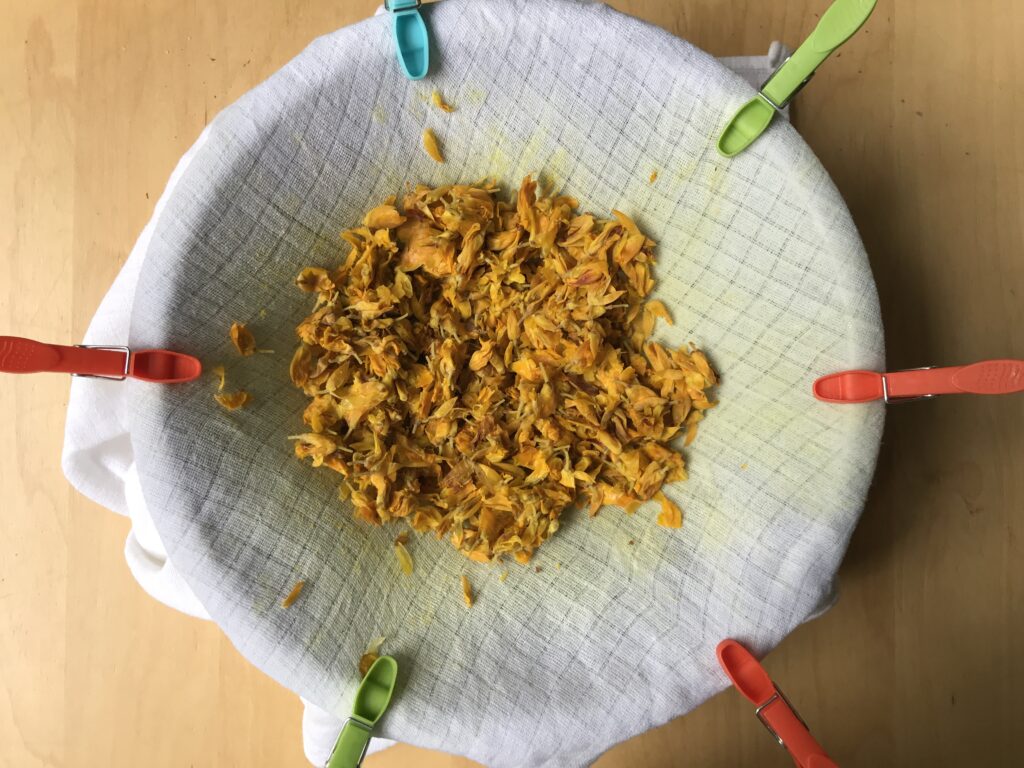 Directions
Place the sugar and water in a large saucepan and bring to the boil, then turn down to a medium heat and leave to simmer for 15-20 minutes until the liquid has slightly reduced and starts to thicken.
Stir the gorse flowers, orange zest and lemon juice in to the sugar water and leave to cool and infuse for at least six hours or overnight.
Strain the liquid through a muslin in to a bowl. Last year we used some clothes pegs to pin the muslin in place. Since then we got wiser, and figured out it was much easier to just line a colander with the muslin!
Use a funnel to fill the cordial in to a clean, sterilised glass bottle. It should keep in the fridge for at least a week.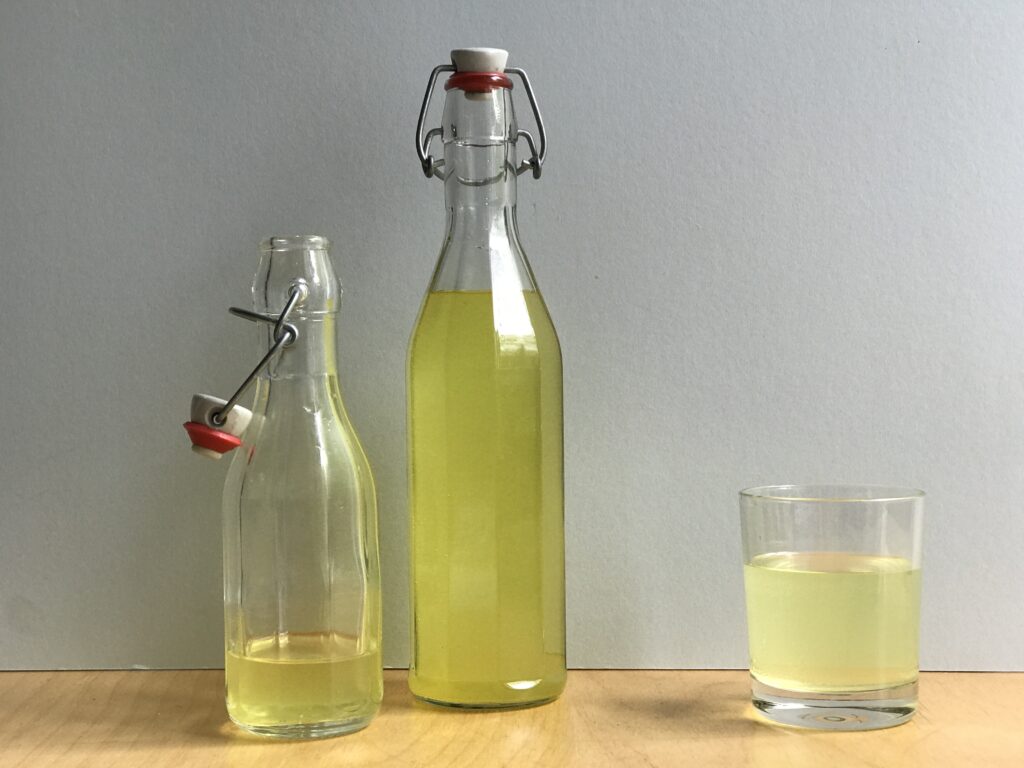 To serve, pour half an inch to an inch of cordial in to a tumbler and top up with sparkling water. You can add more or less cordial to adjust the strength of the flavour.
---
You can find more of our tasty recipes in the archives. And if you try out any of our recipes, please do share some pictures and tag us in on Instagram or Twitter.