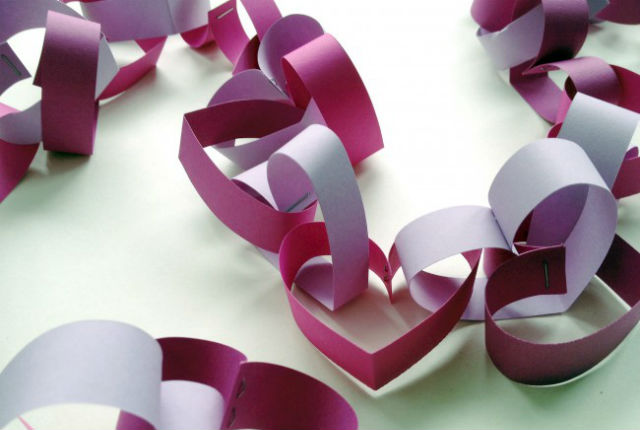 Easy Peasy Valentine Garland
If you thought paper chains were just for Christmas, think again! With Valentine's Day swiftly approaching, here's an easy peasy paper heart chain you can make in under half an hour.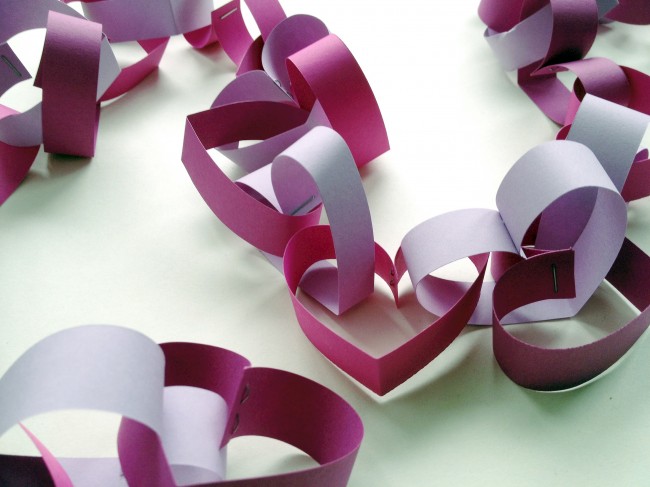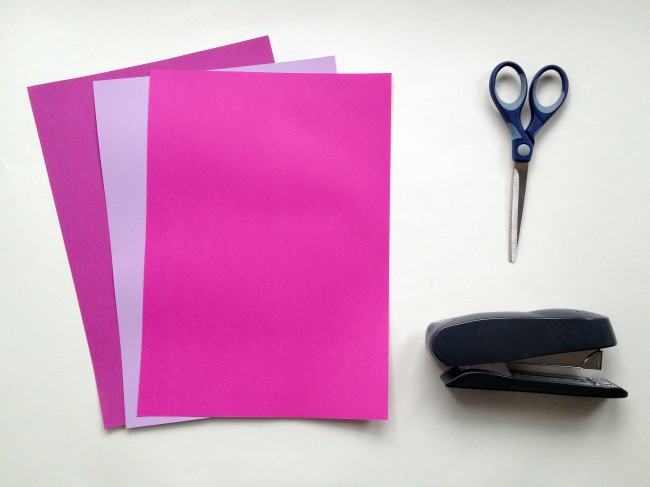 All you need is some A4 thin card or craft paper in two or more colours. I used 125g/m² craft paper in three different shades of pink, but you could use any colours you like. You're also need a pair of scissors and a stapler.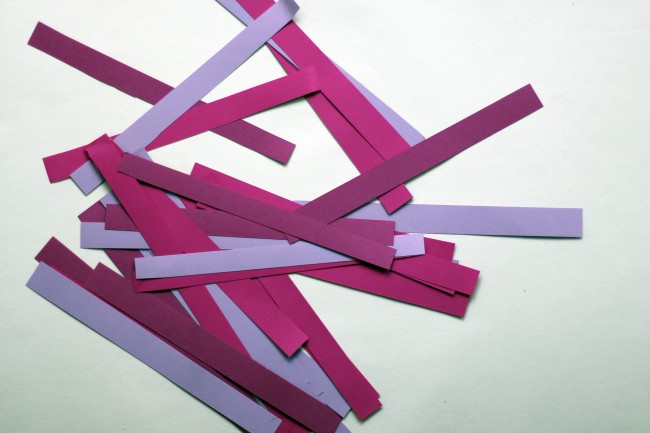 Step 1: Cut the craft paper in to 2cm wide strips along the short side of the paper.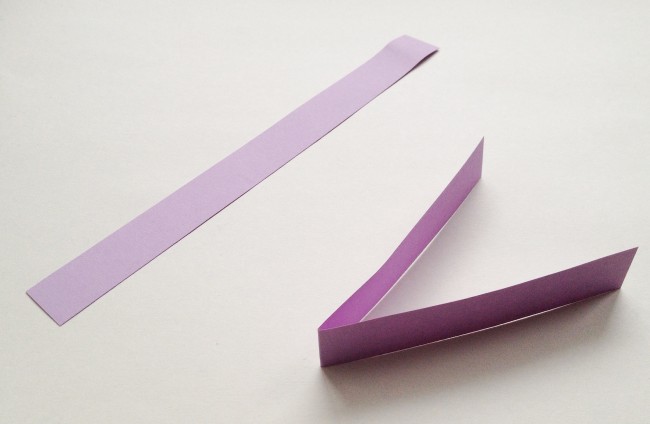 Step 2: Fold the strips in half.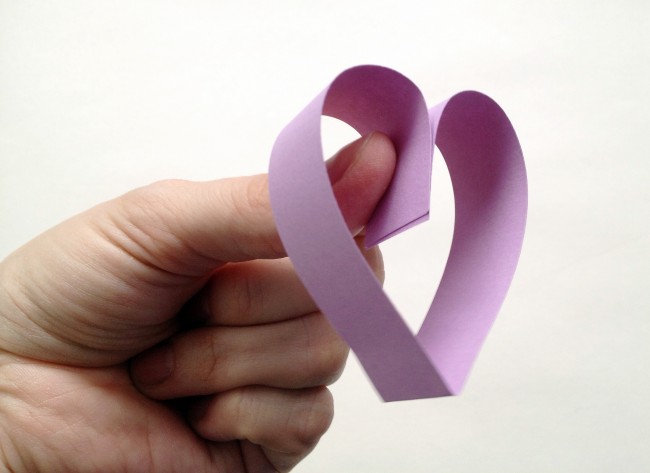 Step 3: Fold a strip in on itself.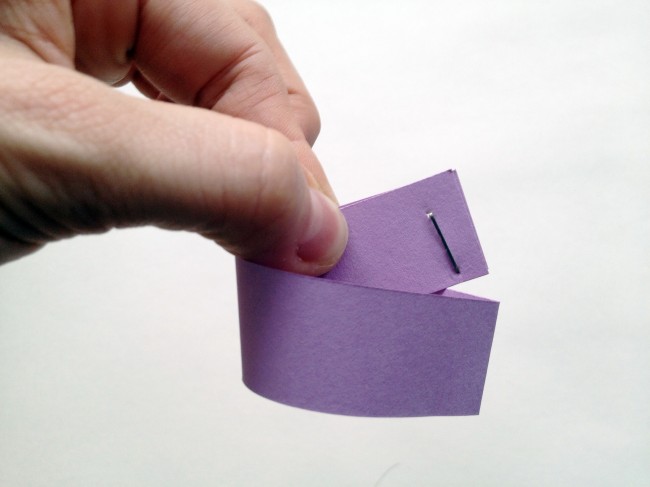 Step 4: Staple the ends together.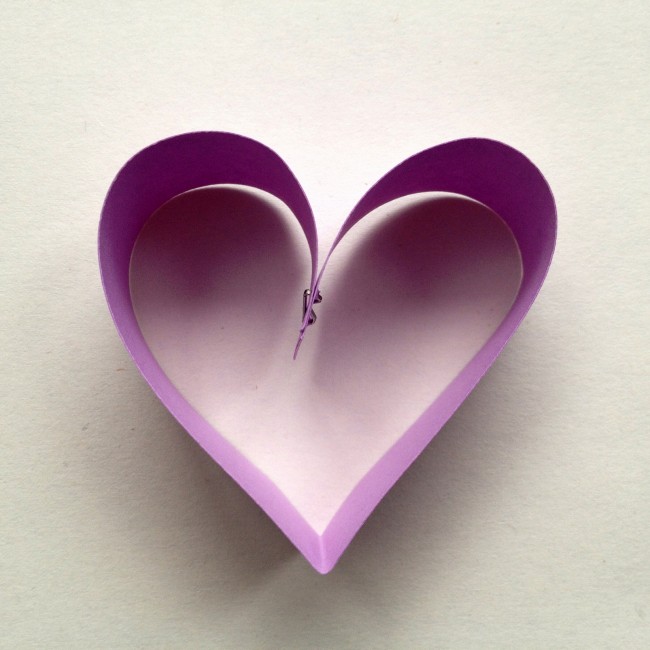 It should look like this.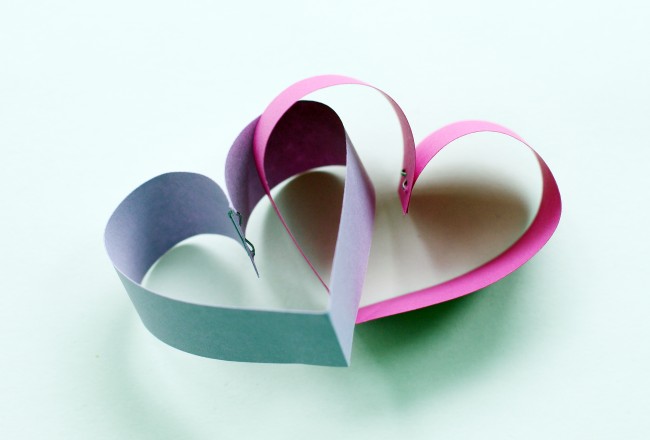 Step 5: Thread another strip through the heart you just made and repeat steps 3-4.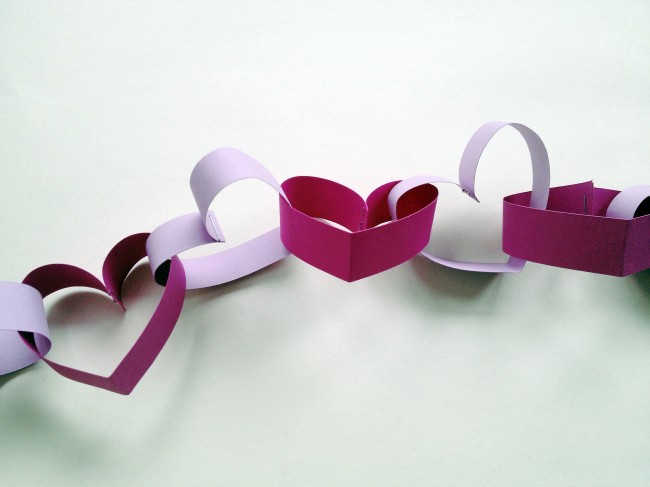 Keep adding hearts until your chain is as long as you want it to be. Easy peasy!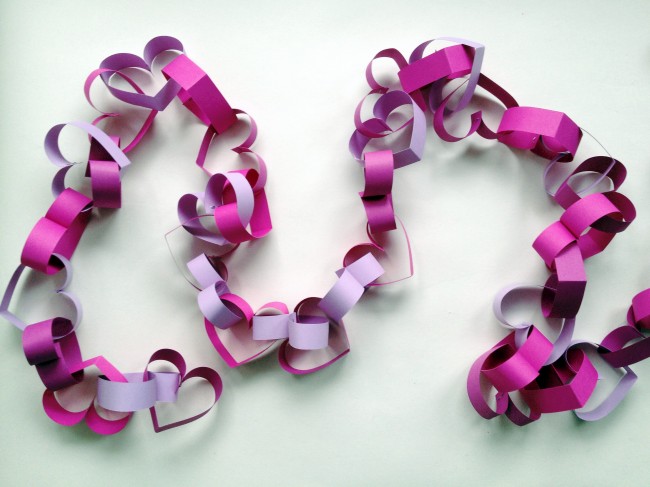 Note: This is an updated version of an old post from five years ago, which I rewrote and took new photographs for.