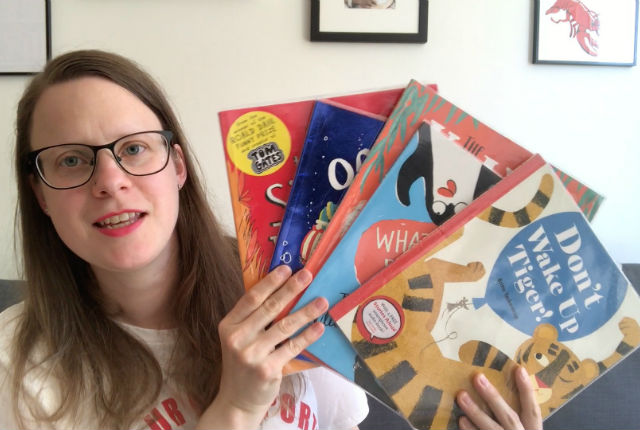 Library Book Haul
Hands up if you love your local library! We are regular visitors at ours, despite the number of books we already own ourselves. It's a great way to discover new titles, and in my latest video I've shared some of the books we have been borrowing and reading. I have to make a confession though – this video was actually filmed end of last year, but with all the seasonal blog posts in the run up to Christmas I never got round to editing and uploading it until now. Oops! There were some really great books in though that I didn't want to keep from you, so I thought I'd share it with you anyway. Better late than never. Here we go:
If you enjoyed the video, I'd be really grateful if you would subscribe to my channel. Thanks!
List of books:
---
Disclosure: Please note that all the book links in this post are Amazon affiliate links. That means if you buy any books via these links, I receive a small percentage – at no extra cost to you! – which helps to keep this blog running!