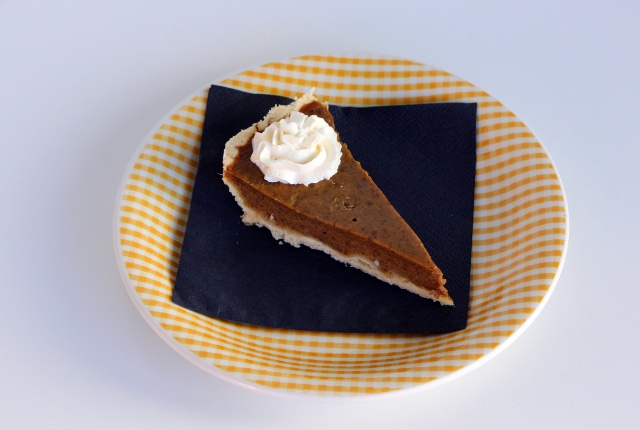 Easy Gluten Free Pumpkin Pie
The first pumpkins have started appearing in the shops, which means an excuse to bake pumpkin pie! This is actually a recipe I have shared before on my previous blog, but it's so good I thought it needed sharing again. And now, if you have to eat gluten free you don't need to miss out on pumpkin pie any more!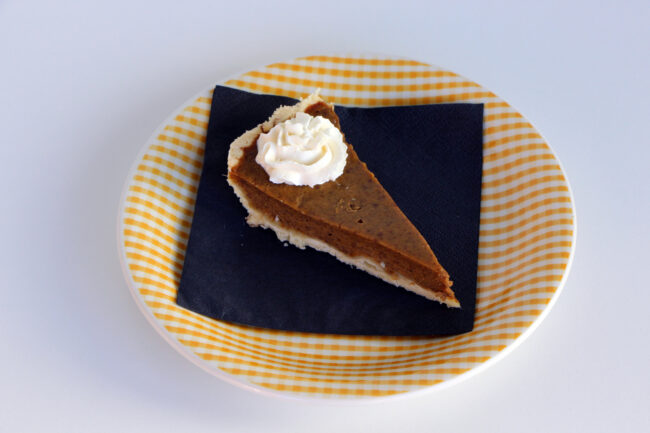 Ingredients
For the pastry
250g gluten free plain flour, e.g. from Schär or Dove's Farm
100g butter
a pinch of salt
2-4 tablespoons of cold water
For the filling
400g pumpkin puree*
2 medium sized eggs
120g brown sugar
2 teaspoons pumpkin spice**
240ml evaporated milk
*You can either make your own pumpkin puree by first roasting your pumpkin in the oven (de-seeded and peeled) for about 45 minutes, then blending it in a food processor with a little water. Or, if you can find any, take a short cut and use a tin of pumpkin puree, e.g. Libby's.
**To make your own pumpkin spice, mix together 2 parts ground cinnamon, 1 part ground ginger, and half a part each of ground allspice and ground nutmeg. I usually make up a little tub full to have on hand for baking (e.g. 2 tablespoons/1 tablespoon/0.5 tablespoon/ 0.5 tablespoon).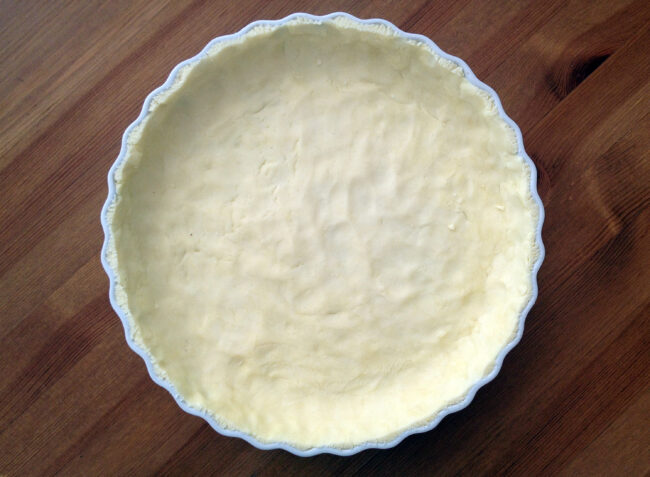 Directions
For the pastry, rub together the flour, salt and butter until you have something resembling coarse bread crumbs, then add enough water to make a smooth dough. Chill in the fridge for 15 minutes.
Pre-heat over to 180 C.
Press the pastry into an aprox. 25cm large pie dish. Usually, you would roll out your dough first and then place it in the dish, but I find that gluten free dough just falls apart if you do that, so I just put the ball of dough in my dish, squash it down, then work it with my fingers in to the corners.
Blind bake for 15 minutes, then take out the oven again. Careful not to burn yourself!
Mix together all the filling ingredients and pour in to the pastry case.
Bake for 45-50 minutes or until an inserted knife comes out clean.
Allow to cool before serving (it's tempting to eat warm, but it will fall apart). Tastes great with whipped cream or vanilla ice cream!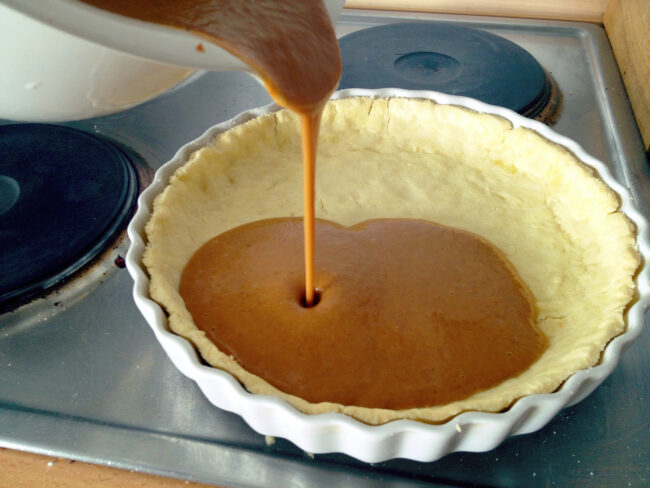 >> Check out our recipe archive for more yummy recipes!