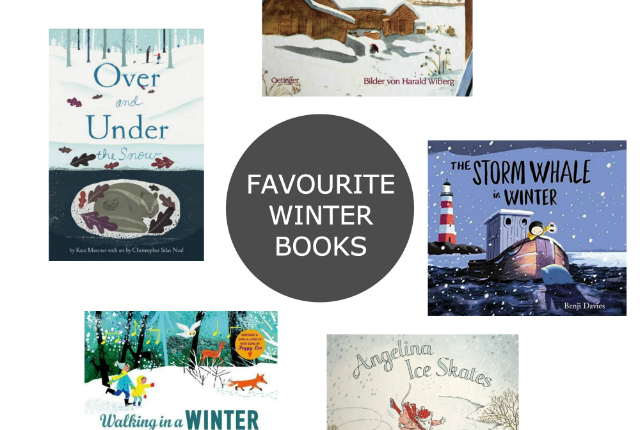 Winter Wonderland Picture Books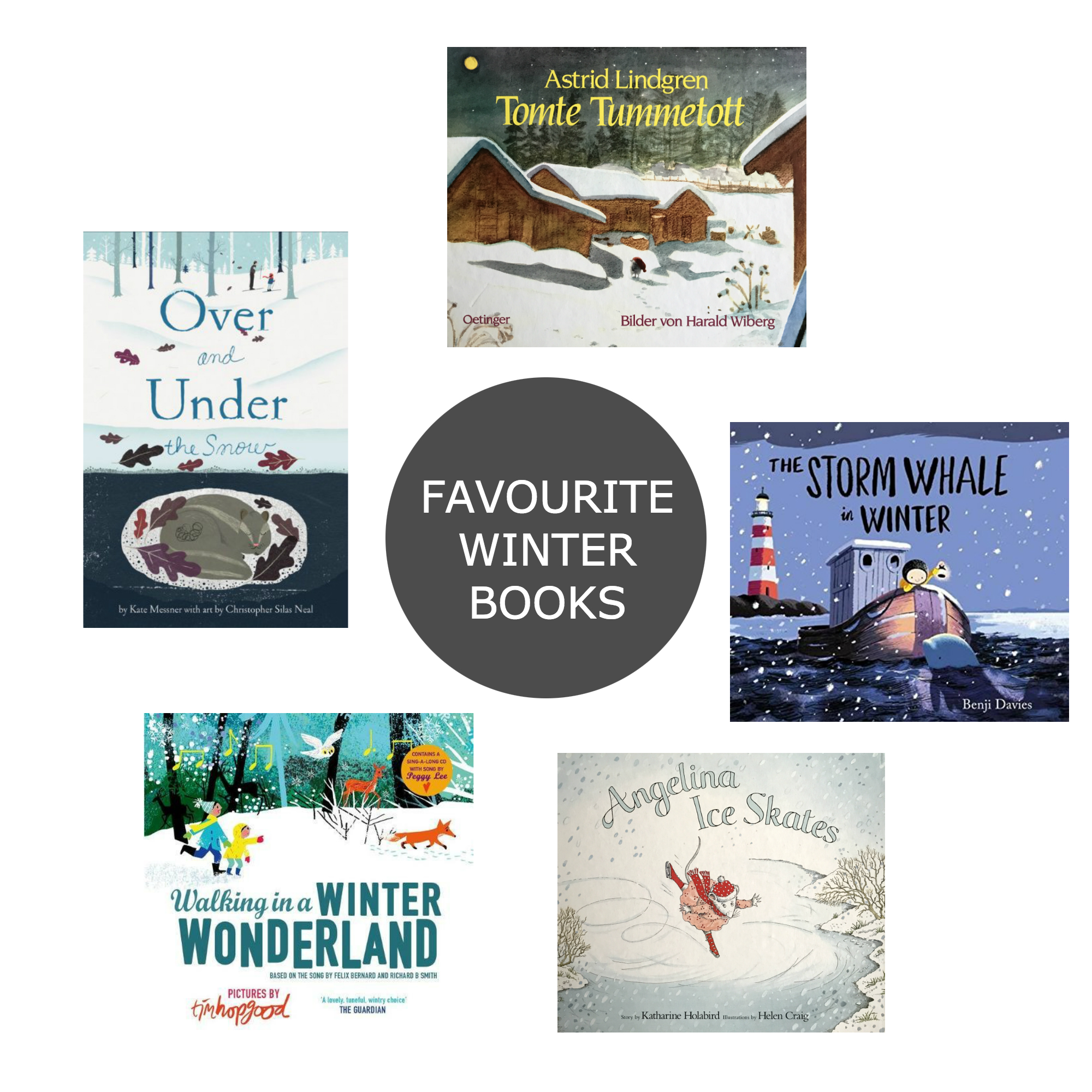 It's time for another round up of books, and given the time of year, this week we are sharing some of our favourite Winter picture books with you! These are the perfect books for curling up together under a colsie blanket, and dreaming about another snow day. So, clockwise, starting from the top:
What are your favourite Winter picture books? Please feel free to share your recommendations in the comments below! You may also want to check out my previous round up of 'Picture Books About Snow'.
---
Please note that the book links in this post are Amazon affiliate links. That means if you buy any books via these links, I receive a small percentage – at no extra cost to you! – which helps to keep this blog running. Thank you.