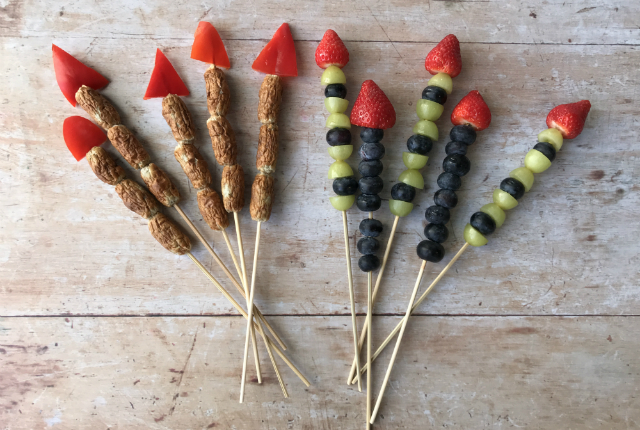 Rocket Skewers
After Christmas is before Hogmanay, as we call New Year's Eve here in Scotland. We've never really done anything big or special for Hogmanay, especially not while the kids were both so young, but this year we have guests staying so we're going to make a bit more of an effort. These edible rocket skewers are super easy to make, and they're mostly healthy too (well, except for the cocktail sausages…)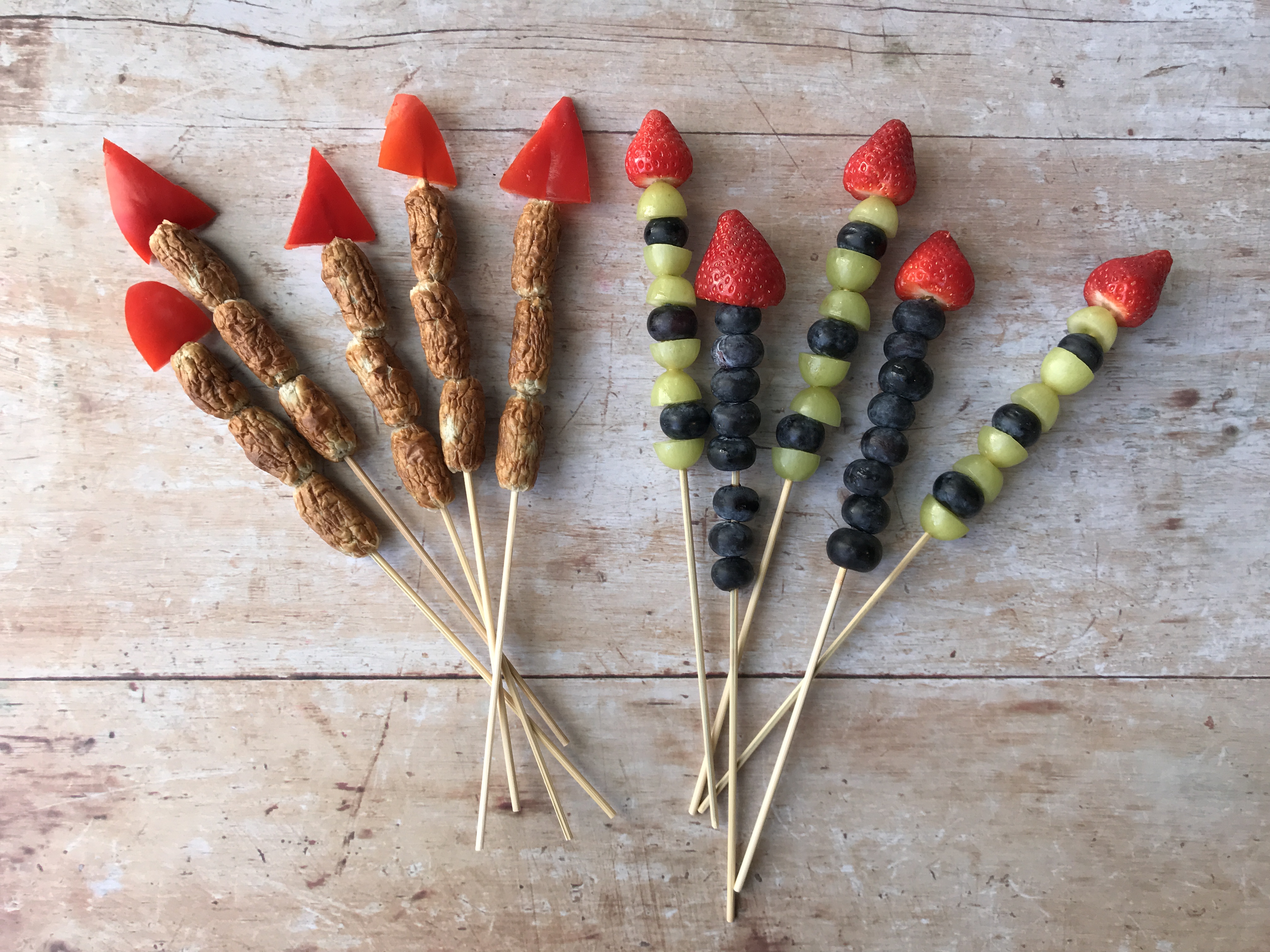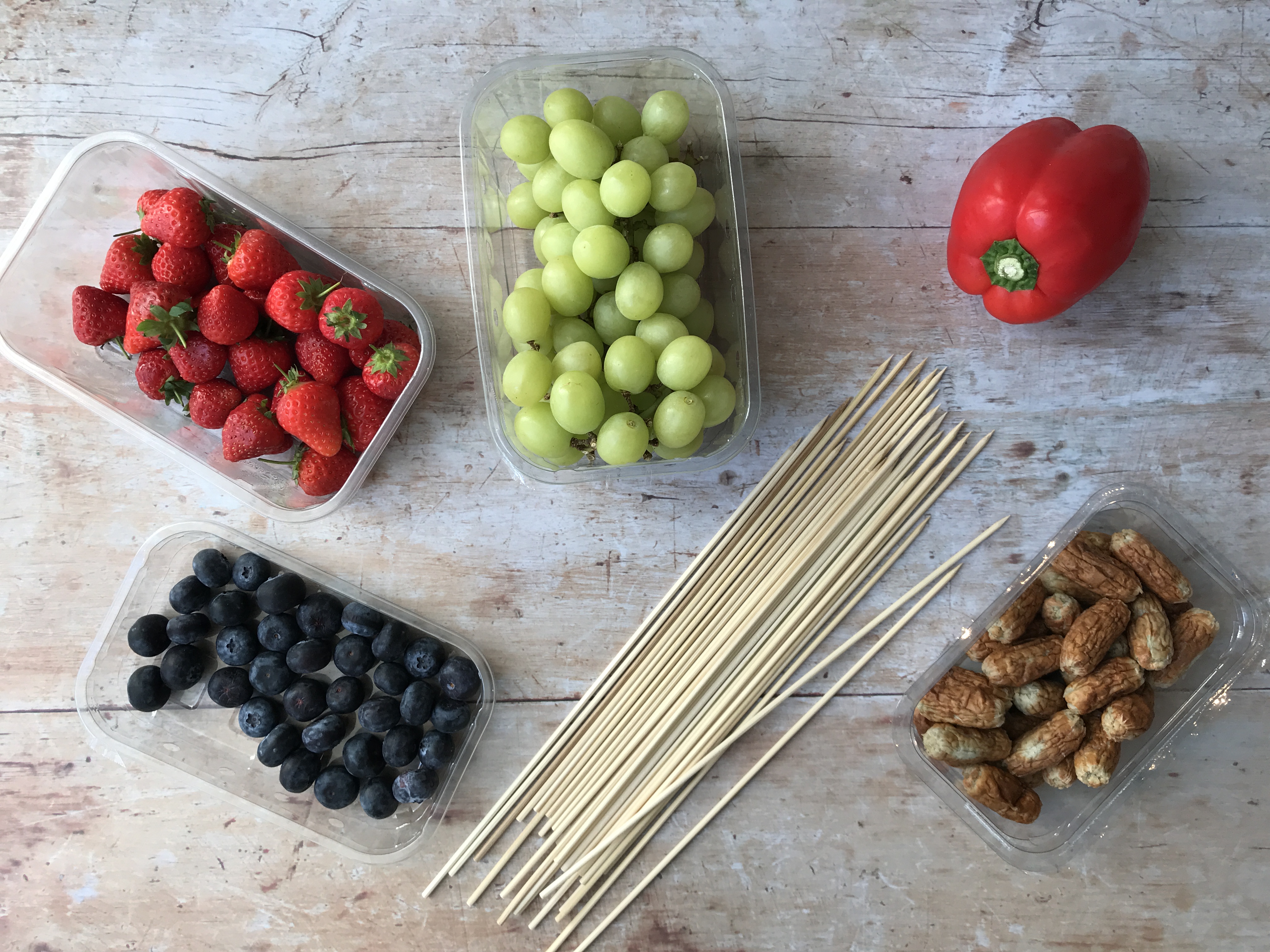 For the savoury skewers, thread a couple of cocktail sausages on to each skewer and top with pieces of peppers cut in to triangles. To make it even more colourful, you could use a medley of different coloured peppers (red, yellow, green).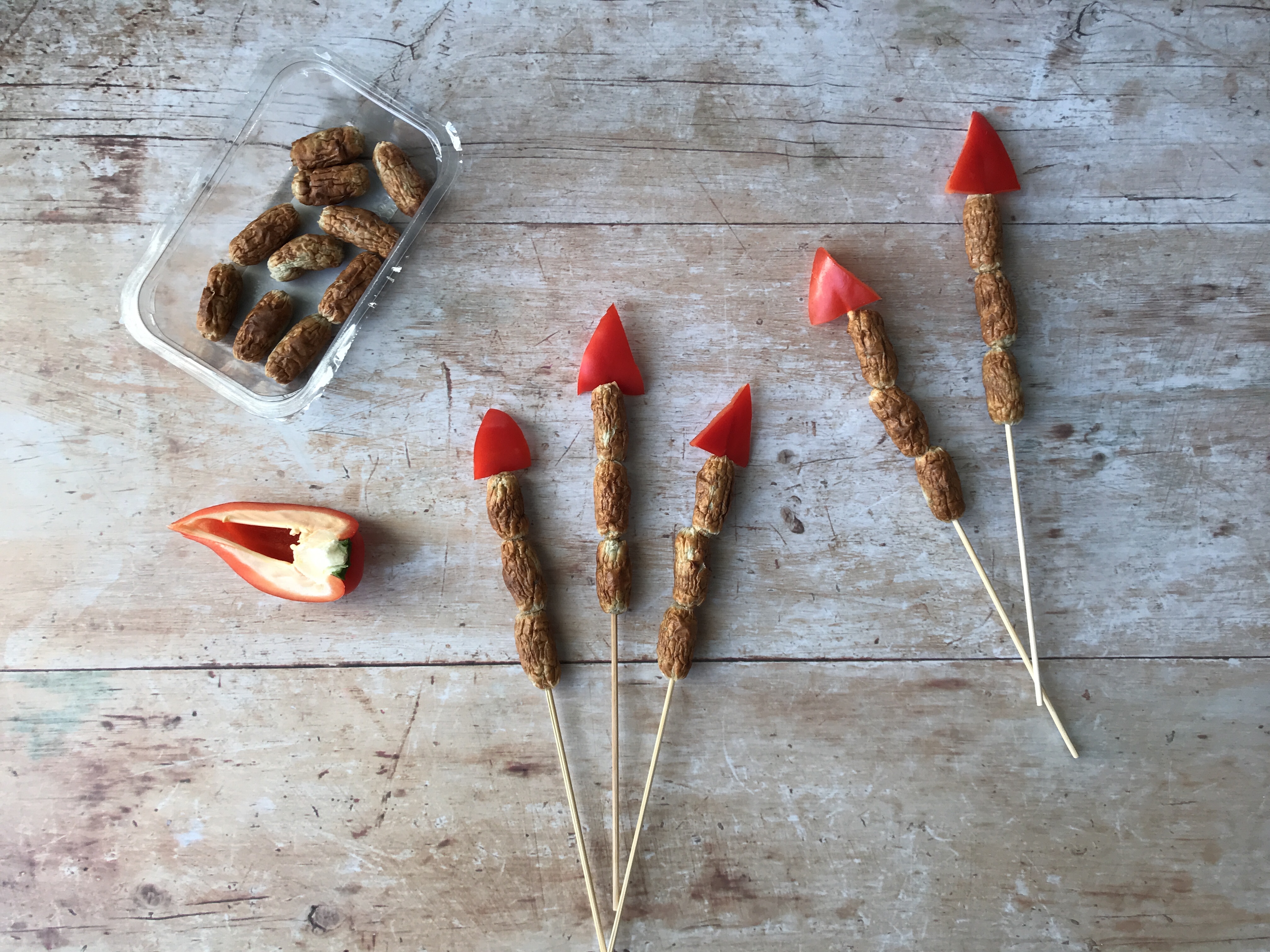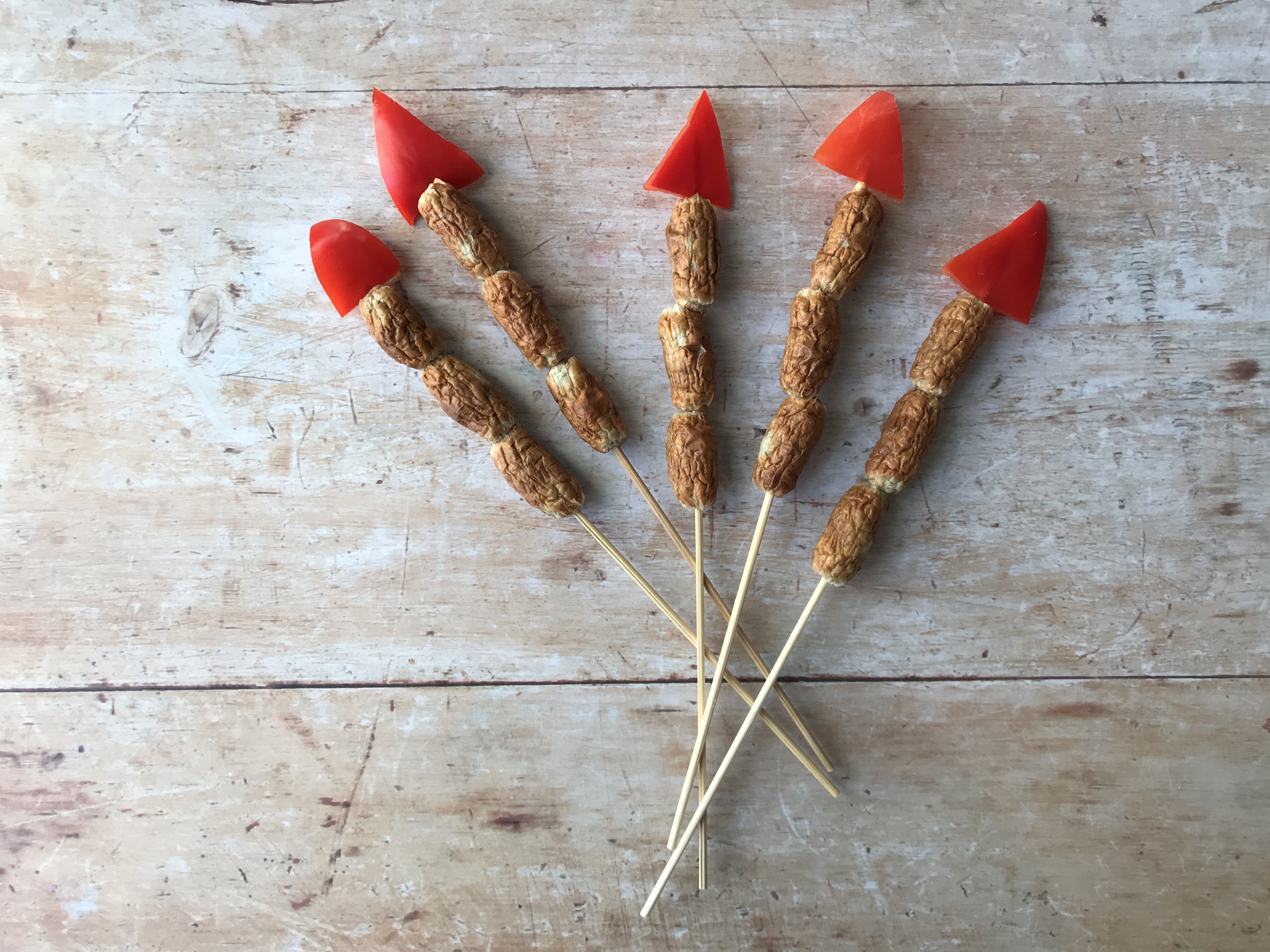 For the sweet skewers, alternate grapes and blueberries, and top each skewer with a strawberry. I also cut each of the grapes in half, because, grapes. And since I had some blueberries left over, I made a couple of skewers with just blueberries.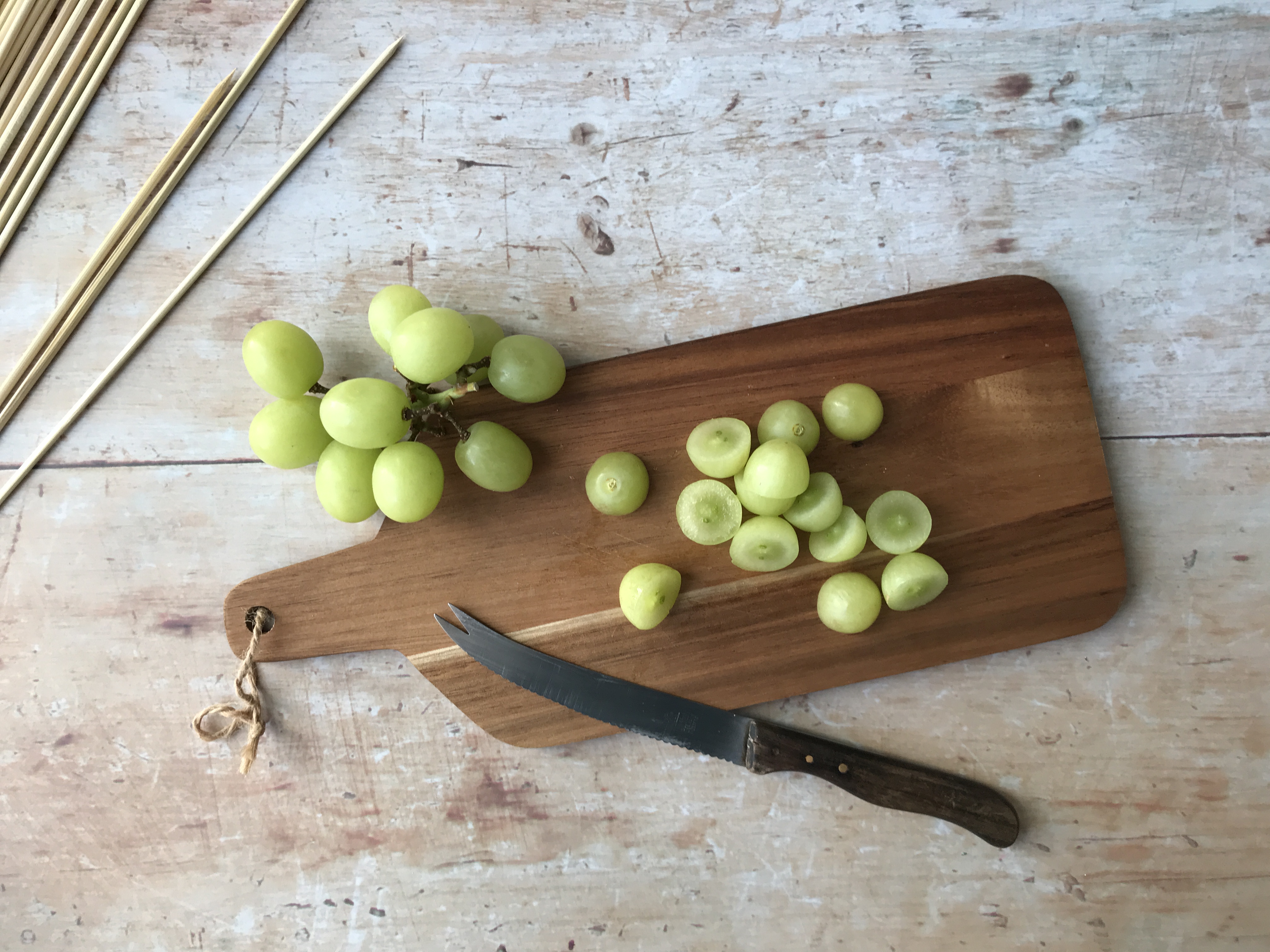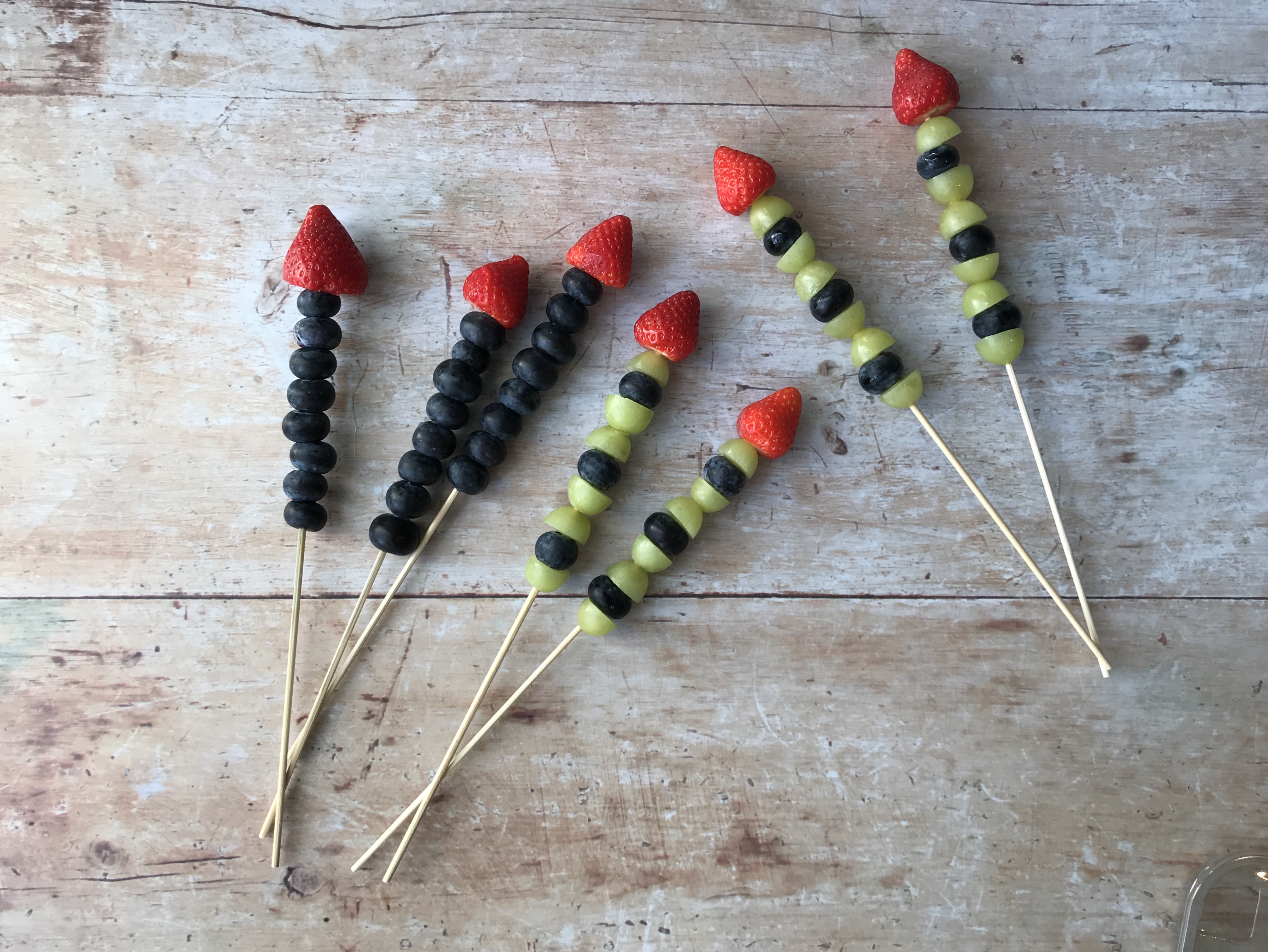 And there you go, easy peasy party food ready in no time! We gave these a test run on bonfire night, and needless to say they were a big hit with the boys.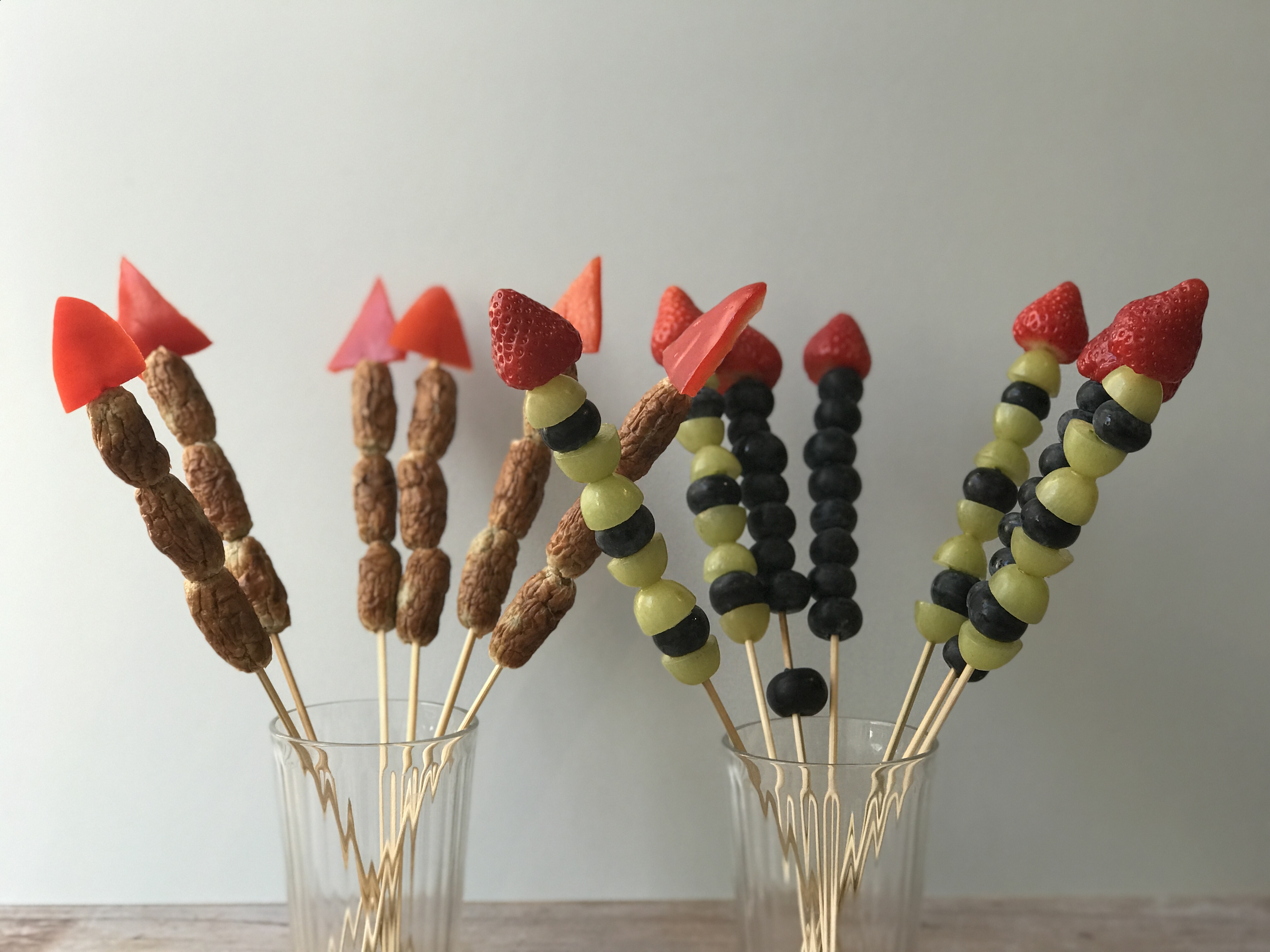 Pin For Later