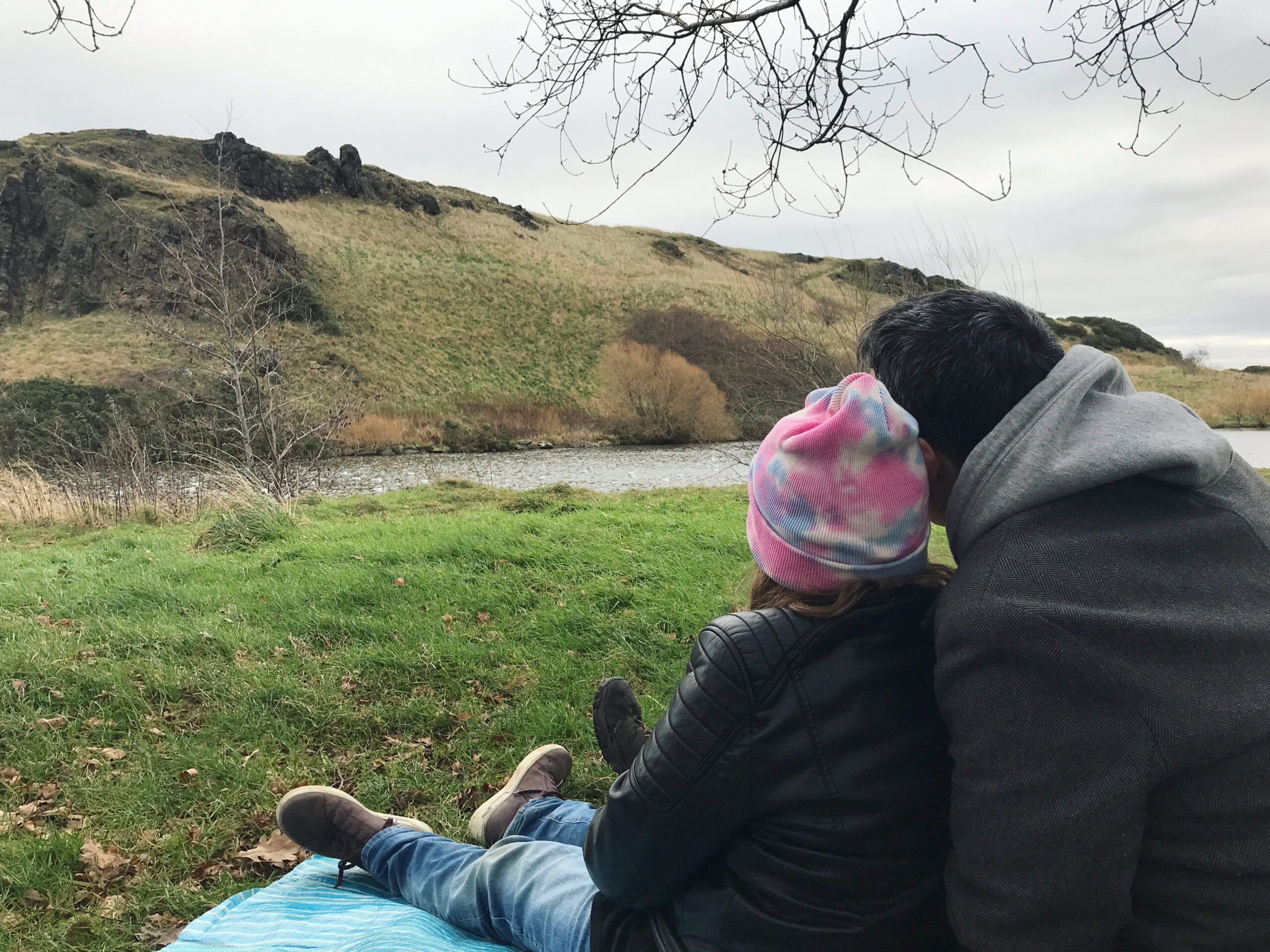 Reflections – January 2022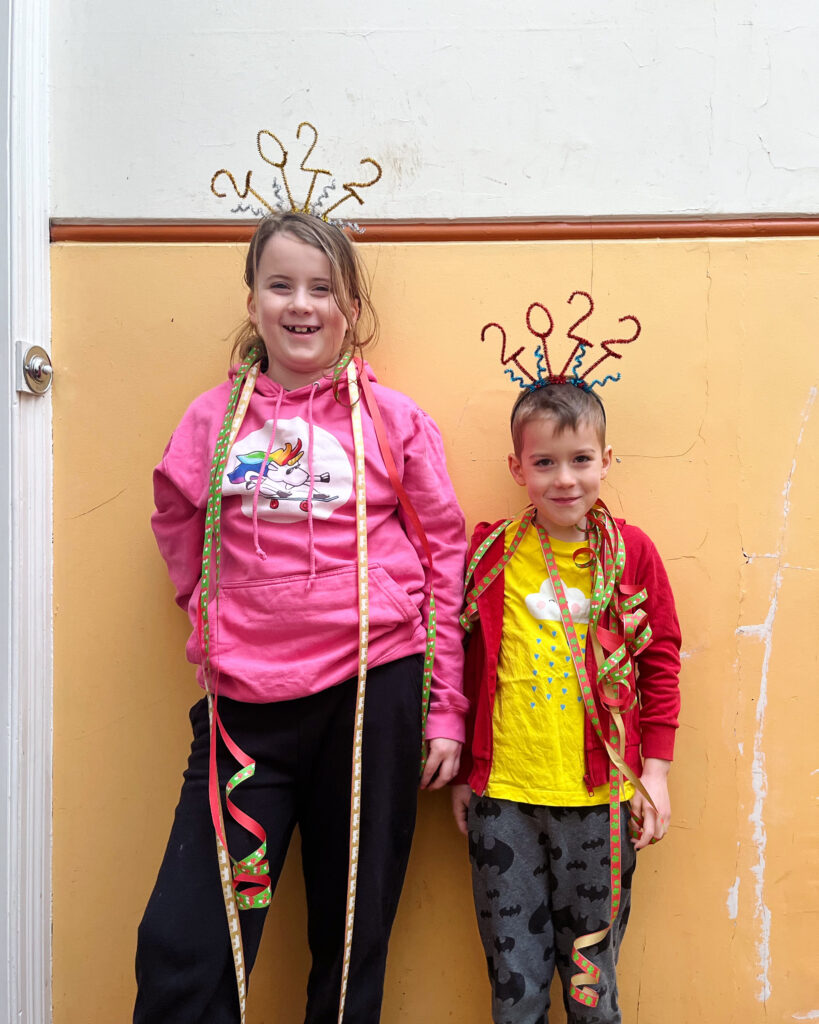 We started off our year with some New Year's Day fun – little did we know that poor youngest child was already coming down with tonsillitis at this point.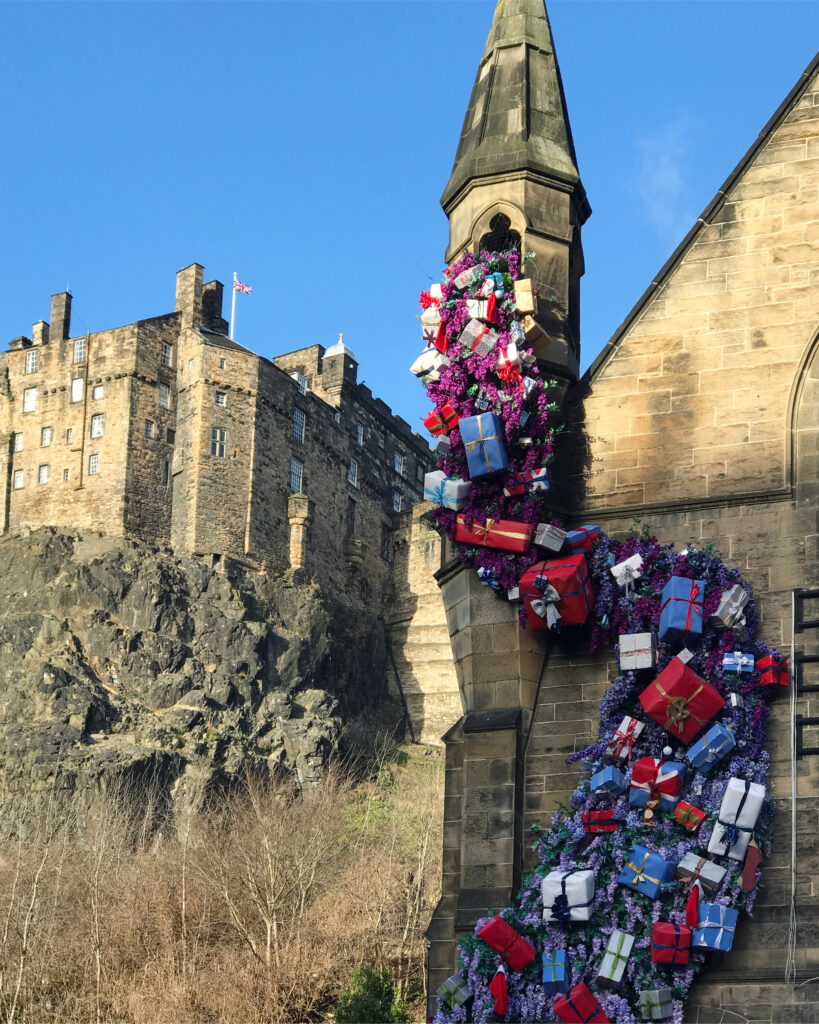 Just some of the gorgeous Christmas decorations around Edinburgh that were still up in January. After all, the 12 Days of Christmas do run in to January!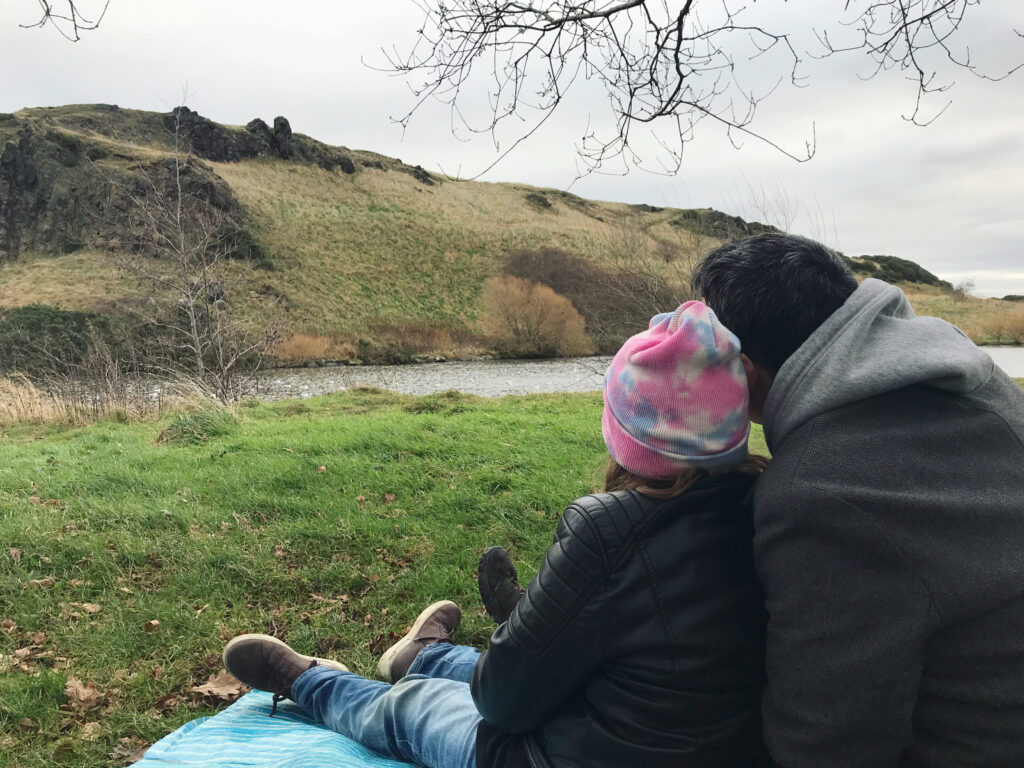 Winter walk around Holyrood Park with a picnic by Dunsapie Loch. That's right, picnics are for any time of year!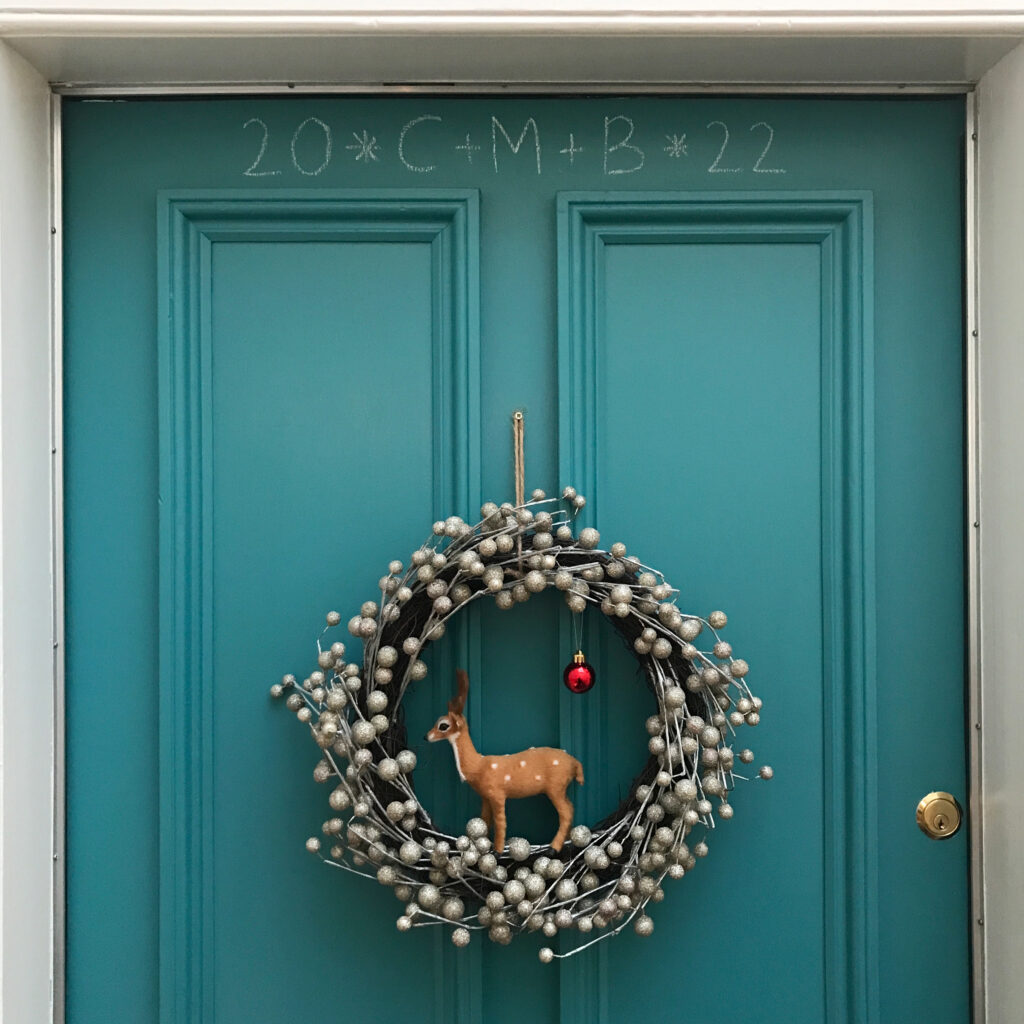 Blessing our house on Epiphany.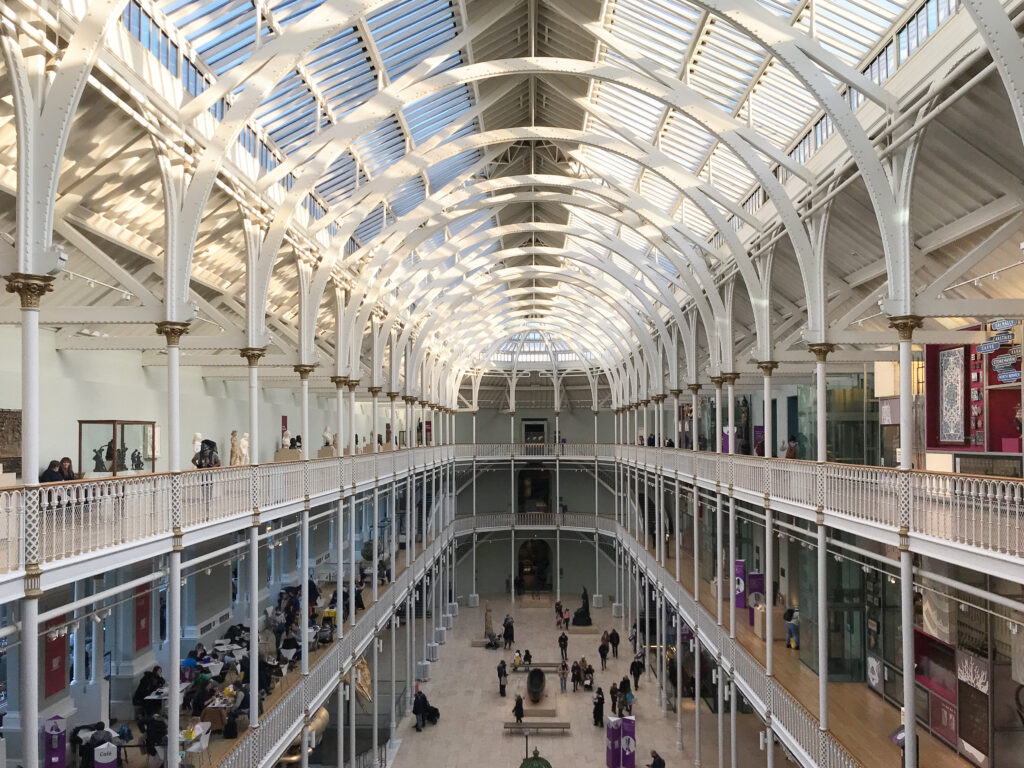 A visit to the Museum of Scotland, one of our favourite spots in Edinburgh, with oldest child while the little one was still at home recovering from tonsillitis.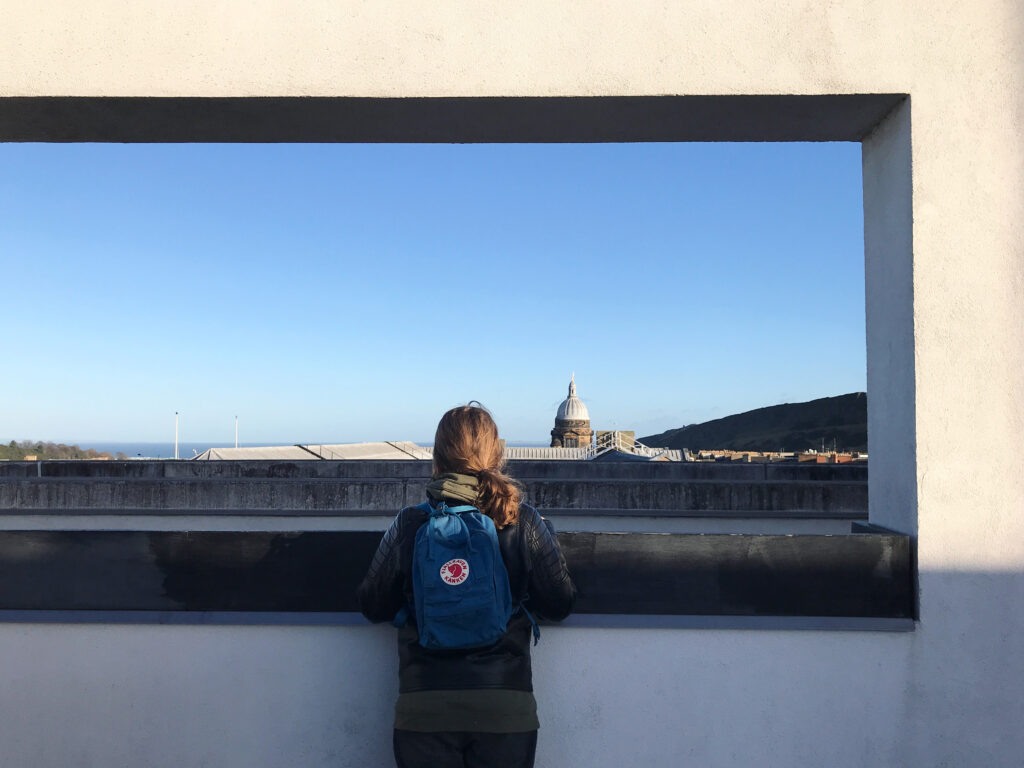 Great views over Edinburgh from the rooftop of the museum!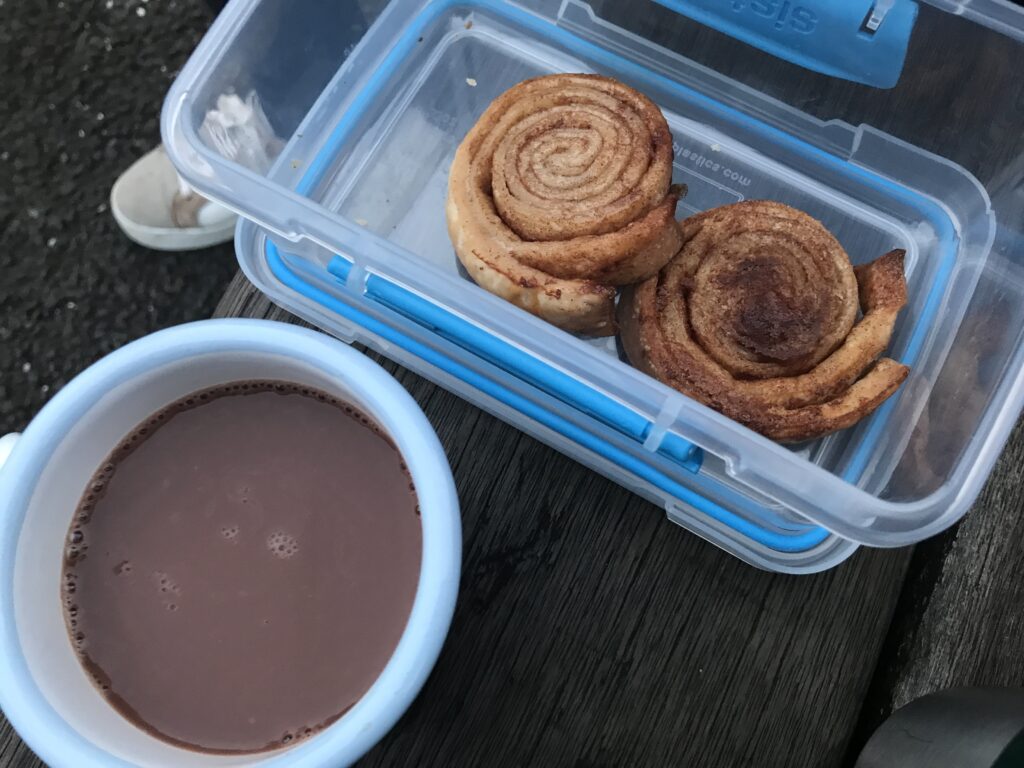 Youngest child was finally feeling better, so we headed out for a run around the local playground after over a week in bed. A winter playground outing wouldn't be complete without a flask of hot chocolate – and I threw in some home baked cinnamon rolls as an extra treat.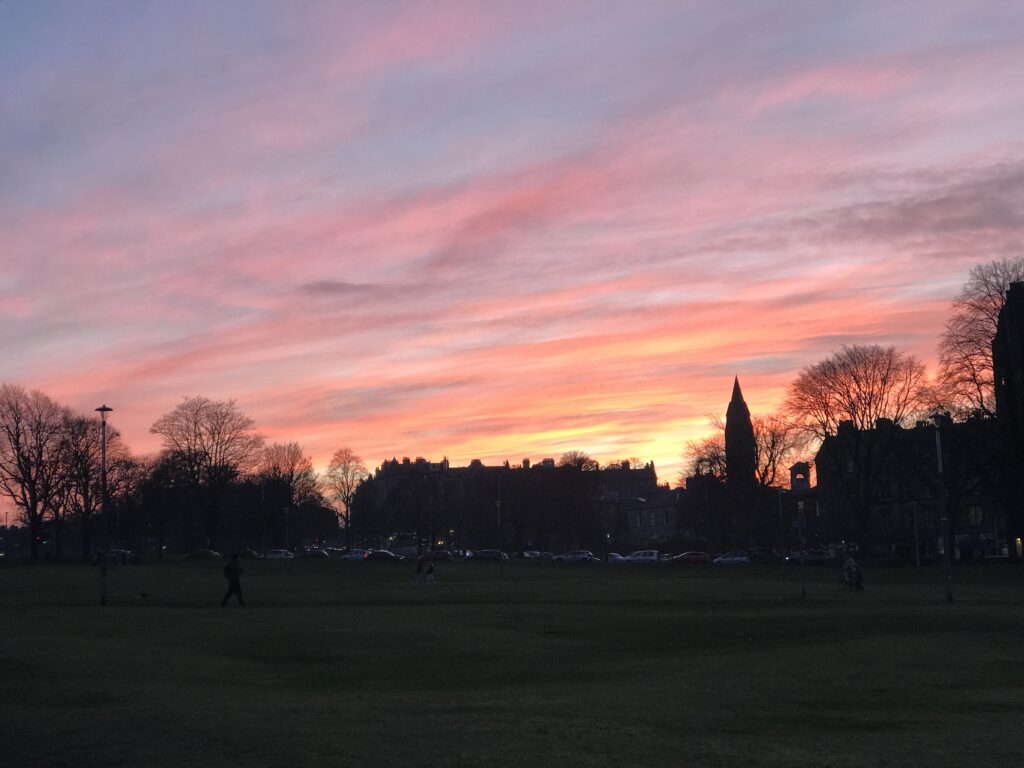 Totally addicted to sunsets, and Edinburgh always delivers some stunning ones at this time of year.
For more daily snapshots, you can follow me on Instagram at @bearandfoxblog!
Also in January…
I watched…
I watched about a dozen movies in January, mostly over the holidays and then whilst sitting next to a sleeping, poorly child. The one that really stood out for me, was Adult Life Skills (2016) – easily my favourite movie I've watched recently. It's a quirky little indie movie that's funny and sad in equal measures, and wonderfully British in all the right ways. Jodie Whittaker puts on a great performance, actually the whole cast is great, but I think the little boy absolutely steals the show. Watch it, you won't regret it (though be prepared to cry). Trigger warning: movie contains themes of twin death and parent death.
For TV shows, The Woman in the House Across the Street from the Girl in the Window was good for a laugh (the reviews were a bit split on this, people either hated it or thought it was great spoof – I'm in the latter camp), and my husband and I watched Queer Eye (Season 6) together, which was brilliant as always. I would totally let Bobby Berk give my house a makeover, his style is almost always spot on.
I also finally introduced my kids to The Chronicles of Narnia: The Lion, the Witch and the Wardrobe (2005), though my eldest had already read the book.
I listened to…
The Gaslighter album by the Dixie Chicks (now known as 'The Chicks'). Still one of my all time favourite bands. After Roxette, of course.
I visited…
The National Museum of Scotland, Braidburn Valley Park, Harrison Park West, Holyrood Park, the Hermitage of Braid.