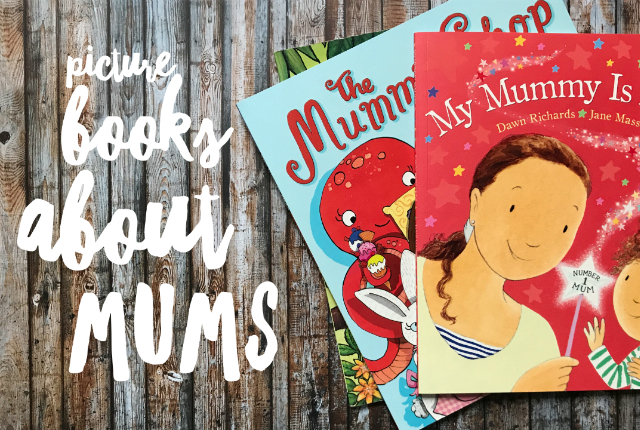 Mum's the Word – Picture Books About Mums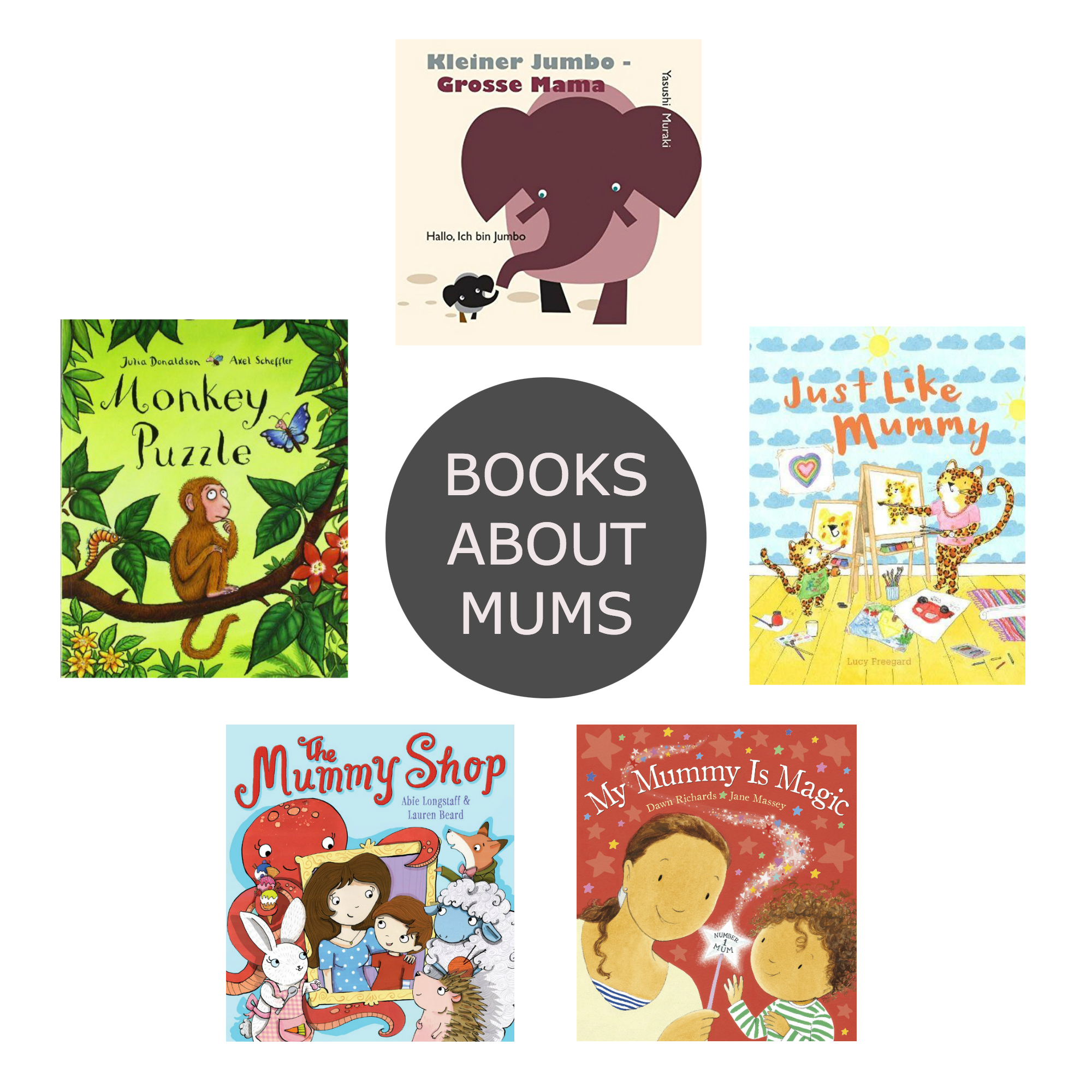 With Mother's Day just a few days away, here in the UK, I thought I'd share another round of our favourite picture books about mums! Or rather an update on last year's post since two of the books are such big favourites I'm including them again! But there are also some new ones, including one we were sent for review, as members of the Books & Pieces Parent Panel. So, let's get started! Clockwise, starting from the top:
And don't forget, The Bear & The Fox now has its own YouTube channel! You can find a video of this week's book round-up, where I talk you through this week's recommendations and give a bit more insight in to each book! Check it out here >> Mum's the Word | Picture Book Round-up And, of course, I'd also be really grateful if you would subscribe. Thanks!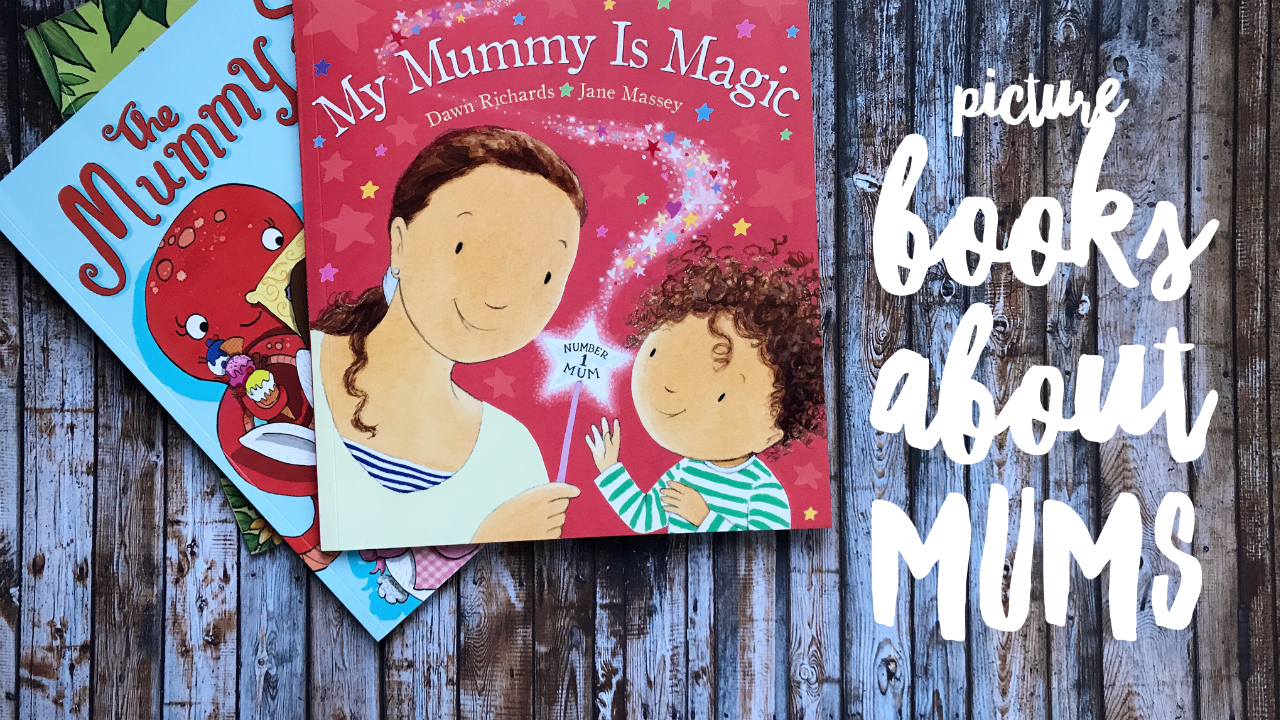 Do you have any other favourite books about mums? Please feel free to share your recommendations in the comments below!
---
Please note that all the book links in this post marked with an * are Amazon affiliate links. That means if you buy any books via these links, I receive a small percentage – at no extra cost to you! – which helps to keep this blog running. Thank you.