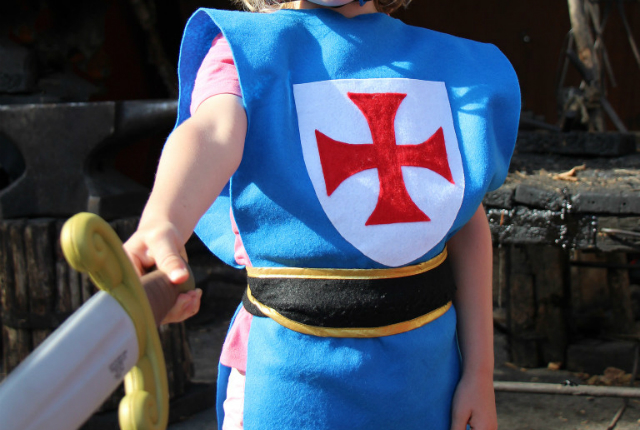 Karneval Costume Ideas
In Germany, it's the middle of Karneval (or Fasching, depending which part of the country you're in) season at the moment, which started in November and reaches its peak next week on Shrove Monday, or Rose Monday as it's known there. It's a time for costumes, and parties, and parades, before the more sombre season of Lent begins. We may not be in Germany any more, but that doesn't mean the boys have to miss out on Carnival this year – there is a German playgroup that meets in Edinburgh once a month, and we will be celebrating with them there. The boys are still deliberating what to dress up as, and I thought this would be a great excuse to round-up some of our best DIY costume ideas from here on the blog!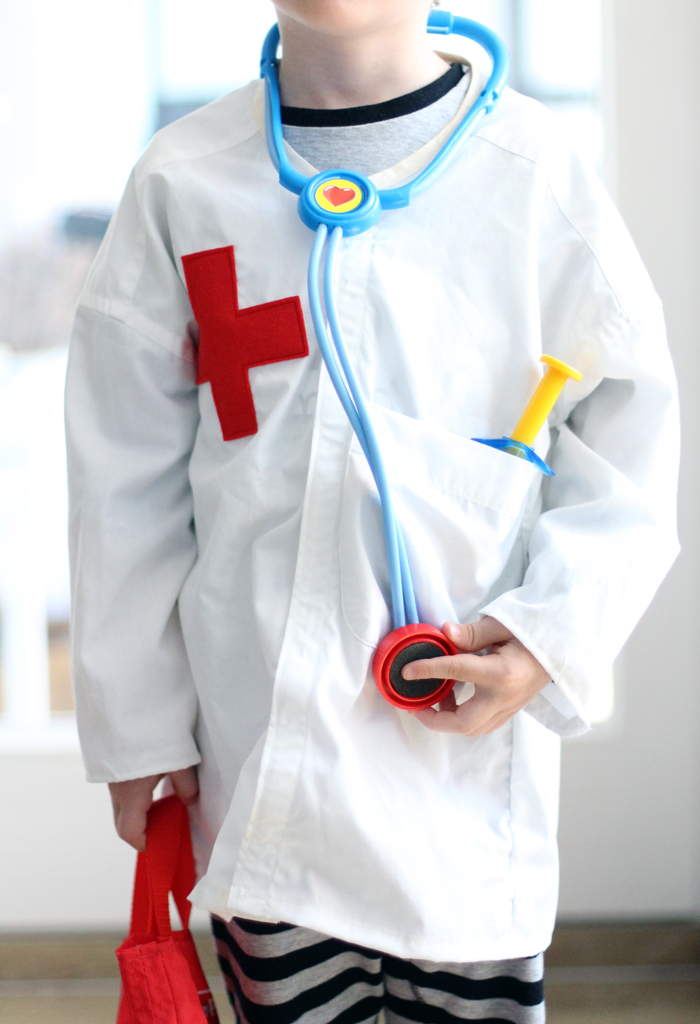 This doctor's coat, up-cycled from one of daddy's old shirts, is not only the most popular DIY post here on the blog, but also one of the most popular posts overall on the blog ever!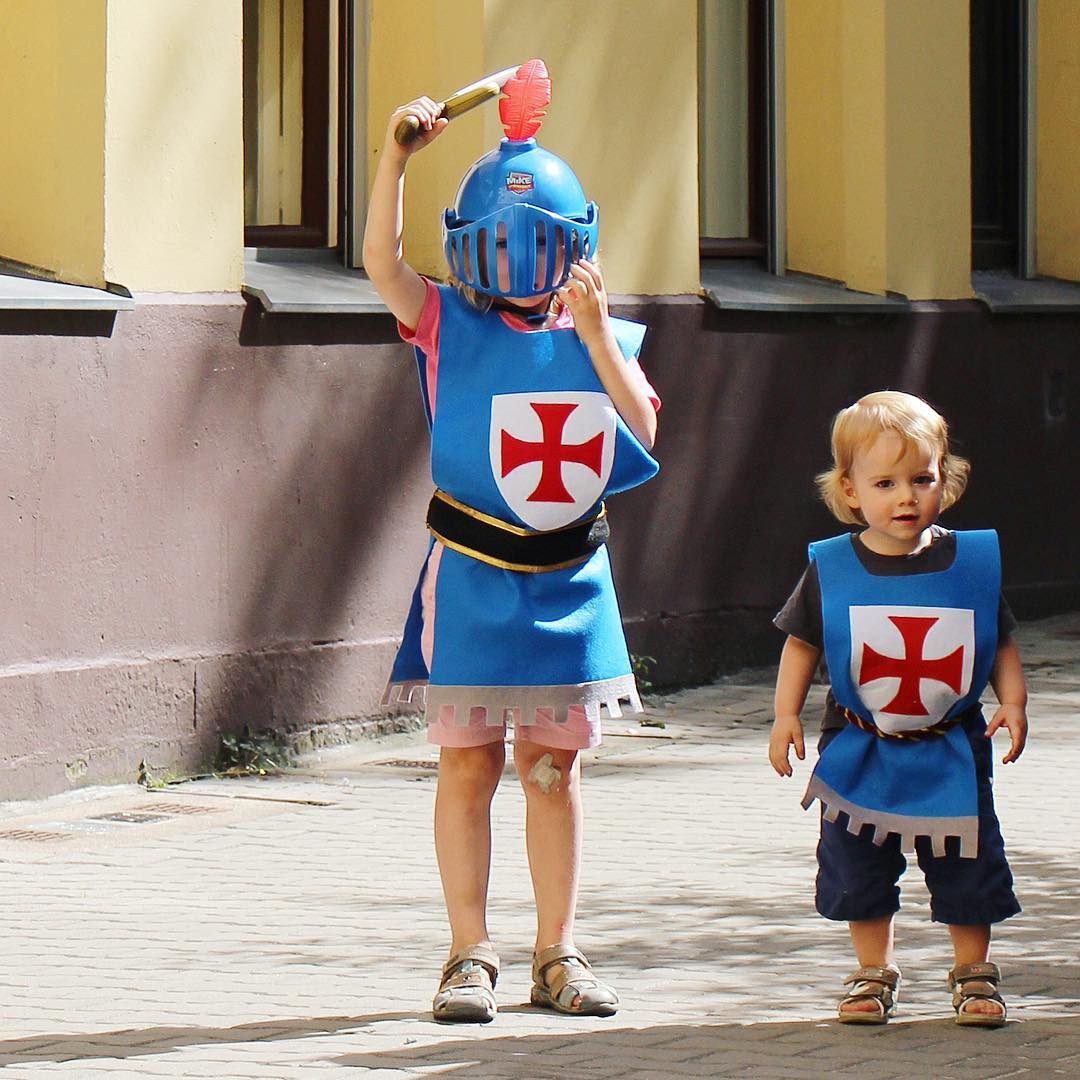 For those who want to avoid sewing altogether, these easy-peasy Knight's tunics just involve some felt, a pair of scissors and some fabric glue. Templates for the emblem are included in my previous post.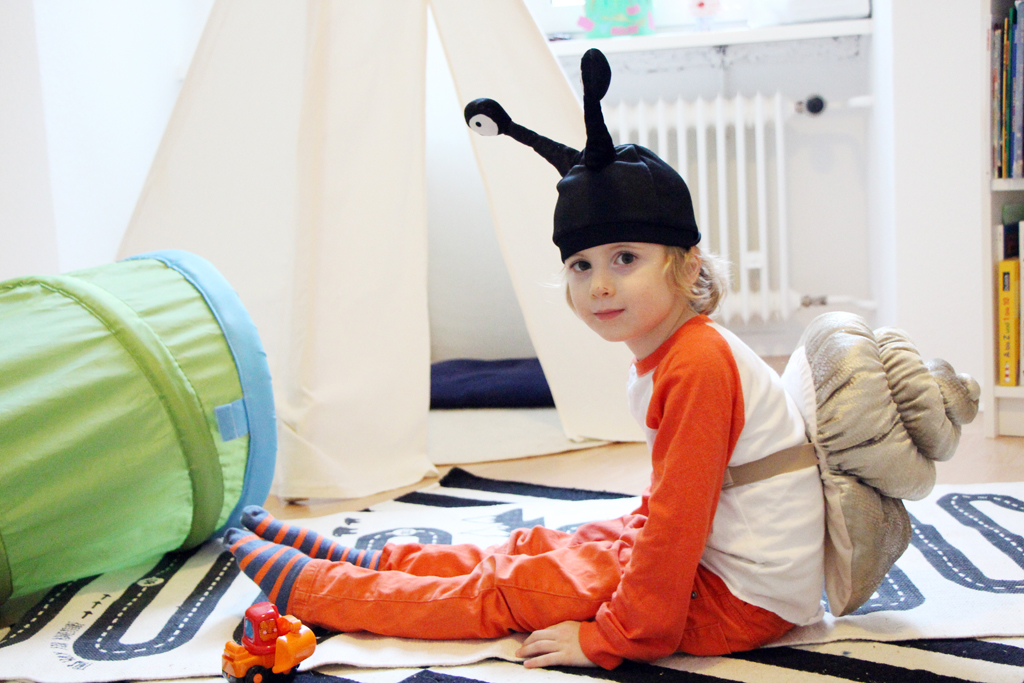 This snail costume is actually made from two hats from Ikea – we 'hacked' one of them in to strap on shell!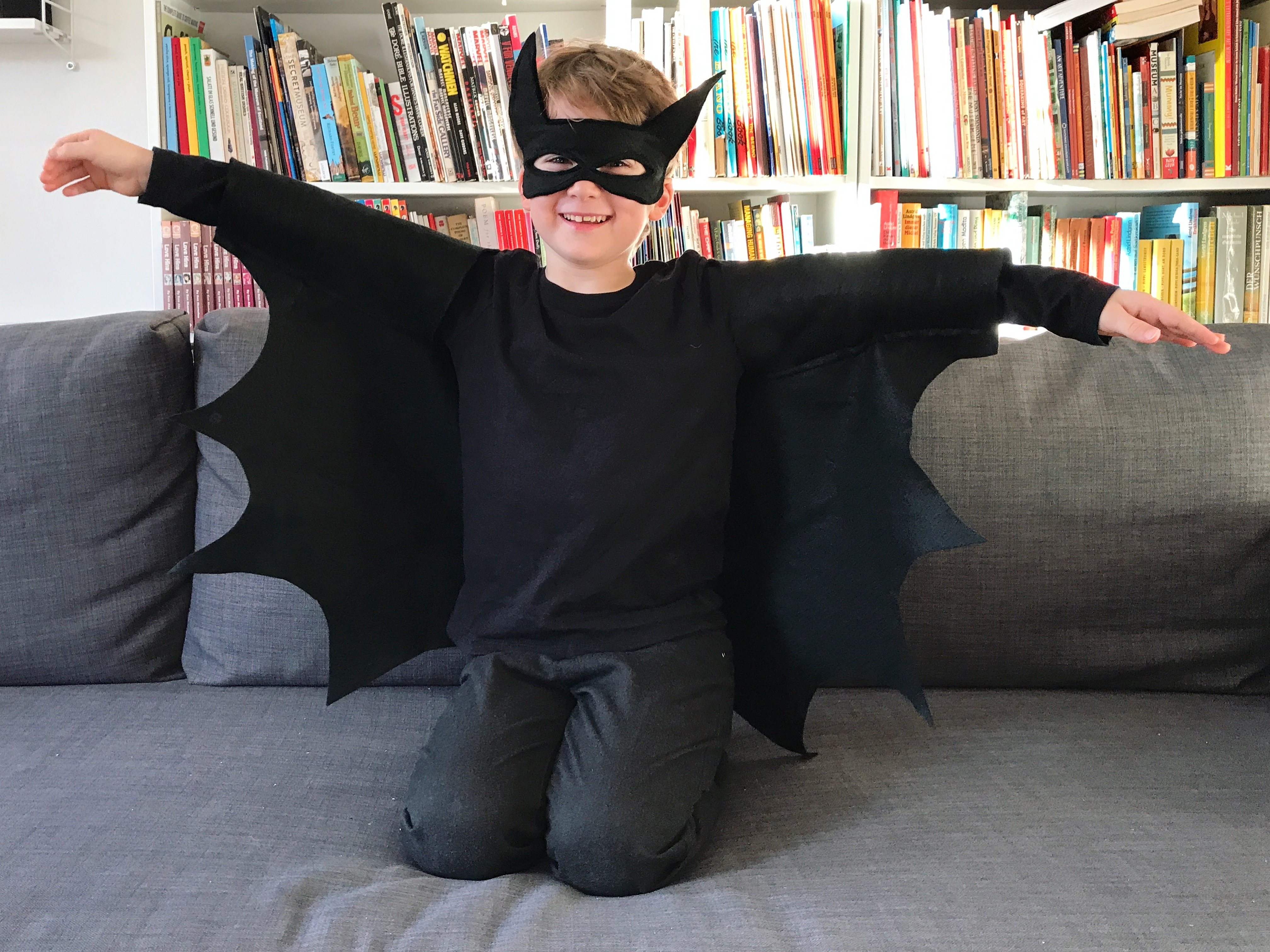 And, finally, a fairly recent post but I thought I'd include the bat costume again, because it was such a big success. Judging by how often he wears it, bats are for life, not just for Hallowe'en, lol.
What do you or your children like to dress up as most for fancy dress parties? Do you have an all time favourite costume? Feel free to share your stories in the comments below!