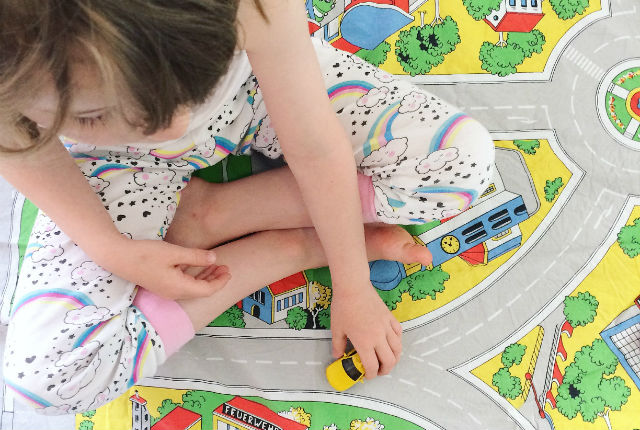 June Snapshots 2017
We are moving house in just over a week, and most of our things have already been packed up – including our books! So I'm afraid my book round-ups will have to take a bit of a break. In the mean time, I have June's snapshots for you, before I scale back a bit over the next couple of weeks whilst we get moved, unpacked, settled in and reconnected to the internet.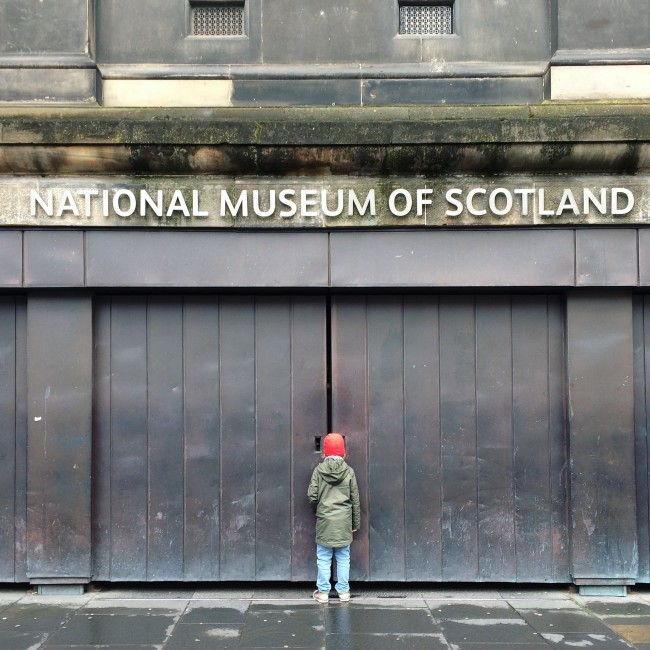 We started off June with a trip to Edinburgh, just my big boy and me.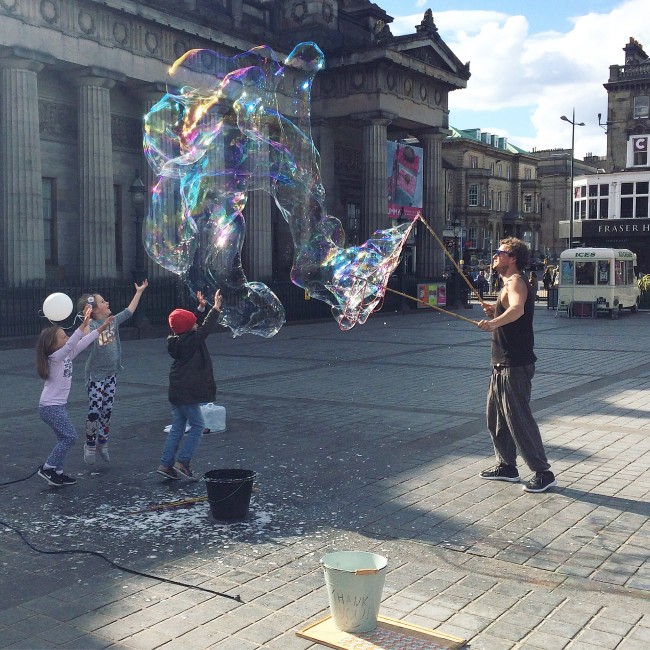 Bubble fun outside the National Gallery of Scotland.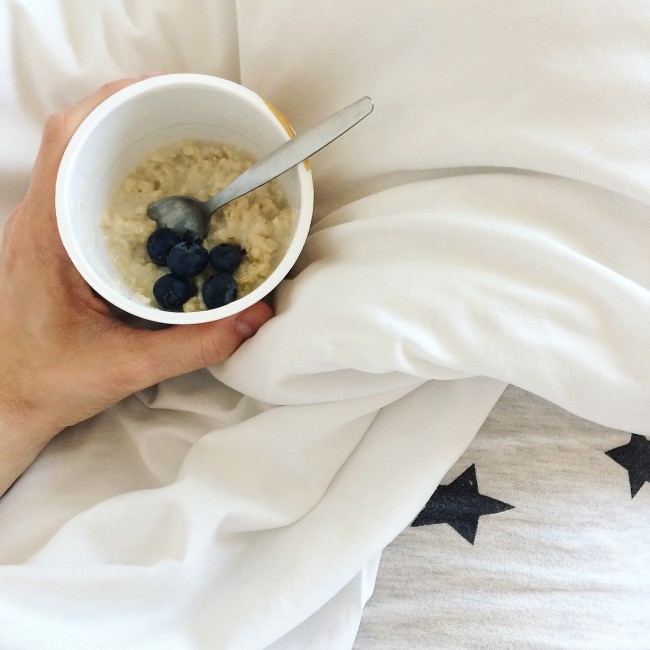 Porridge cups in our hotel bed for breakfast, whilst watching early morning cartoons on the telly.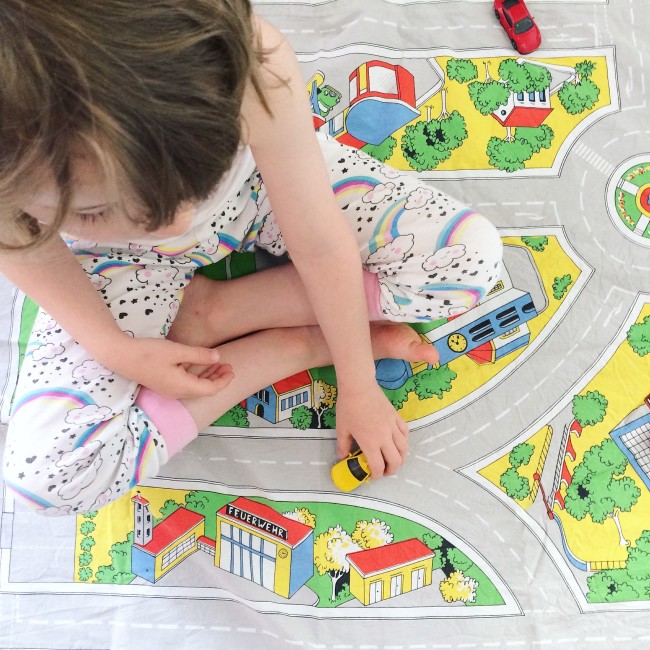 Passing the time in our hotel room until the rest of the city wakes up.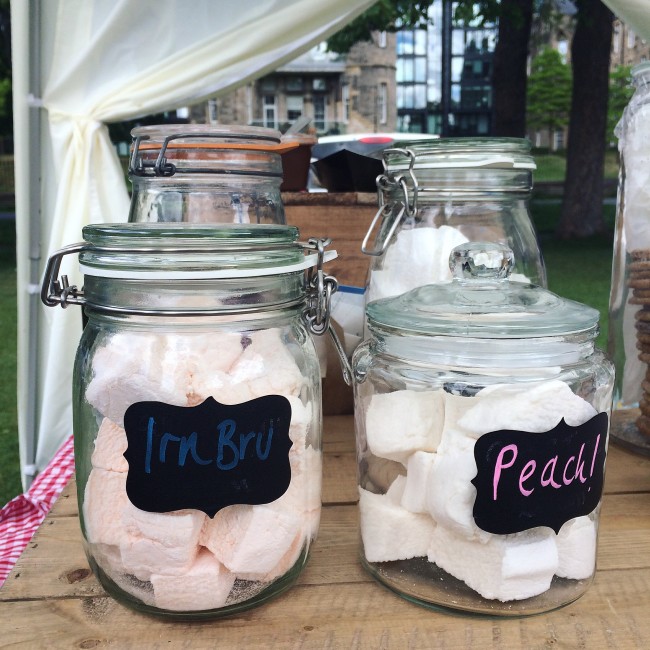 You know you're in Scotland, when the marshmallows taste of Irn Bru!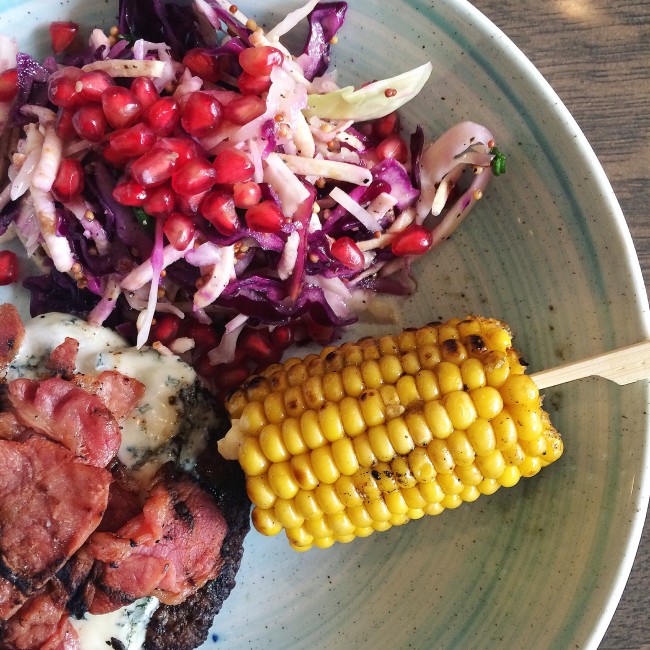 Delicious gluten free burger meal at Gourmet Burger Kitchen.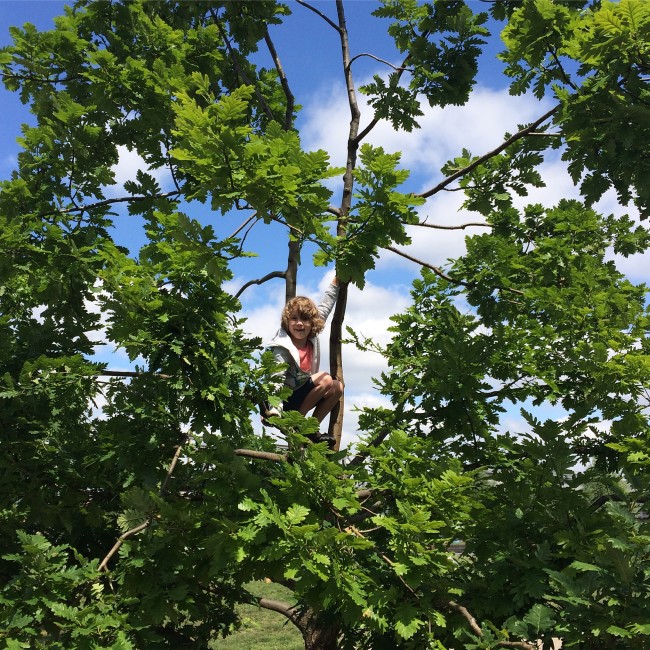 Back in Berlin, we enjoyed some glorious summer weather – an the boys discovered the joys of climbing trees.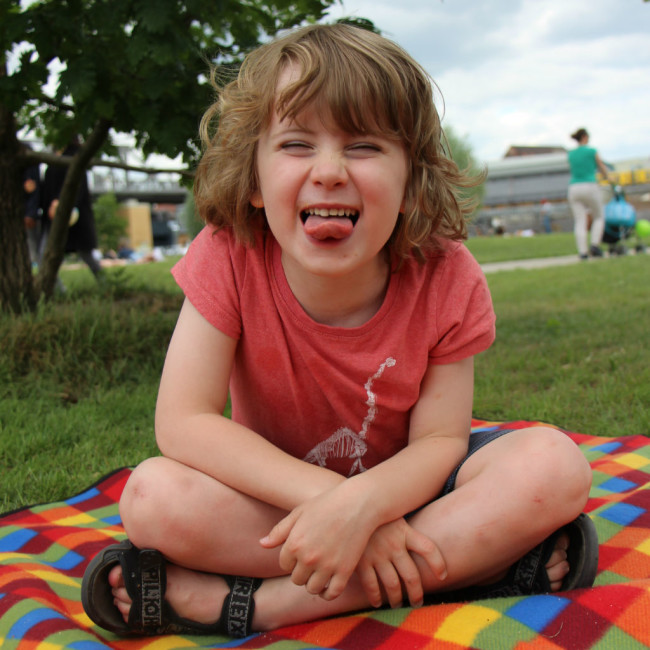 Picnic in the park.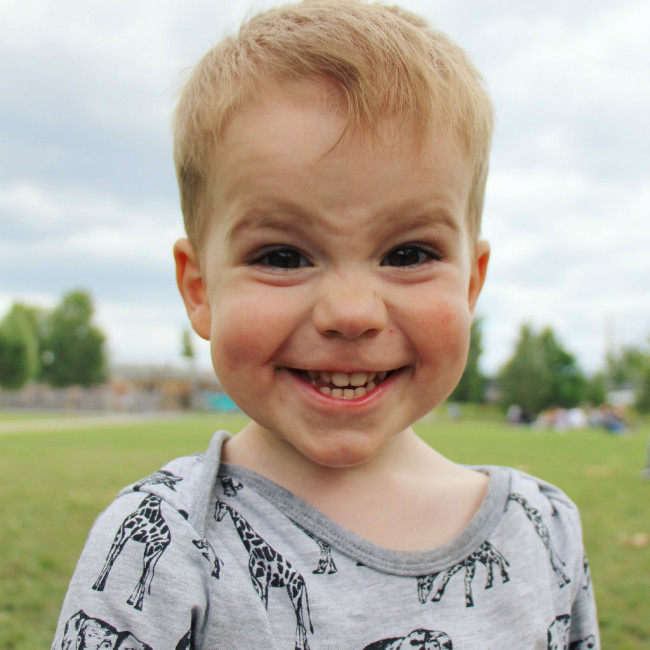 This is what happens when you ask for a 'smile for mummy' – can't stop laughing about it!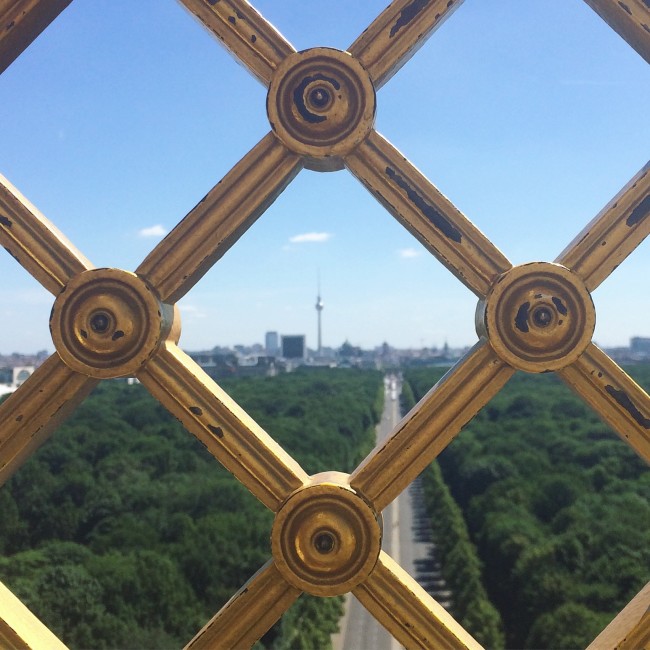 Finally ticked another thing off my Berlin Bucket List and climbed up the Victory Column. Nice view.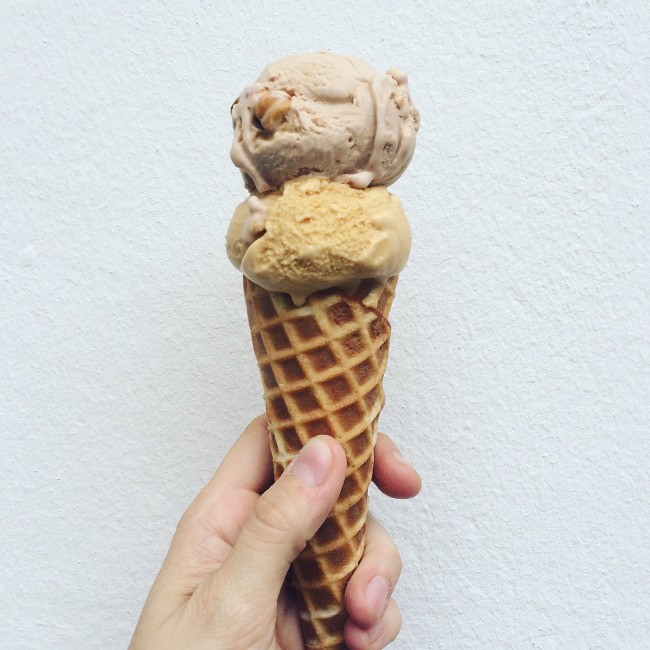 Ice cream galore! We are spoilt for choice with ice cream shops in our neighbourhood.
And then the rain set in. We had a month's worth of rain in a day, and then it rained for three days more before it finally stopped. For a while.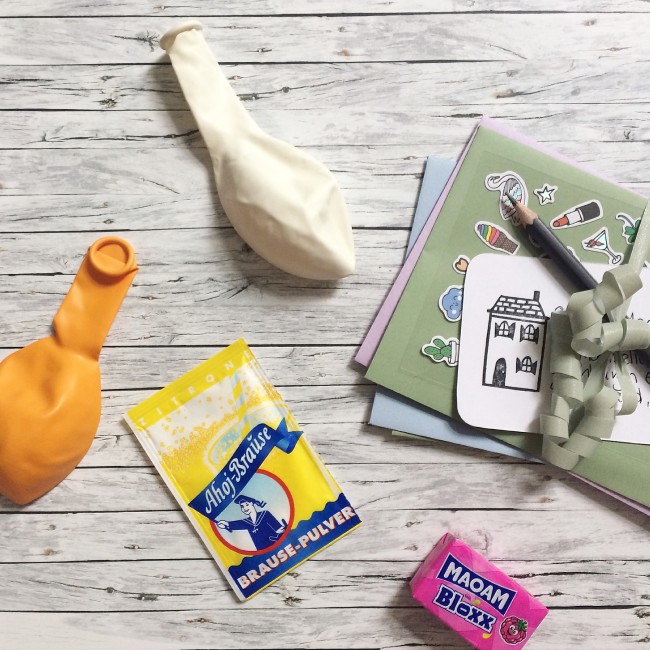 With only a couple weeks to go until our move, we had a moving house party. These were the goody bags my older boy handed out to his friends.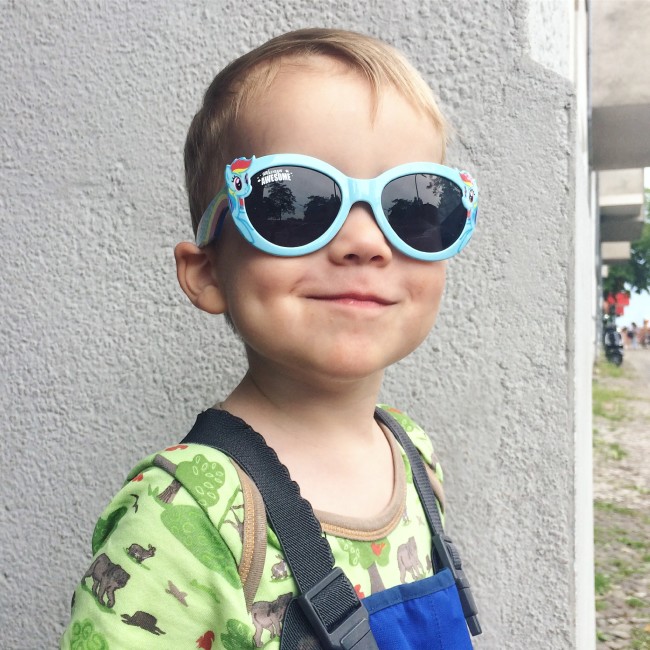 The face of someone who knows how damn cool he looks! 
For more daily snapshots, you can follow me on Instagram at @photojennic!