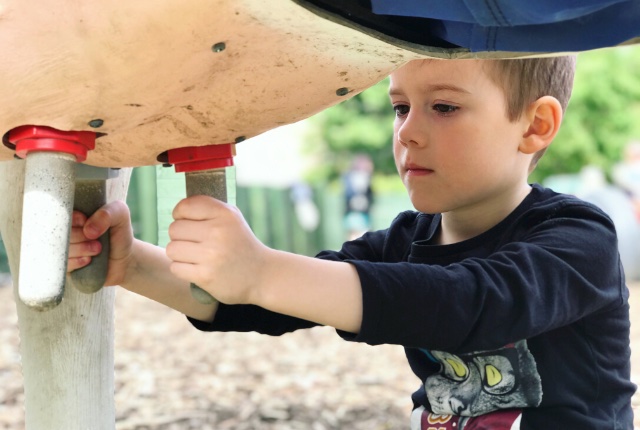 July Snapshots 2020
All of July were school summer holidays here in Edinburgh, but with our trip to Norway cancelled we spent the summer at home. It was an opportunity to enjoy our garden and local park a lot more, and as things started to ease we went on a few day excursions in our local area.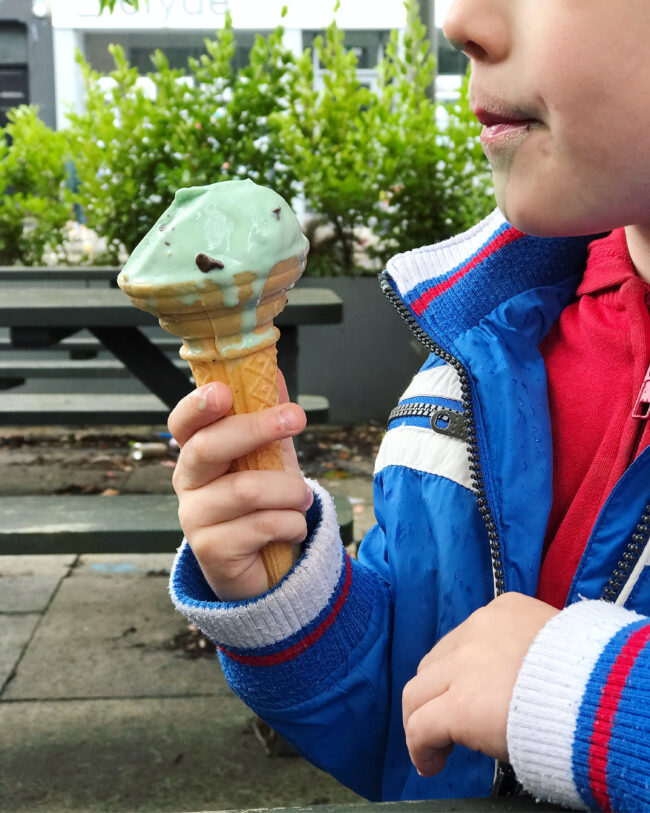 We decided to head to the local ice-cream parlour as a treat, one Sunday after breakfast. As soon as we had bought our ice-creams it started raining. Typical!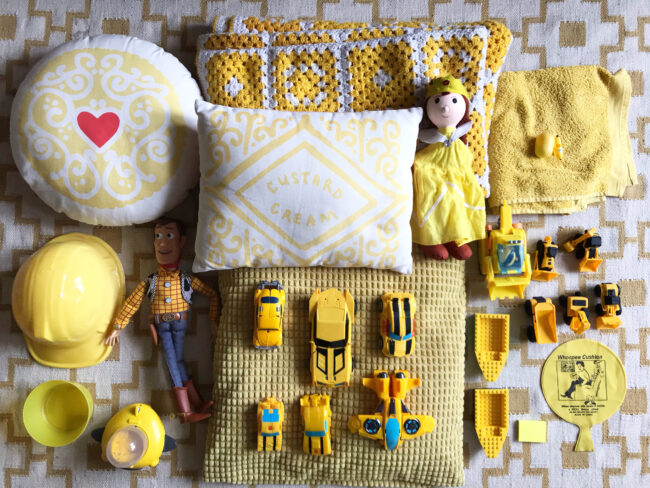 The boys randomly decided to try and find as many things as they could around the house that were yellow.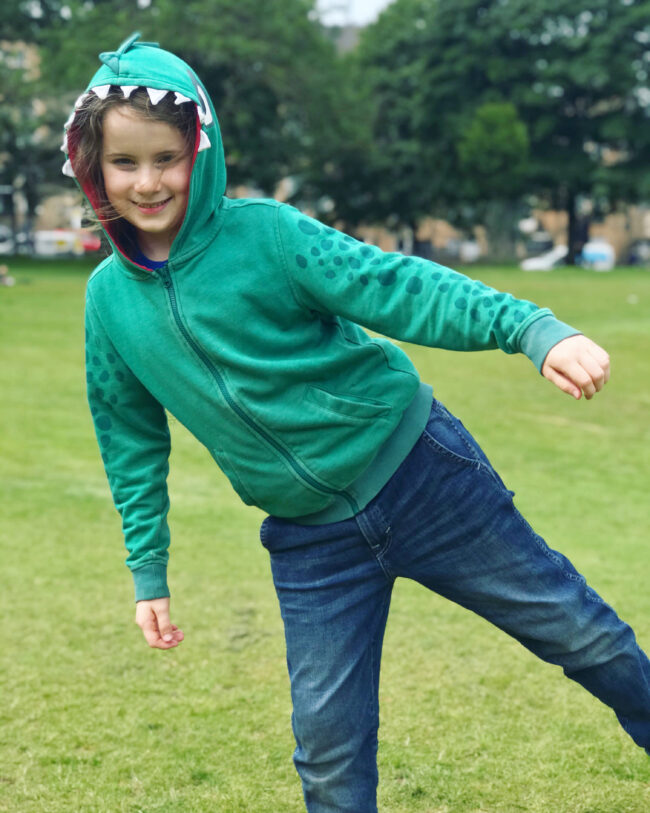 Afternoon in the local park.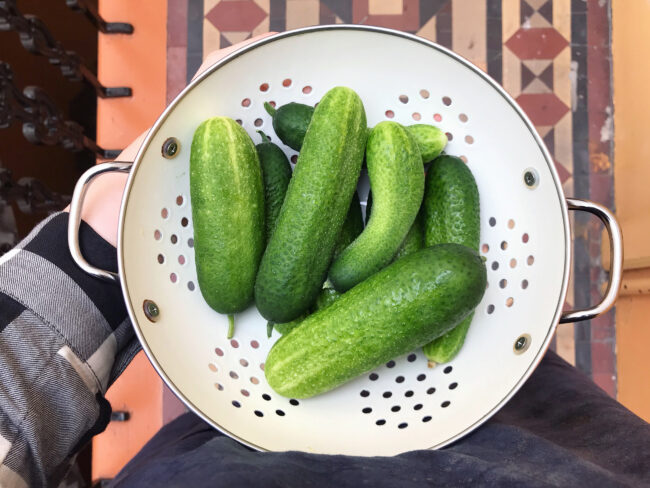 Urban gardening for the win! We grew these in pots in our stairwell.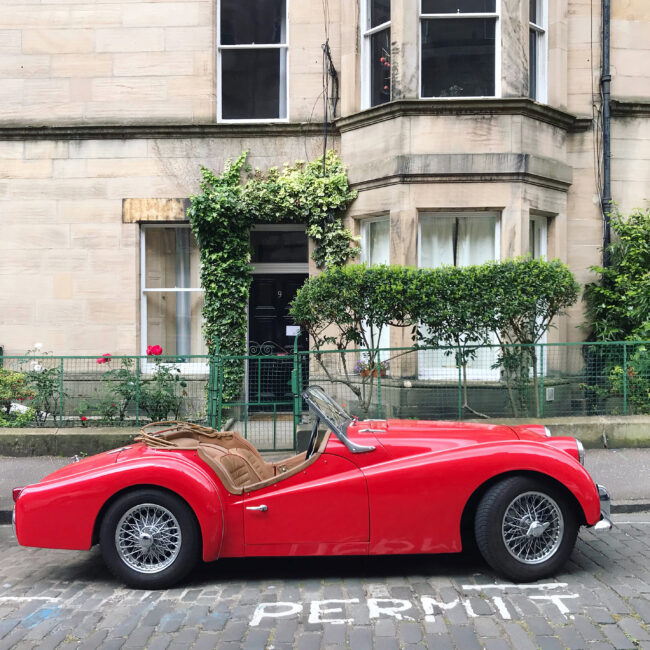 Just a random car parked on our road, but it was too beautiful not to just walk past.
Excursion to Gorgie City Farm.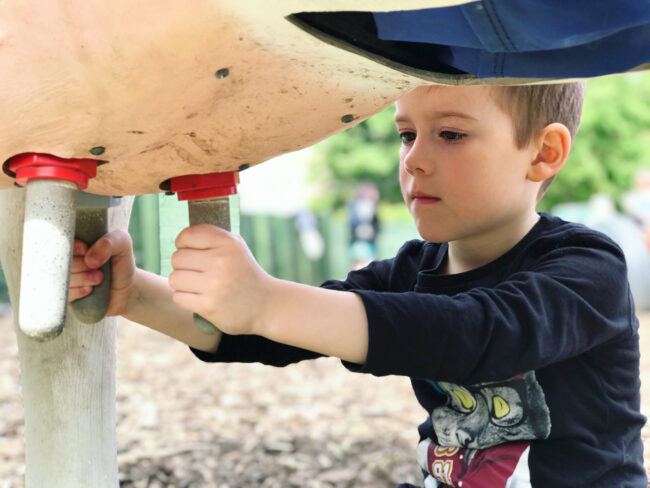 It's a lot easier when the cow isn't real, haha.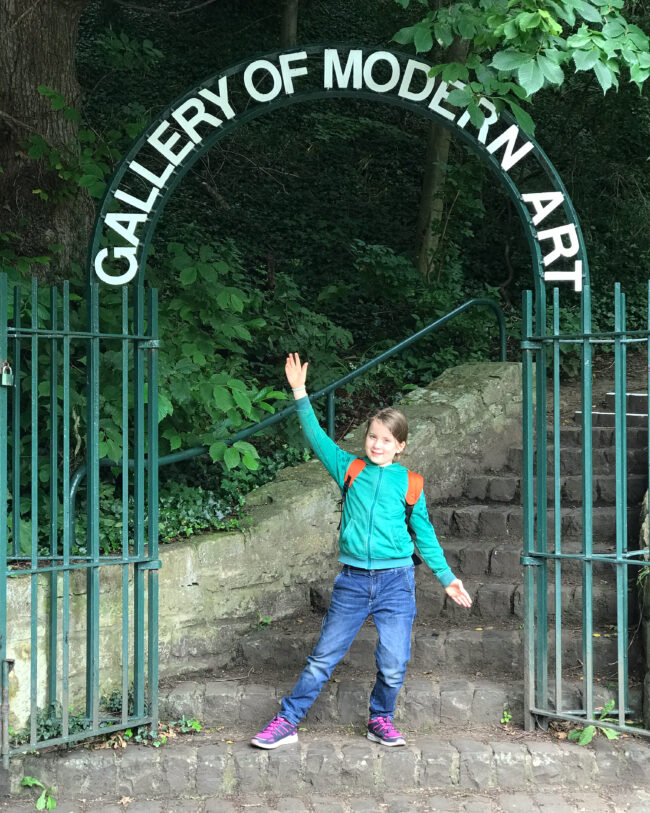 Outing to the Scottish National Gallery of Modern Art.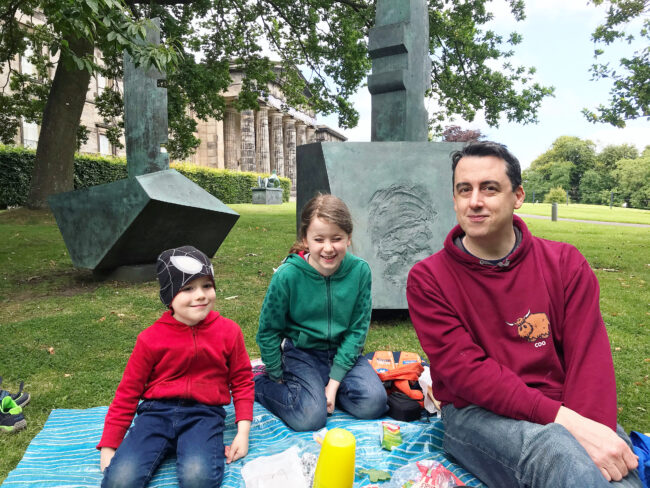 We had a picnic next to some art – my eldest found this oddly exciting.
For more daily snapshots, you can follow me on Instagram at @bearandfoxblog!