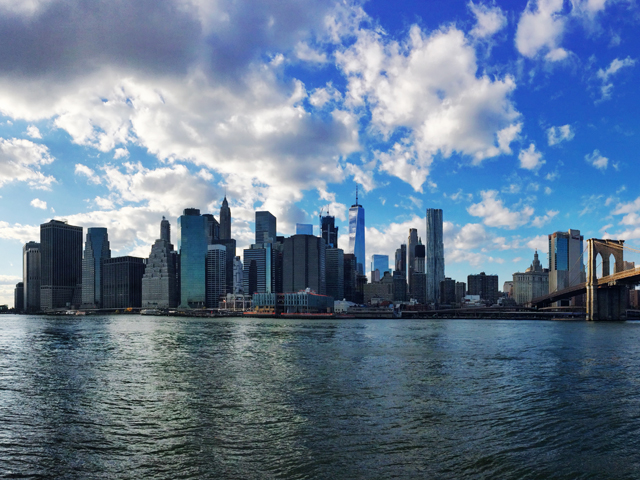 Holiday Snapshots Part 2: New York City
The Big Apple! I've been in New York a couple of times – once with The Husband – but it was the first time for both kids. Although there are about a gazillion museums in New York I still want to see, we again focused our itinerary on the kids. The weather was a bit of a challenge at times – ranging from 8 C and torrential rain to 28 C and blazing sunshine, but we managed to tick of most of the things, both indoors and outdoors, that had been on everyone's wish list.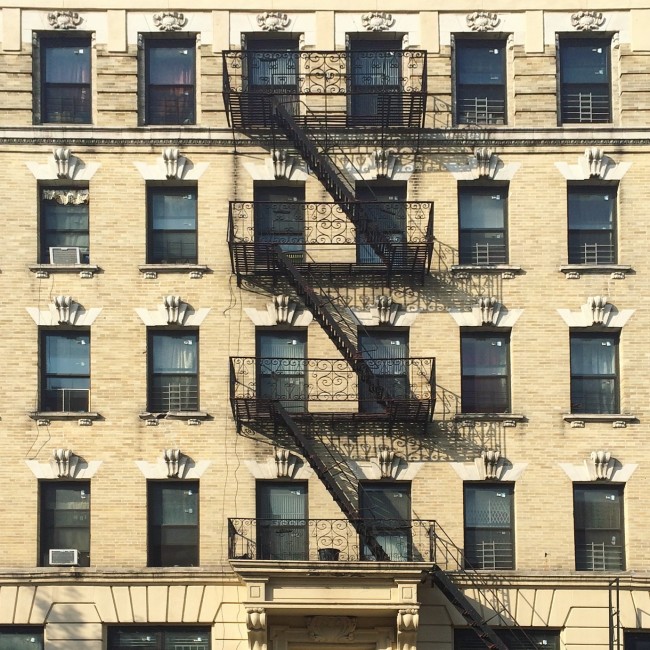 Typical New York architecture.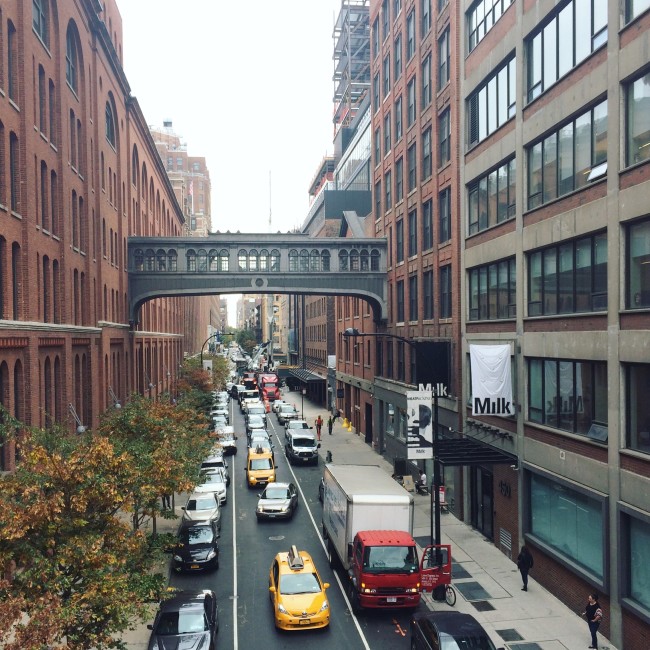 Looking down on to Manhattan whilst walking the High Line.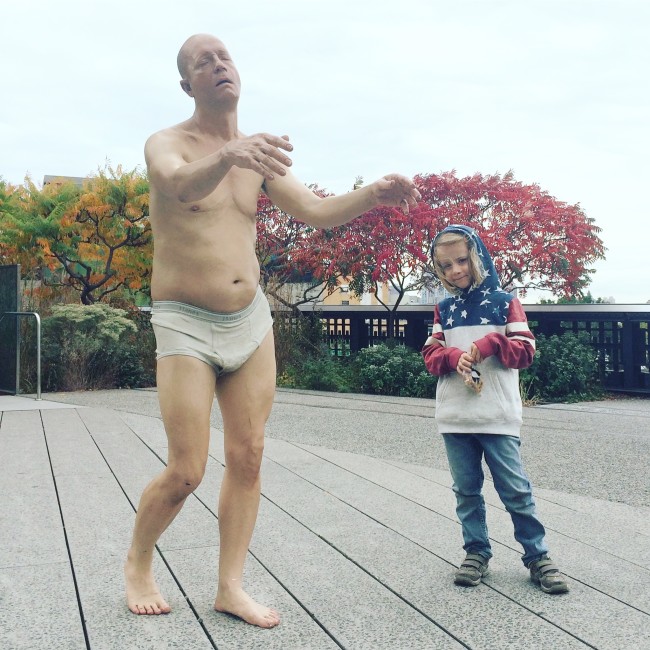 He was fascinated by all the art along the High Line, especially this sculpture.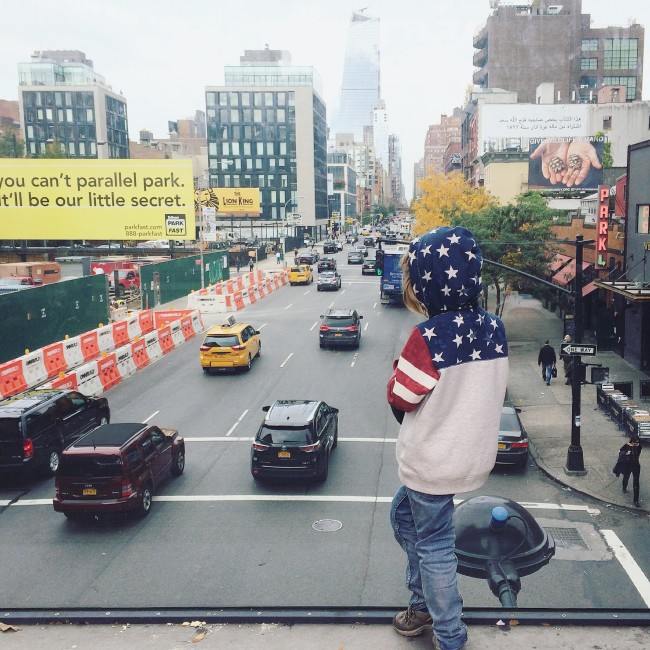 But his favourite part was the viewing box where you could stand directly above the road and watch all the cars below.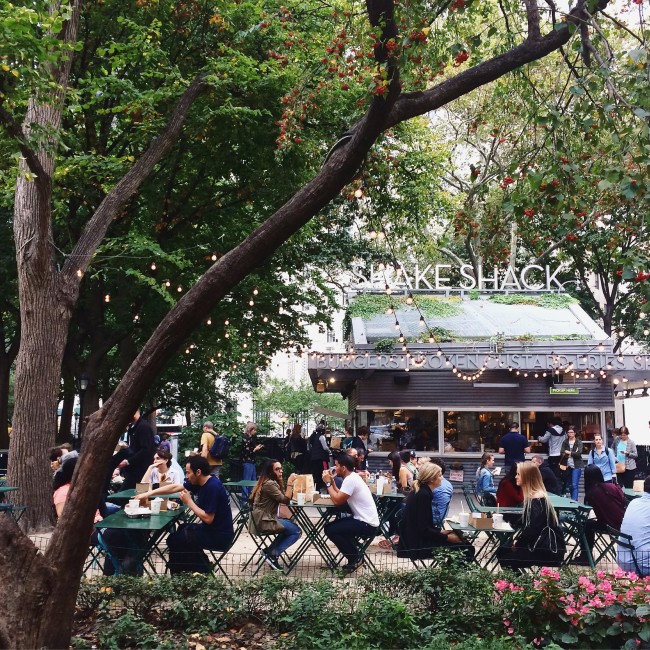 Burgers and fries at Shake Shack in Madison Square Gardens.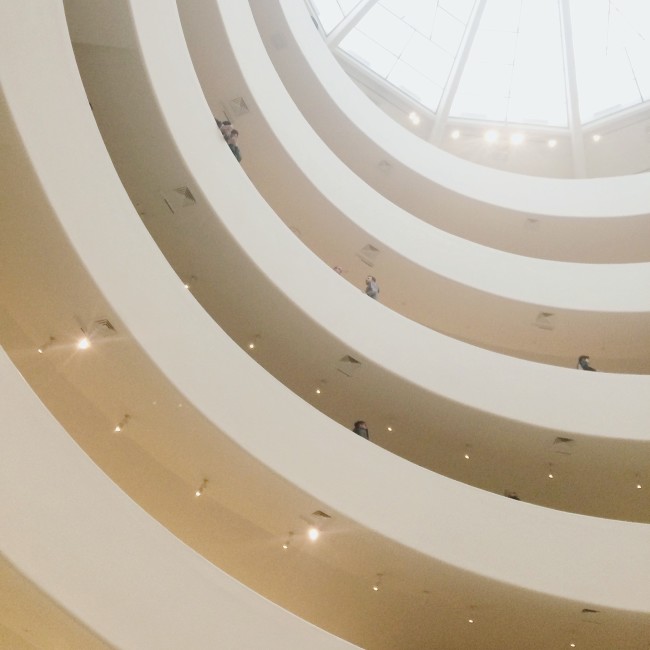 Not your average five year old: The Boy's number one thing he wanted to do in New York was visit the Guggenheim! So we did.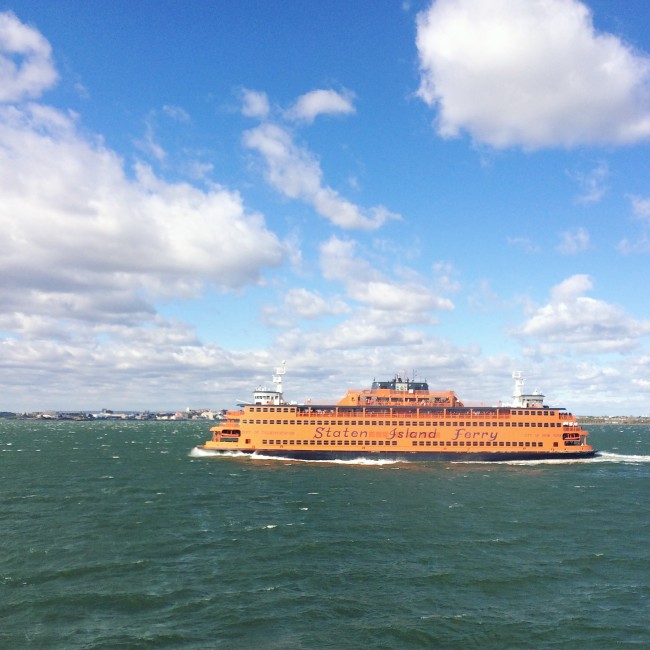 Free ride on the Staten Island Ferry went down a treat.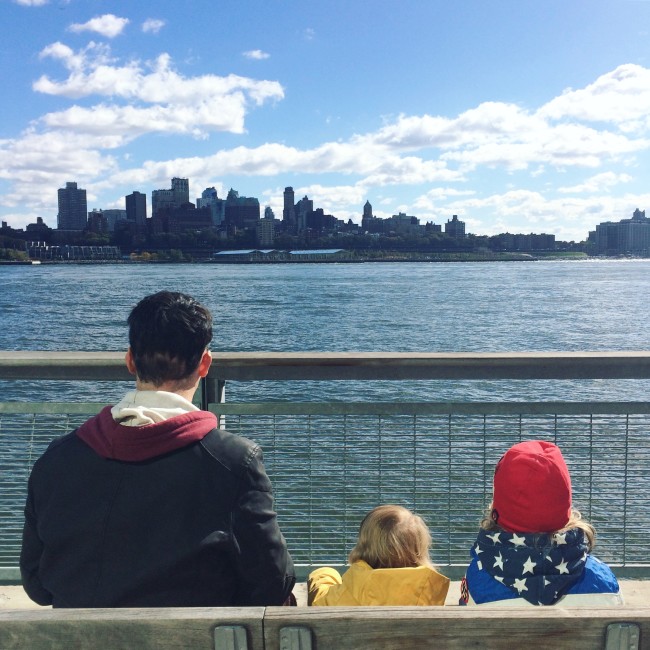 Picnic lunch at Southstreet Seaport in the sunshine. New York at its best.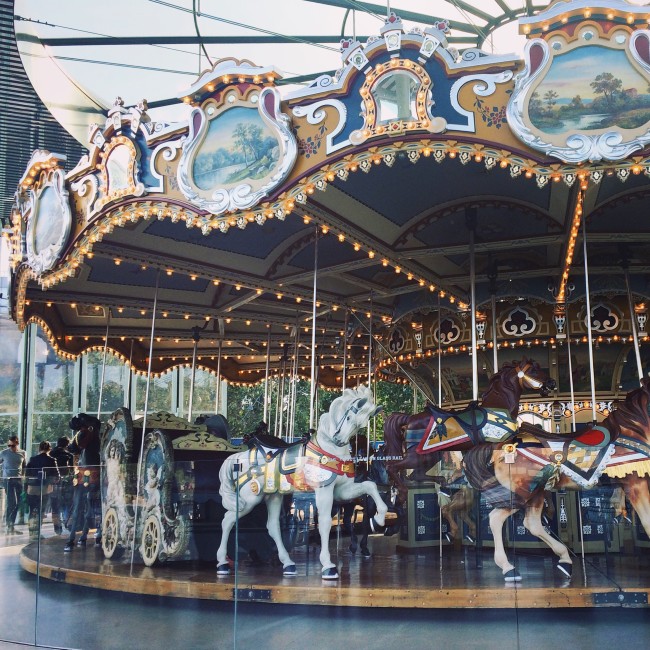 Another city, another carousel. A treat for walking the whole of the Brooklyn Bridge without complaining.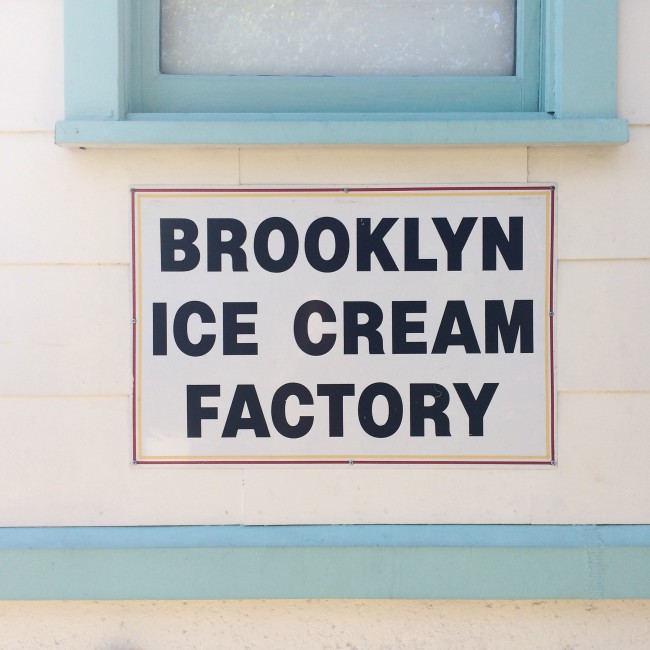 A stop at the Brooklyn Ice Cream Factory is a must when visiting the Brooklyn Bridge Park.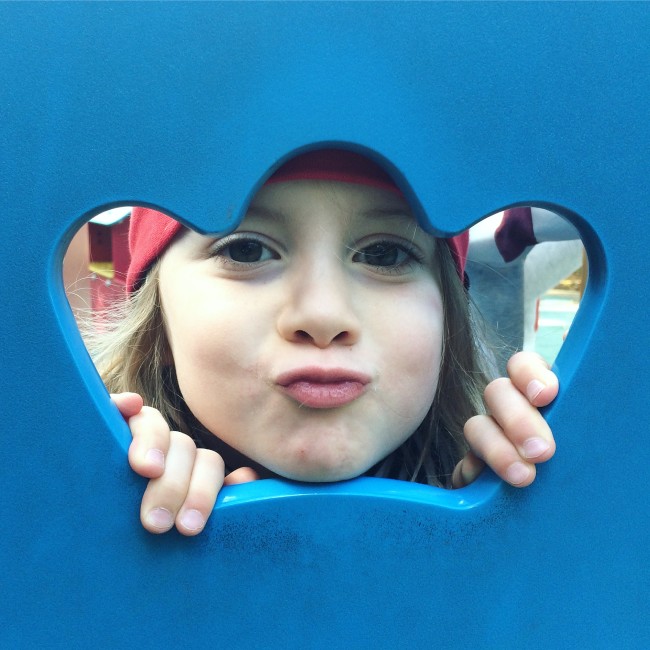 Kisses!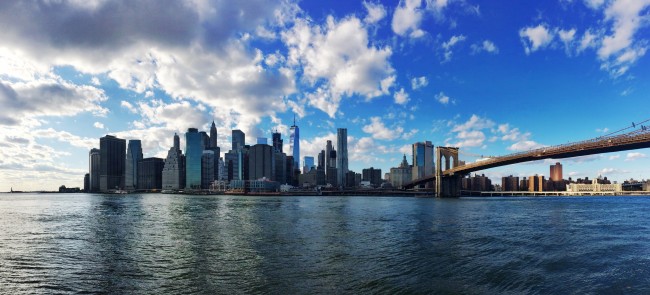 Picture postcard skyline views of Manhattan!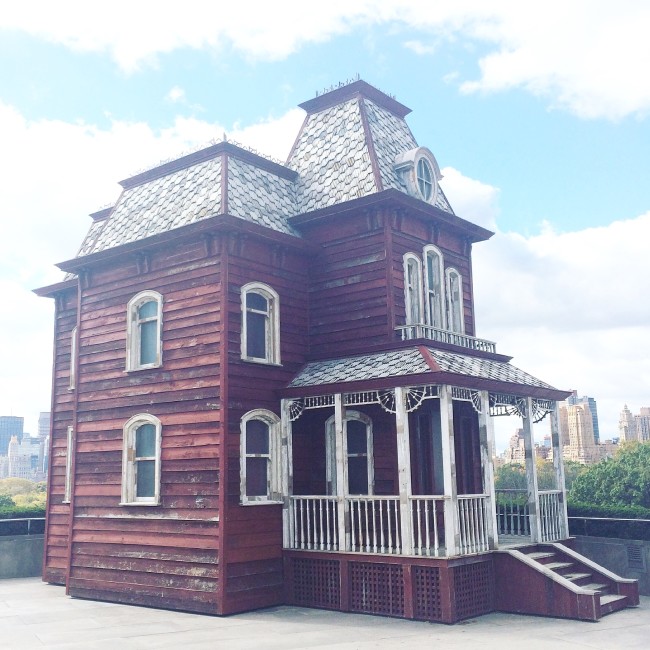 The 'PsychoBarn' art installation on the Metropolitan Museum of Art's rooftop terrace.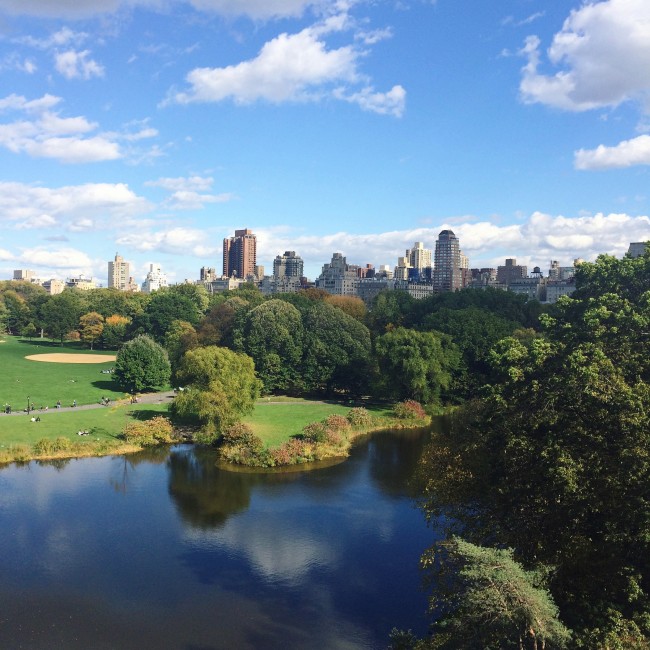 Looking down on Central Park from the Belvedere.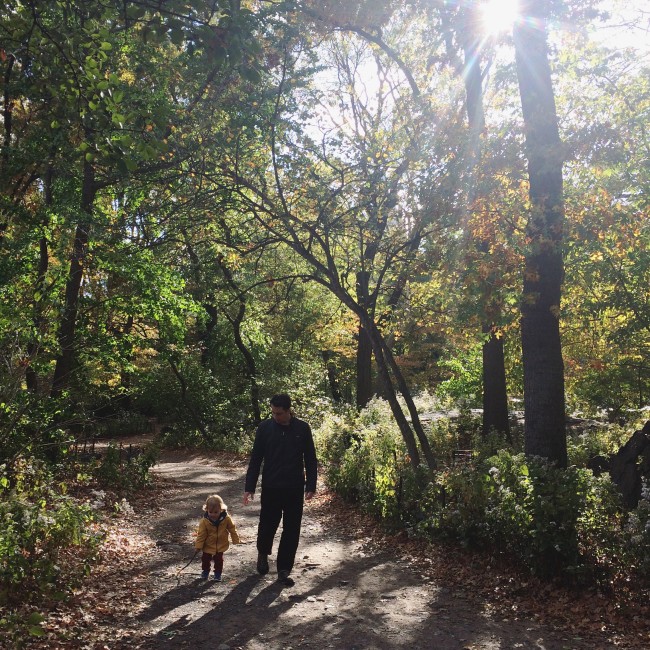 Our last afternoon in New York – walking through Central Park in the golden Autumn sunshine.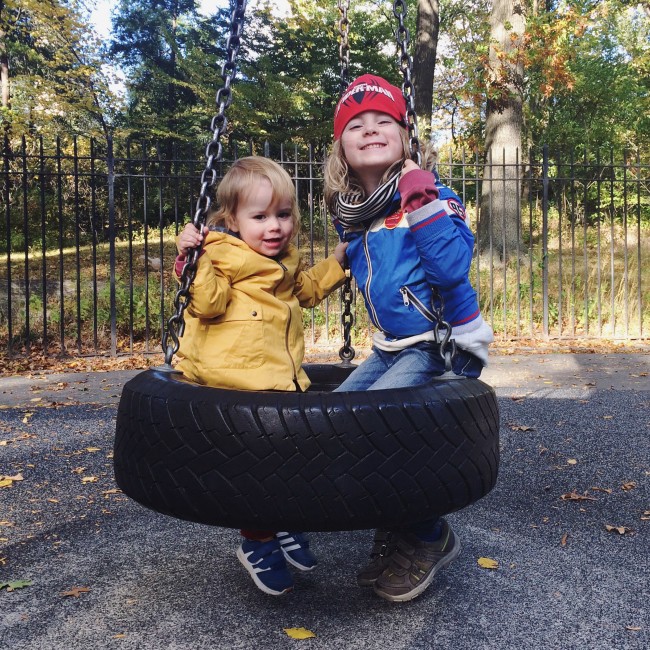 Happy faces all round – New York with kids gets a thumbs up from us!