Picture Books About Snow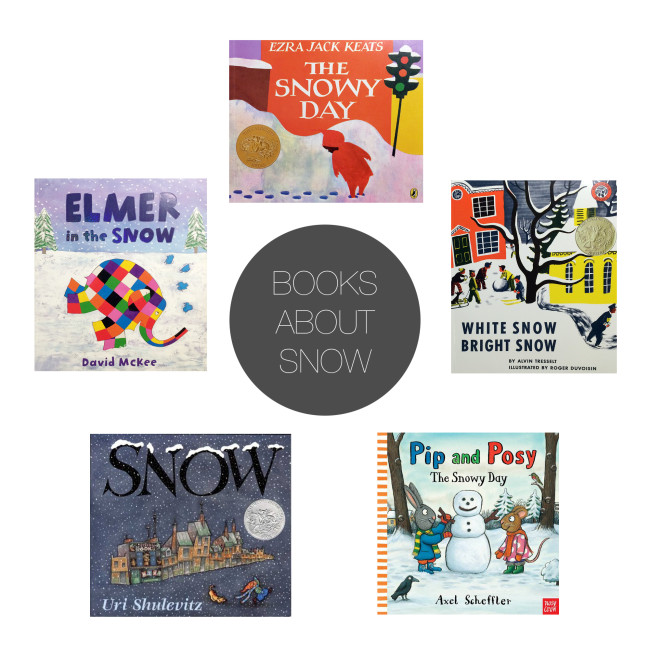 This past week, we've had our first proper snowfall here in Berlin this winter. We had just enough snow last weekend to go out for a round of sledging, snowball throwing and snowman building, and then a few days ago we had a complete white-out with a proper snowstorm. Sadly, it has since rained and all the snow has turned to mush and grit, so instead we have been reading our favourite winter books and dreaming about the next snowfall. Many books set in winter prominently feature Christmas, but we've managed to find a few which we love, that are still relevant for the remaining long months of winter. Clockwise from the top, they are:
---
Please note that all the links above are Amazon affiliate links, which means that if you buy any books via these links, a small percentage of the profits go to me – at no extra cost to you! – which helps to keep this blog running. Thank you!