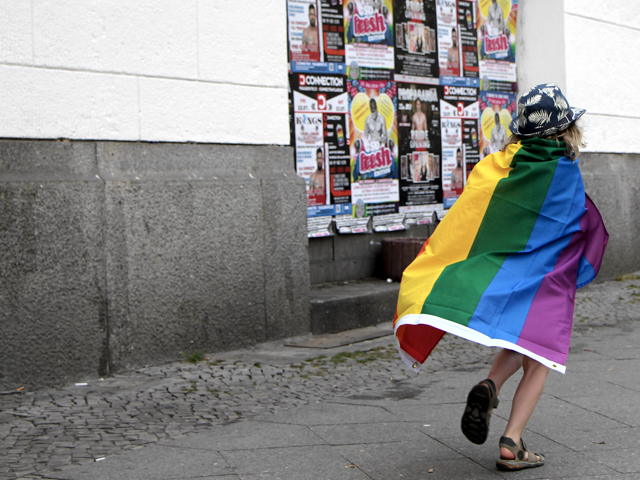 CSD Berlin 2016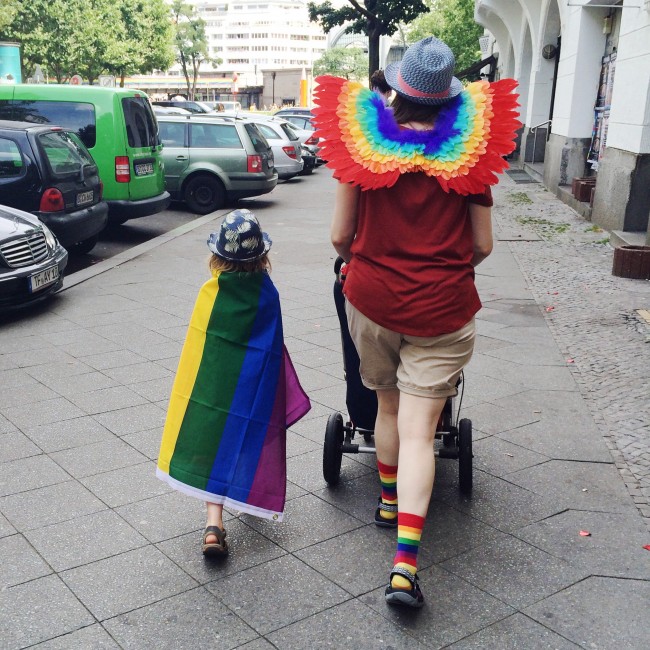 Another weekend, another explosion of rainbows in Berlin Schöneberg. Today, it was the Christopher Street Day march – a.k.a. Berlin Pride – that travelled past our way.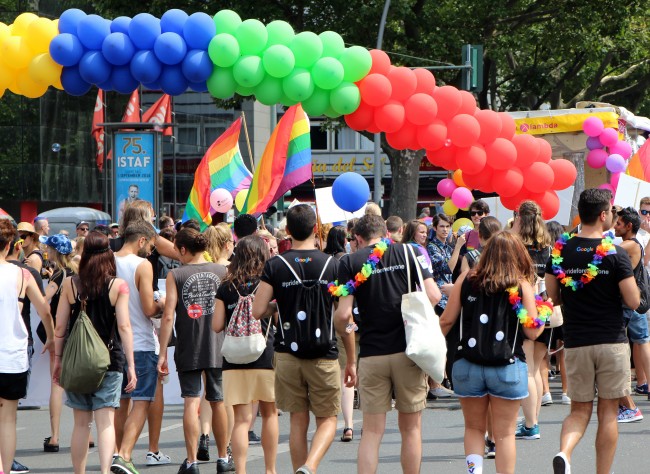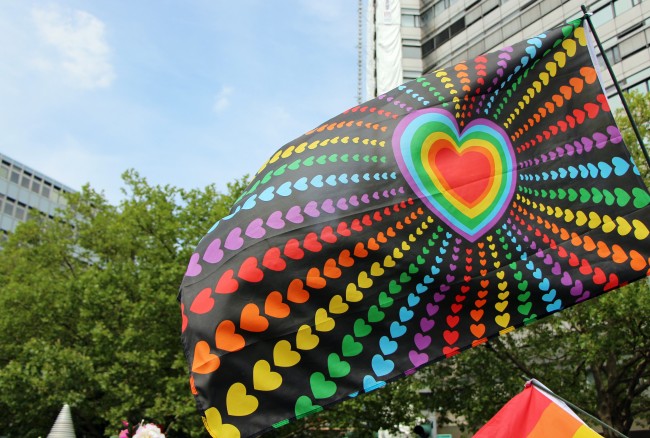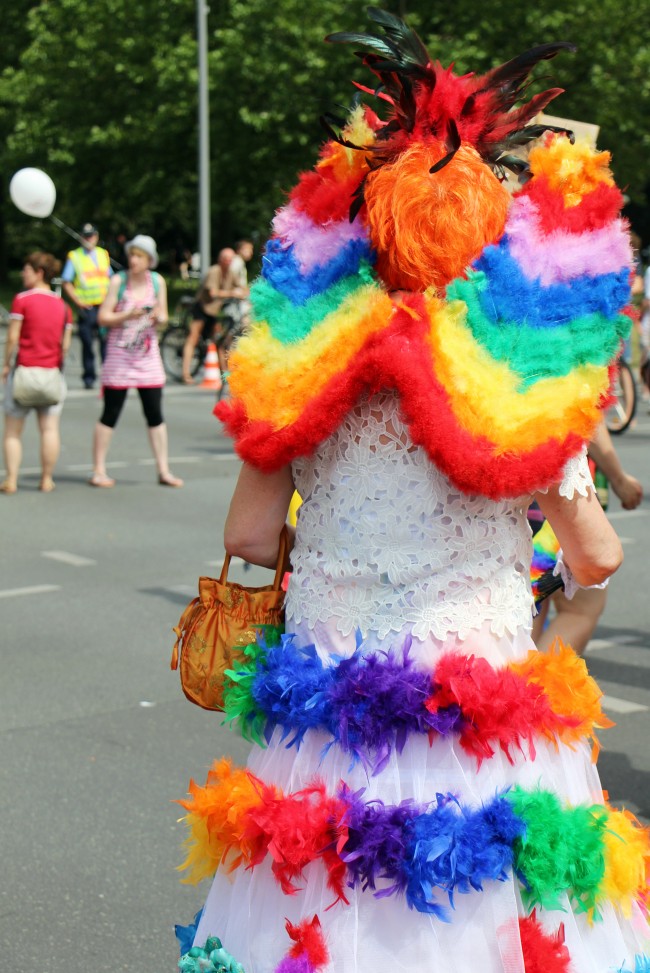 We walked about 1km down the road to meet the beginning of it, then stopped to watch for a while – we had great front row spaces, and people kept coming over to shower the boys with confetti and hand out stickers and balloons – before joining the march to walk along with it back to our place.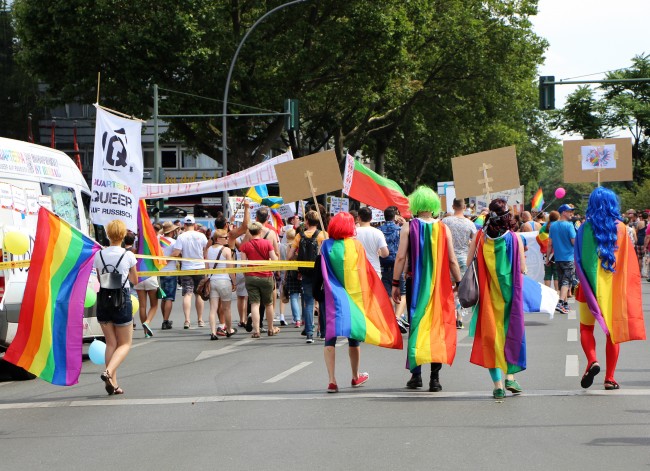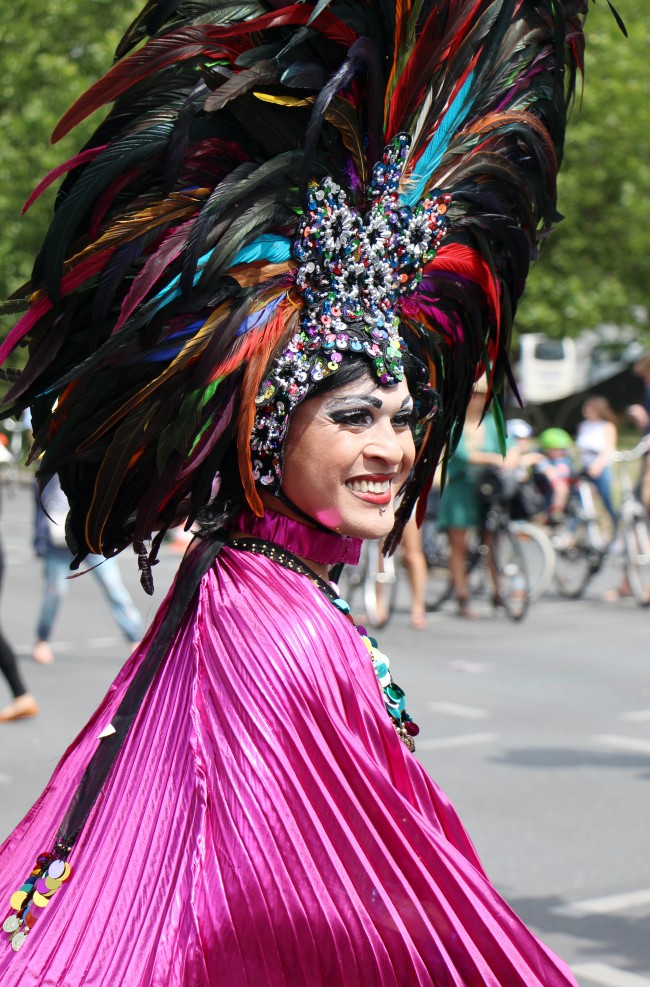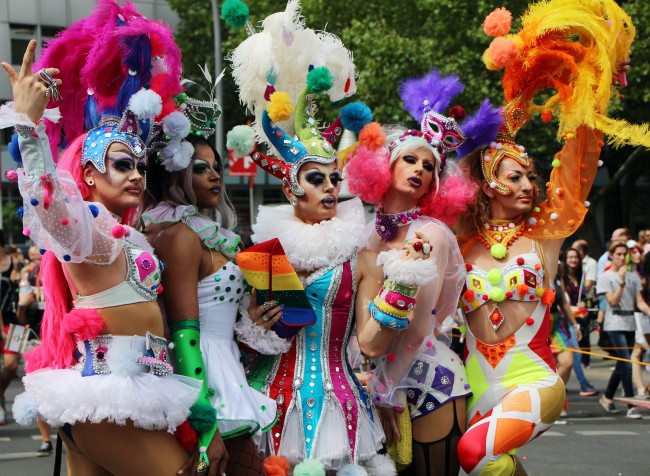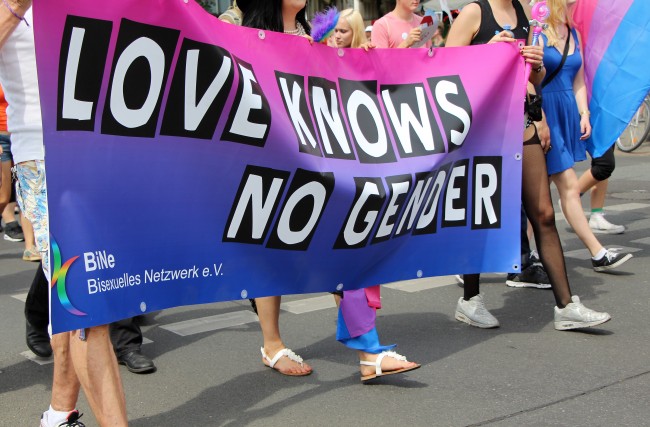 The march then continued all the way along to the Brandenburg Gate, where a big final rally takes places, but we felt that 90 minutes had been plenty for the two boys. It was a sweltering hot day and starting to get a lot more crowded at that point too, and our older boy wasn't enjoying the noise levels (*much* louder than I expected – note to self: bring noise cancelling headphones for the boys next time!). Though the little one didn't seem to mind – he was bopping away in his stroller in time to the music. Just typical for him.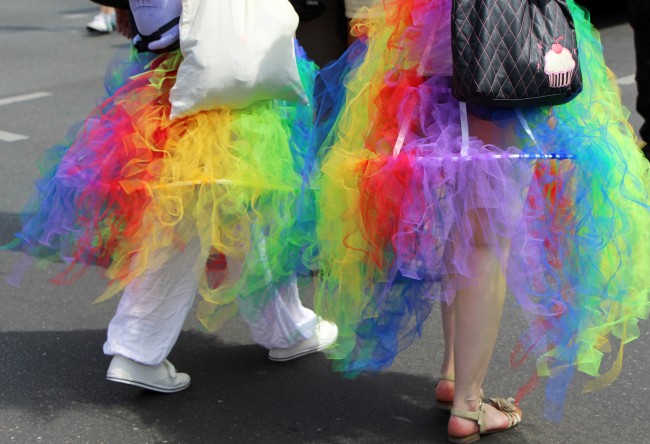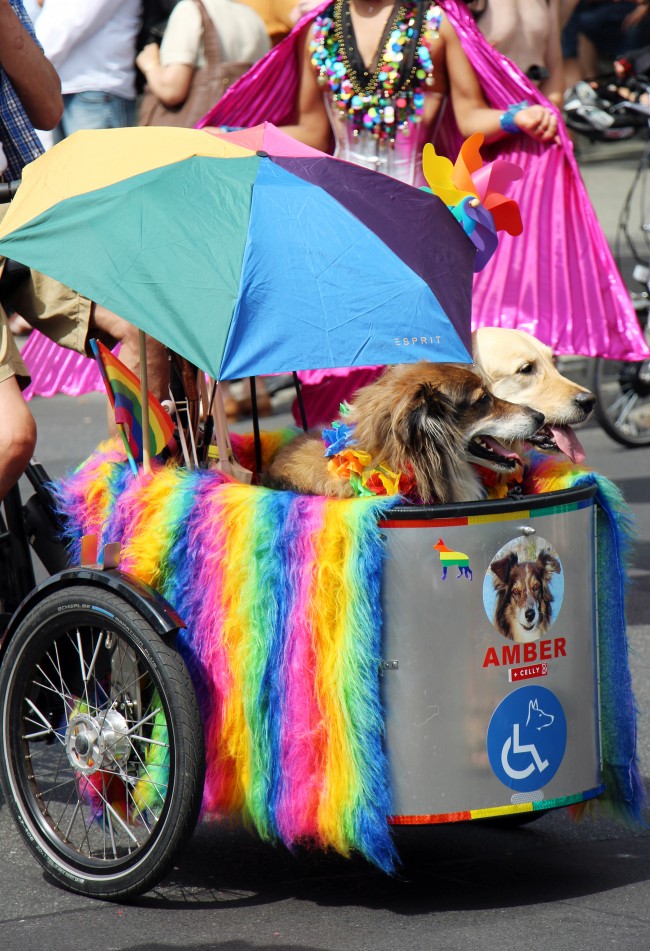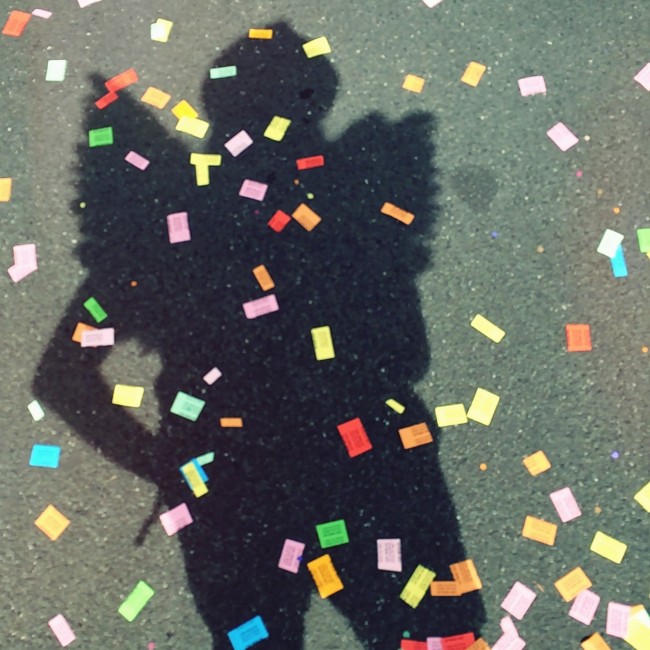 We all agreed though that it had been fun, and that getting dressed up and seeing all the colourful costumes had been our favourite thing about it. I hope you enjoy this little snapshot of the day.