Best of Hallowe'en 2017
I'm sitting here late at night, finally grabbing a bite to eat and watching the GBBO final on catch-up, after the boys eventually came down from their sugar rush and fell asleep way past their bedtime. We went guising (trick or treat) with friends from school, gathering sweeties in exchange for magic tricks and jokes. There was a real sense of community spirit in the neighbourhood, and we all had a great night. I just wanted to gather some impressions from our first Scottish Hallowe'en as a family in this journal post. I hope you all had a good Hallowe'en too!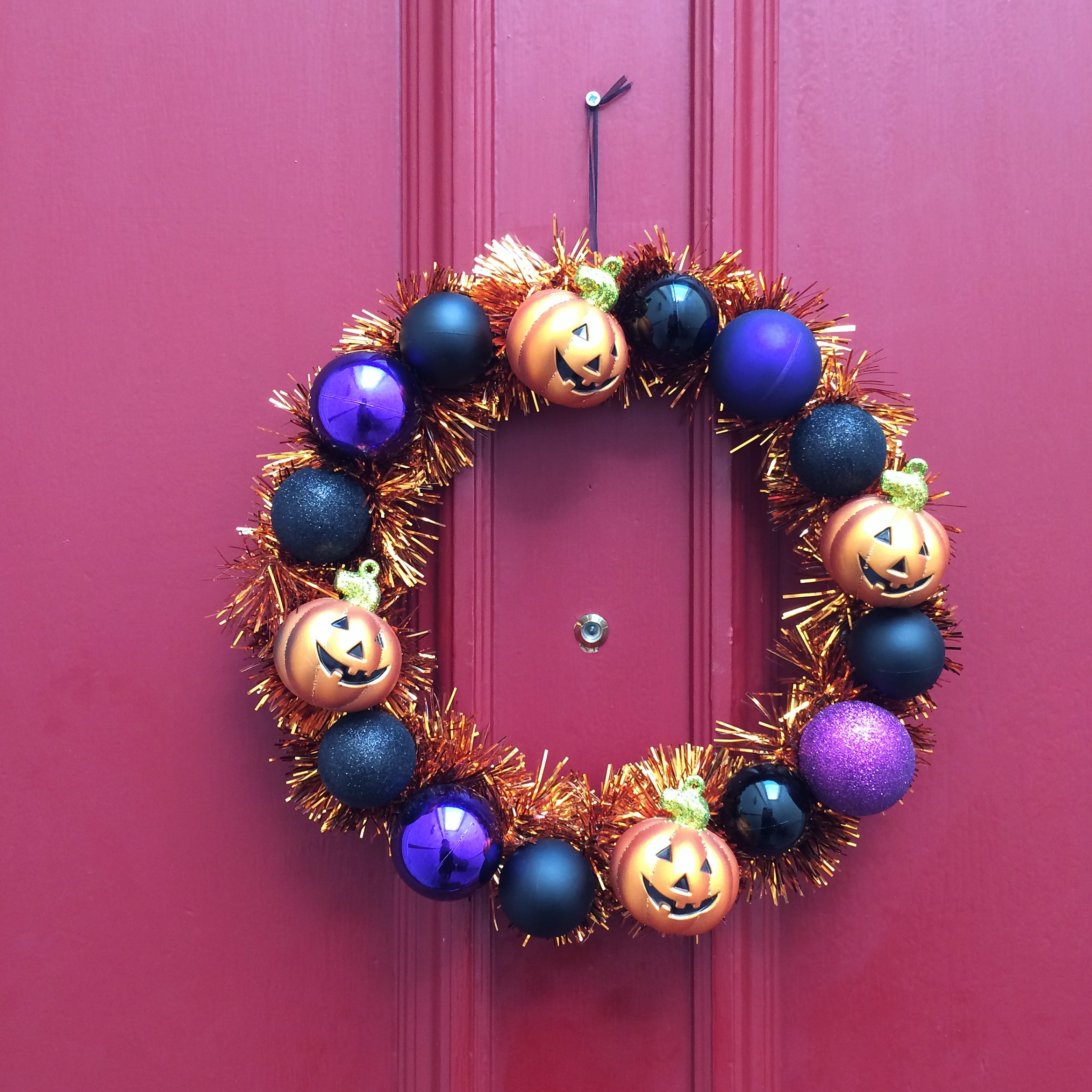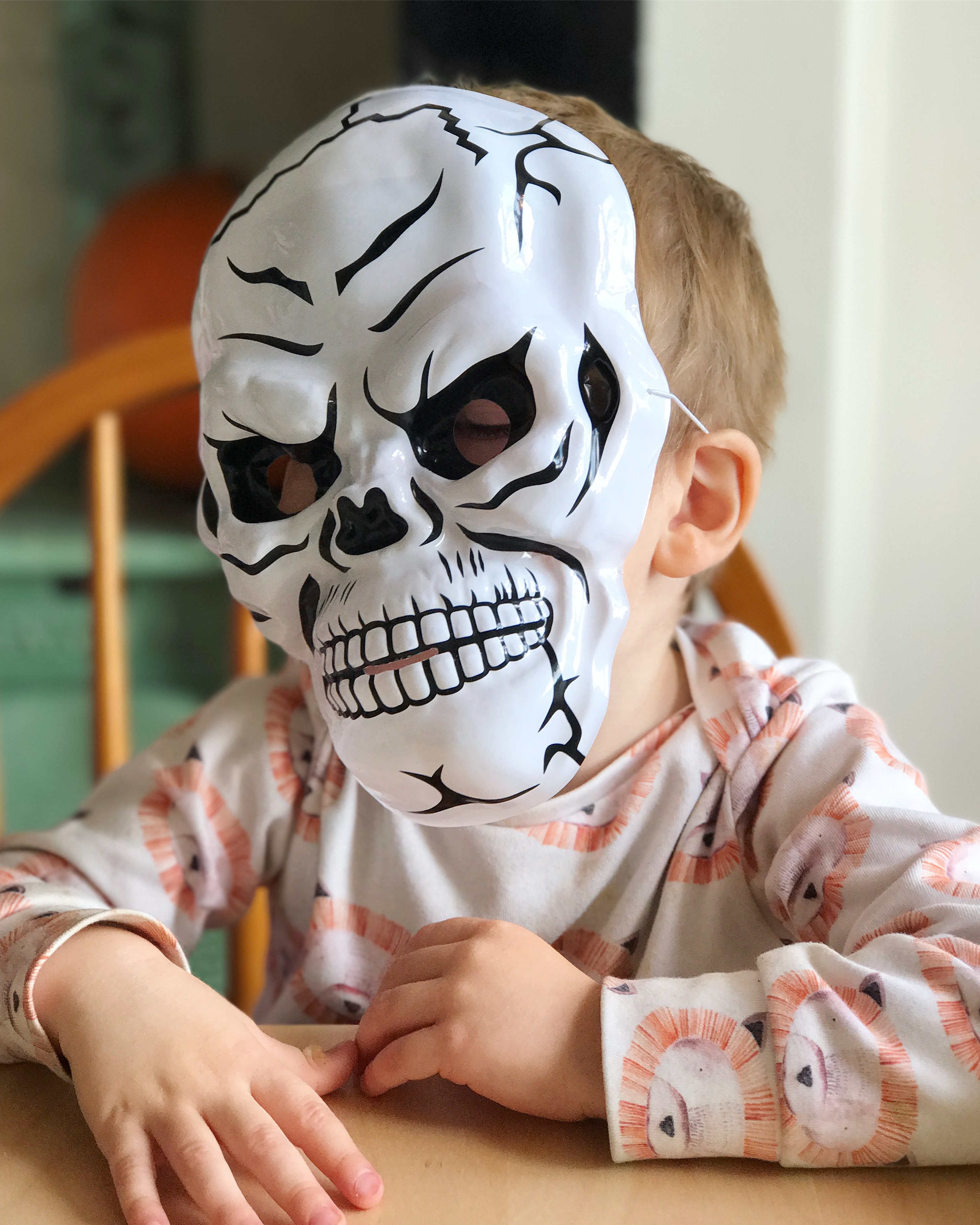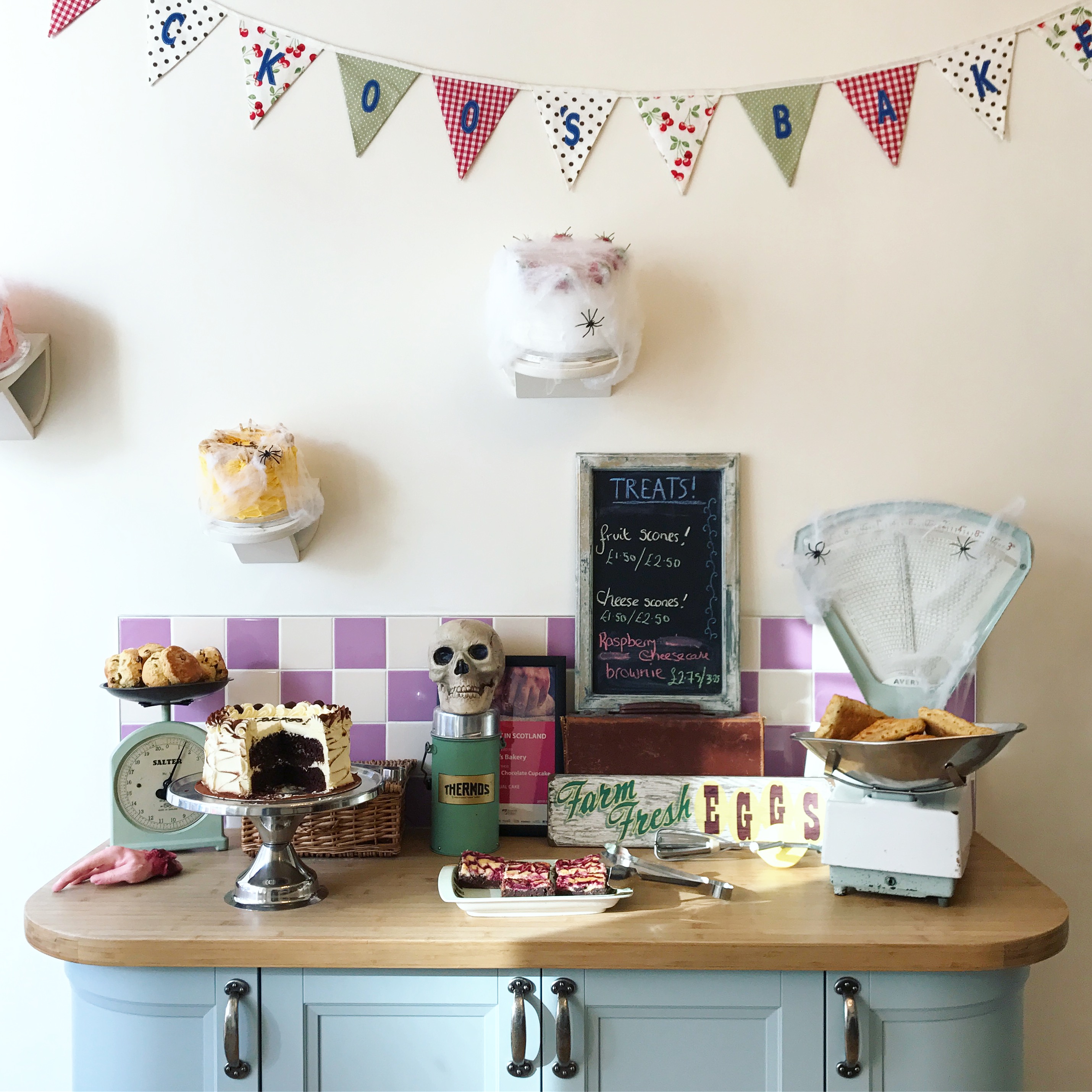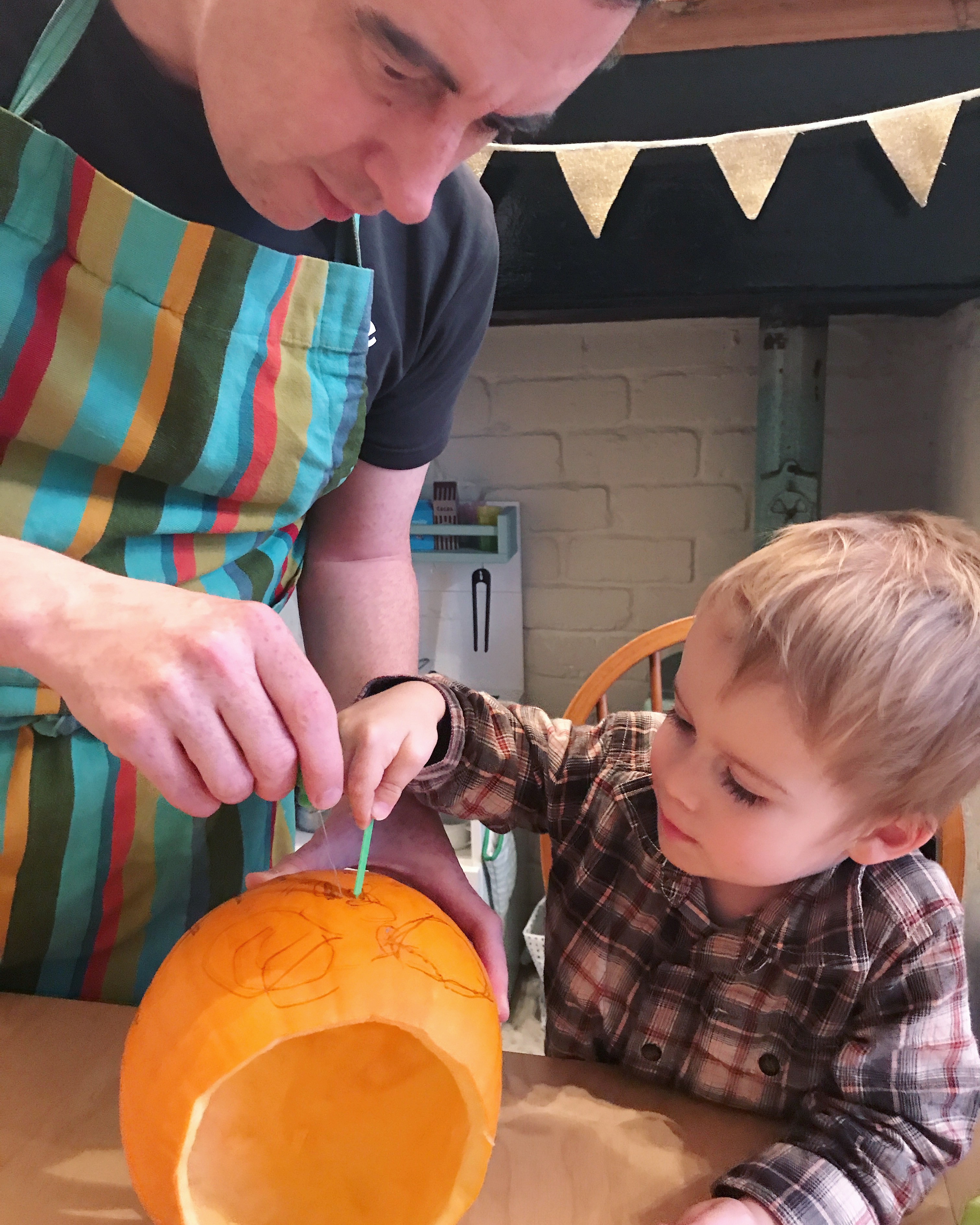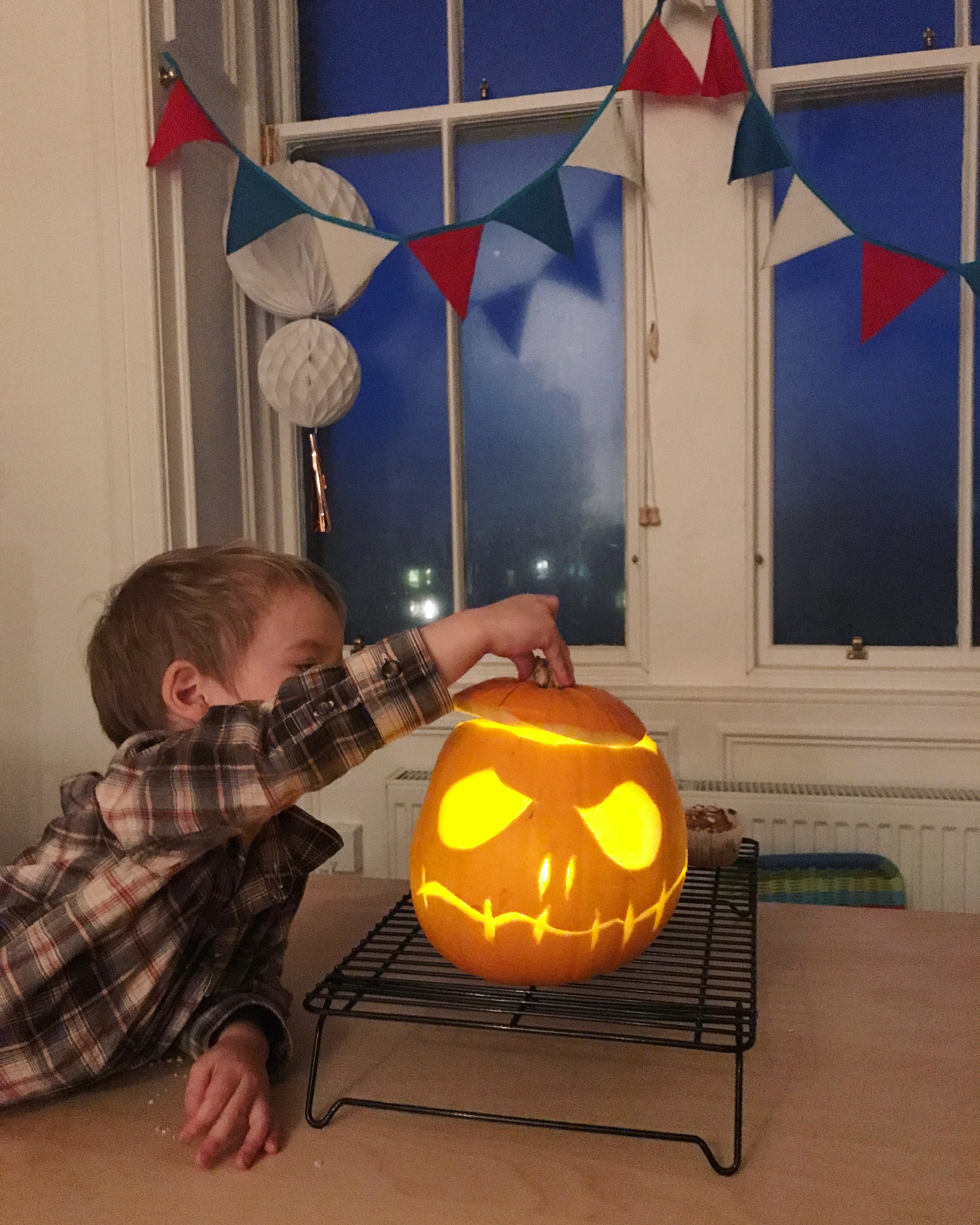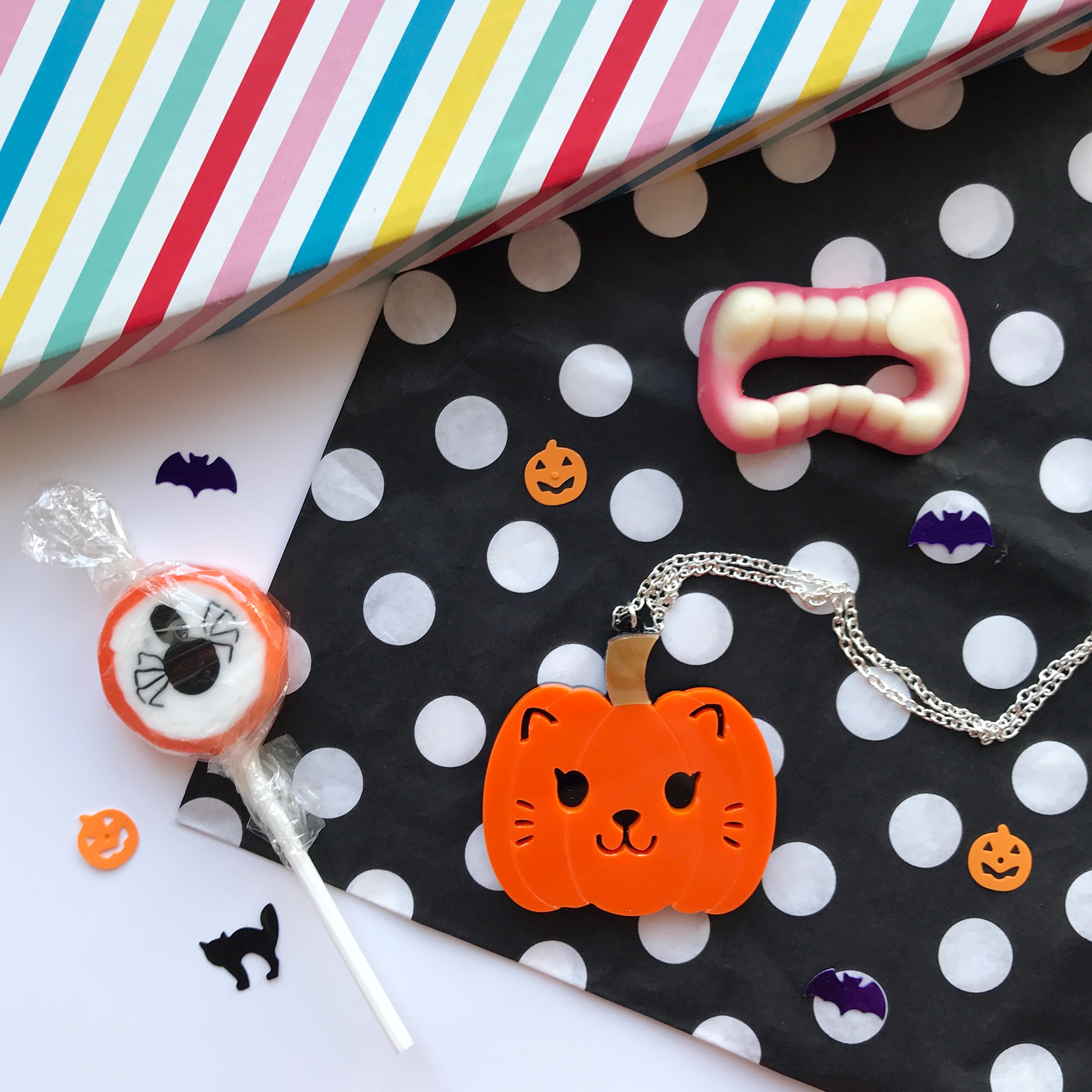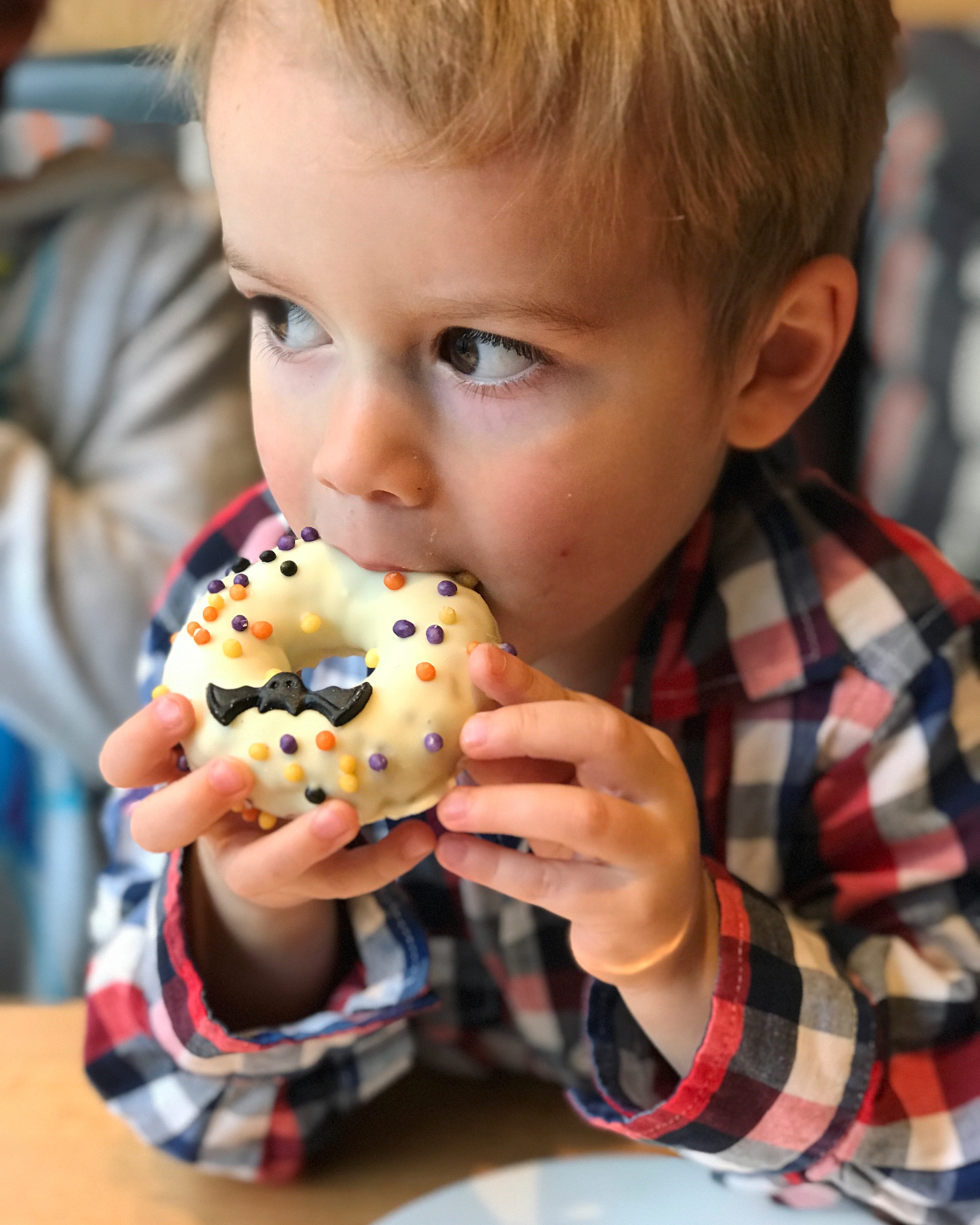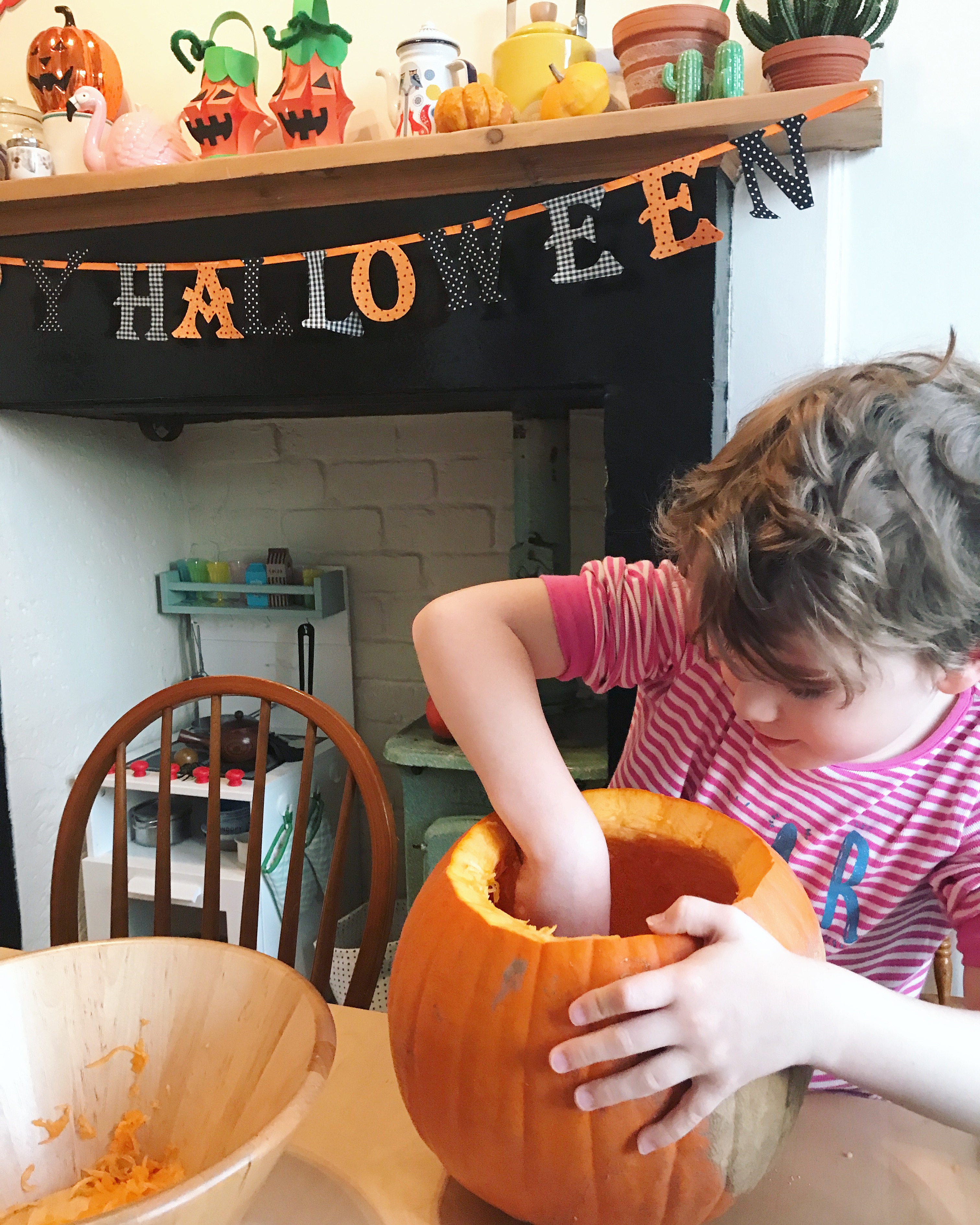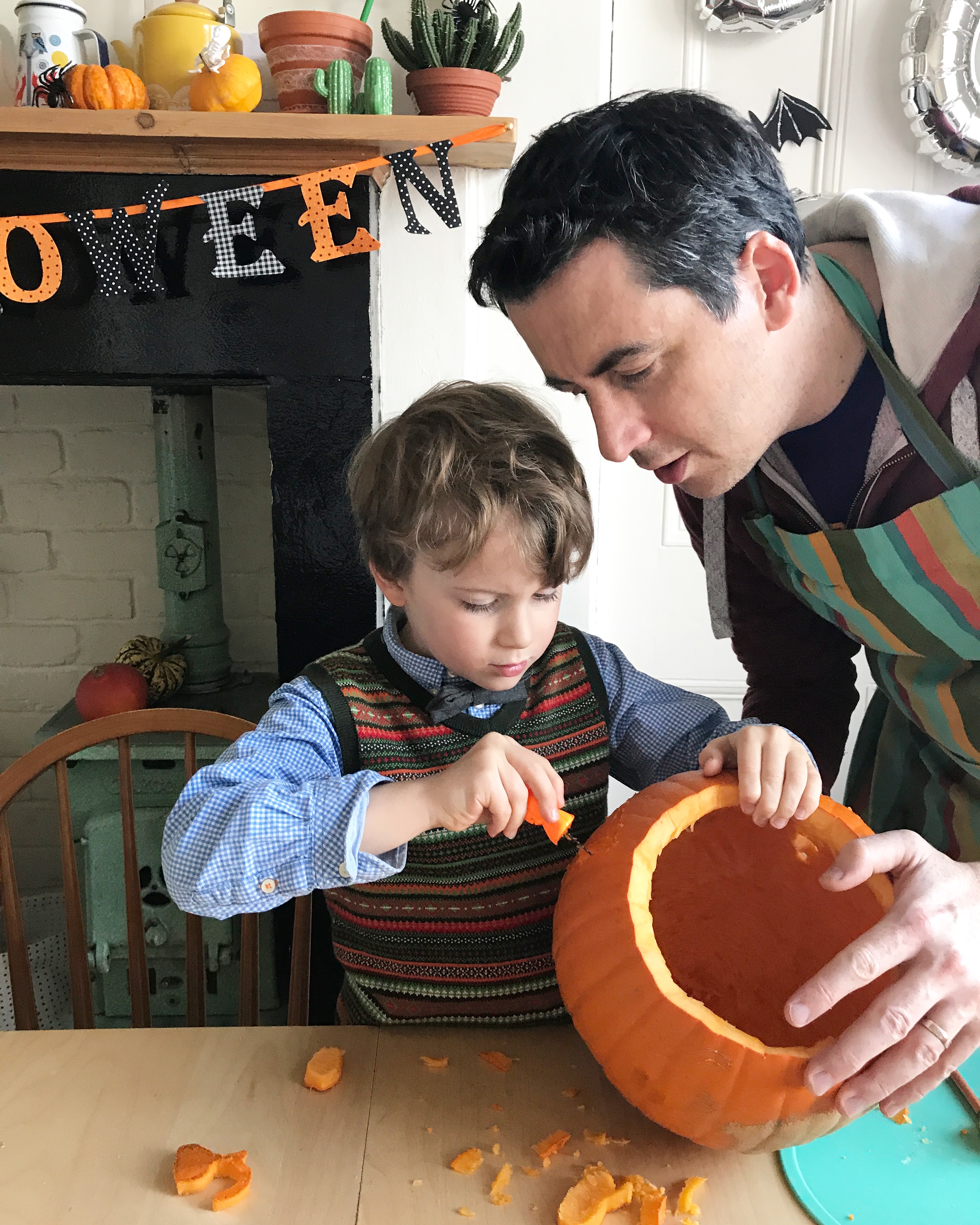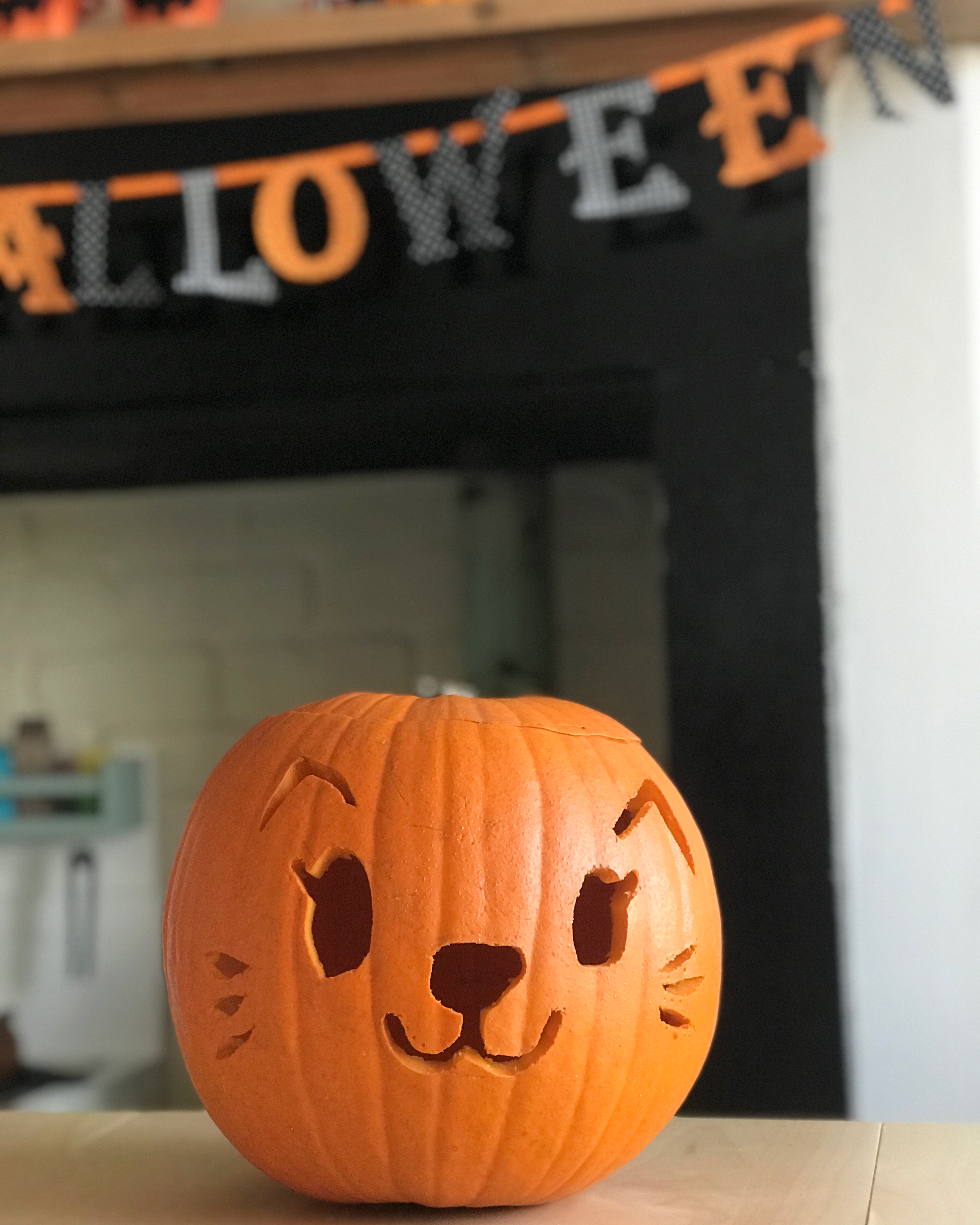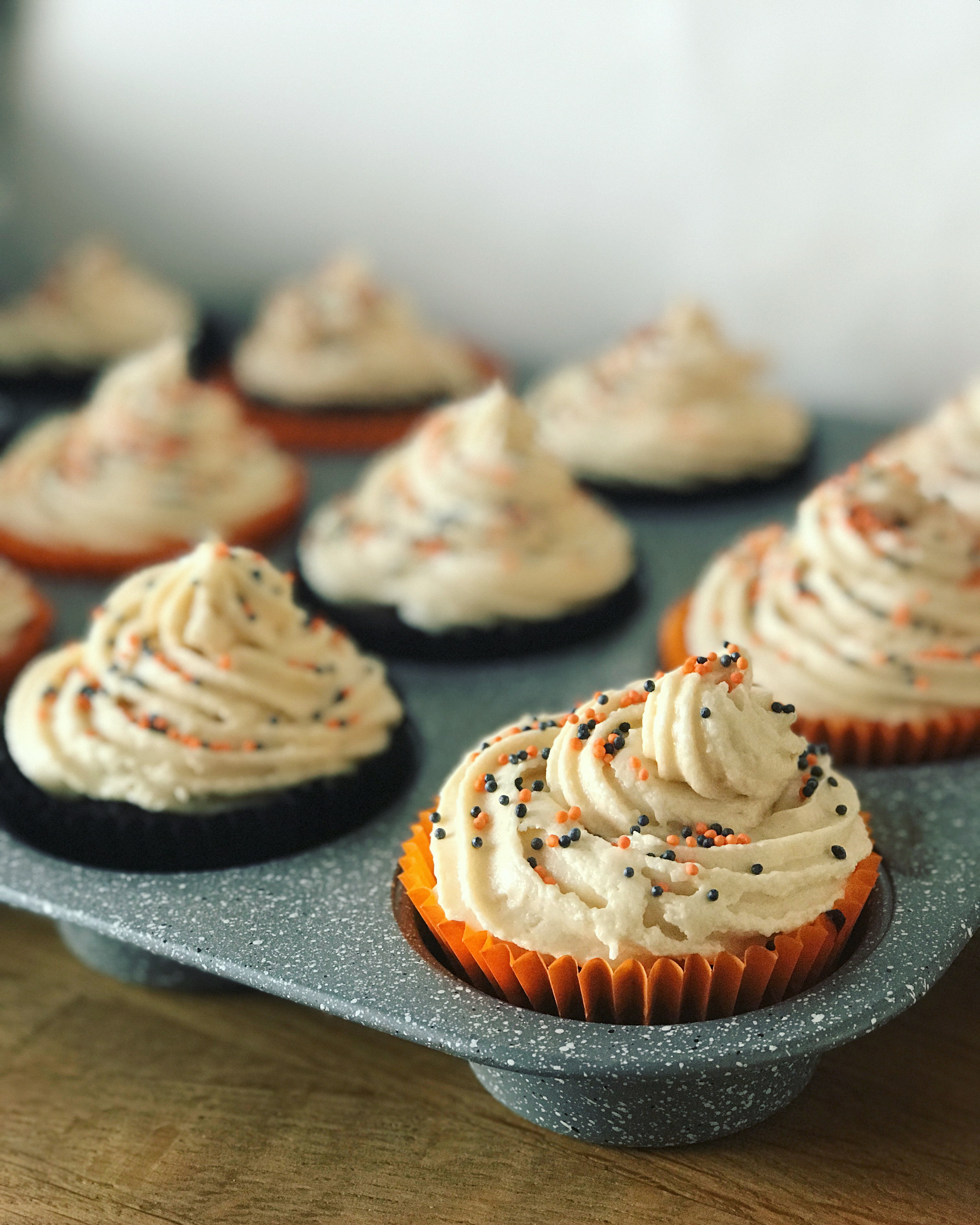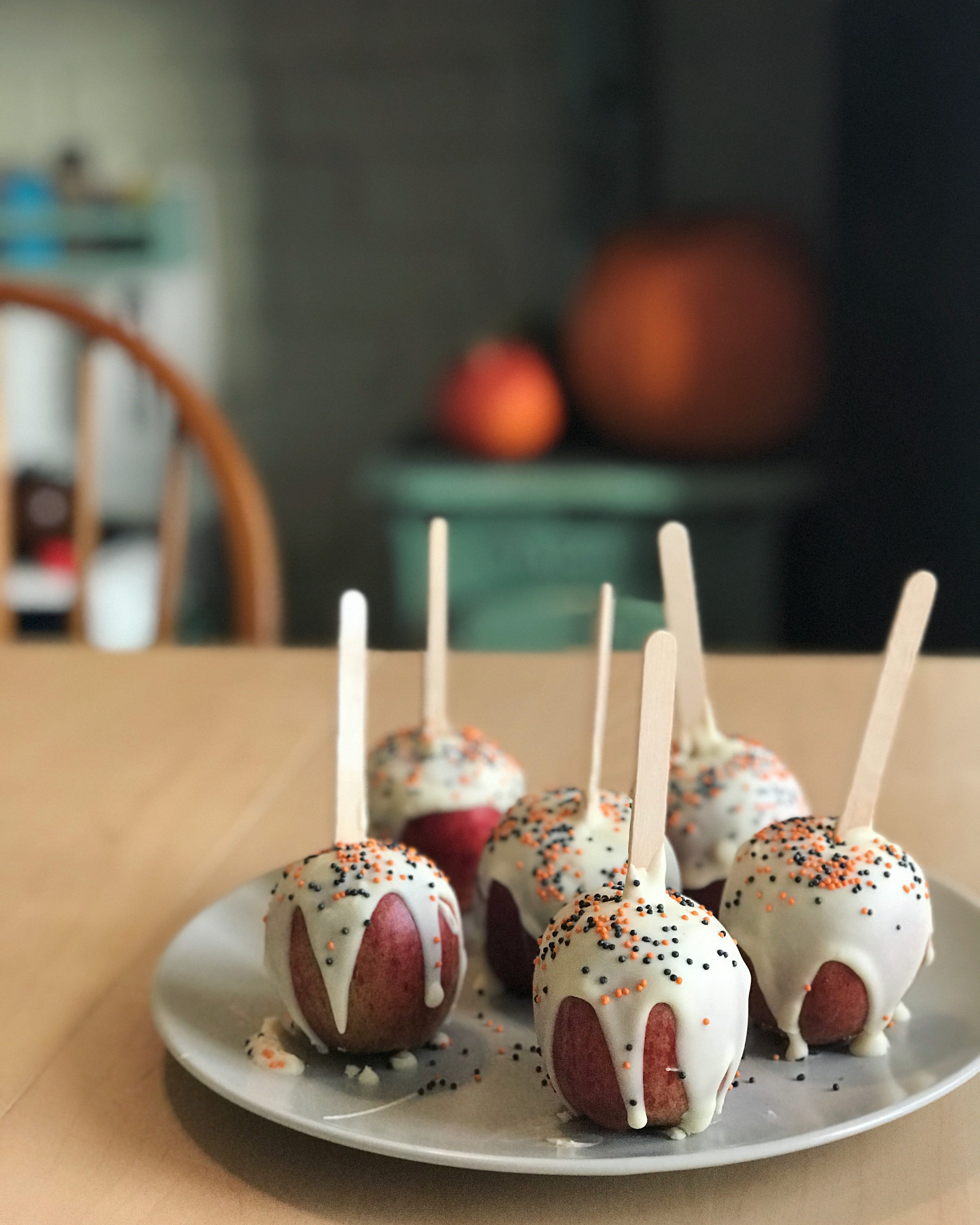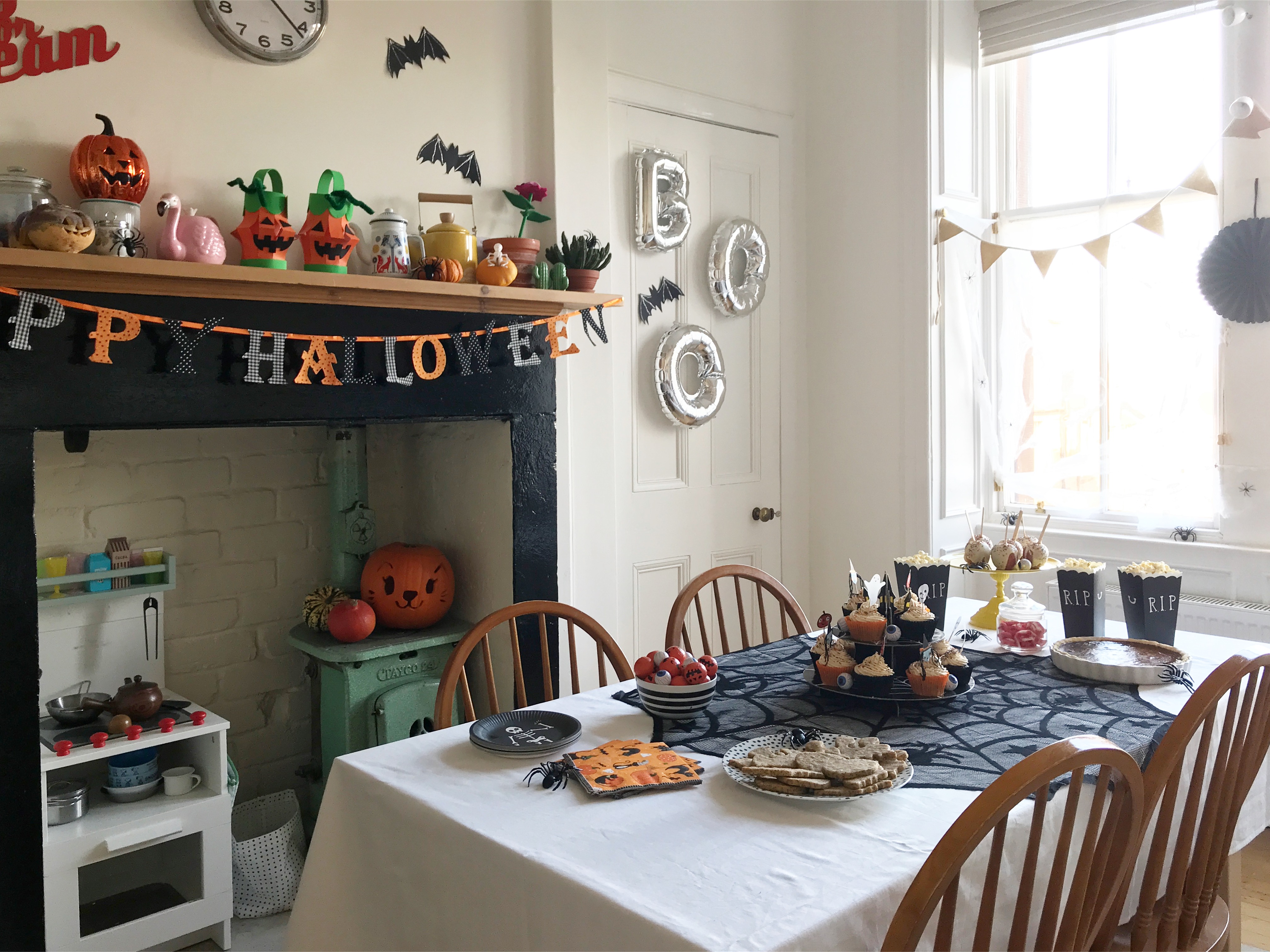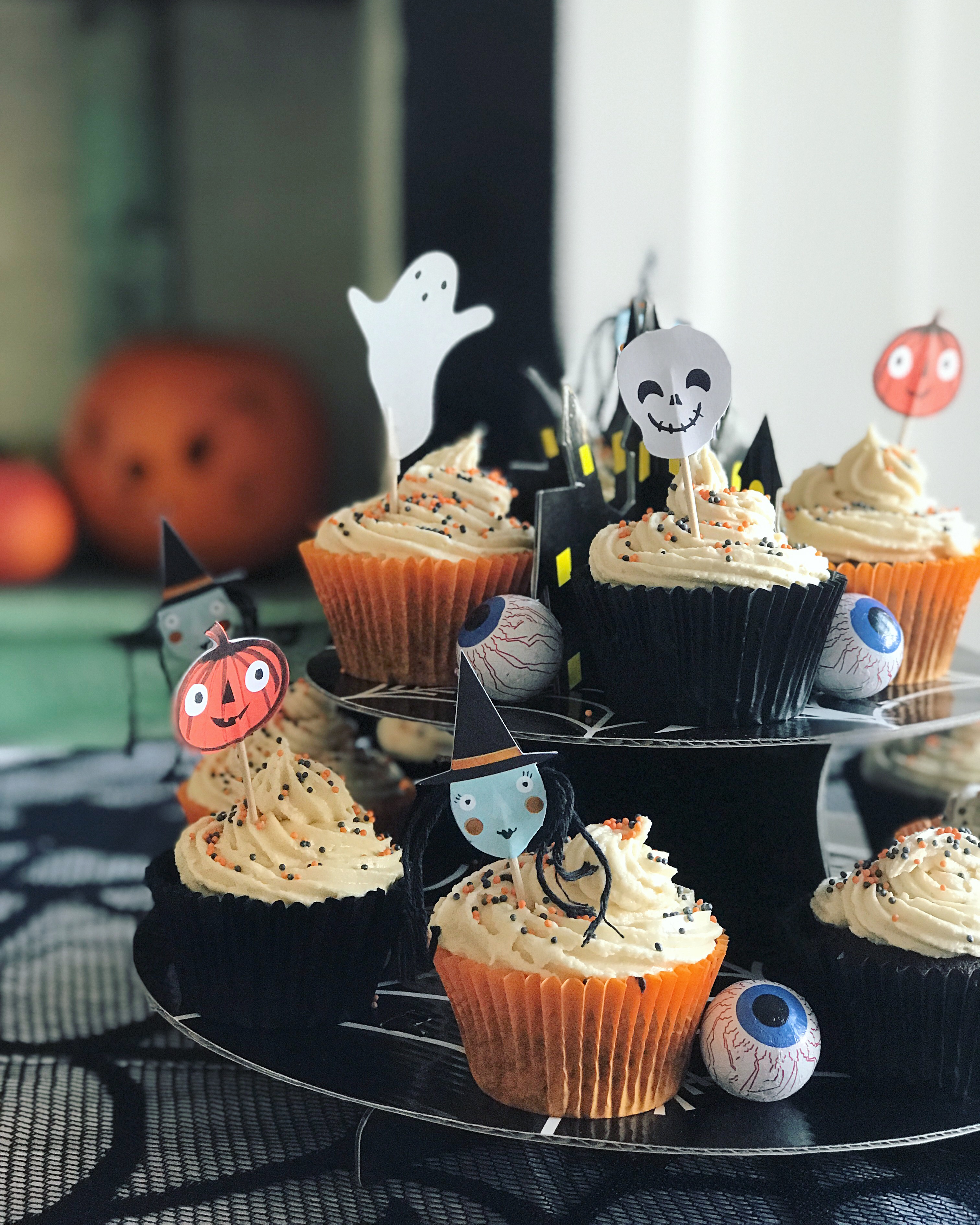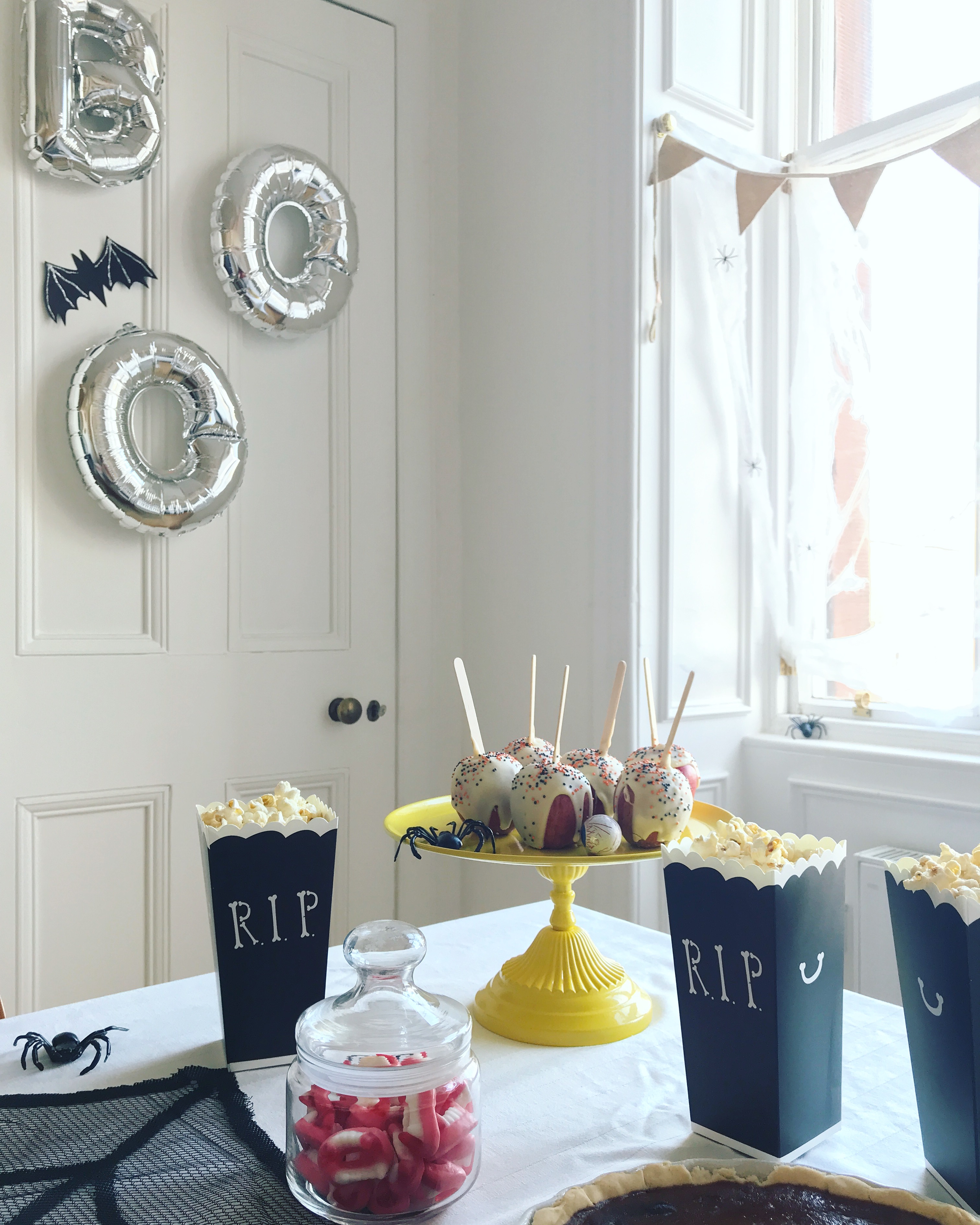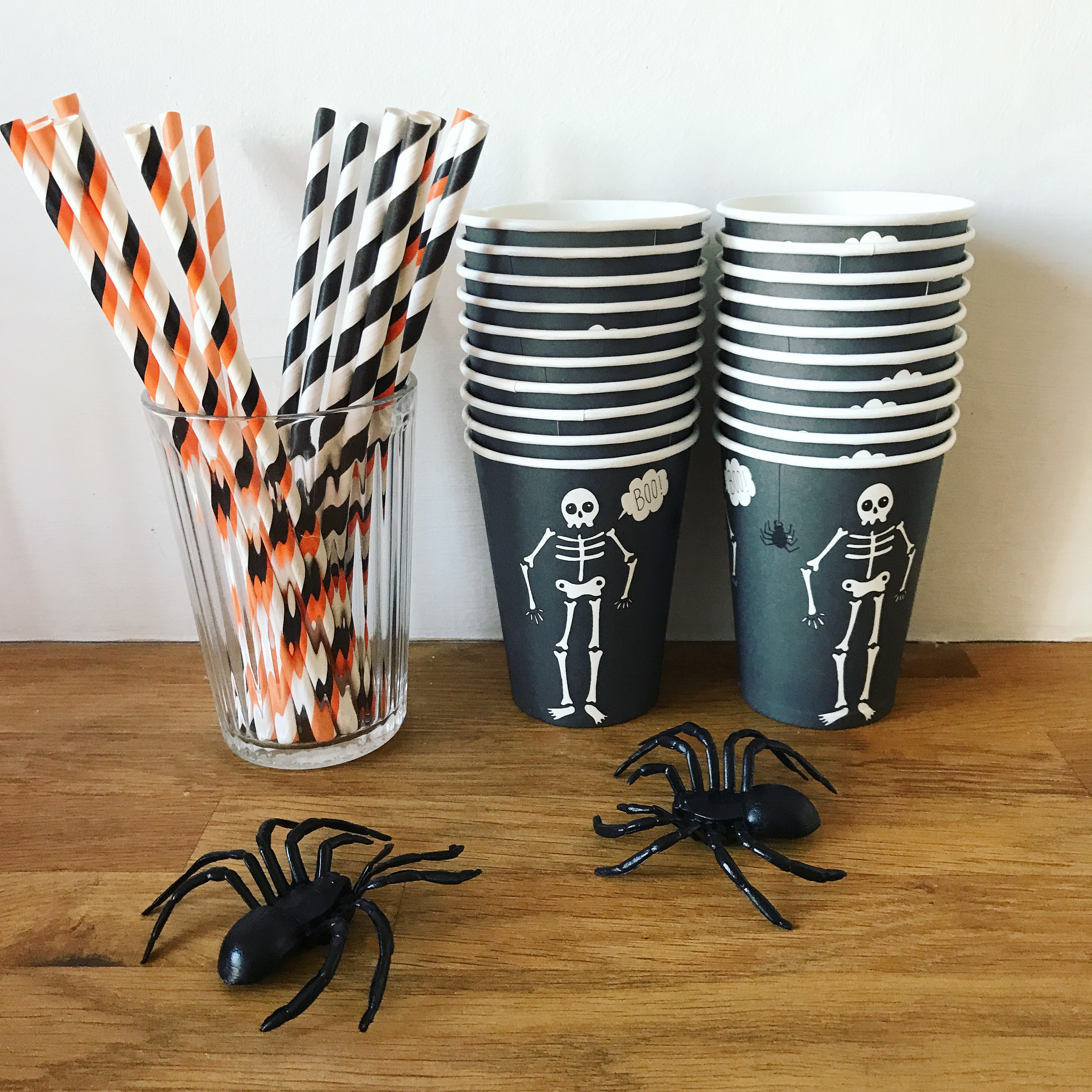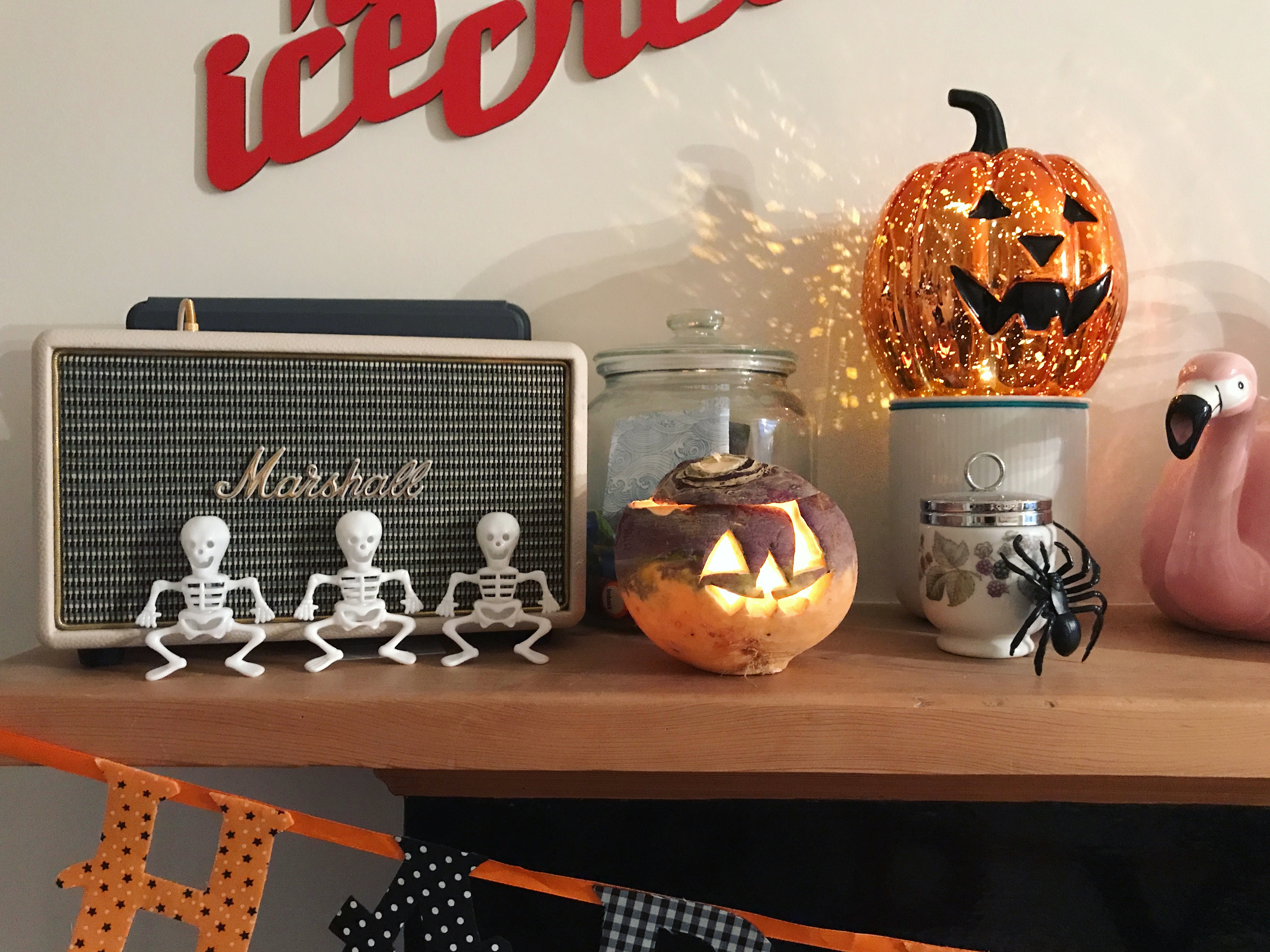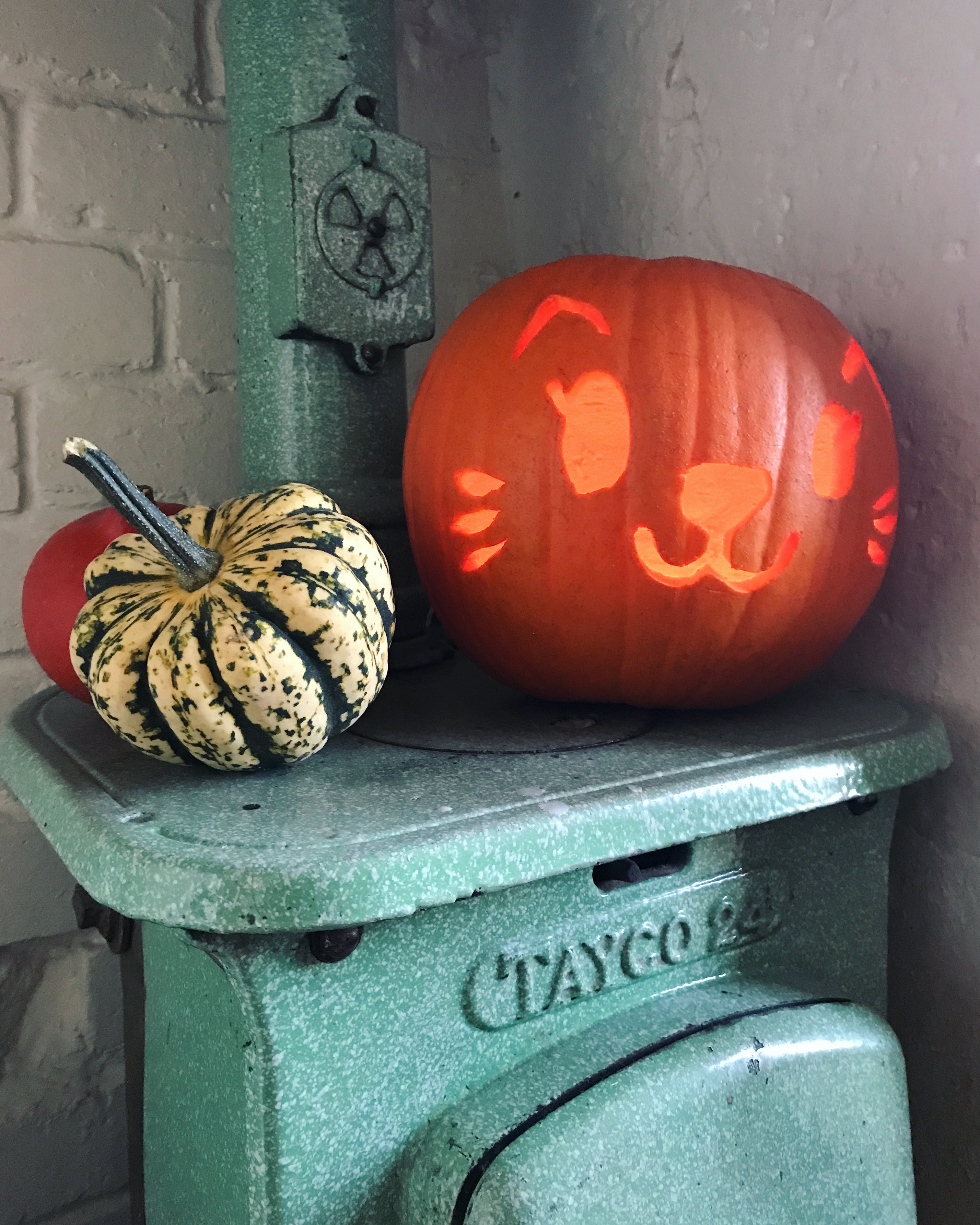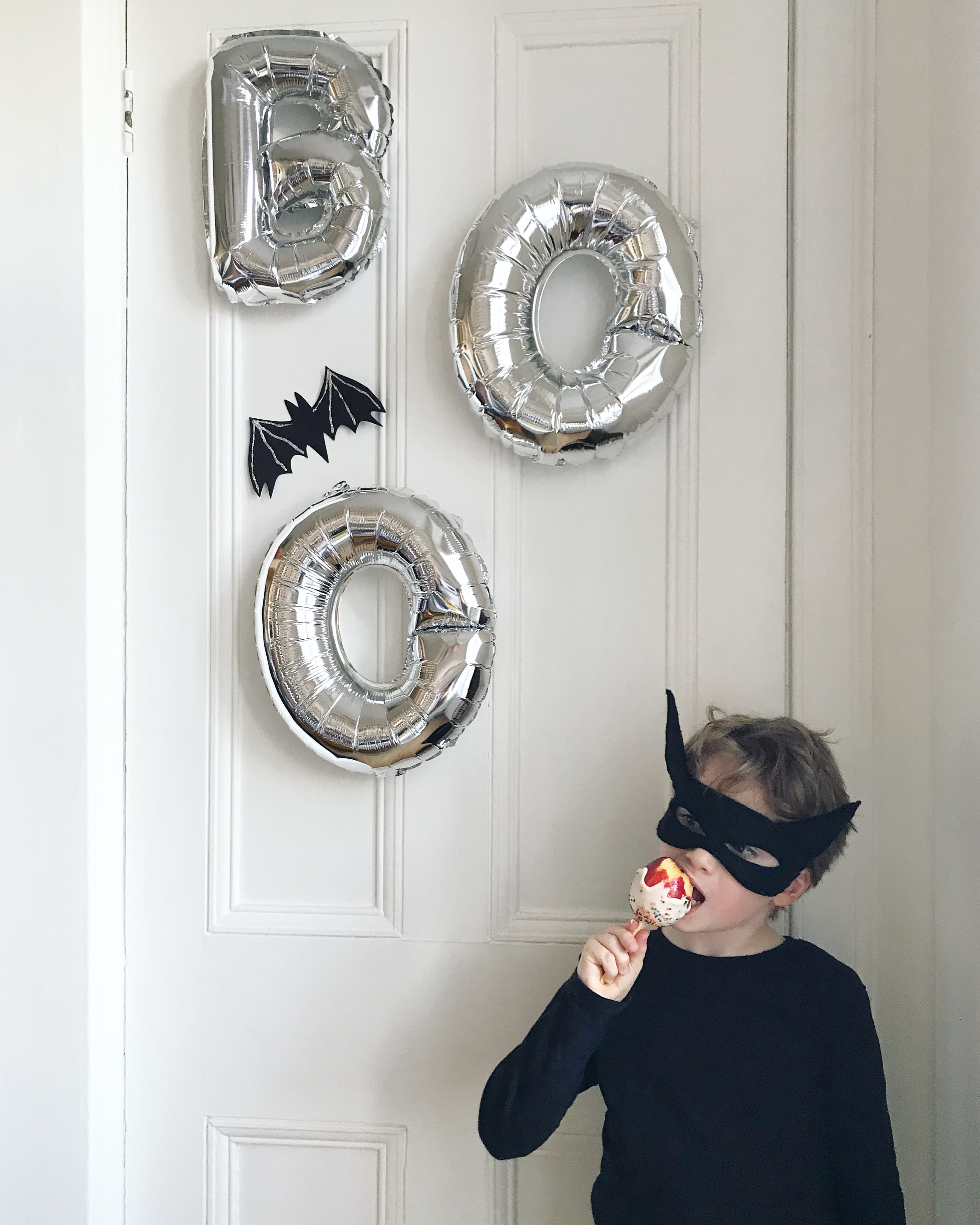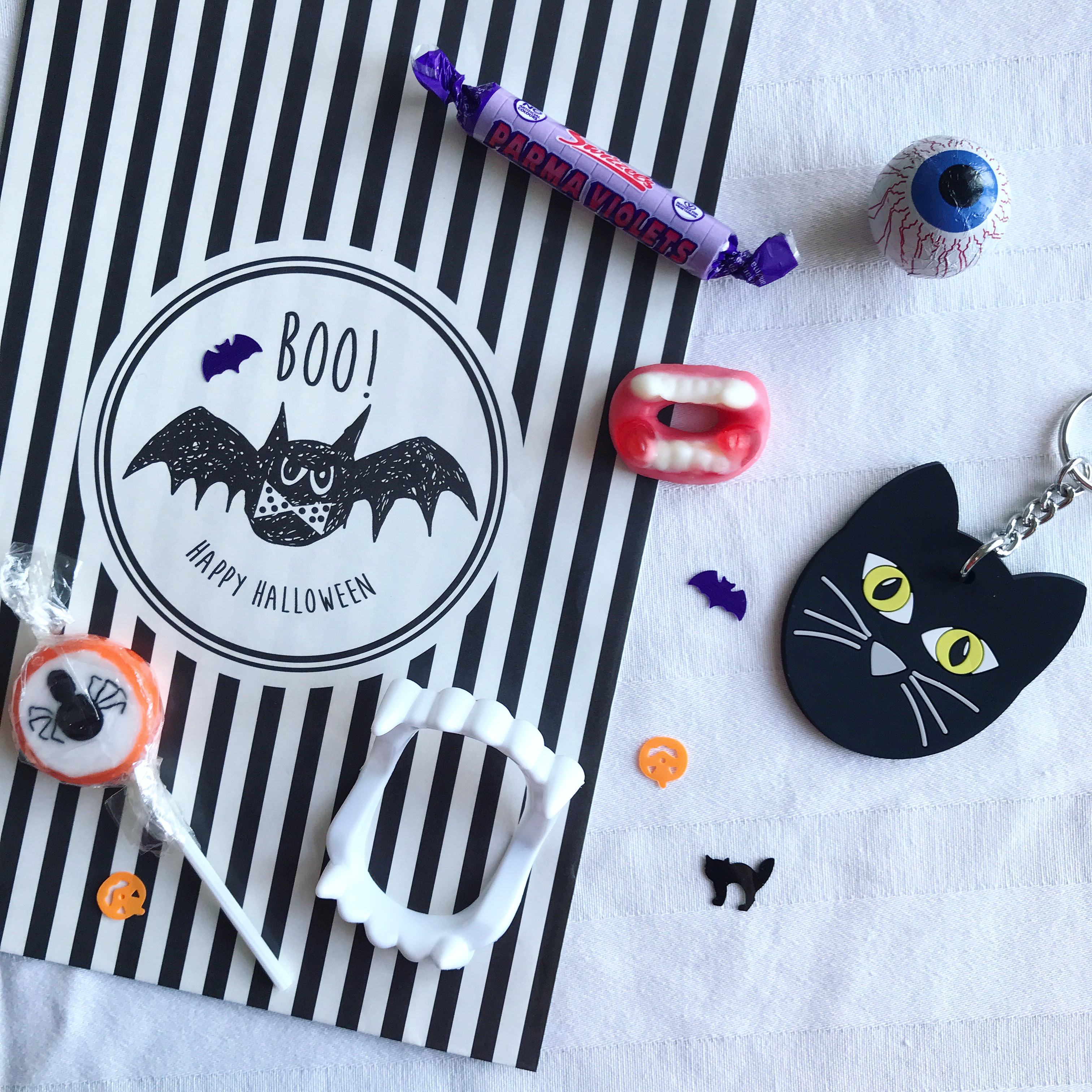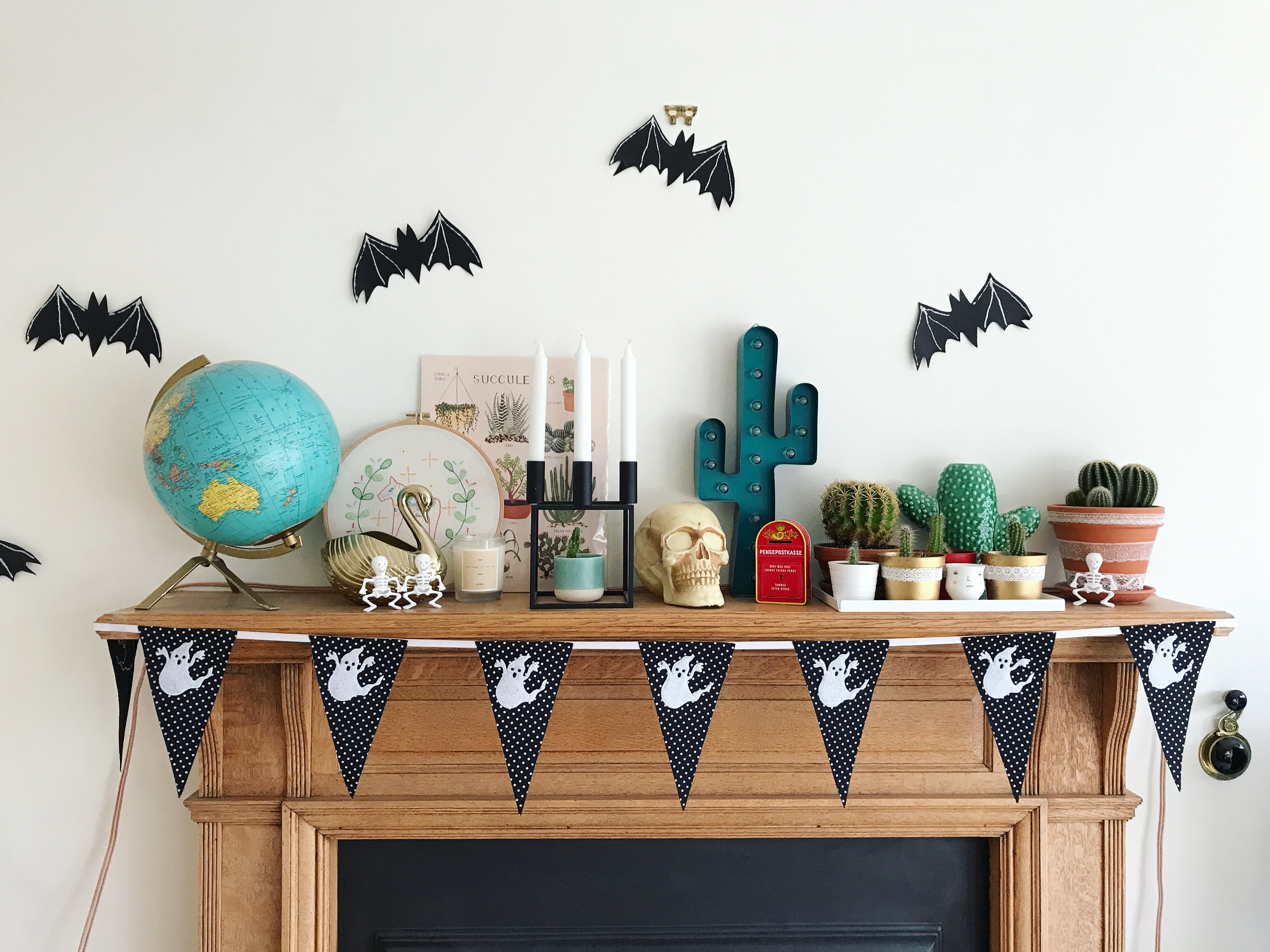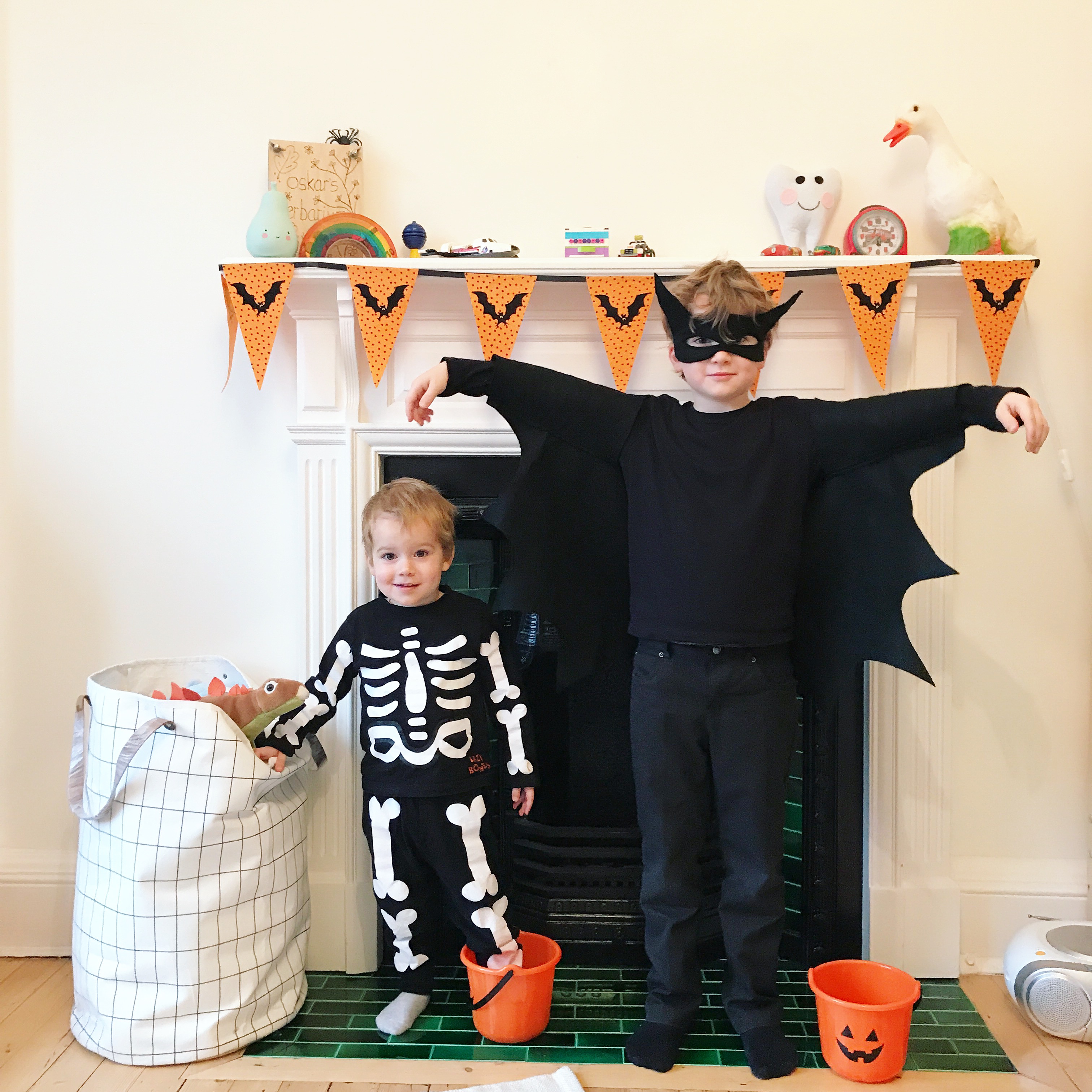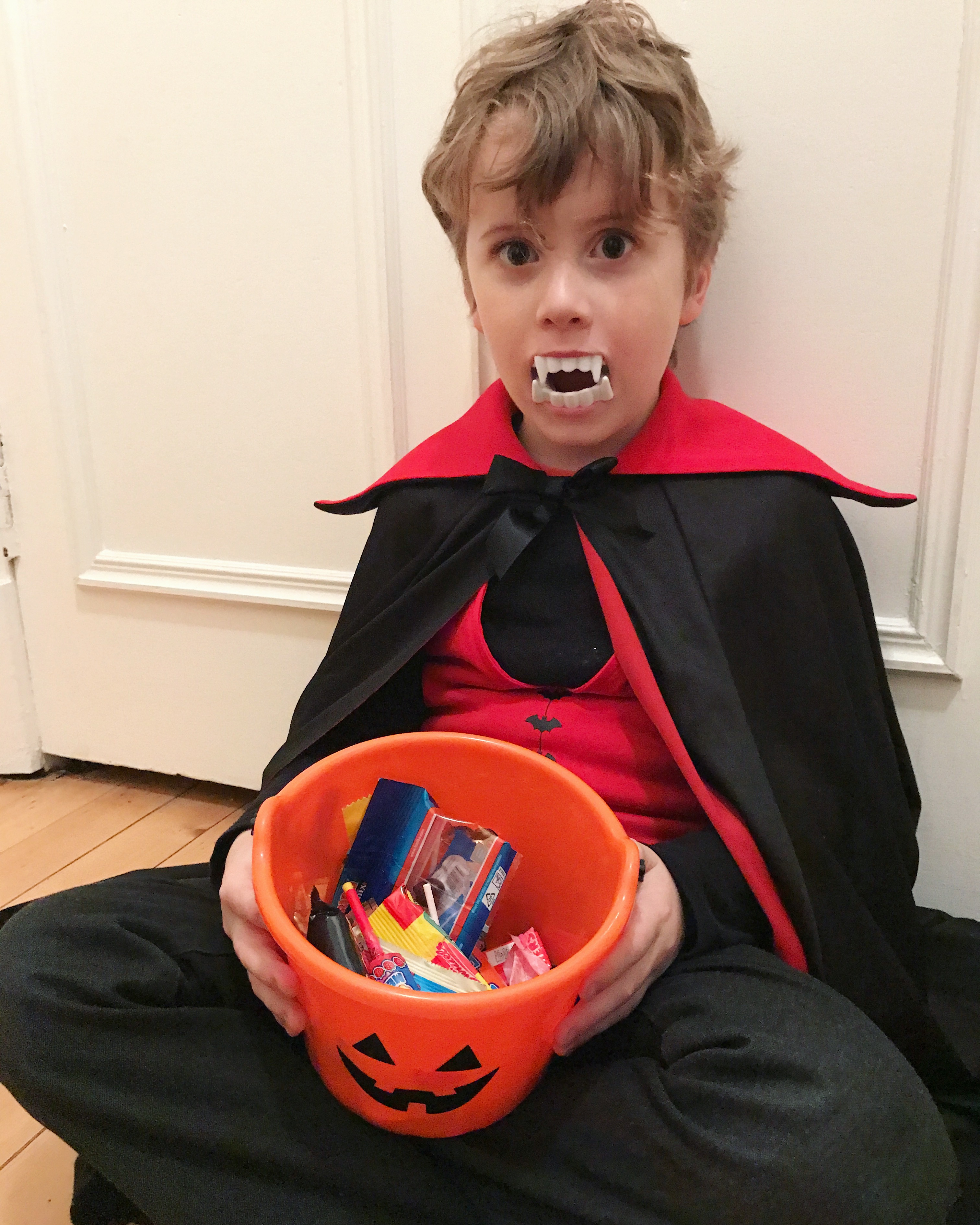 For more daily snapshots, you can follow me on Instagram at @photojennic!