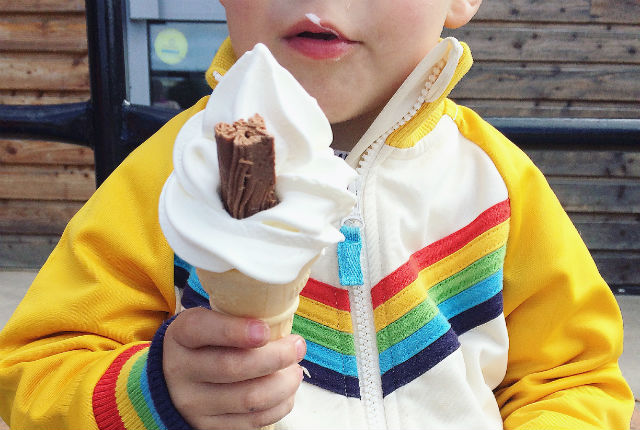 August Snapshots 2017
August in Snapshots, according to my iPhone (mostly)…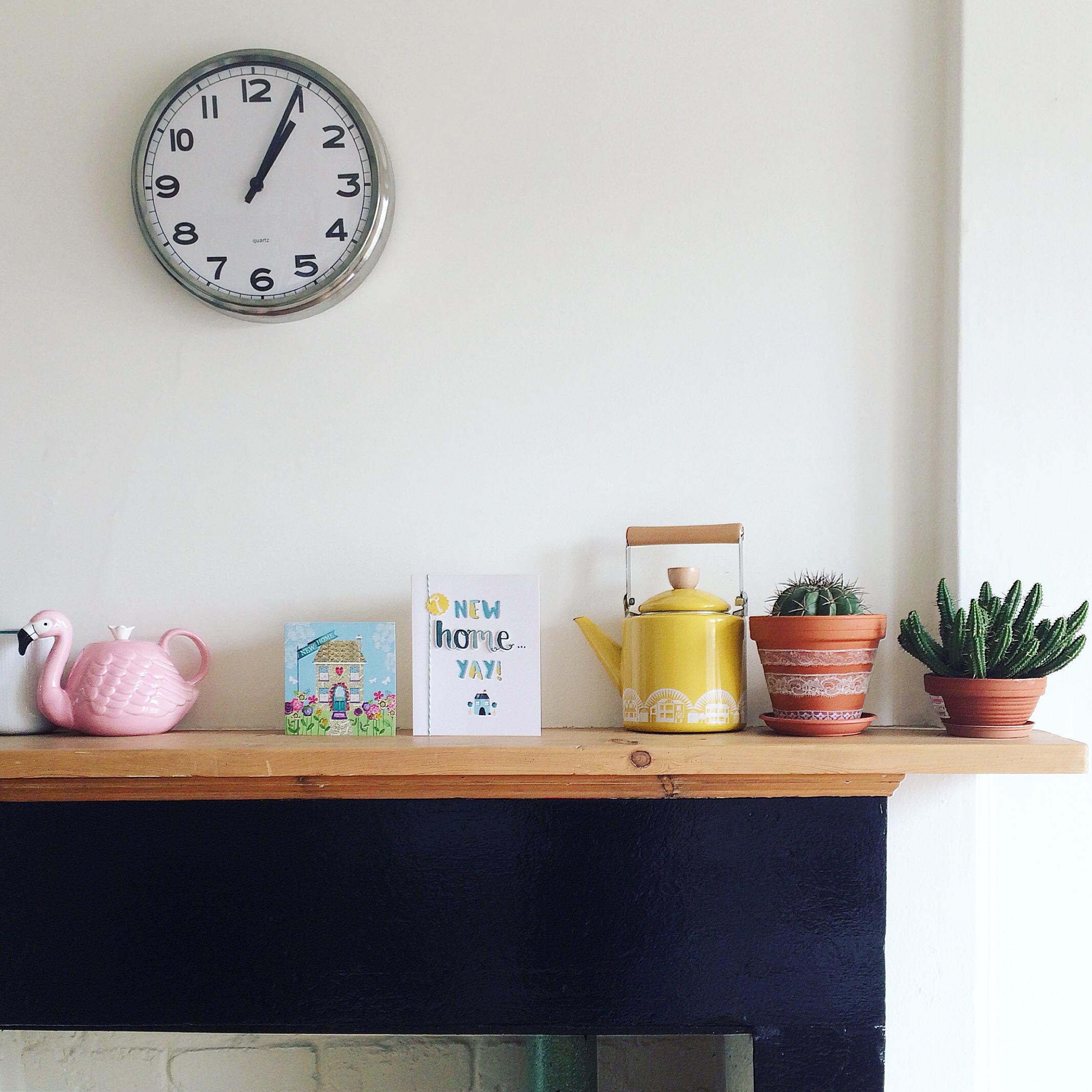 Settling in to our new home.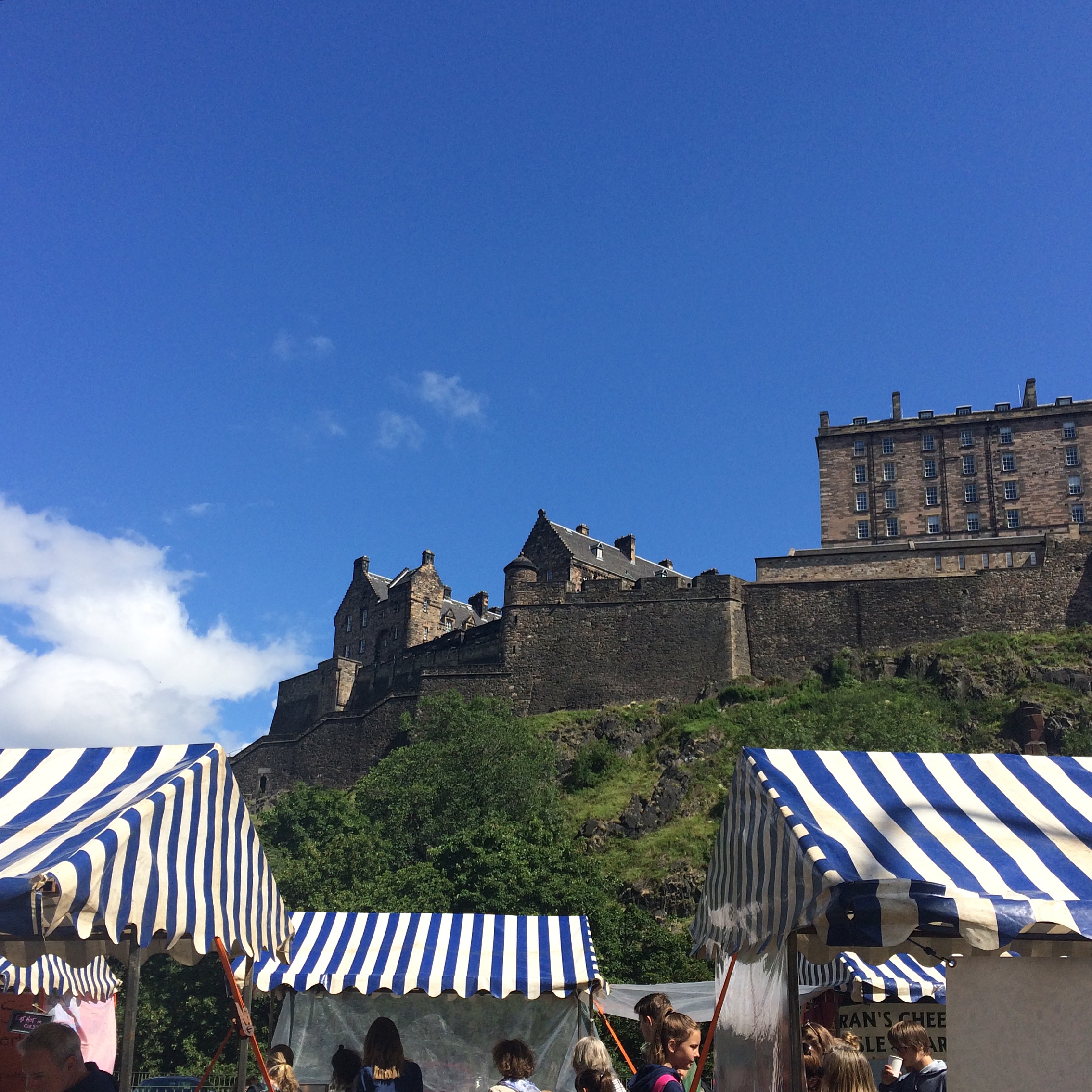 Farmers' Market in the shadow of the Castle.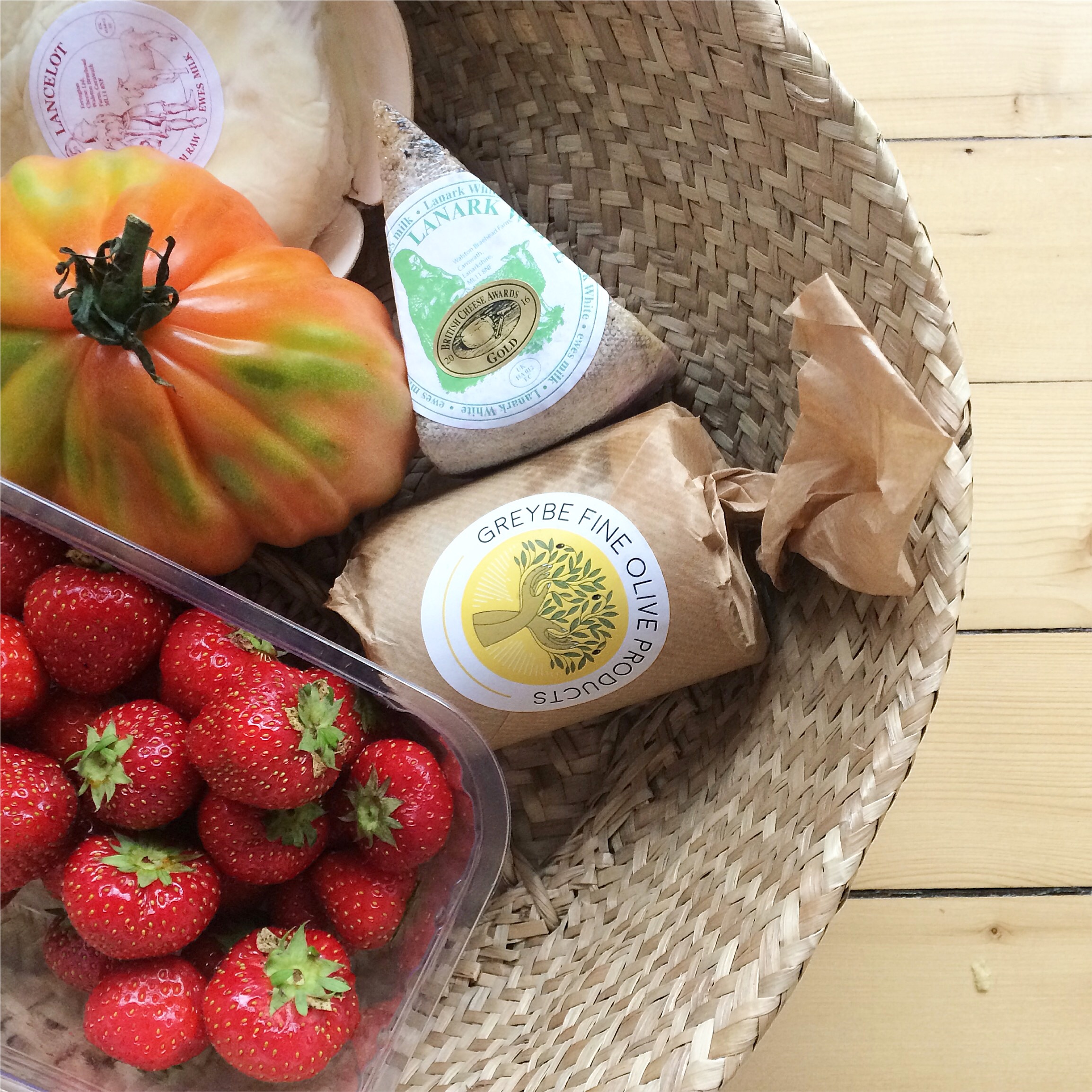 Farmers' Market goodies.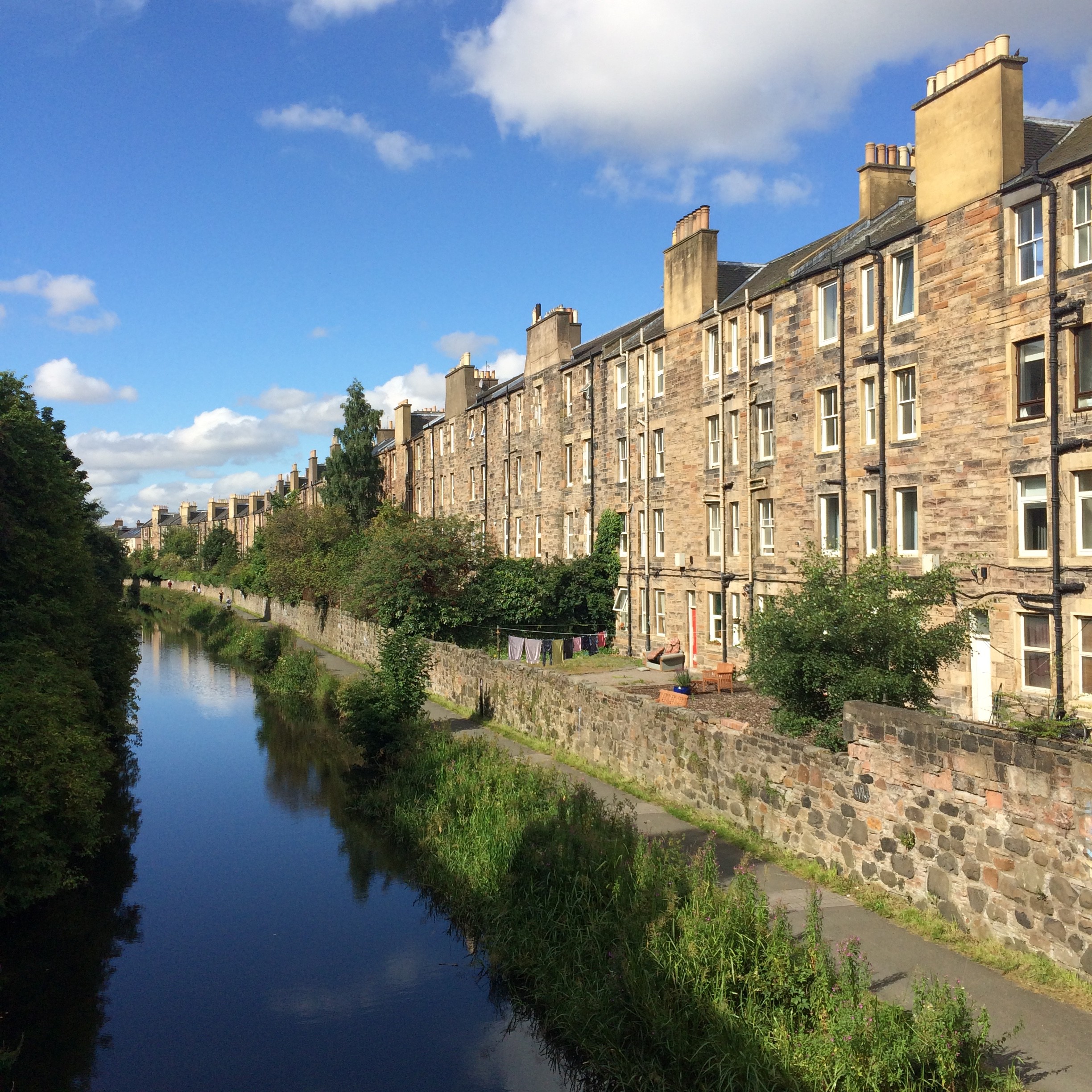 Beautiful day by the Union Canal.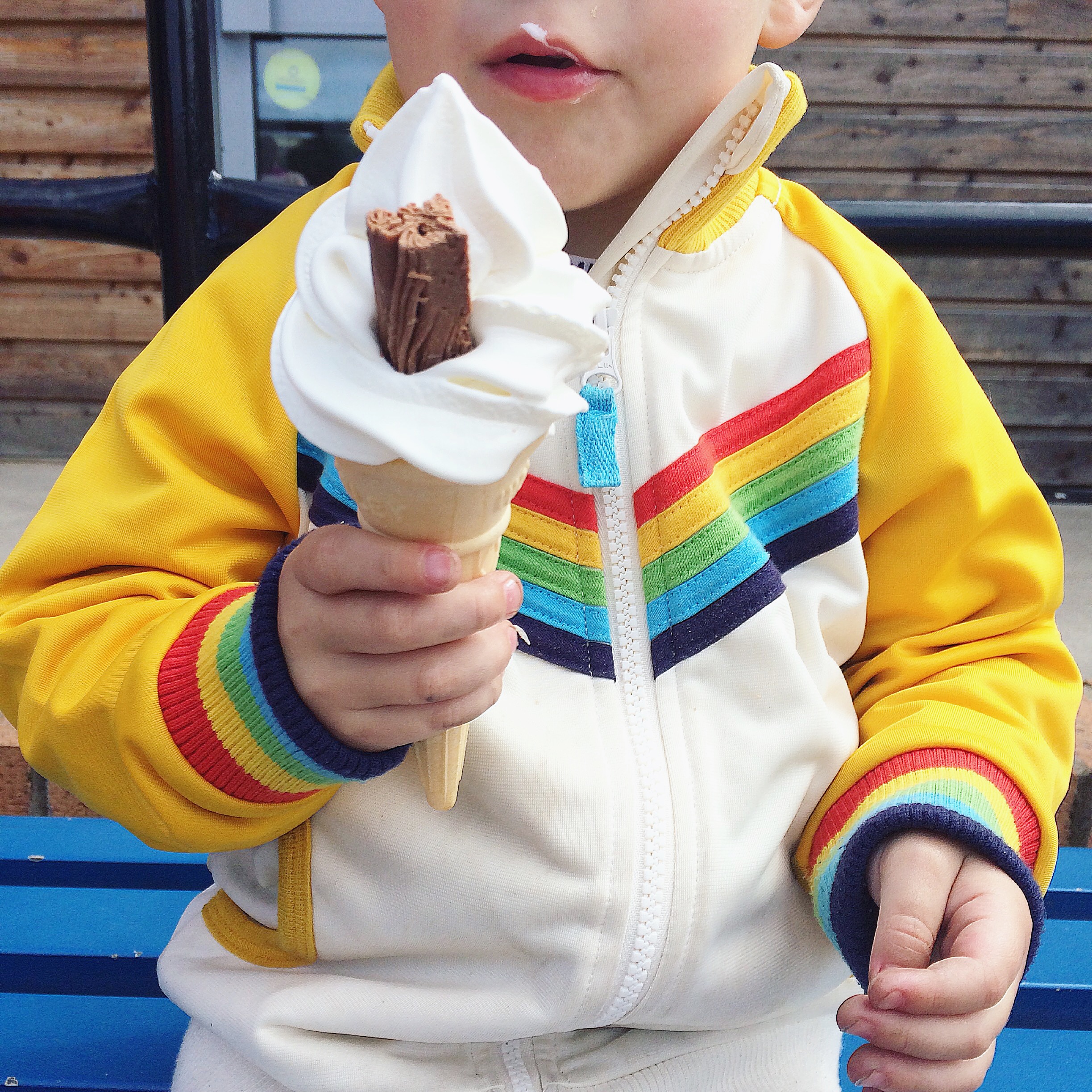 Gotta make the best of that ice-cream weather!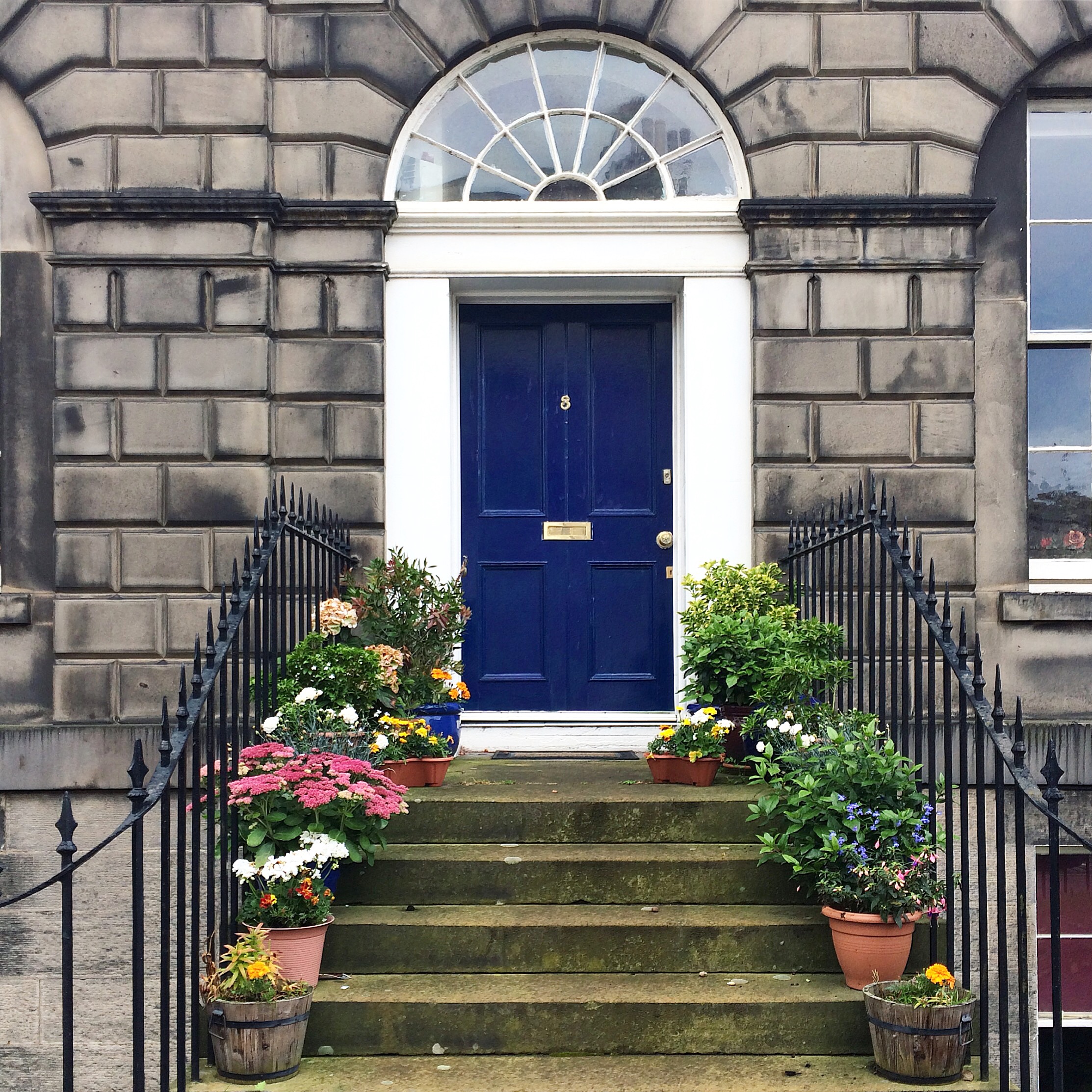 The doorways of Edinburgh.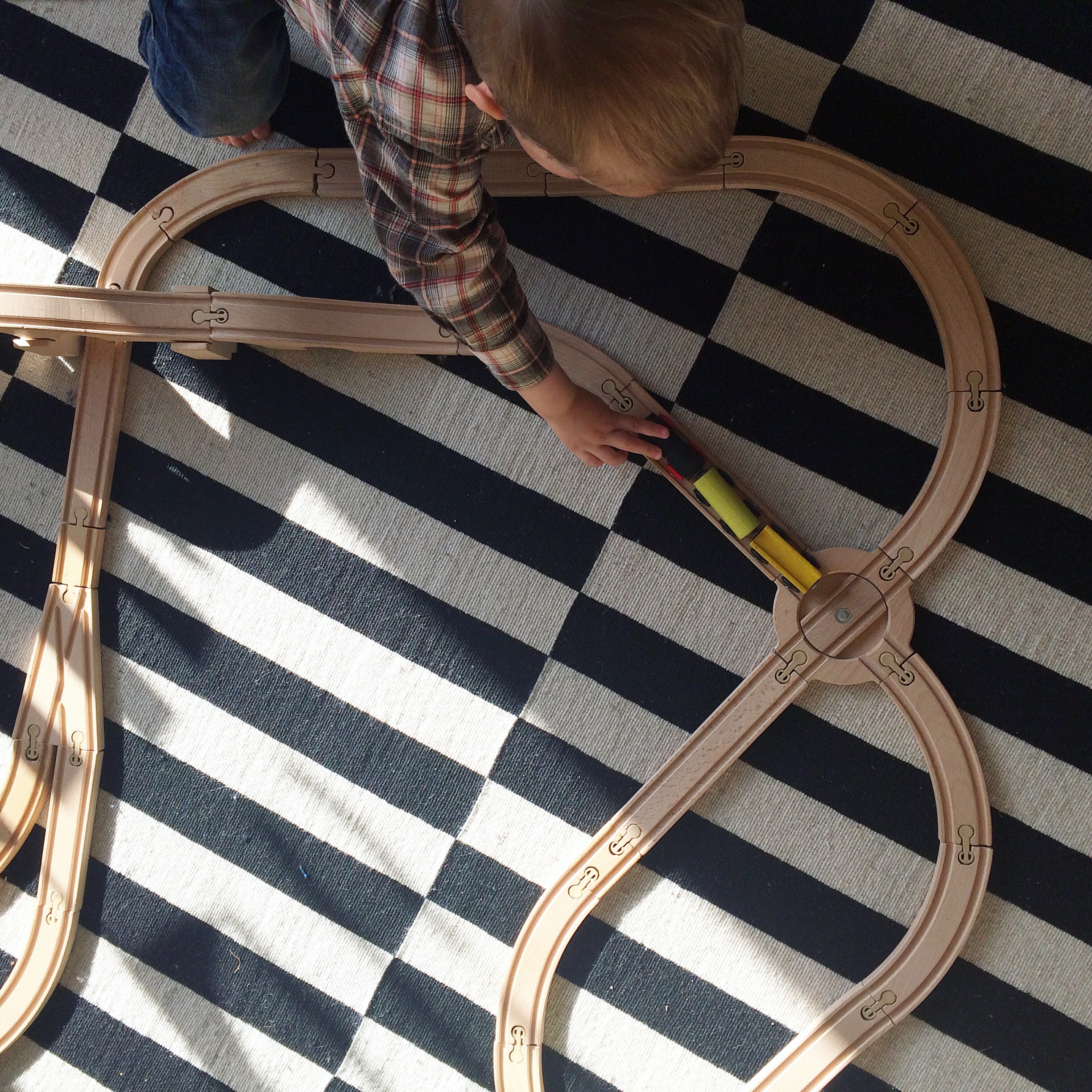 Rainy day pursuits.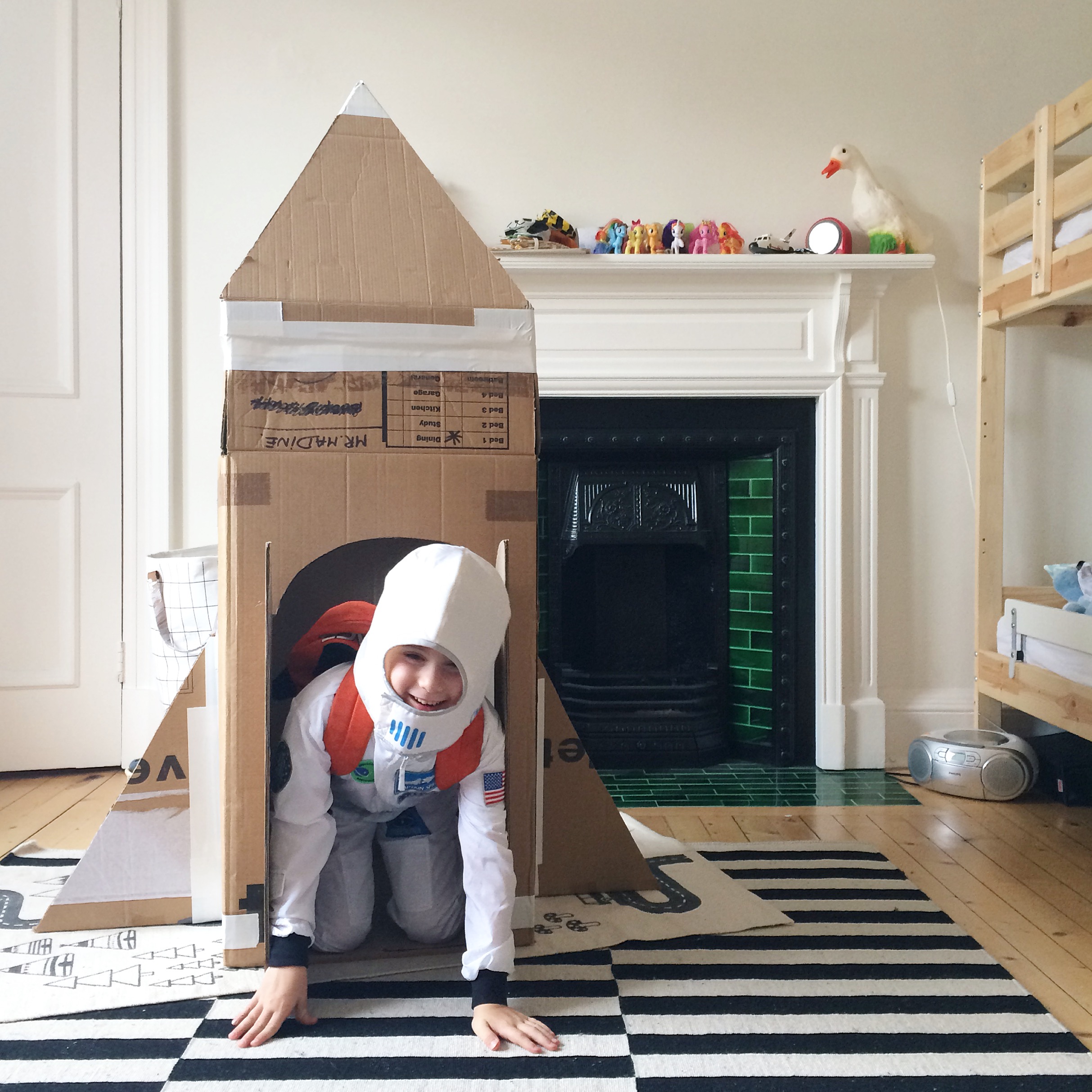 And then we built a rocket…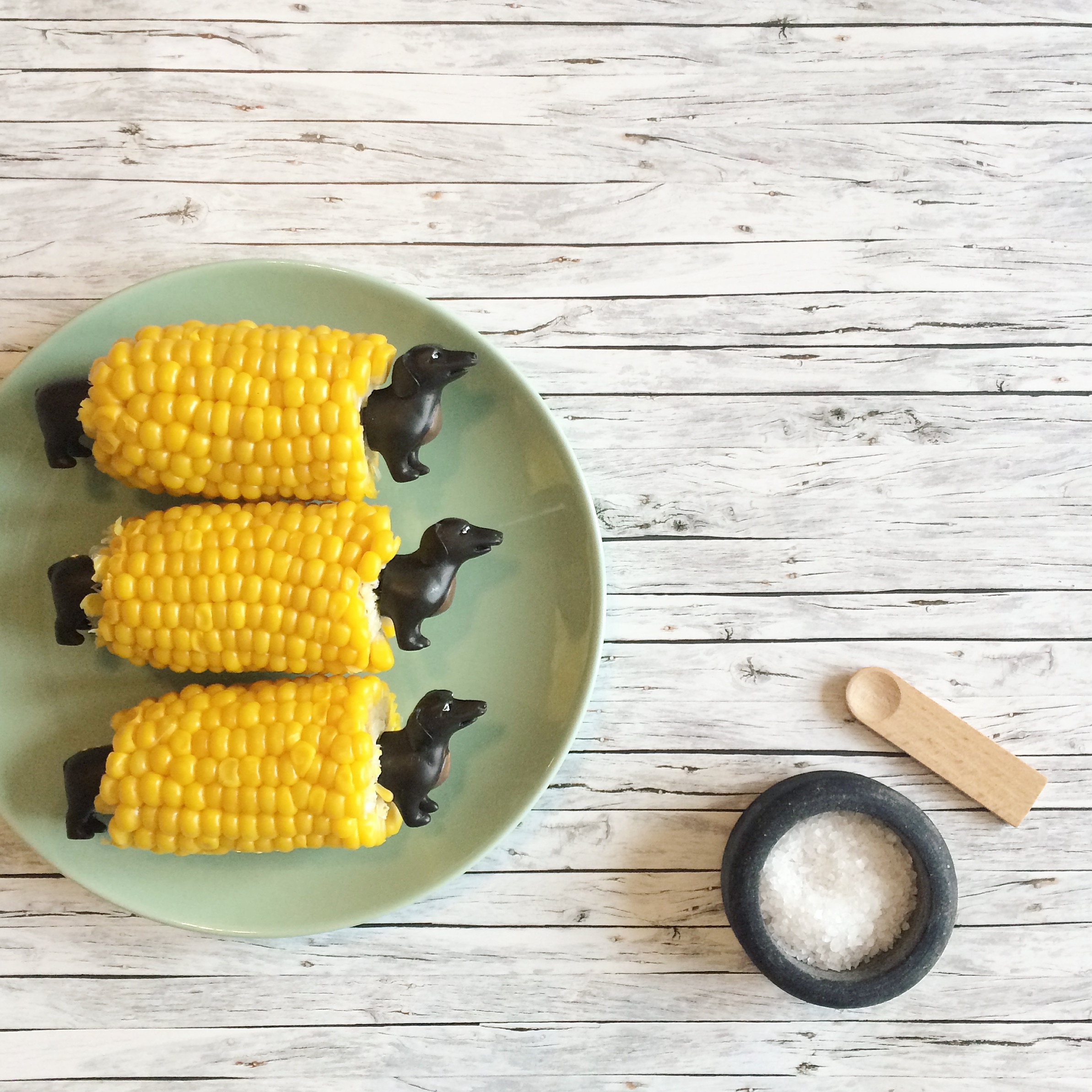 Corn dogs! These were so cute I just had to have them when I saw them.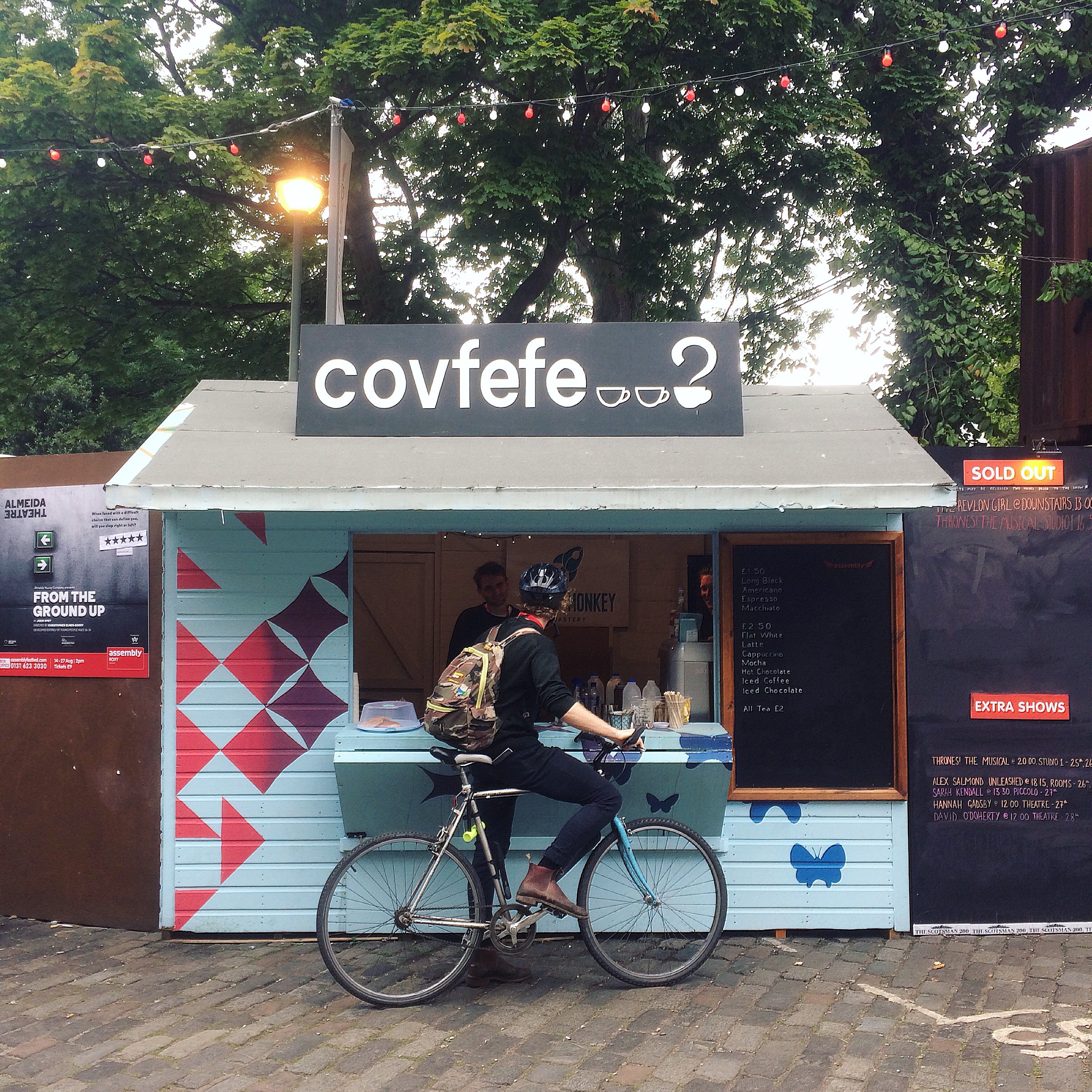 Edinburgh humour.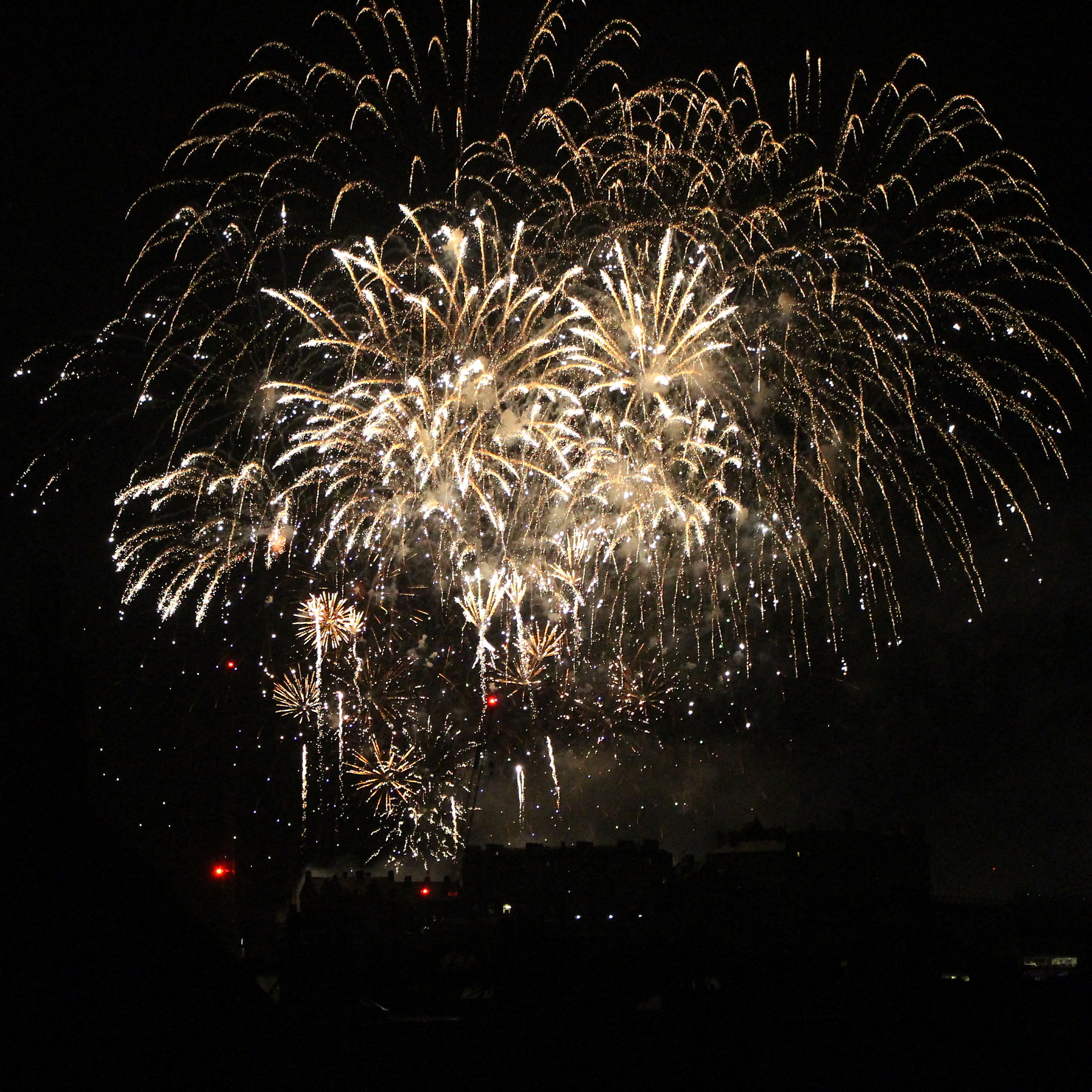 End of the Edinburgh Festival fireworks – as seen from our kitchen window!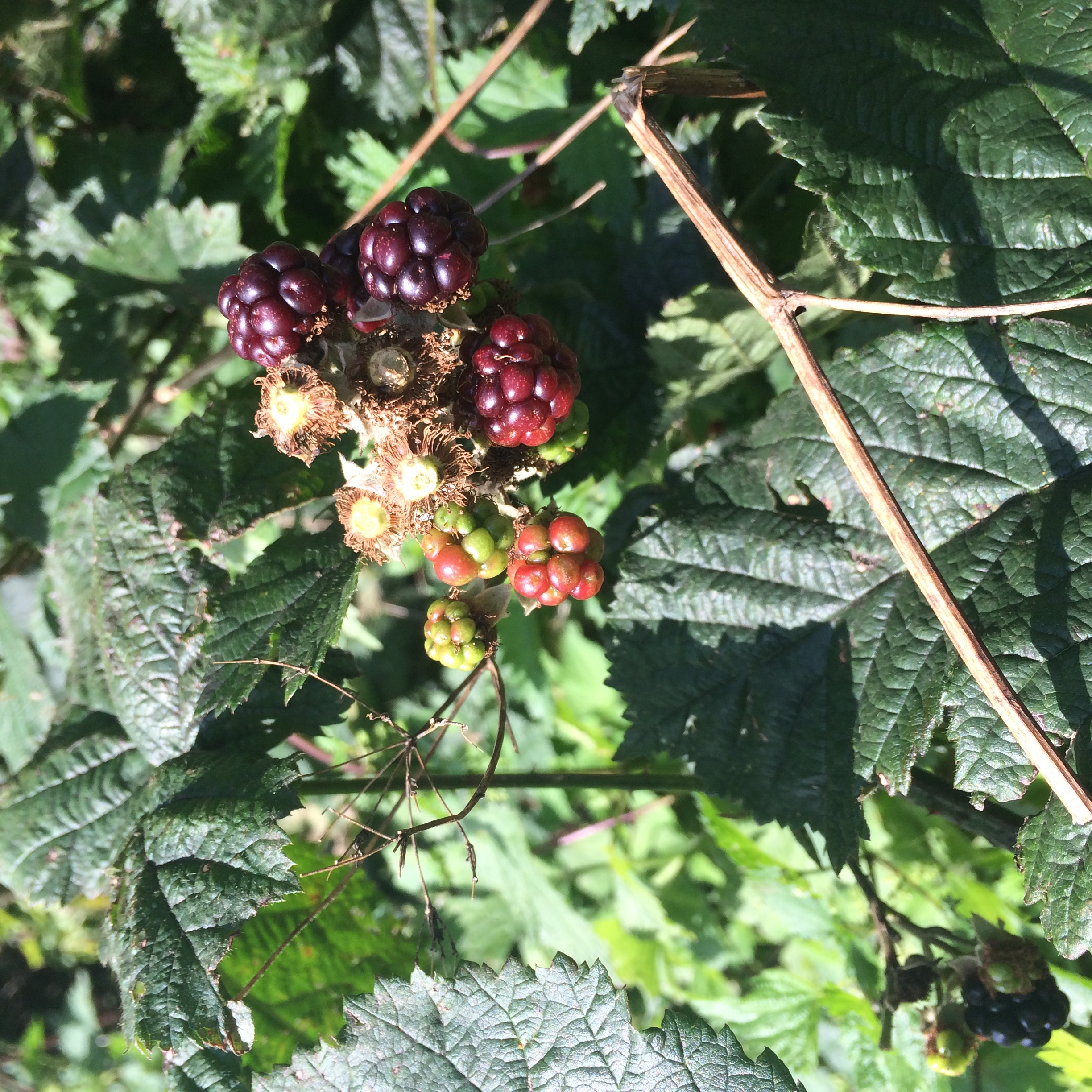 First bramble picking of the year, by the Union Canal.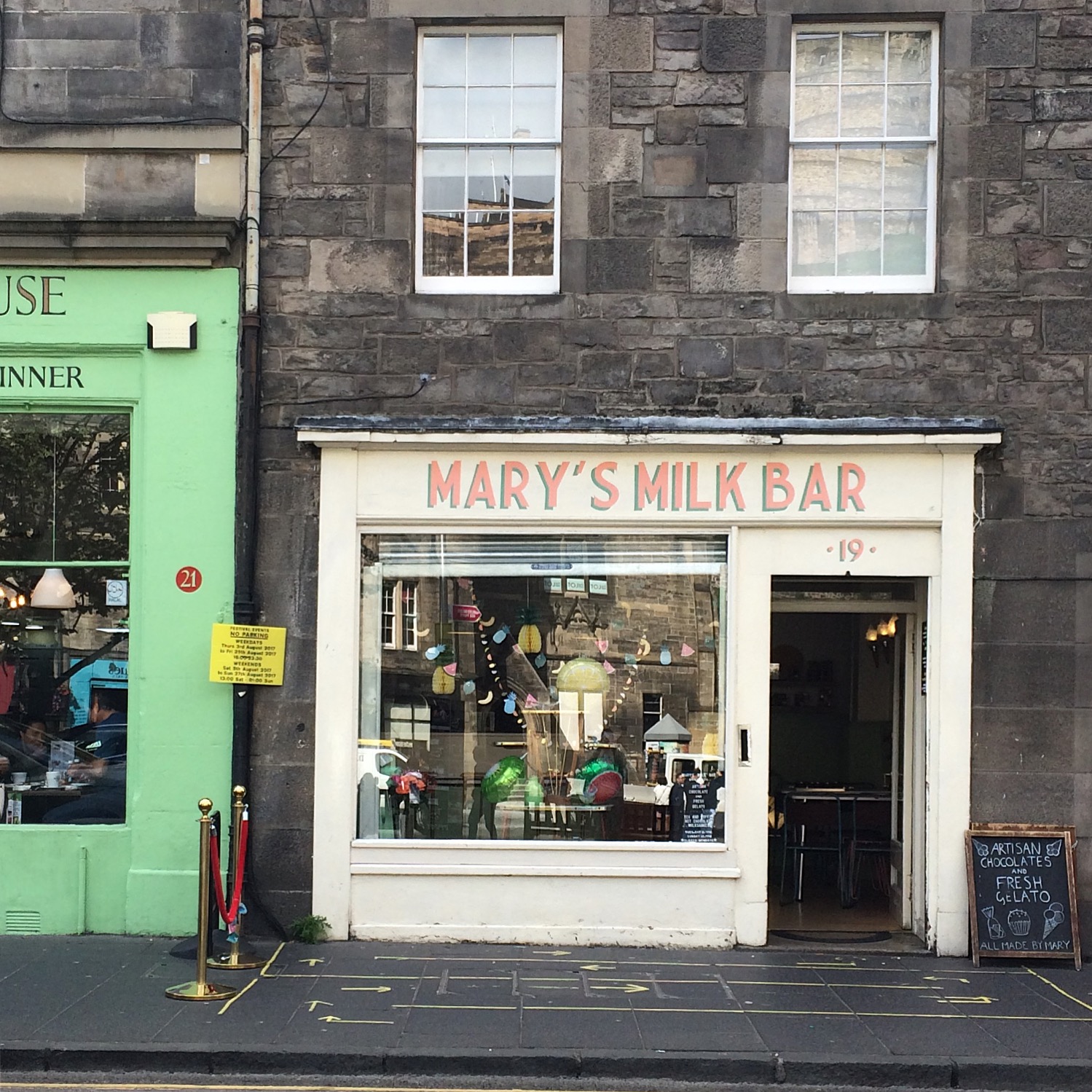 Finally got around to checking out the much lauded Mary's Milk Bar – it did not disappoint.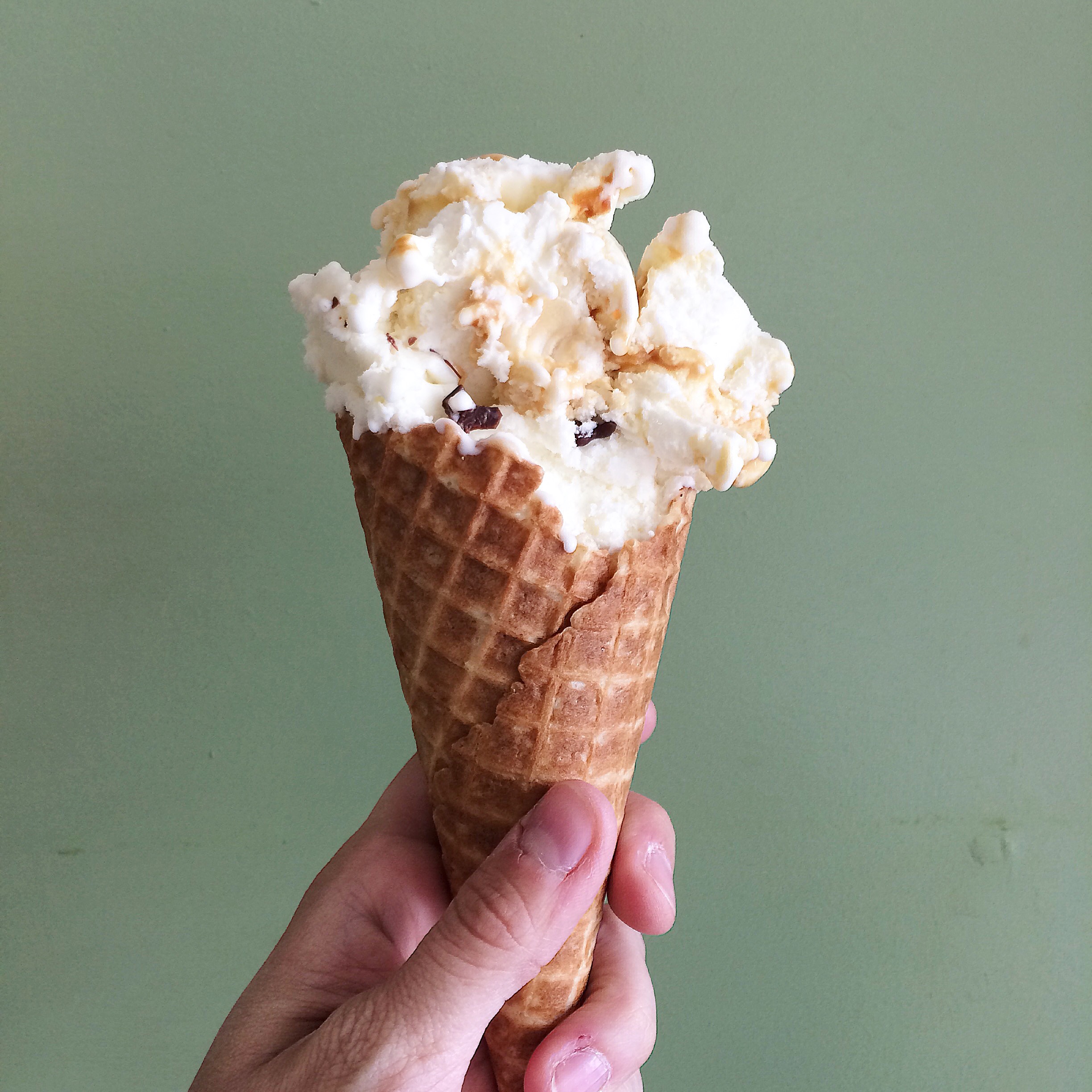 Amazing ice-cream at Mary's Milk Bar. Rich and creamy. Worth every penny.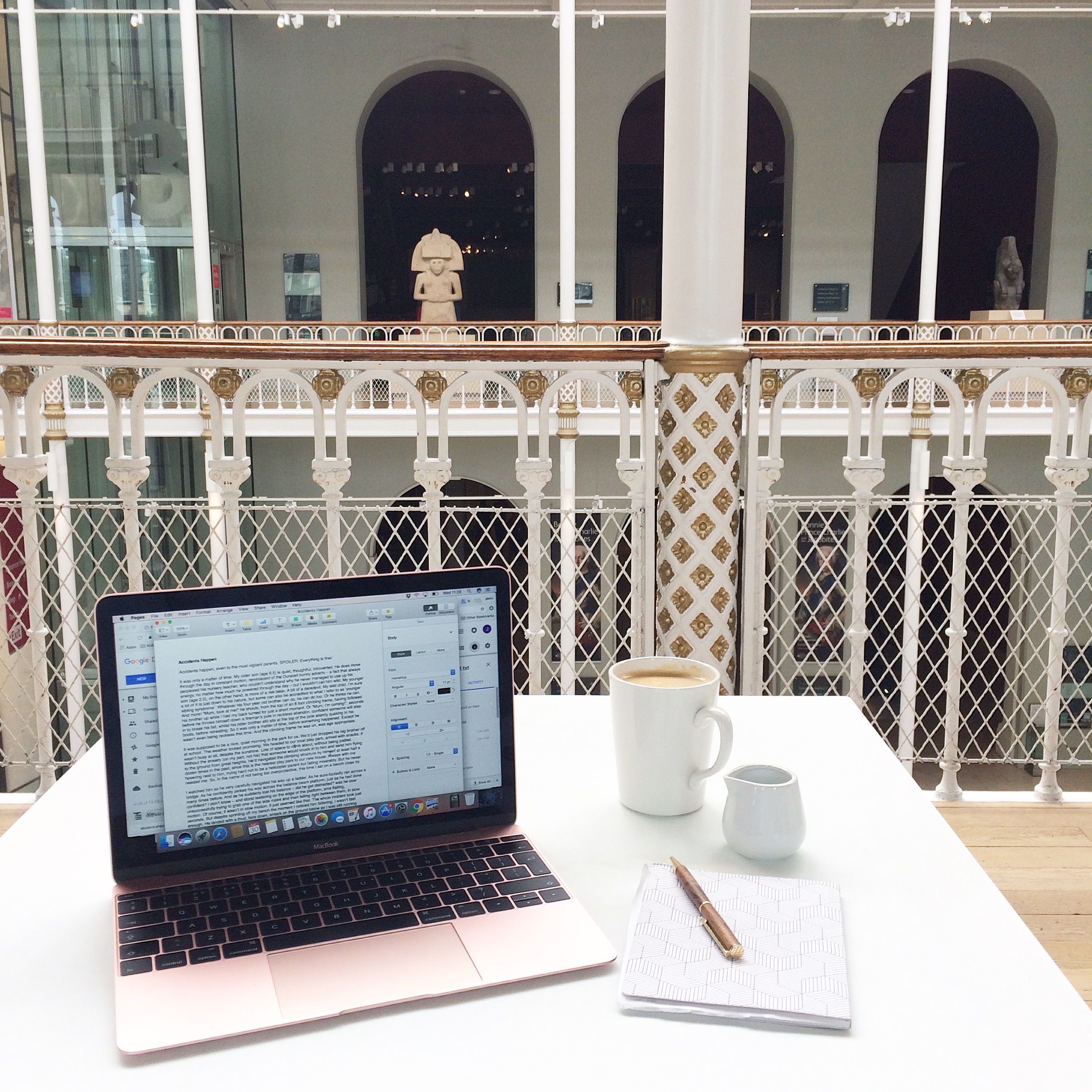 My 'home office' (a.k.a. the National Museum of Scotland) – didn't get much work done though, as I kept bumping in to former colleagues.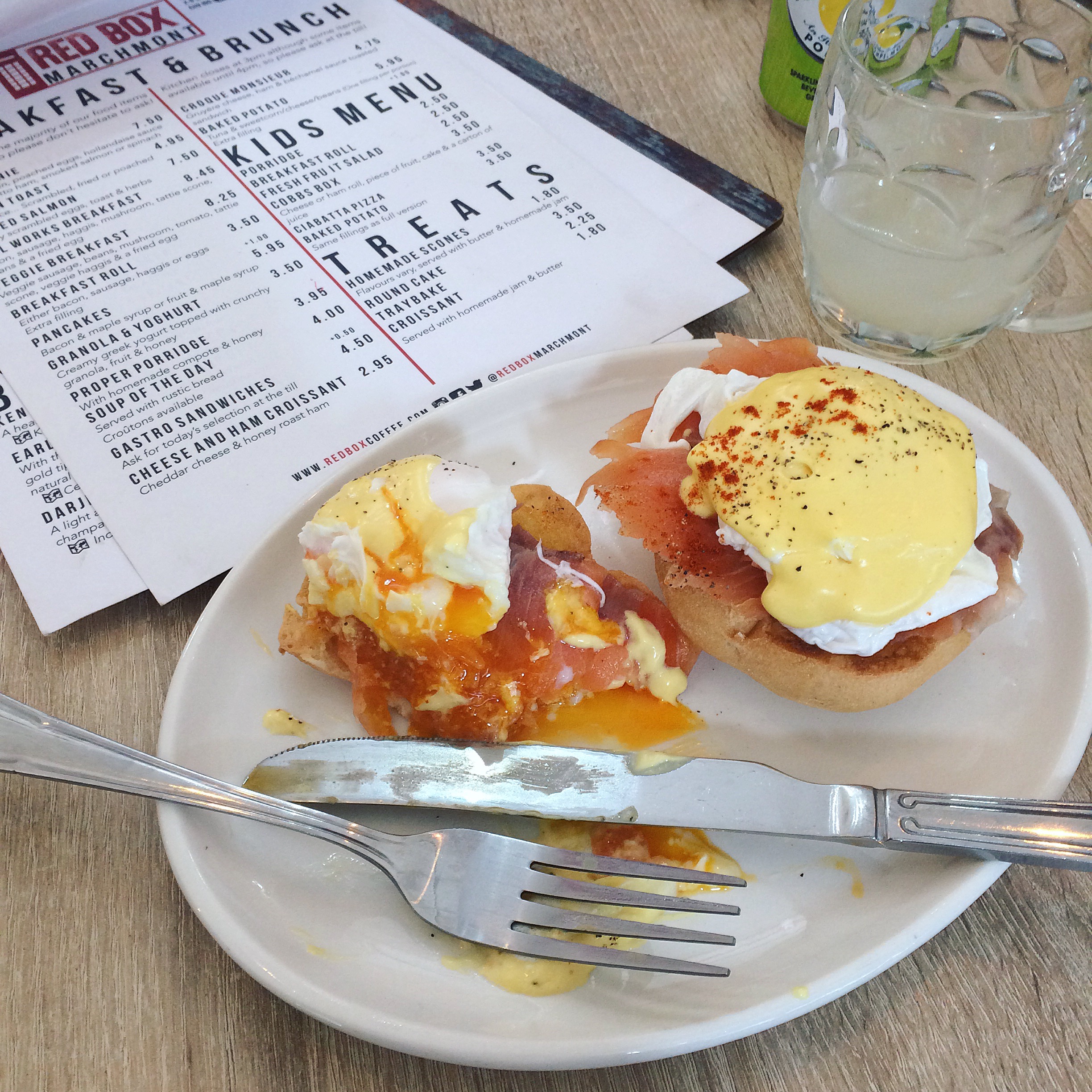 Lunch at the RedBox in Marchmont – gluten free Eggs Bennie. Yum!
For more daily snapshots, you can follow me on Instagram at @photojennic!