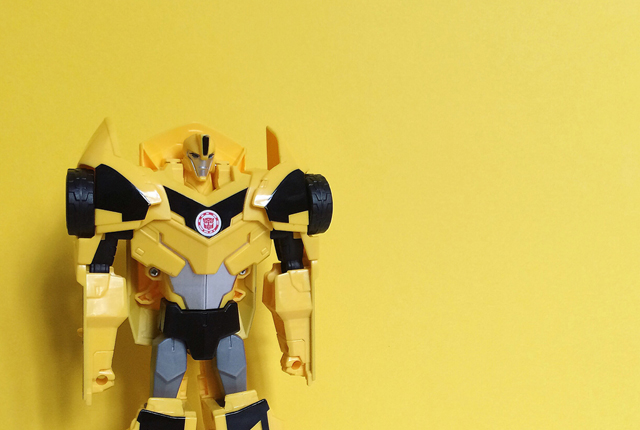 April Snapshots 2017
April in Snapshots, according to my iPhone (mostly)…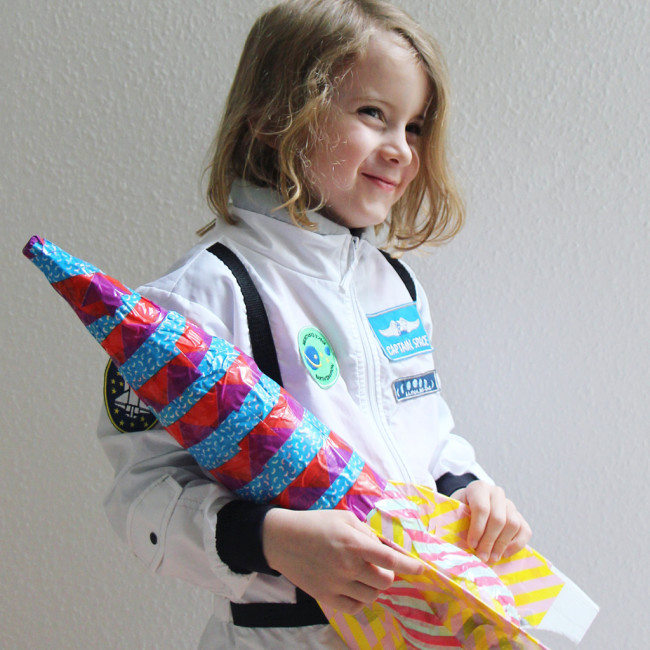 When he grows up he wants to be an engineer. Or maybe a taxi driver. Right now he's content with being an astronaut.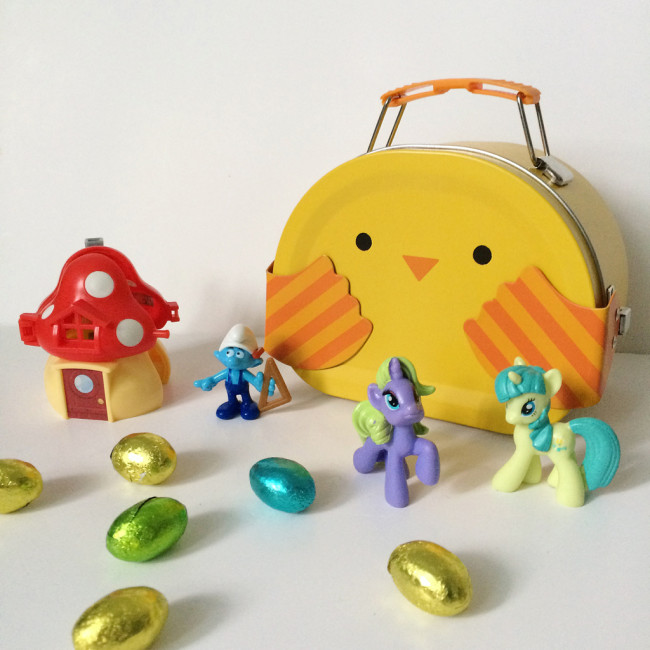 Little Easter treasures.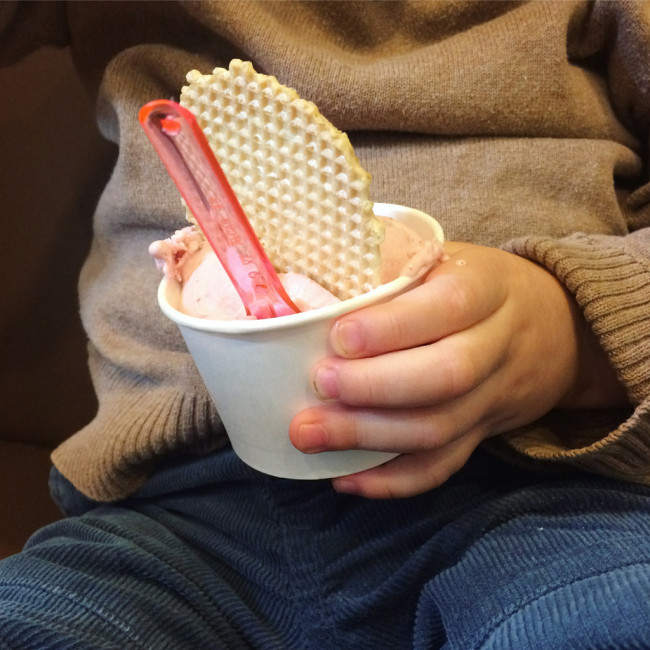 When you're feeling poorly, it's good to live near an ice cream shop!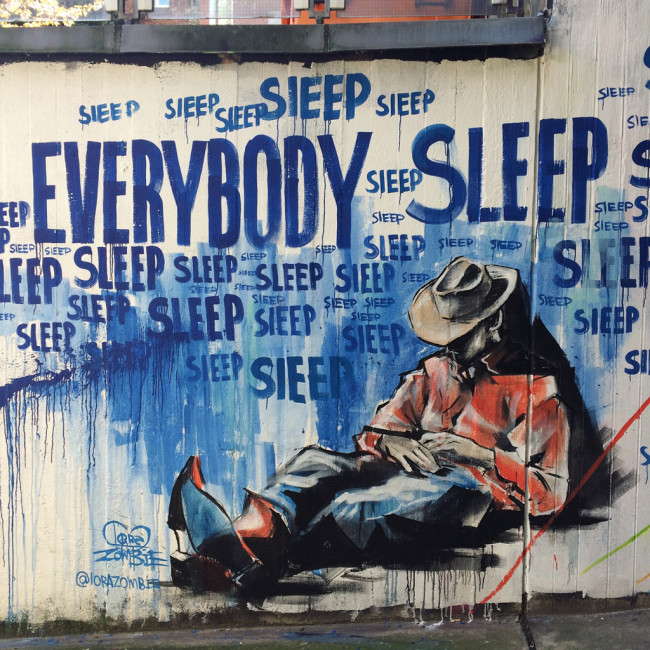 New street art in our neighbourhood.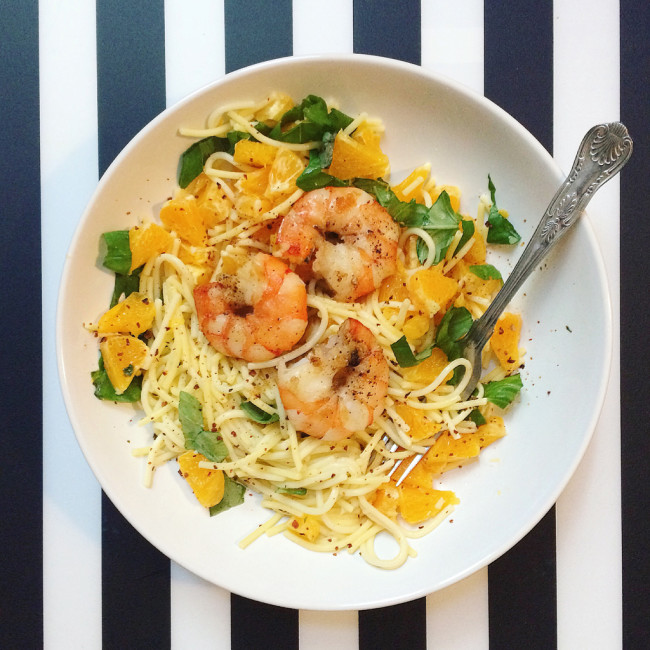 Experimenting with new recipes: spaghetti with orange, basil, chilli and tiger prawns.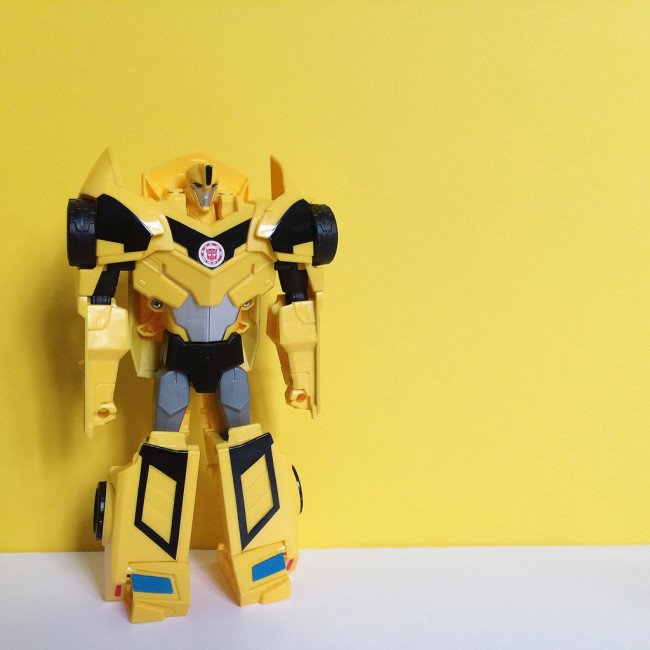 Oskar-Bear's first every pocket money purchase.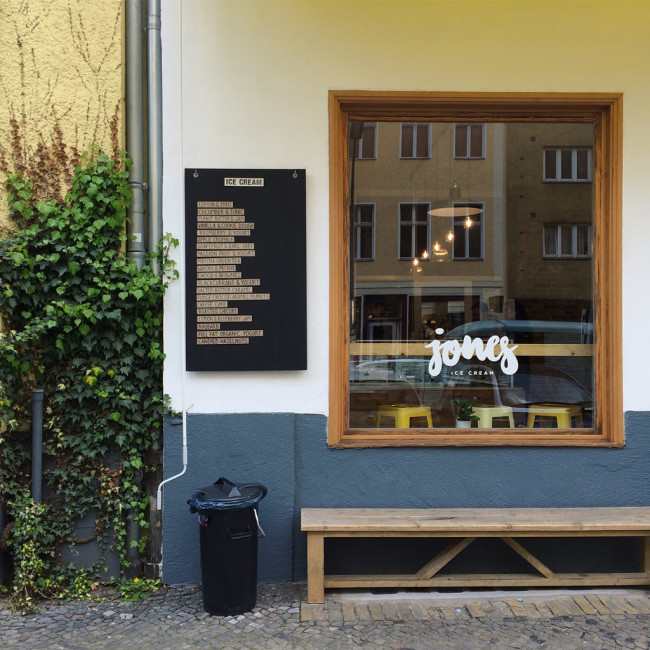 When you're not feeling poorly, ice cream is still an option, lol.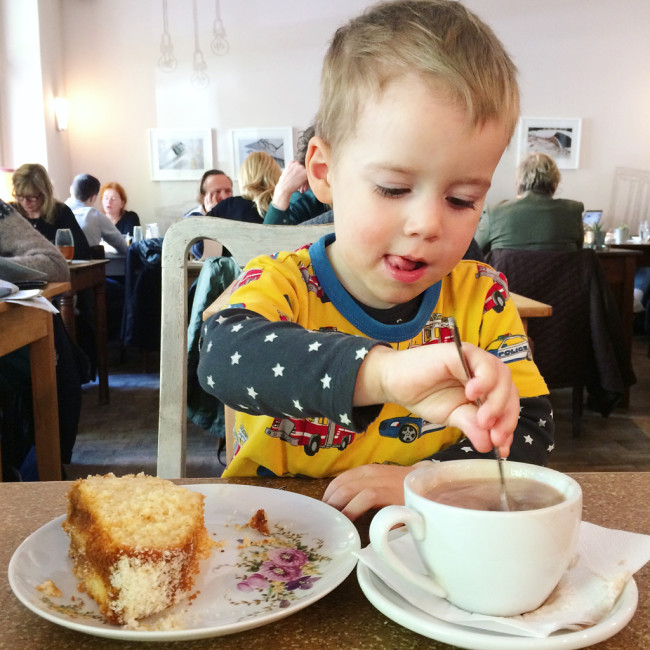 Afternoon tea with mummy & daddy while big brother is at a birthday party.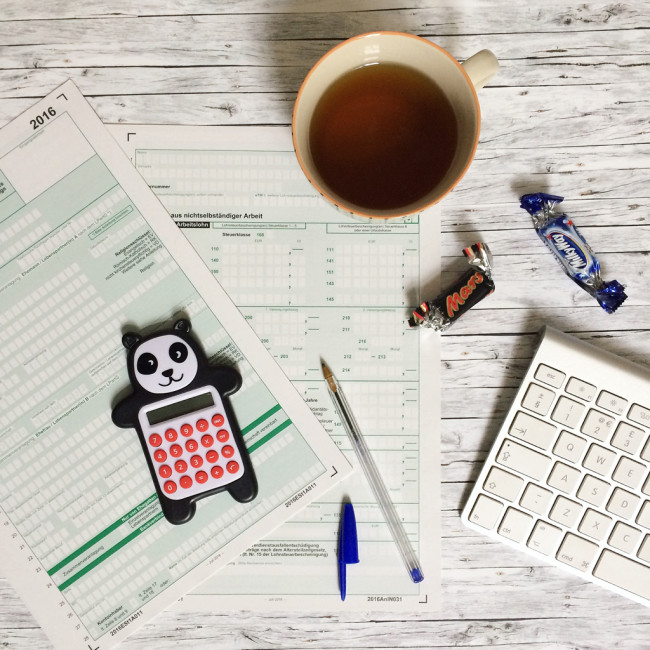 Taking a break from doing the tax return.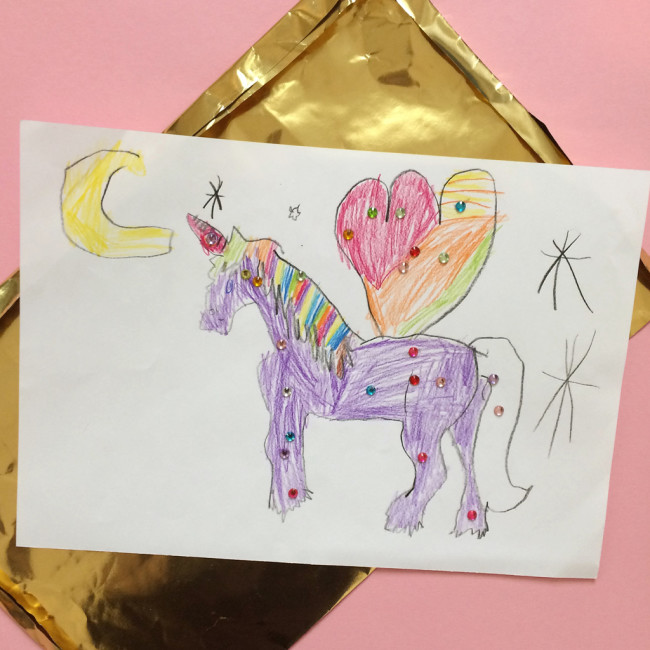 Oskar-Bear drew me this beautiful picture of a Alicorn – in case you didn't know, and alicorn is a cross between a Pegasus and a Unicorn (this knowledge comes courtesy of My Little Pony…)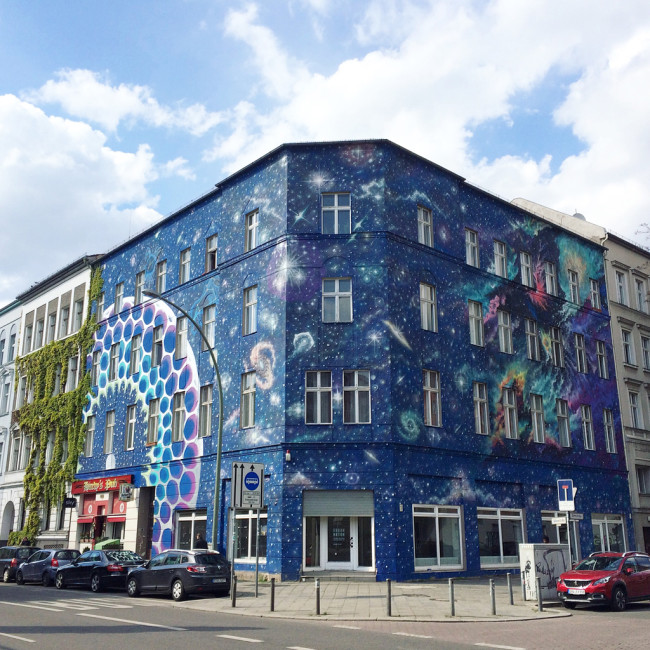 Can never get enough of this amazing cosmic house we pass every day.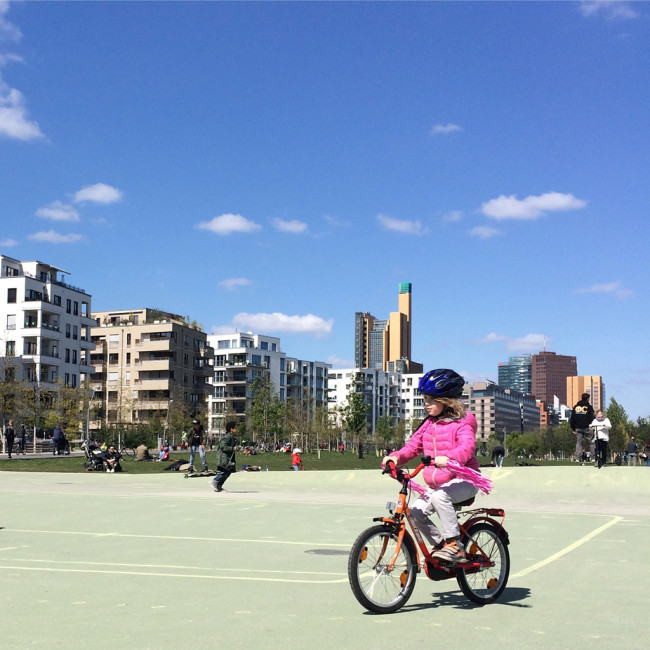 Hello sunshine – park weather at last!
For more daily snapshots, you can follow me on Instagram at @photojennic!