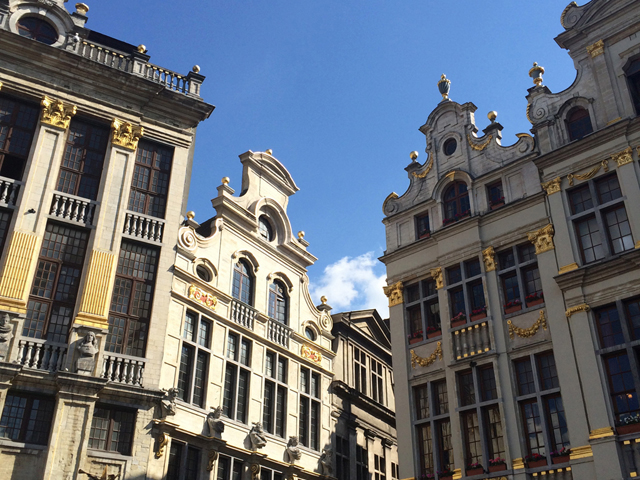 A Trip to Brussels
I've just come back from a 4 day trip to Brussels! My main reason for visiting, was to take part in the Museum Marathon on International Museum Day last Wednesday (18th May): 1 day, 17 museums, 20km and over 25,000 steps! But I also had some additional time to go sightseeing and see a bit more of the rest of Brussels, so just wanted to share some photos of that here. As you will see, the weather changed from a bit cloudy and murky on my arrival, to blazing sunshine and blue skies by the time I left. I hope you enjoy the photos!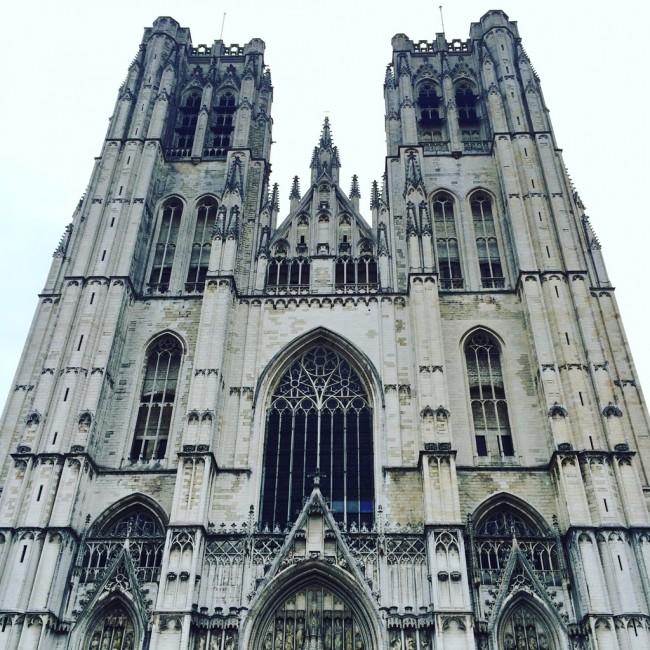 Brussels Cathedral of St Michael and St Gudula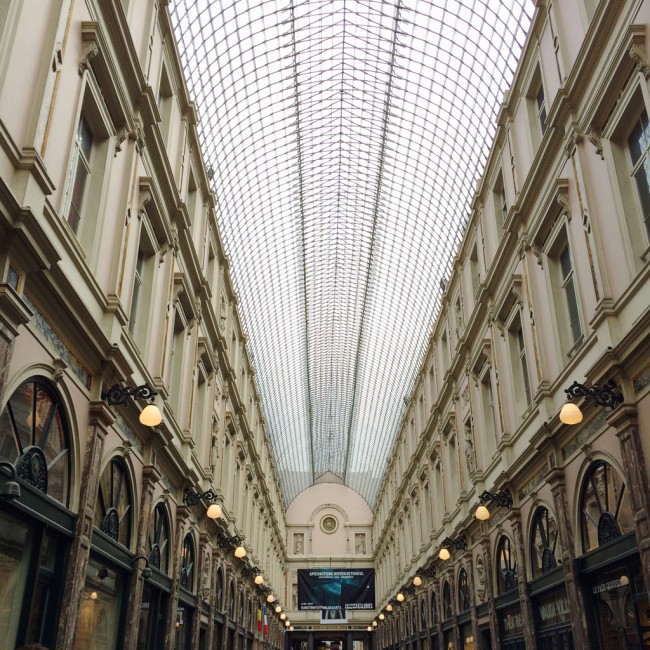 Galeries Royales St Hubert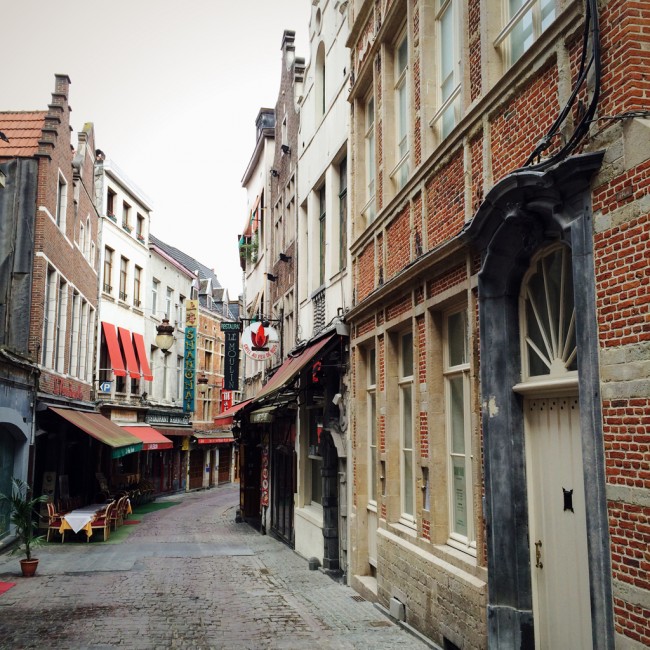 Picturesque side street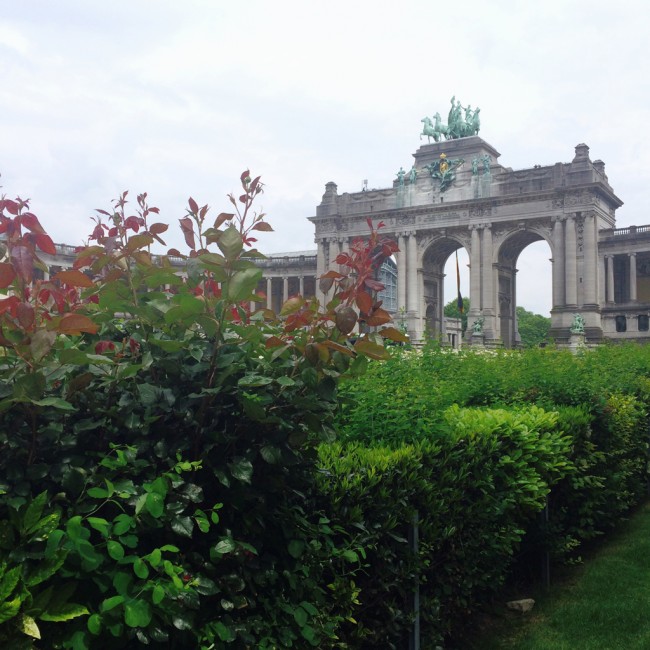 Parc du Cinquantenaire with the Arcade du Cinquantenaire – remind you of anything?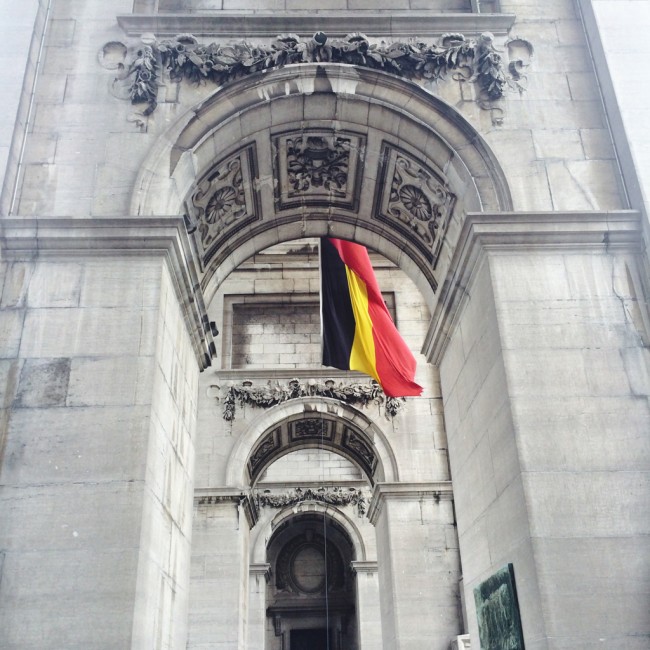 The Belgian flag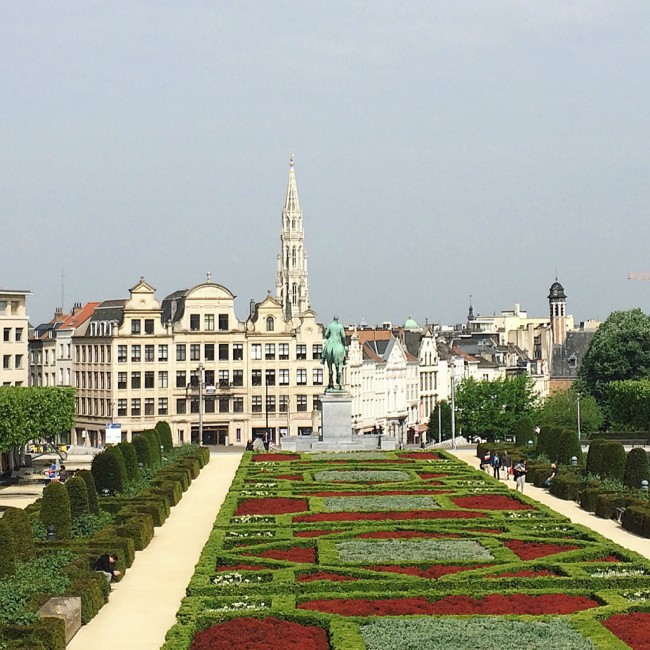 Pretty landscaped gardens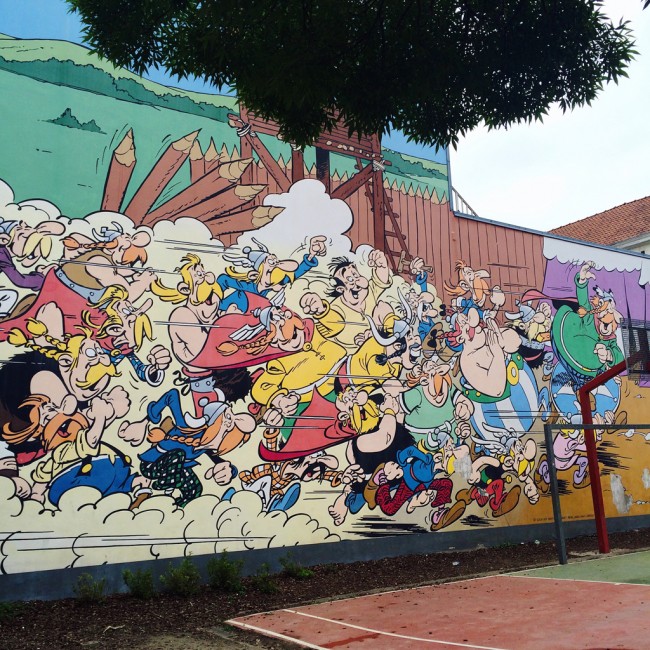 Asterix & Obelix mural at a basketball court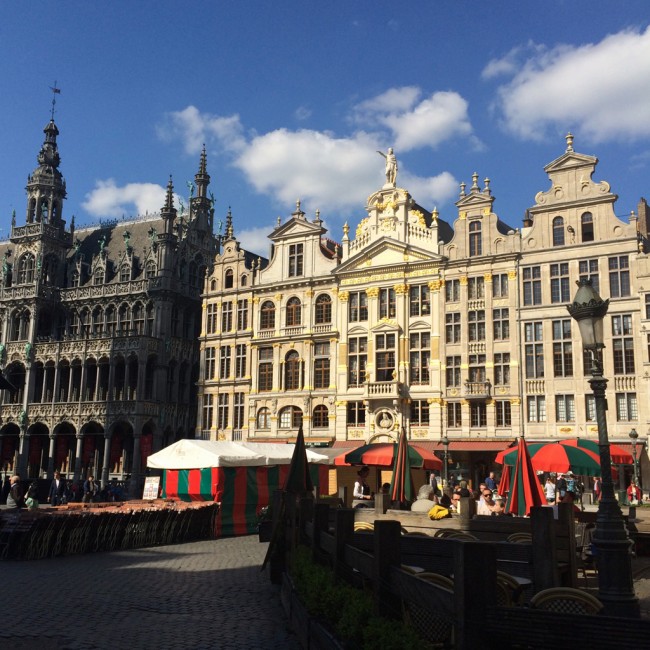 The Grand Place – you can see where it gets its name from!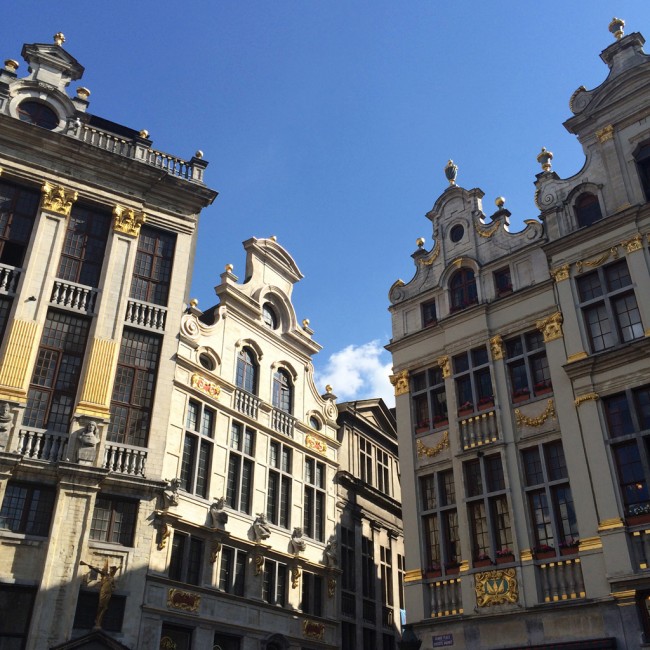 Gilded buildings sparkling in the sunshine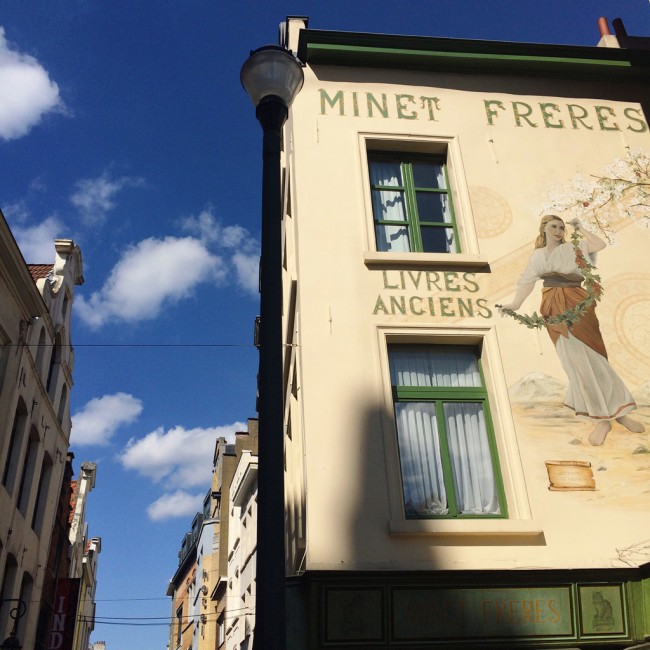 Painted building in central Brussels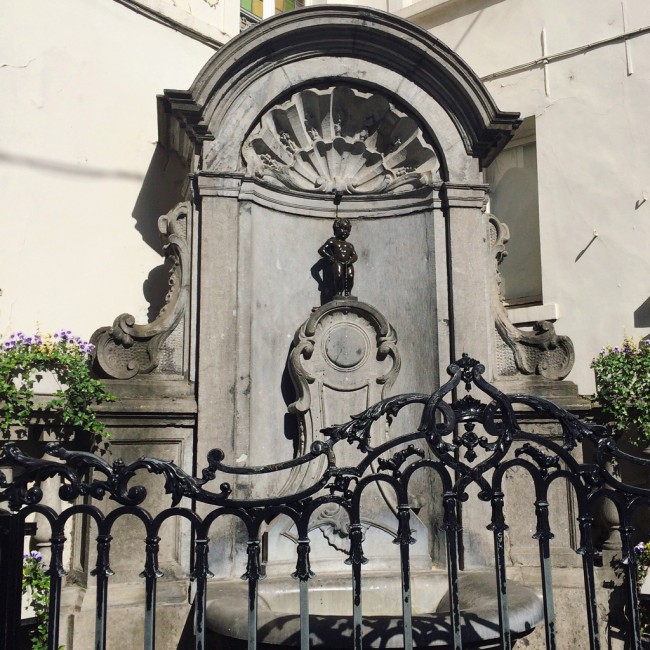 The famous Mannekin-Pis fountain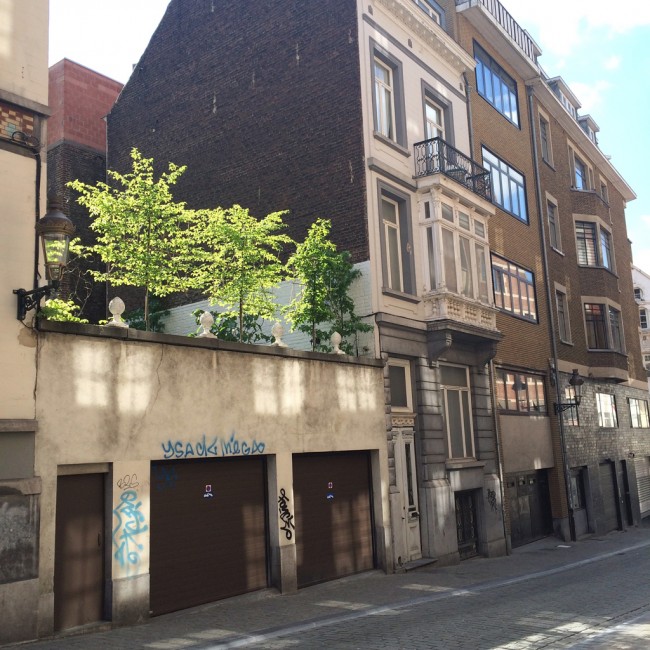 Love the little rooftop garden!