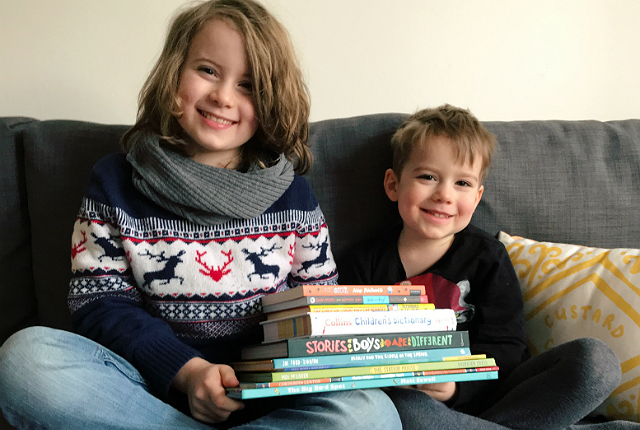 The Boys' Christmas Book Haul
So, we've had a slow start to the new year in terms of recording new videos, but the boys helped me with a quick round up of all the new books they got for Christmas. Hope you enjoy the video (watch out for the crazy fox!) and let me know if you'd like a more in depth review of any of these books in a future video.
If you enjoyed the video, I'd be really grateful if you would subscribe to my channel. Thanks!
List of books:
---
Please note that all the book links in this post are Amazon affiliate links. That means if you buy any books via these links, I receive a small percentage – at no extra cost to you! – which helps to keep this blog running!