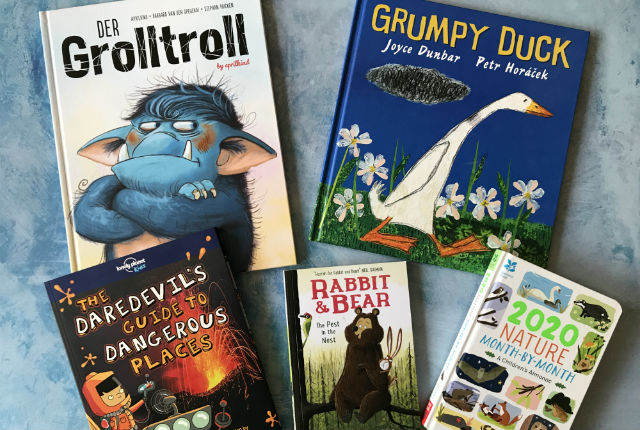 Mr Fox's Birthday Book Haul
Hands up if you love a good book haul! It's been five months since Mr Fox's birthday, and three months since we shot this video, but I've finally gotten round to editing Mr Fox's 5th birthday book haul so we can share with you the fab books that he got.
If you enjoyed the video, I'd be really grateful if you would subscribe to my channel. Thanks!
List of Books:
Check the BOOKS section on the blog for more great kids book recommendations! 
---
Please note that all the book links in this post are Amazon affiliate links. That means if you buy any books via these links, I receive a small percentage – at no extra cost to you! – which helps to keep this blog running!