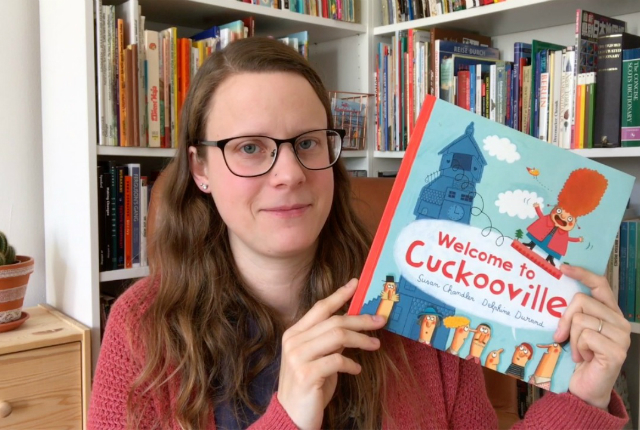 Picture Books We've Been Reading in October
Another whole month has passed (how is it November already?!), so I thought I'd do another round up of the picture books we have been enjoying over the past month. October was heavily influenced by Hallowe'en books – I did a separate video on our favourite Hallowe'en reads, if you want to check it out – but had a few other favourites too, including one ghostly story that did not make it in to the Hallowe'en round up as we just acquired it last week. But who says you can only read ghost stories at Hallowe'en? I hope you enjoy our recommendations!
If you enjoyed the video, I'd be really grateful if you would subscribe to my channel. Thanks!
List of books:
[line]
Disclosure: Please note that all the book links in this post are Amazon affiliate links. That means if you buy any books via these links, I receive a small percentage – at no extra cost to you! – which helps to keep this blog running!