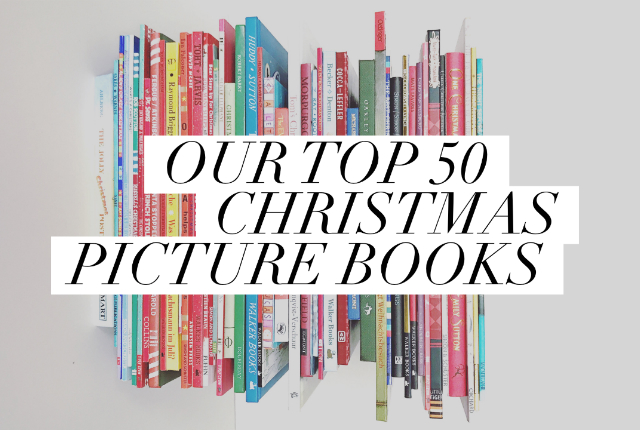 Our Top 50 Christmas Picture Books
We're half way through November already, which means there's not much time left to get your Christmas picture books in order if you want to have them ready for the 1st December. I don't know about you, but I like to pack our Christmas books away for the rest of the year, it makes them all the more special when it's time to get them out, and I love how excited the boys get when they discover them all over again. I also like to add a couple of new ones each year, though considering we probably own more Christmas picture books now than our local library we should maybe stop, haha. Anyway, if you are looking for some new Christmas picture book recommendations, whether to buy or to borrow, look no further – I present to you our Top 50 Christmas Picture Books!
If you enjoyed the video, I'd be really grateful if you would subscribe to my channel. Thanks!
List of books:
What are your favourite Christmas picture books? Please feel free to share in the comments below!
---
Disclosure: Please note that all the book links in this post are Amazon affiliate links. That means if you buy any books via these links, I receive a small percentage – at no extra cost to you! – which helps to keep this blog running!