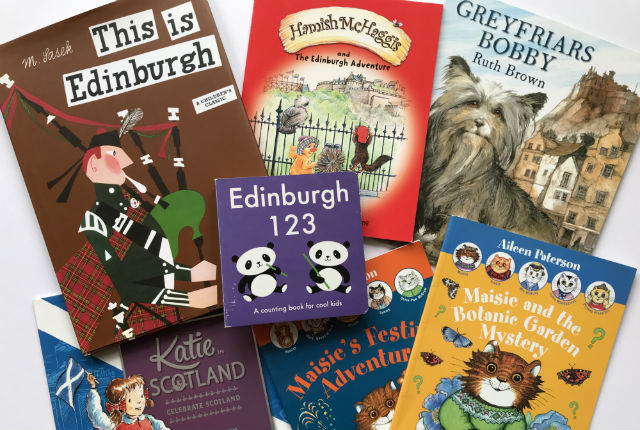 Our Favourite Books for Visiting Edinburgh
The famous Edinburgh Festival Fringe officially kicks off today, which I thought would be a great opportunity to share the new video I recorded for our favourite picture books to visit Edinburgh. Kids will love reading these and then spotting the sights and landmarks from the books when they come and visit (for anyone travelling further afield, you may also enjoy our Top 12 Scottish Picture Books). And for those who won't be visiting Edinburgh or Scotland any time soon, they also make for some great armchair travelling:
If you enjoyed the video, I'd be really grateful if you would subscribe to my channel. Thanks!
Featured Books:
Do you have any favourite picture books about Edinburgh? Feel free to share in the comments below!
---
Please note, all links in this post are Affiliate links, which means if you shop via these links I will receive a small percentage of the revenue, without any extra cost to you, which helps to keep this blog running. Thank you.