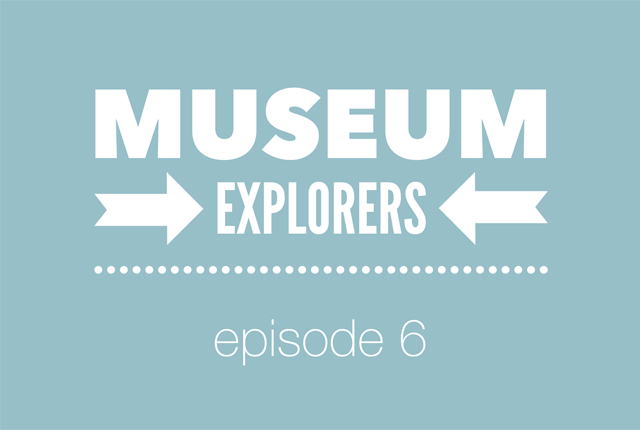 Museum Explorers #6
Happy Museum Monday! We're back with another interview, in my series where families share their favourite museums with you! This month, we have Joanne from Kids Days Out Reviews.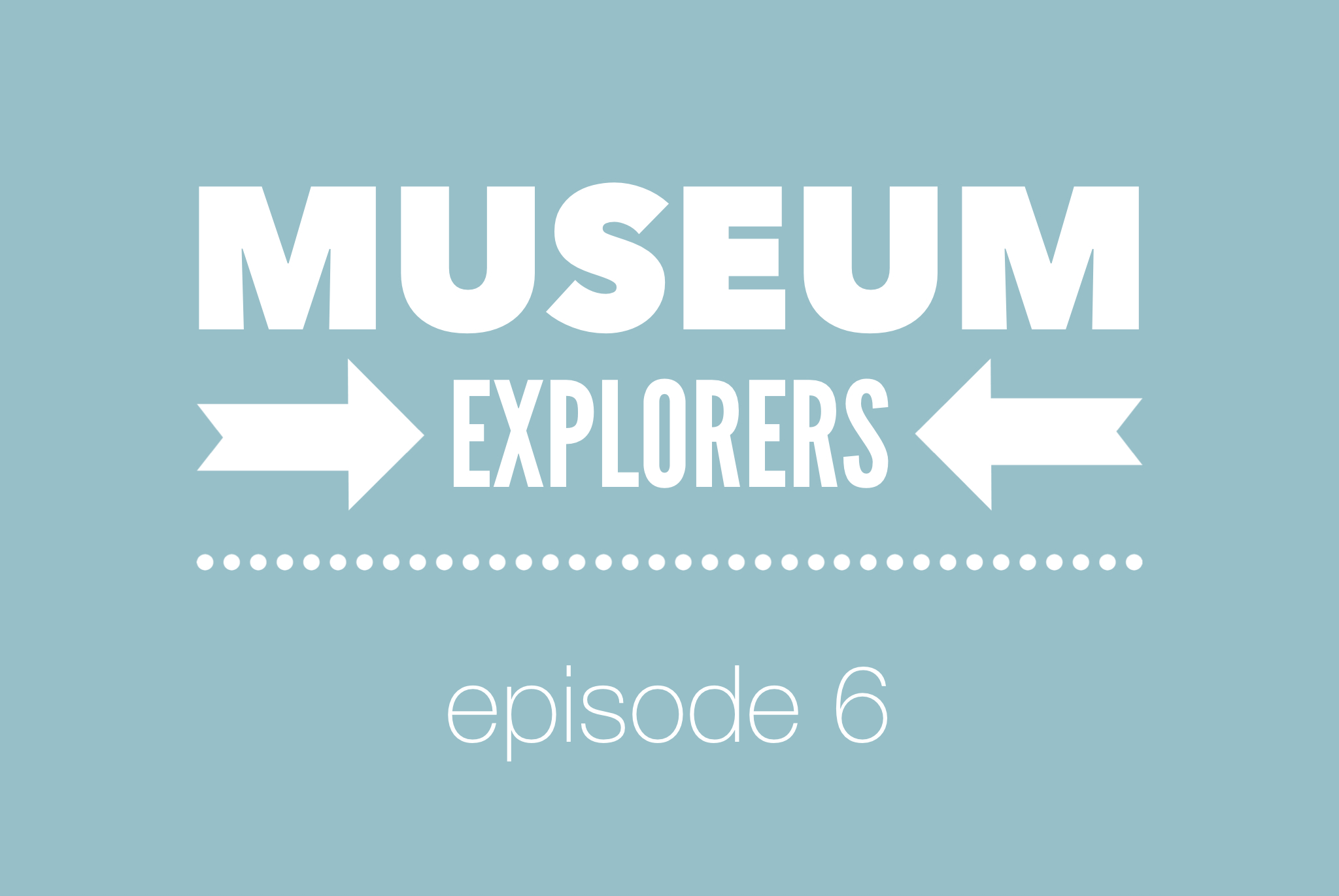 1. Why don't you start by telling us a bit about yourself and your family?
I'm Joanne and I live in Beverley in East Yorkshire. I have four girls aged from 8 to 15 and we have been blogging since 2012.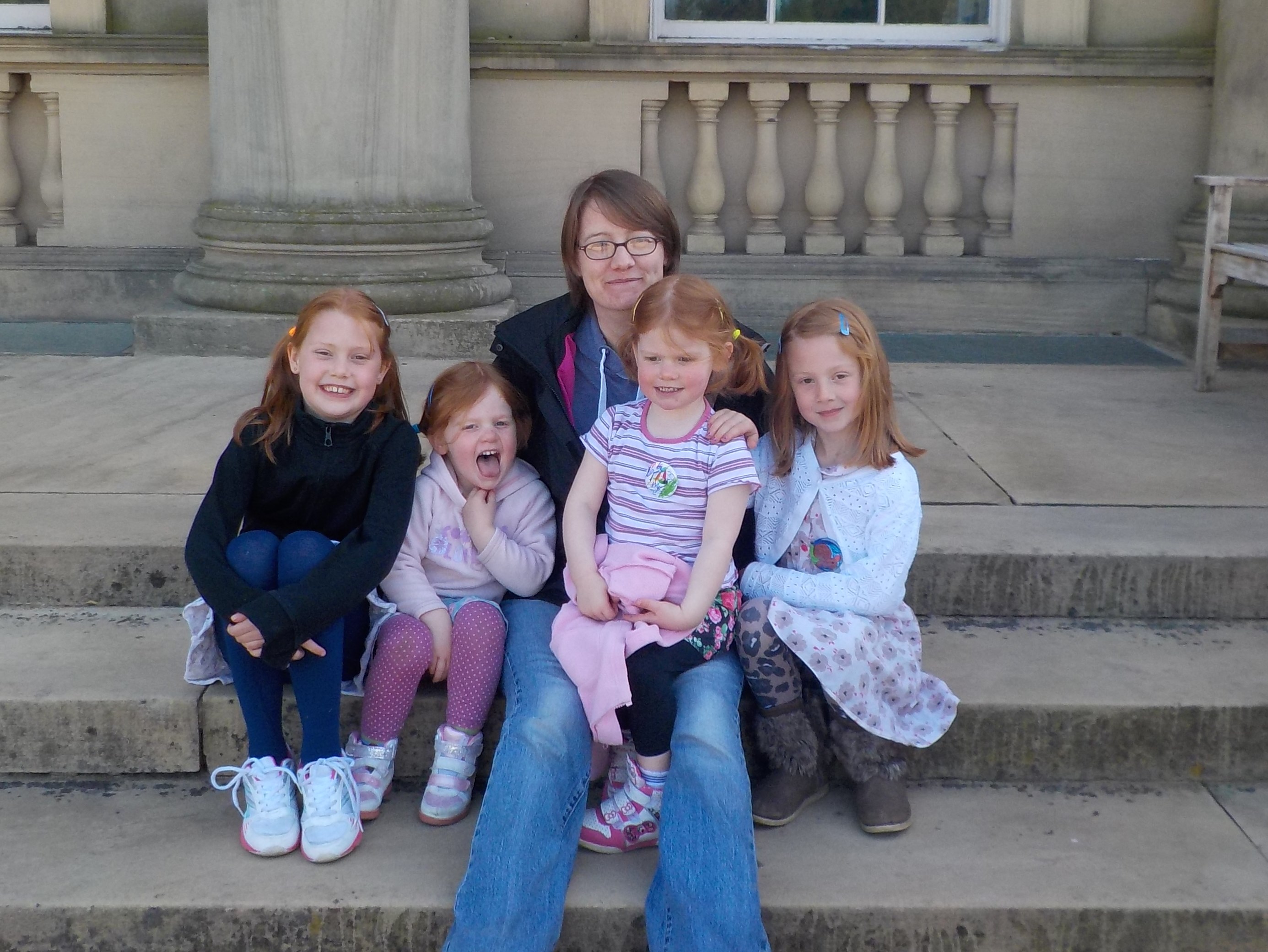 Photo (c) Joanne from Kids Days Out Reviews
2. How old were your kids when you started taking them to museums, and what was the first museum you remember taking them to?
I think I've been taking my kids to museums since my eldest was a few weeks old. In Hull there are some amazing free museums which are good just for a little wander and to have a drink and some cake in the café. We've spent many hours in Hull's Streetlife Museum in particular and the Ferens Art Gallery.
3. What's the last museum you visited as a family and how was it?
I think the last one we went to was the Thackray Medical Museum in Leeds which was a mixed bag. Some bits were particularly gory for them (I don't think any of them has a career in medicine lined up, to be fair) and others like the children's interactive gallery, they loved.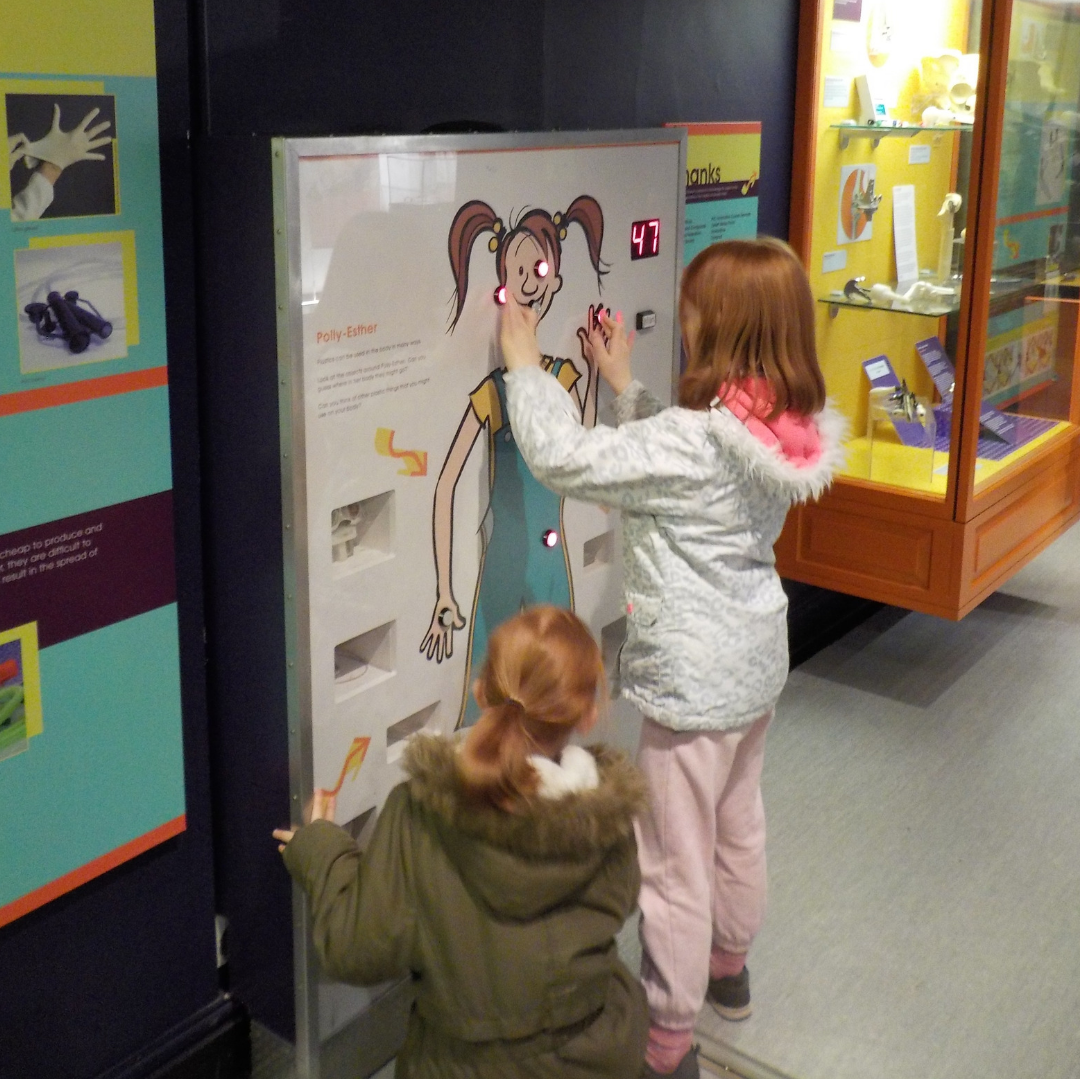 Photo (c) Joanne from Kids Days Out Reviews
4. Can you share any particularly memorable family museum experience?
We all really liked Eureka! in Halifax. We went on a blogger experience day and got a party for lunch (one of my children is on the museum's website) and did a photo challenge which we all really engaged with. The museum is the National Children's Museum and is brilliant for younger children especially.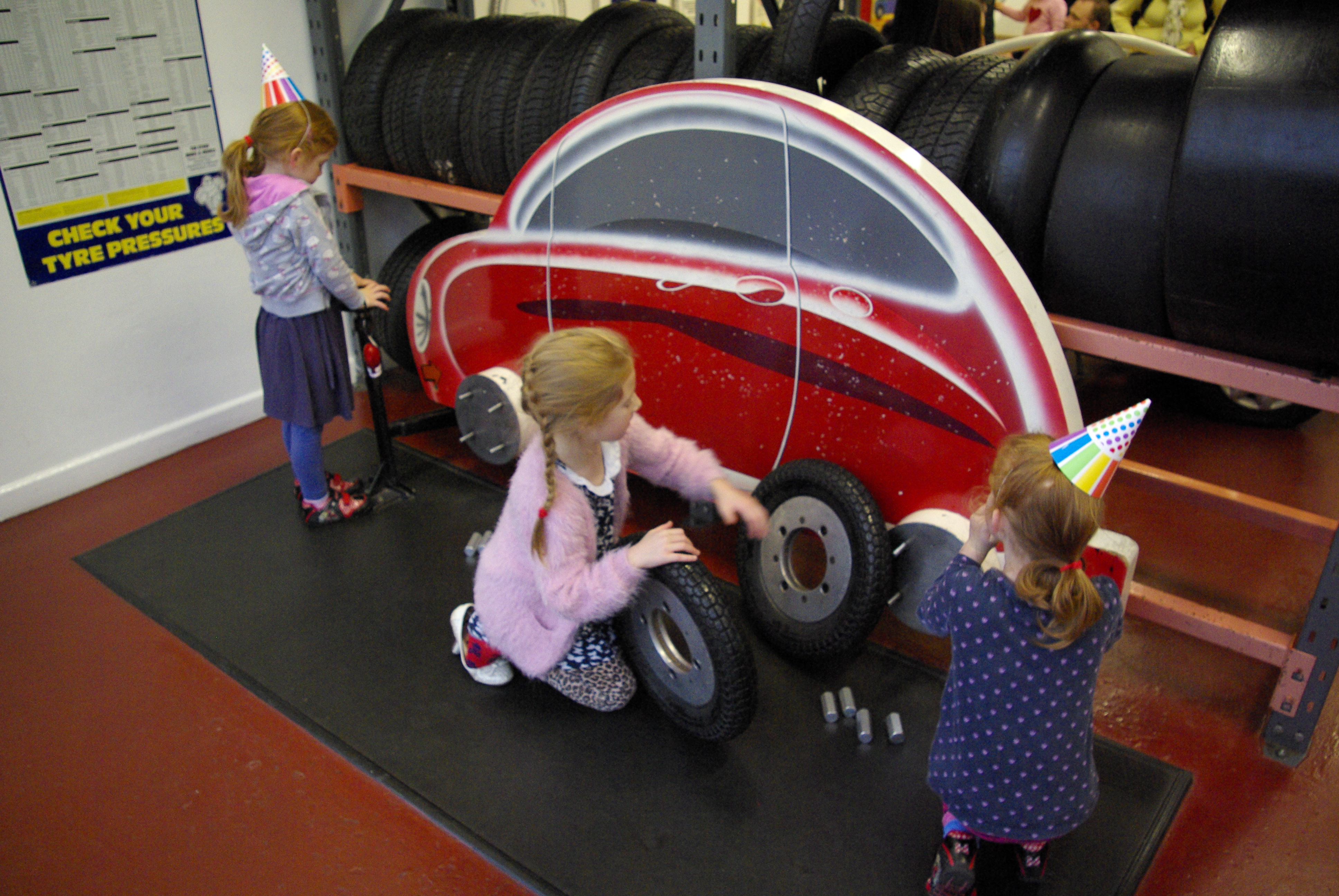 Photo (c) Joanne from Kids Days Out Reviews
5. What is your all time favourite museum to visit as a family?
I really like the Hull and East Riding Museum. It tells the story of our region through the ages. There are exhibits like Roman mosaics that have been discovered, and displays of Viking life which shaped the way we live today. I think it's all fascinating. The girls were scared of the woolly mammoth there when they were younger and they're not quite as into local history as I am, so they're not very into the museum just yet, but I live in hope.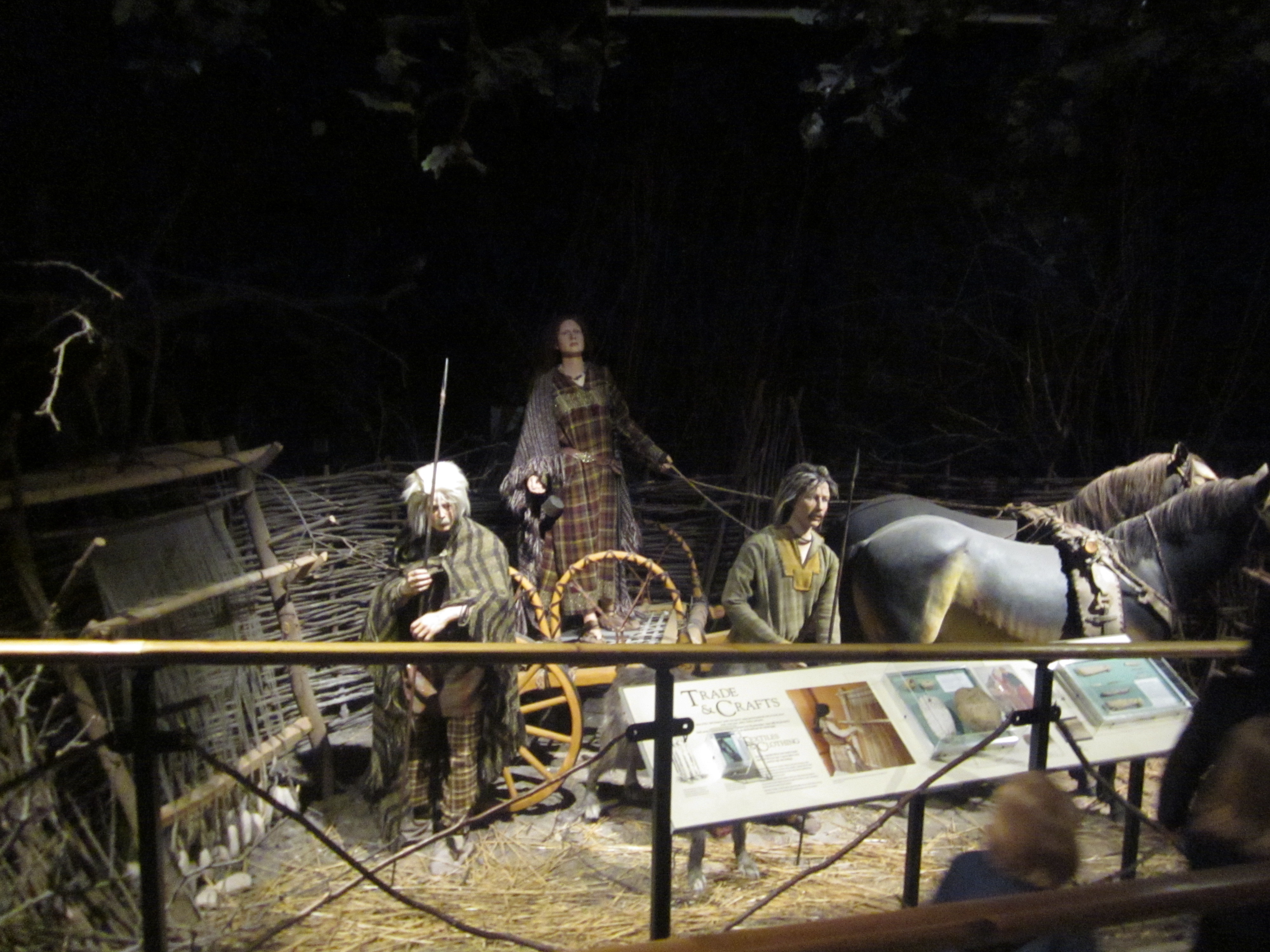 Photo (c) Joanne from Kids Days Out Reviews
6. What museum that you have not yet been to would you love to visit with your kids?
I would love to go the London Transport Museum and also the Royal Mail Museum in London. I'm not sure the kids would choose these but I want to go as I am a transport and logistics geek and these are right up my street. So we will be going at some point, and the children will just have to like it or lump it.
7. What is the best museum cafe you've ever been to and what did you have?
I can't remember what we had to eat but the café at the National Media Museum in Bradford is pretty good. It's a funky kinda place and very trendy. Great for Instagram.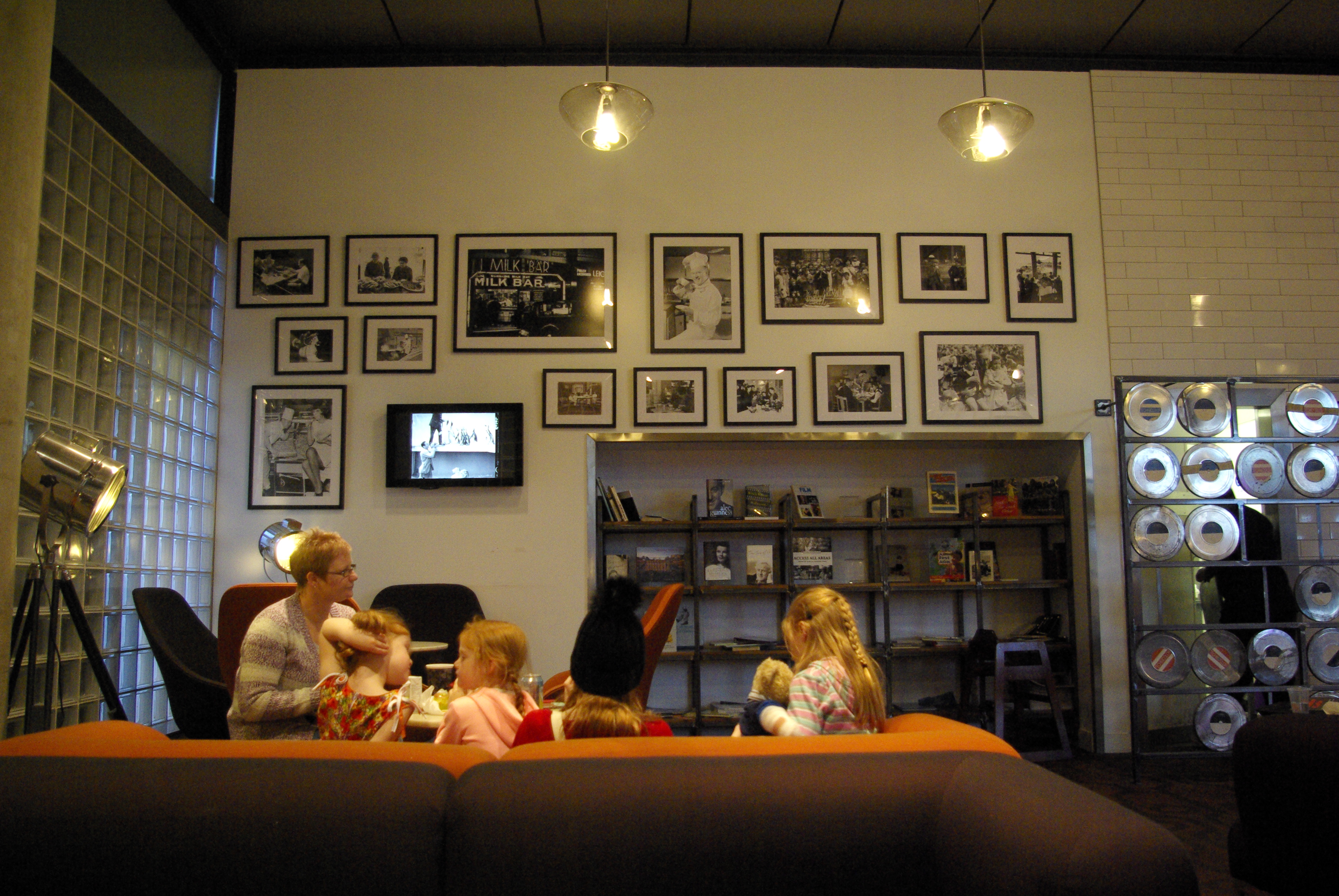 Photo (c) Joanne from Kids Days Out Reviews
8. And, finally, do you have any tips or advice for other families on how to make museum visits with kids run more smoothly?
Make sure the museum has plenty of accessible loos, somewhere to stop and eat snacks (highly essential especially with toddlers) and has child-friendly exhibits they can touch and not damage. There's nothing to put a dampener on a museum visit than the constant panic of feeling your children are perpetually millimetres from destroying priceless artefacts.
[line]
Many thanks to Joanne for sharing her family's museum experiences with us. Don't forget to check out Joannes's blog, Kids Days Out Reviews, and you can also connect with her on Twitter and Instagram.