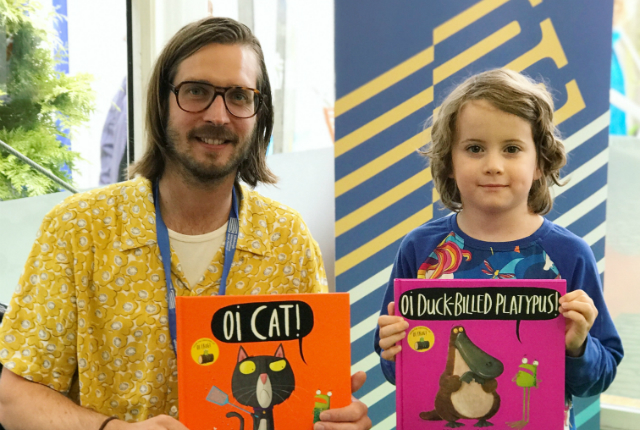 A Day at the Book Festival
Since May, I have been working for the Edinburgh International Book Festival. You may have seen my video a while back, where I shared my favourite authors and illustrators appearing in this year's programme. Well, the Festival finally kicked off this past weekend, and on Monday Oskar came to visit me at work. One of the highlights of his day was getting to meet the formidable Jim Field, illustrator extraordinaire of one of our favourite picture books series – and getting his hands on an early release copy of the 'Oi Duck-billed Platypus, the latest in the series, before it hits the bookshops next month.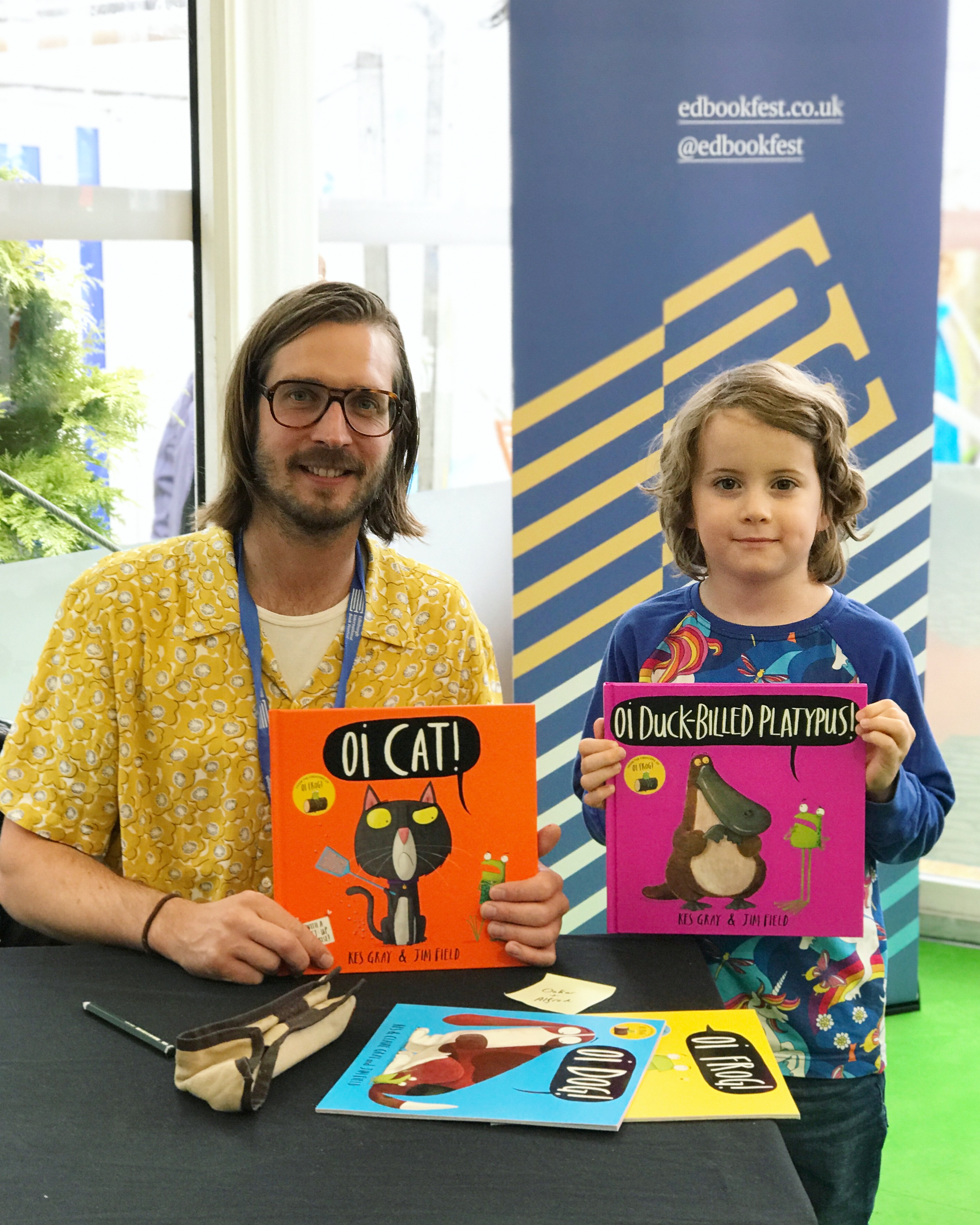 Not only that, Oskar also ended up helping us produce a week video for the Book Festival's social media channels, showing a day at the Festival through the eyes of a child. He was super excited and super proud, and has been making everyone he knows watch it, lol. Here it is:
The Edinburgh International Book Festival runs until the 27th August, but even if you can't make it to Edinburgh then I'd still recommend browsing the programme as it's an excellent way to discover new authors, illustrators and books. Check it out at edbookfest.co.uk!