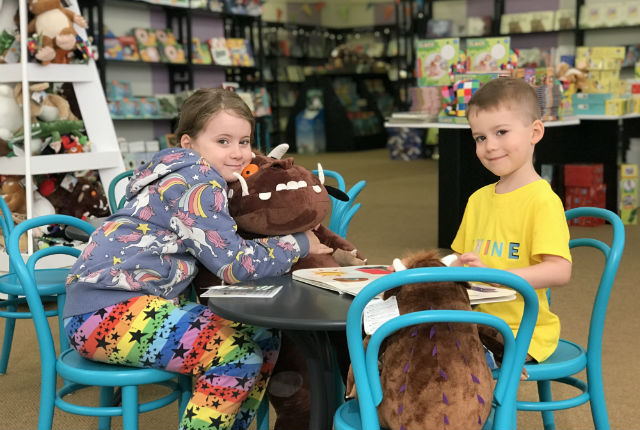 Let's Visit the Edinburgh Book Festival!
Today, I wanted to tell you a bit more about the Edinburgh International Book Festival. As you may or may not know, I currently work there, but this post and video are entirely personal and reflect our views as a family as both my boys are big fans of the Festival and love to visit.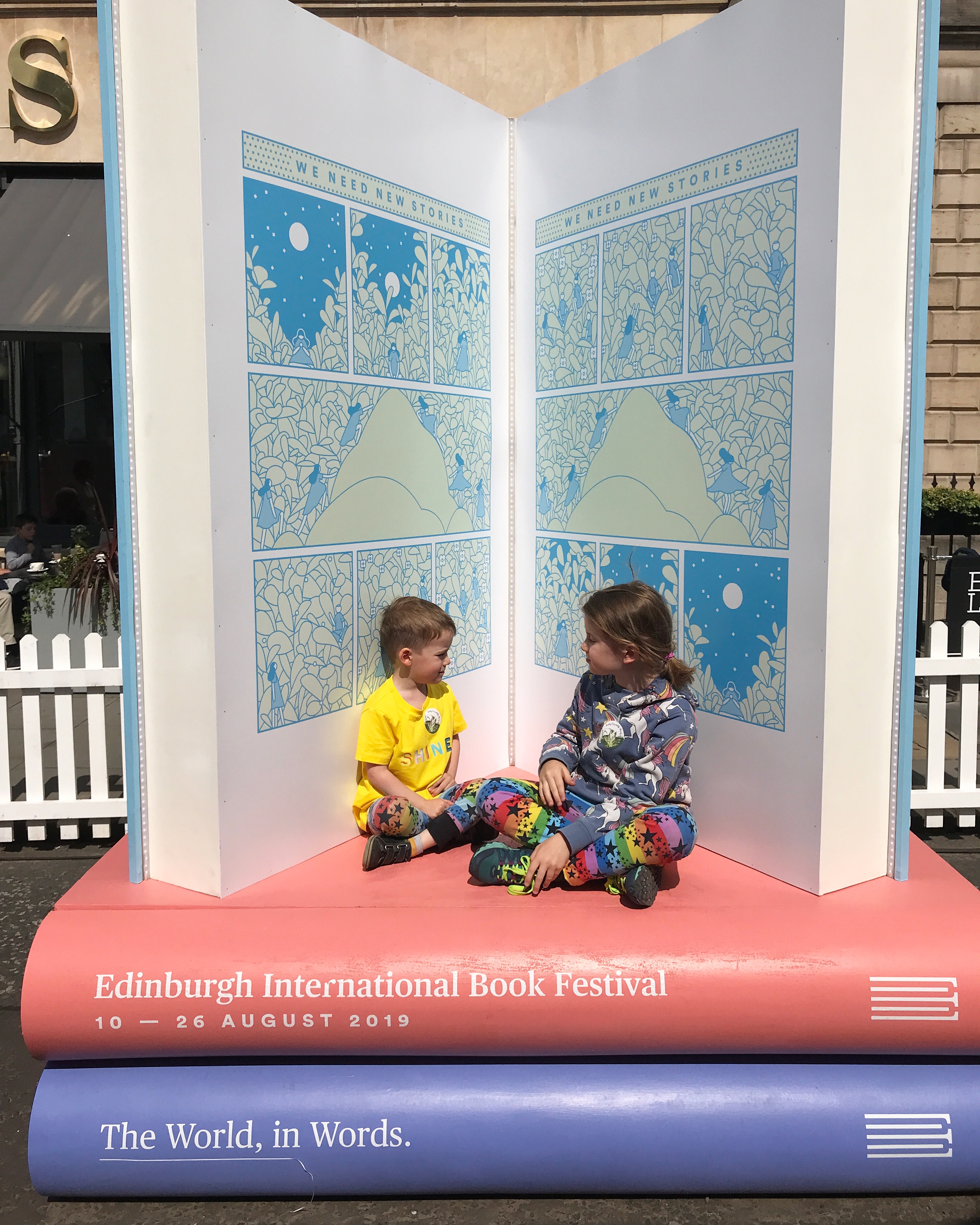 Luckily, since I work part time, we have plenty of opportunity to visit as a family. Here's a little video we made to show how much fun we've had at the Book Festival this year so far – and how much fun you could have!
One of the main things at the Book Festival are the events with world class authors and illustrators from around the globe, with over 200 events for all ages in the Baillie Gifford Children's Programme to choose from. The boys have already been with their grandparents to see an event with Pippa Goodhart & Augusta Kirkwood about their new book "Daddy Frog and the Moon" which included singing, drawing, and "unwrapping presents for baby frog". We have some more events lined up over the next couple of weekends, including one with Peter Bently, author of one of our all time favourite picture books "The Great Dog Bottom Swap". A highlight for the kids is always meeting the authors after each event and getting their books signed.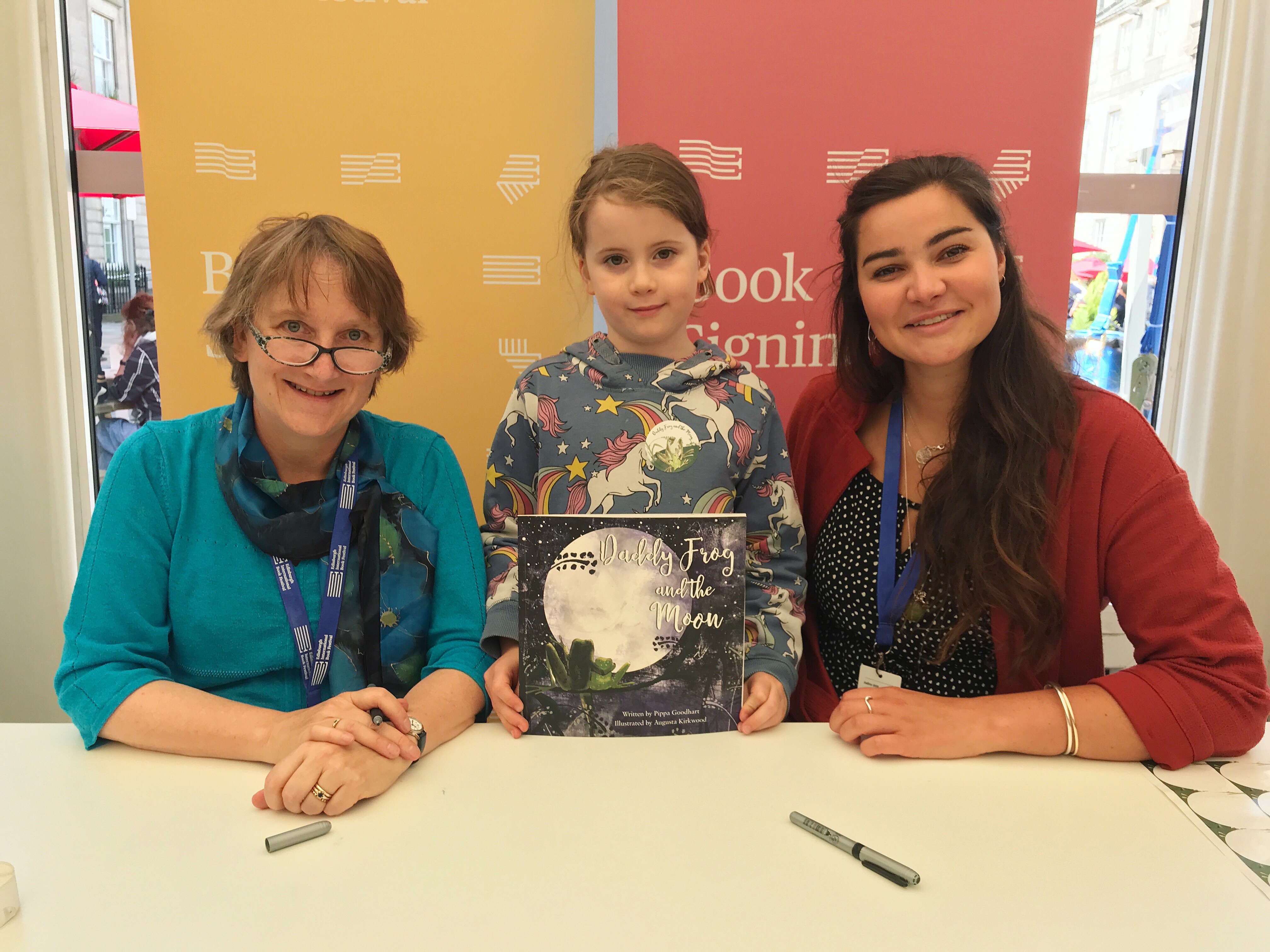 As well as the ticketed events, there are also free drop-in arts and crafts activities each day, and this year there is a fabulous new wee kids play area, which is a woodland theme with a bookish angle.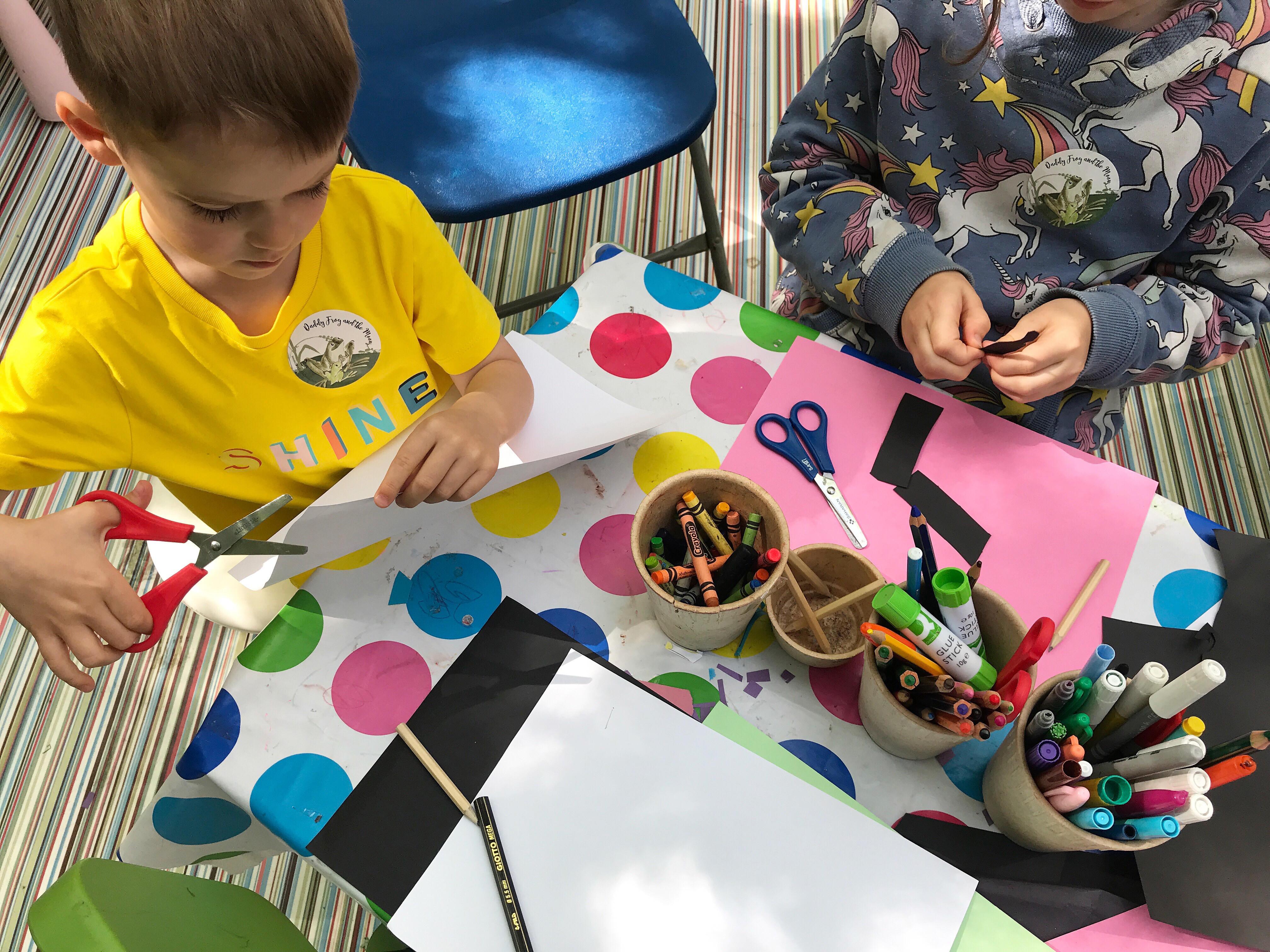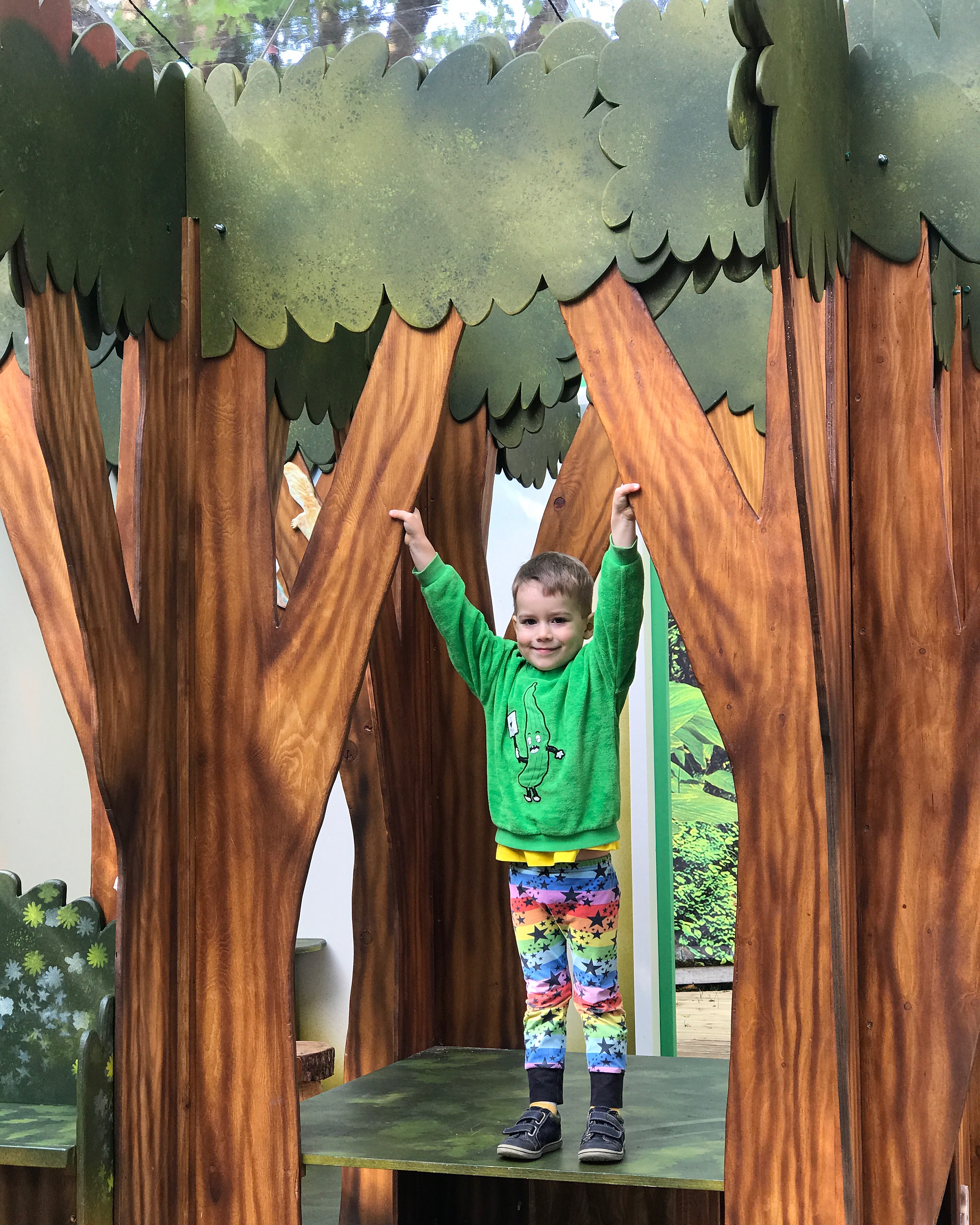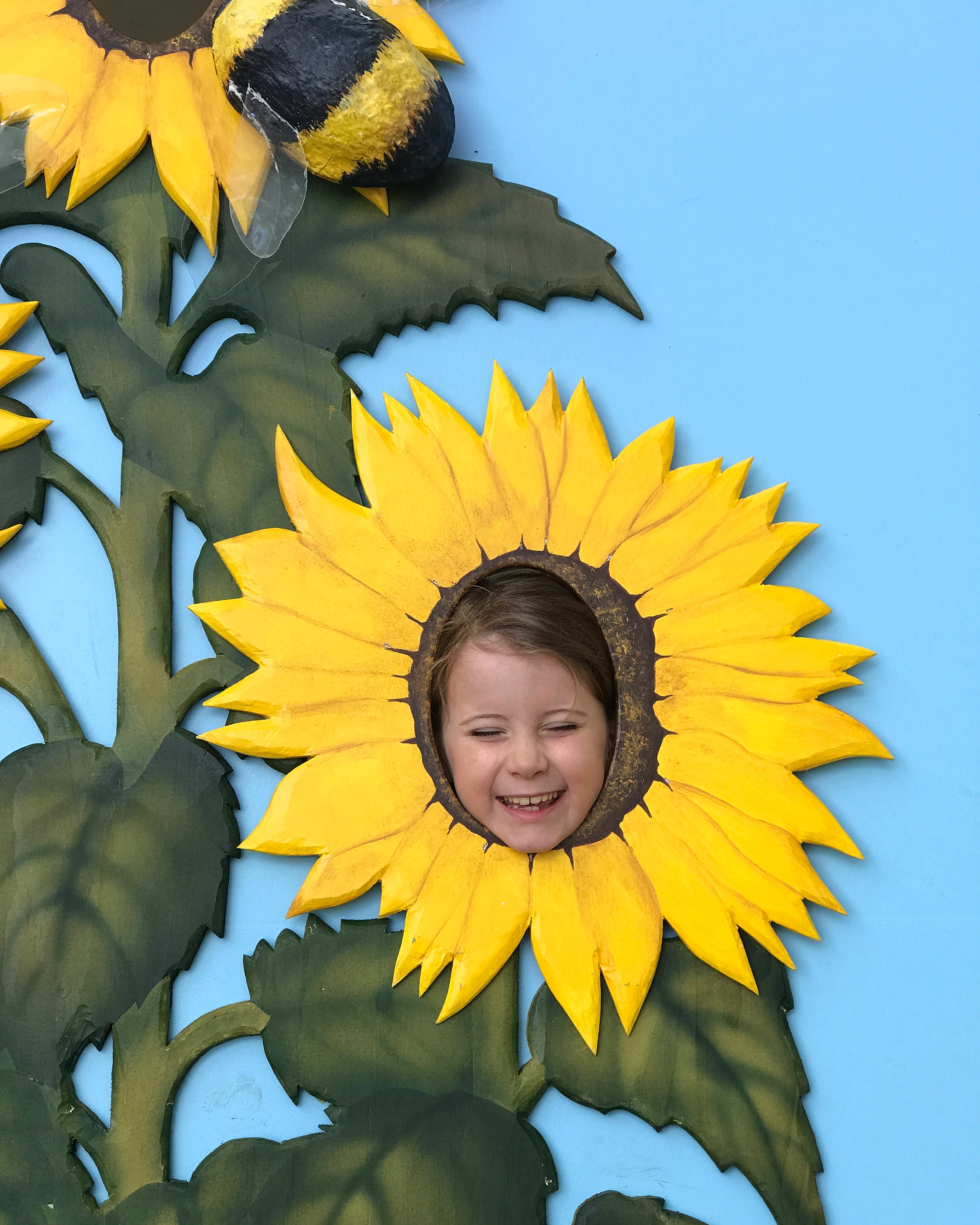 There's also the well stocked Garden Bookshop with thousands of titles for kids of all ages and nice little seating areas where you can browse and share stories together (and maybe meet a wee Gruffalo or two…)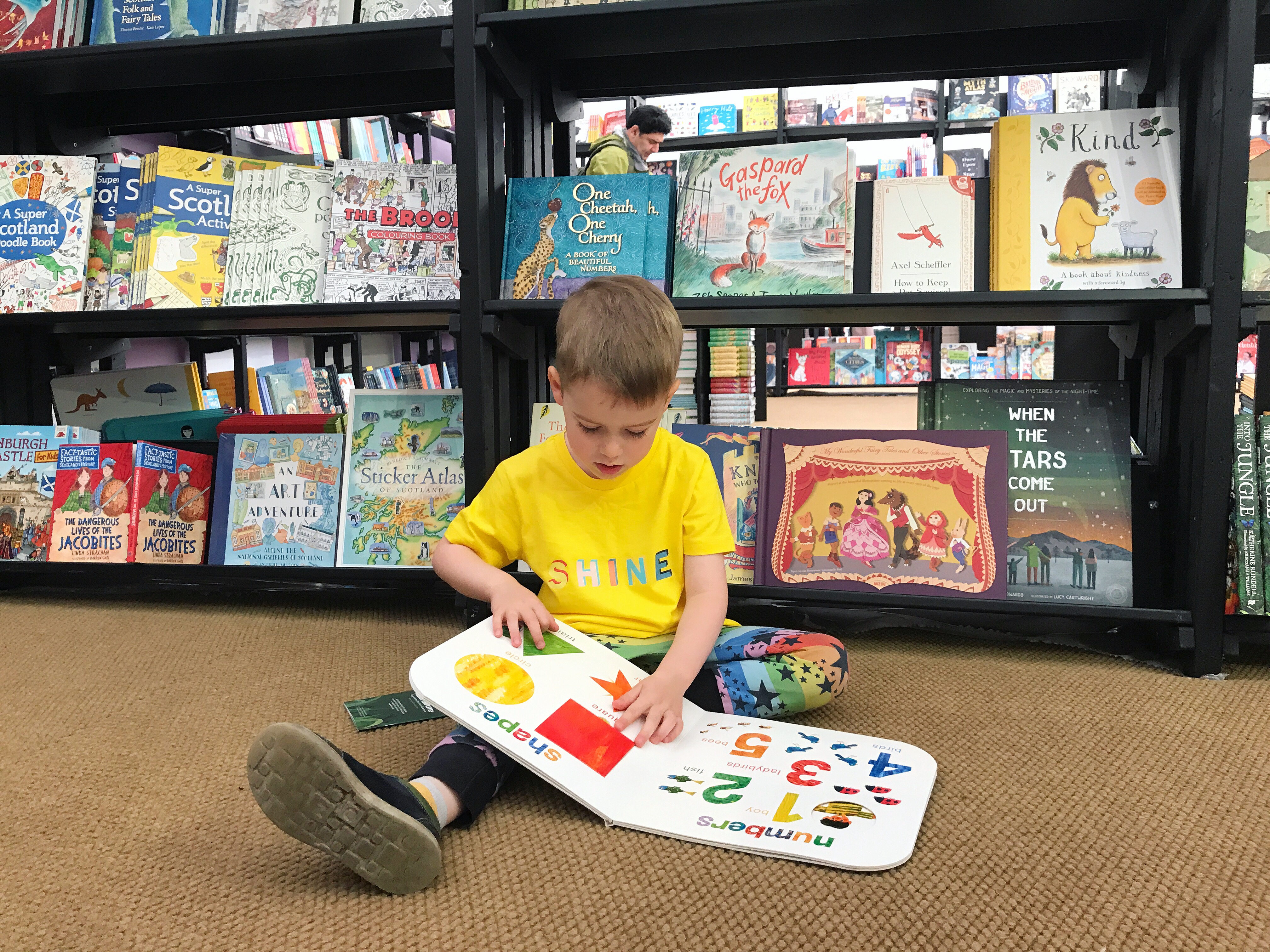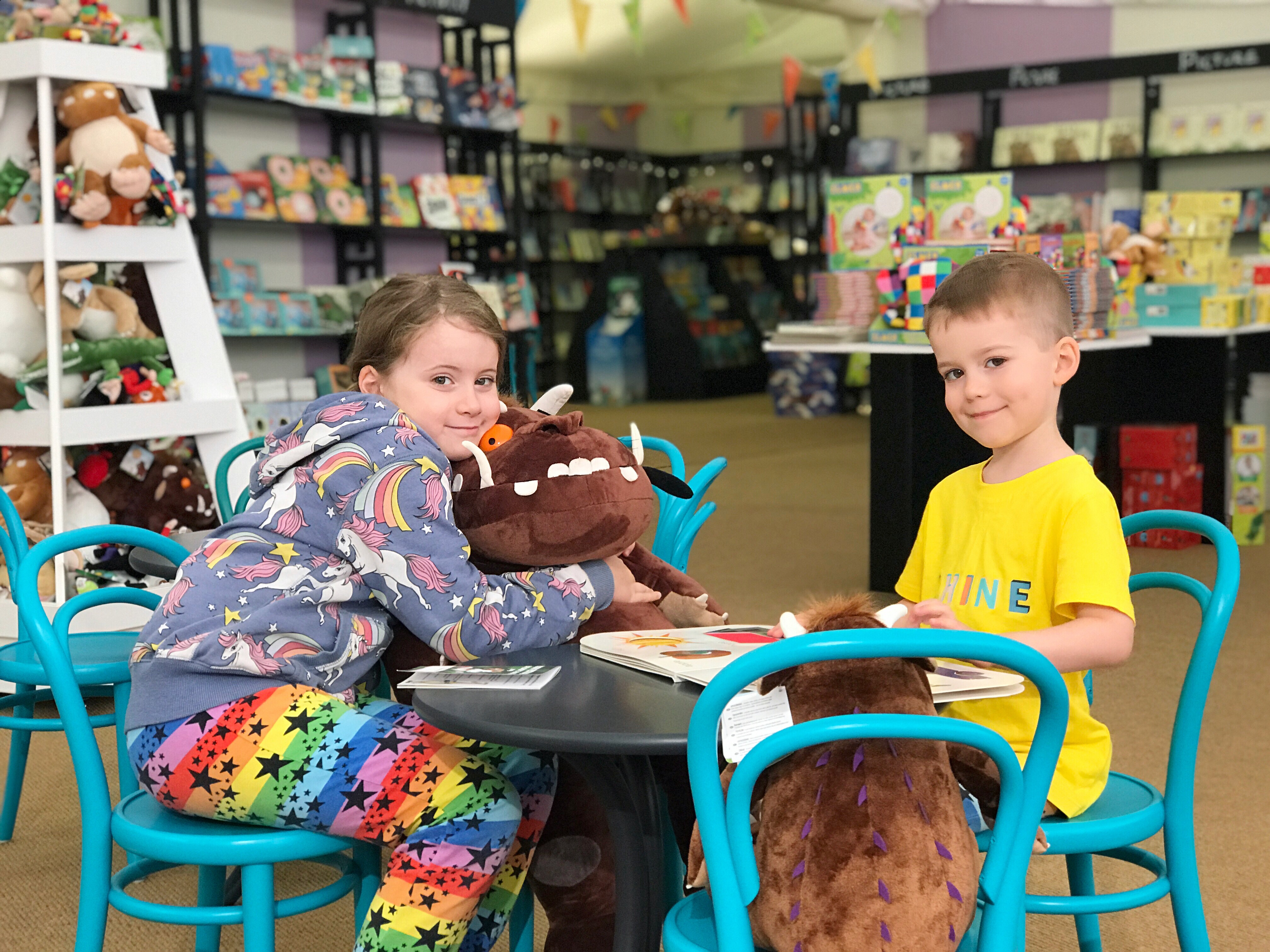 There's various catering options on site, but you are also allowed to bring your own food and soft drinks, and there's even some drinking water taps to fill up your water bottles. An ice cream from the infamous ice cream trike is always a must for us though!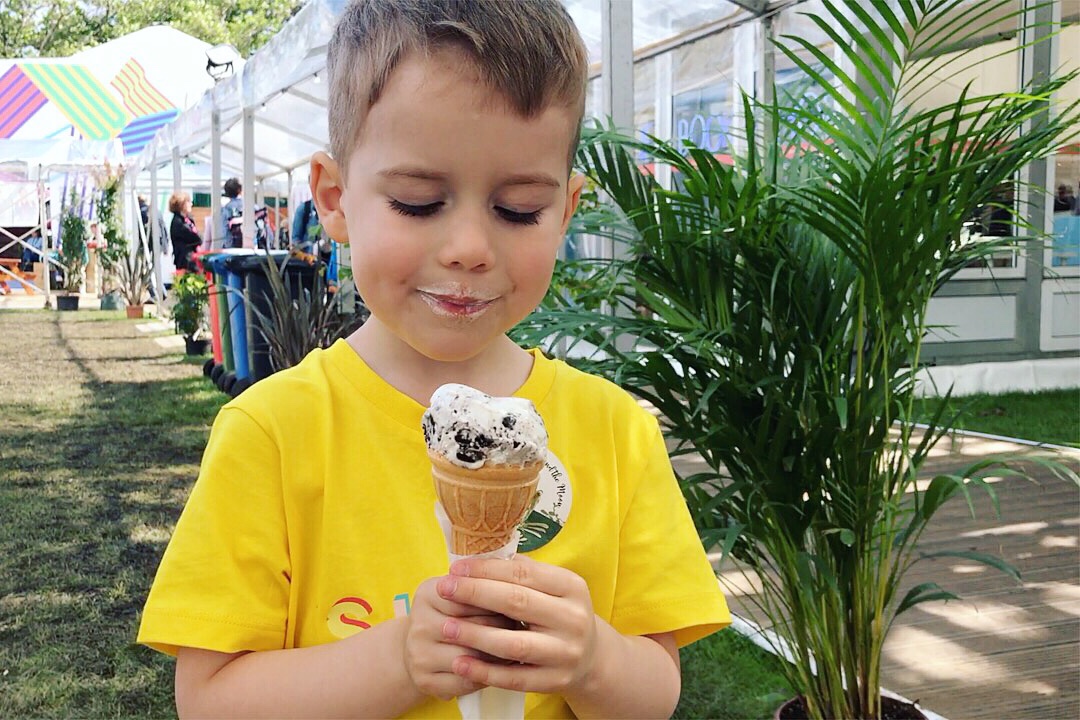 Oh, and one other thing I have to mention is the "Book Festival Explorer's Guide" which is a wee booklet for kids to record their visit to the Book Festival, along with some bookish puzzles to solve. I'm particularly proud of this because I created the content for it and my husband did the custom illustrations – the dream team!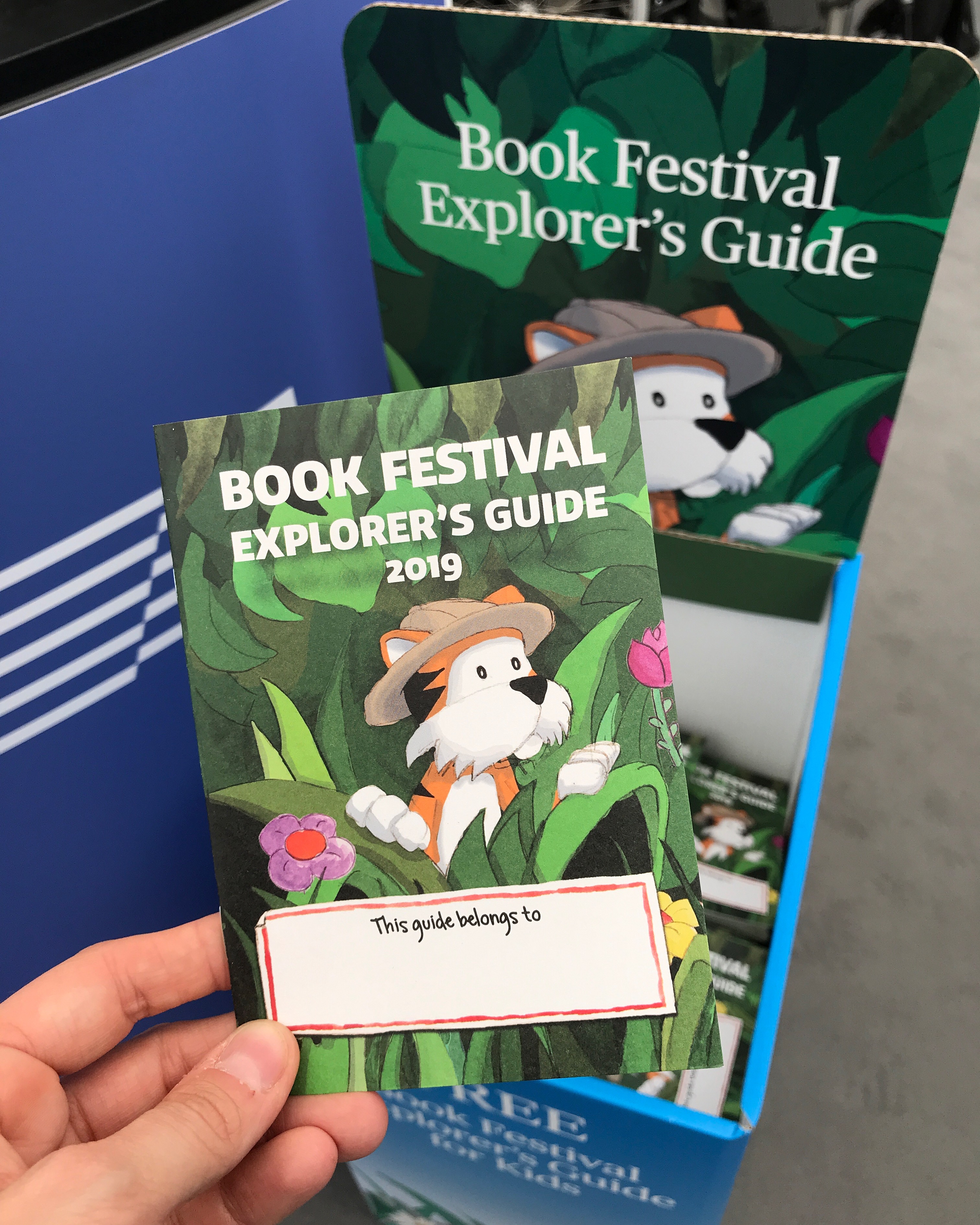 The Book Festival runs until the 26 August, so if you find yourself in Edinburgh before then you definitely must check it out! There's a dedicated web page for families, to give you all the info you need to know. If you can't make it this year, it always takes place around the same time each year so mark it in your diaries and plan a visit – it's a must for any little bookish fans!