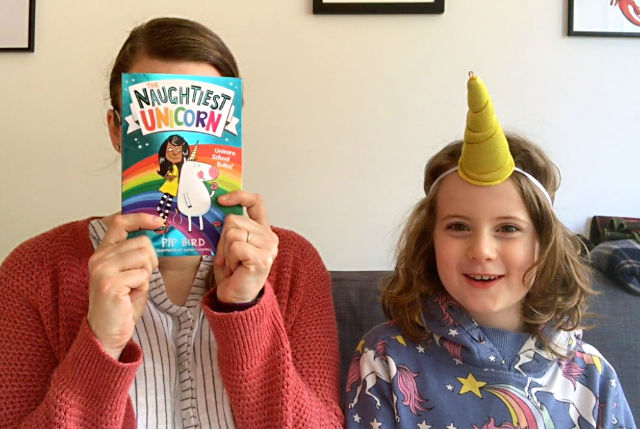 Chapter Book of the Month: The Naughtiest Unicorn
We're back with another Chapter Book of the Month! This month's choice is a book we were gifted by the publishers, though there was no expectation of a review. However, Oskar loved it so much – and has been living out his unicorn obsession with it – that he really wanted to share it with you. I hope you enjoy the video:
If you enjoyed our episode, please do like the video and subscribe to our channel! You might also want to check out Oskar's previous chapter book recommendations. We'd love to hear what chapter books you enjoy reading with your kids, so feel free to share any recommendations in the comments.
Thanks x