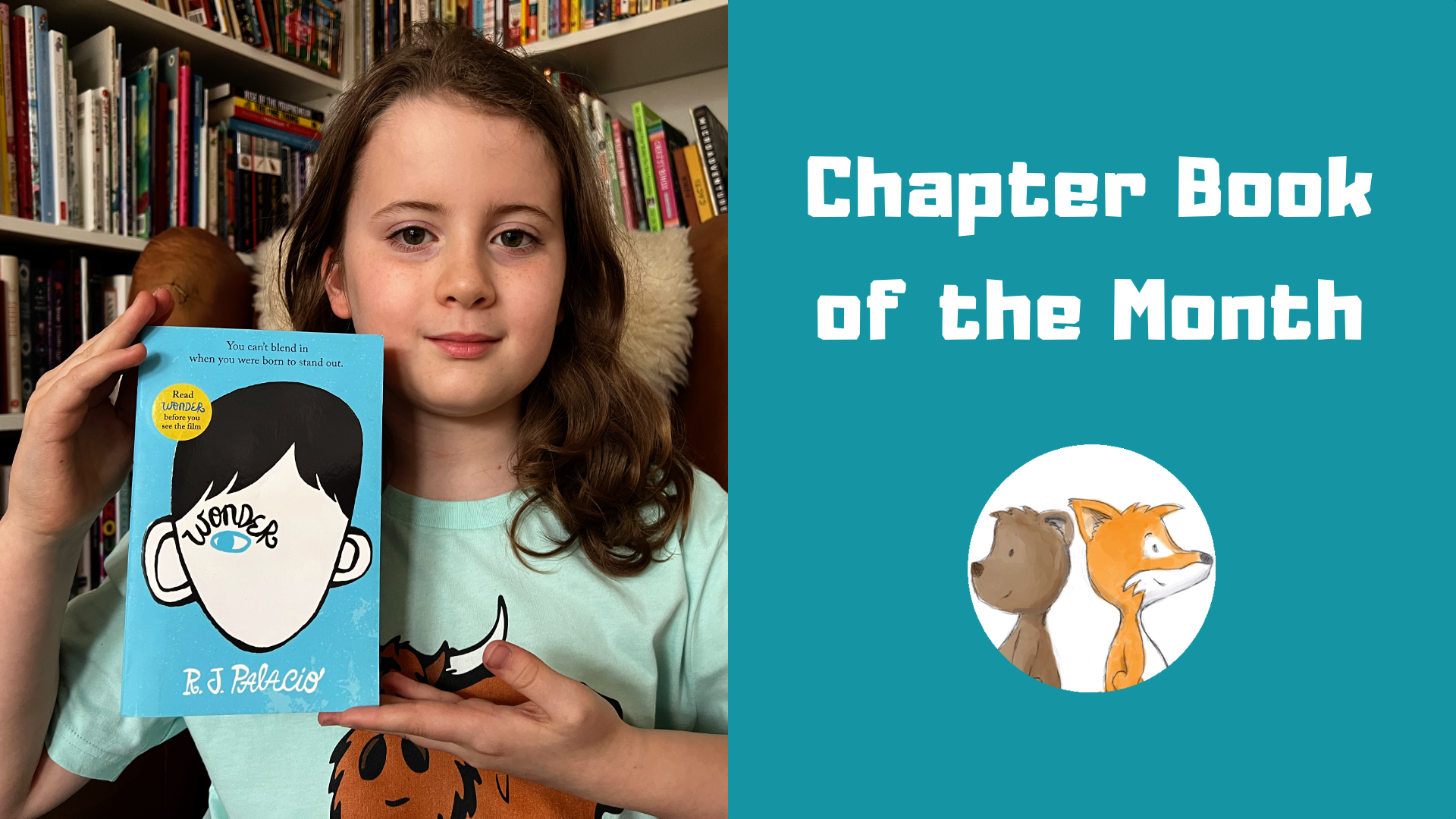 Chapter Book of the Month: Wonder
We've had another bit of a hiatus with our Chapter Book of the Month feature. Oskar and I actually recorded a couple of videos a few months ago, but then we were away in Germany for two weeks and I kind of forgot all about editing them. My bad. So here we are, back again, with some great middle grade reads as selected by Oskar, starting with Wonder by R. J. Palacio!
If you enjoyed this episode, please do like the video and subscribe to our channel! You might also want to check out Oskar's previous chapter book recommendations. We'd love to hear what chapter books you enjoy reading with your kids, so feel free to share any recommendations in the comments.
Thanks x
---
'Wonder' is available from Amazon and all good independent booksellers. If you purchase anything via this affiliate link, I receive a small commission, at no extra cost to you, which helps to keep this blog running.