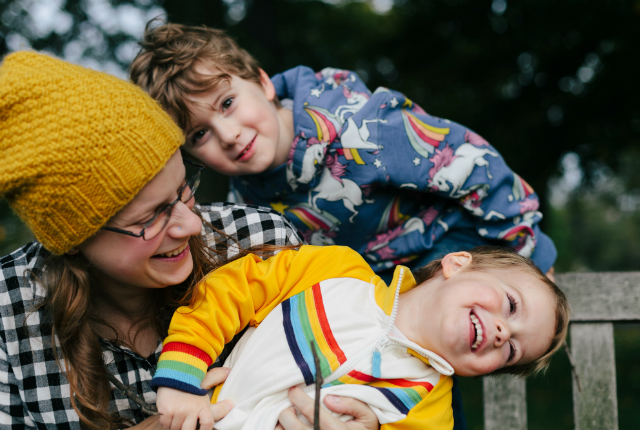 A Family Photography Session in the Park
So, a couple of months ago, I entered a giveaway to win a family photo session. I thought it would be nice to have some pictures of myself with the boys, since I'm usually the one behind the camera. I didn't win, but it turns out the photographer is a fellow mum at my elder boy's school, and she offered me a free mini session in return for being able to use the photographs in her portfolio. I've already shared a glimpse of our session over on Instagram, but I wanted to share a few more of my favourites here with you on the blog.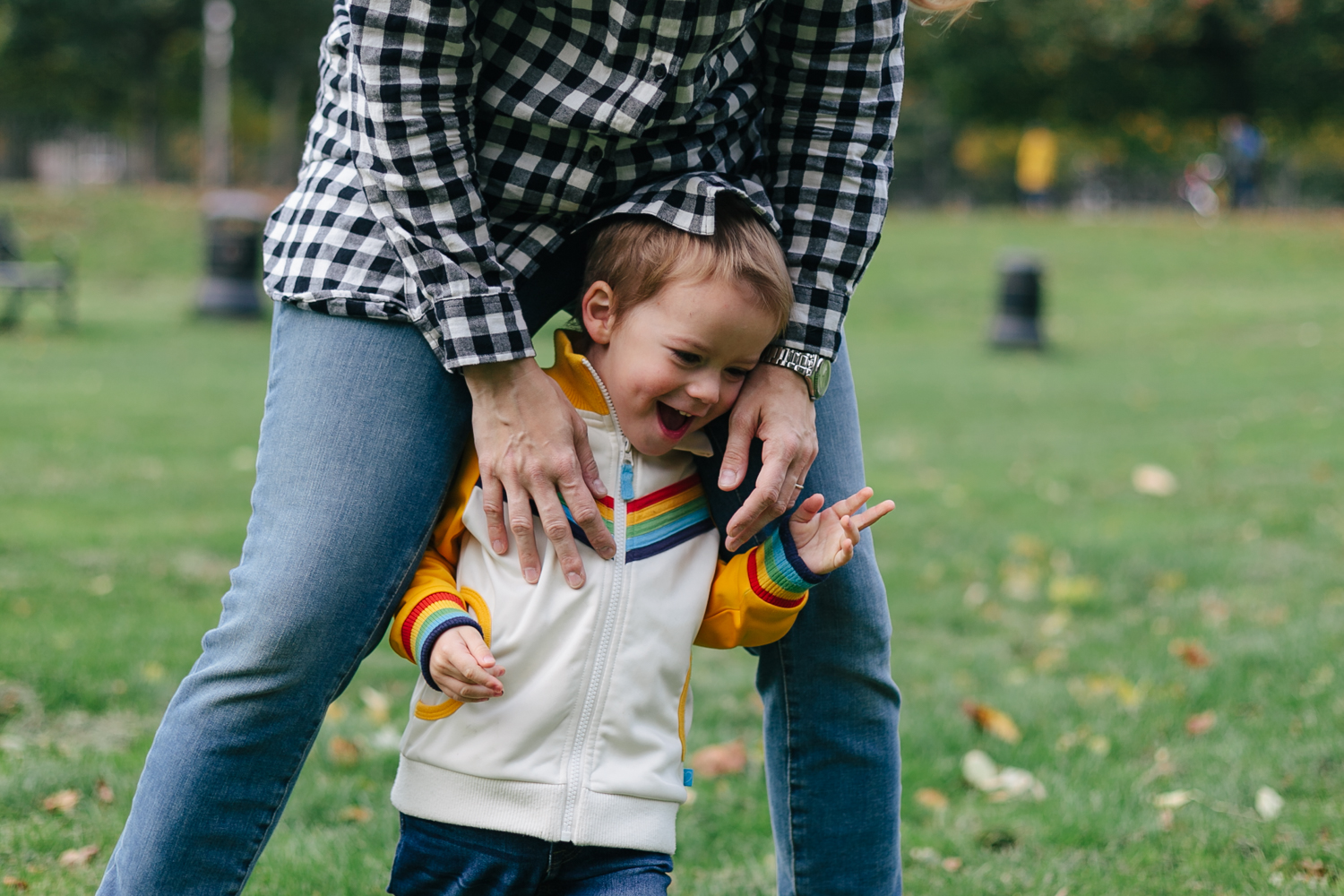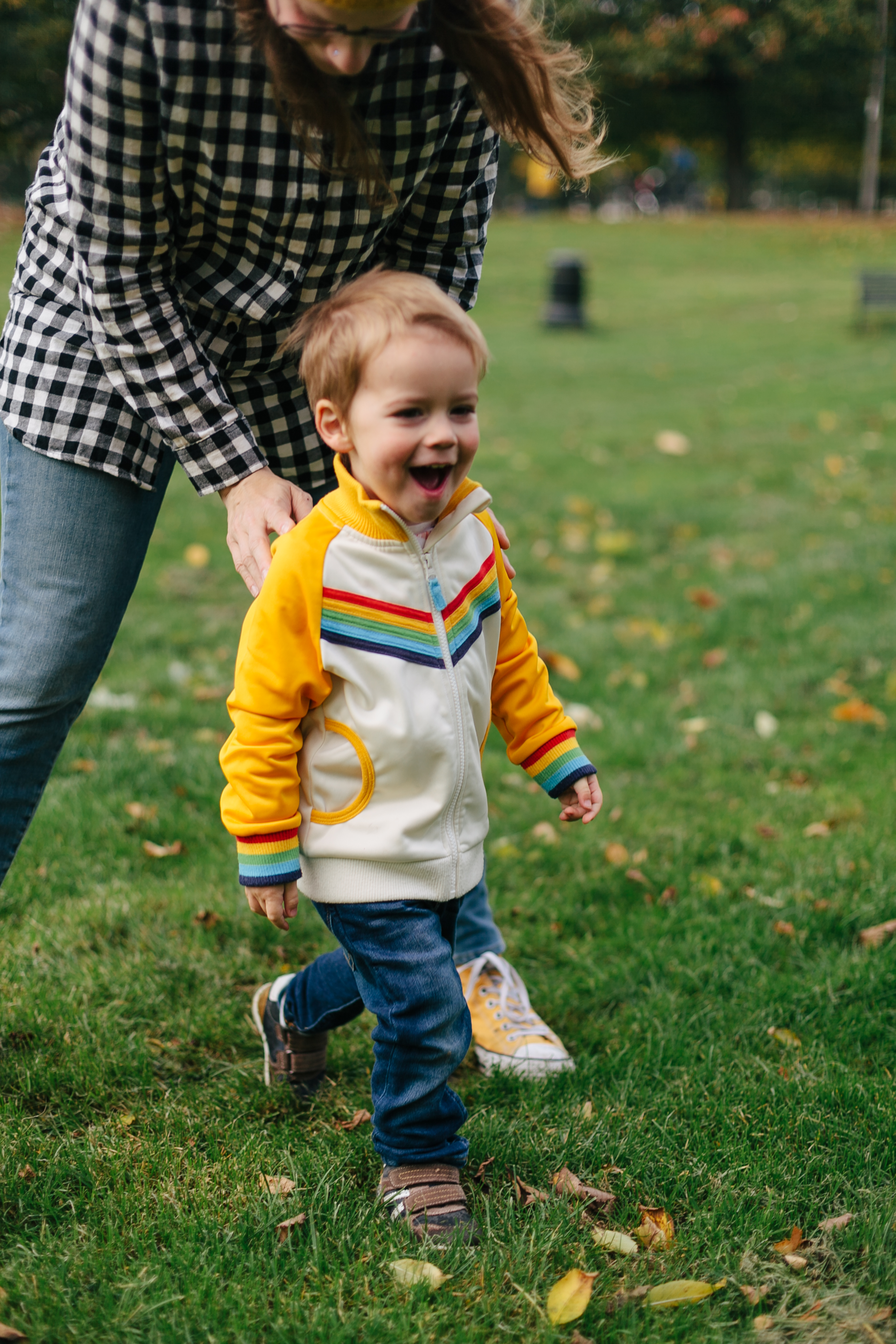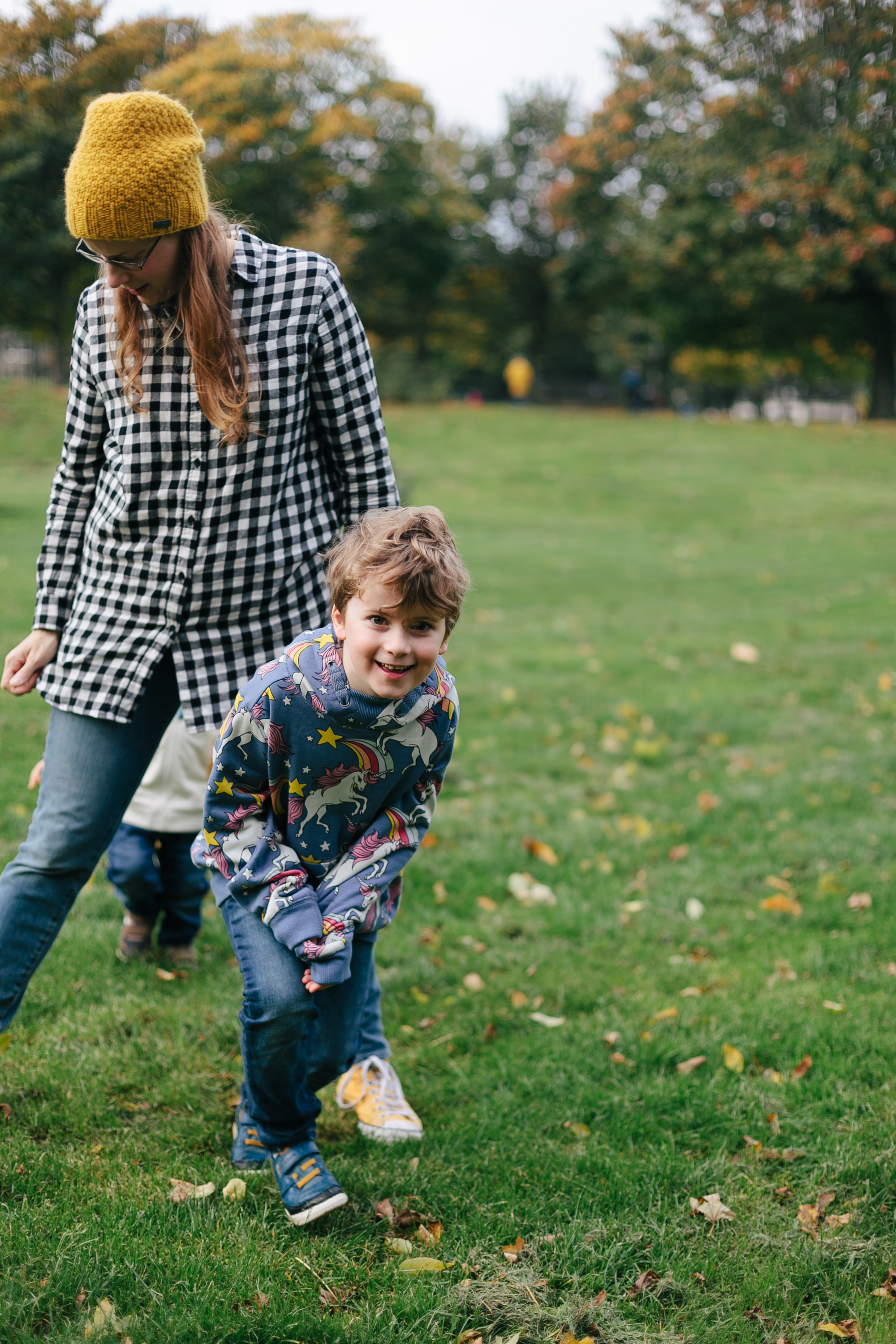 Andrea Thomson is an Edinburgh based photographer, who specialises in natural, fun images of families, children and babies, taken in your home or out and about around town. We decided to head to our local park together, and she did a fantastic job of capturing me and my boys. Nothing felt forced or awkward at all, and the final photos look really natural. I love that we managed to do this at the height of Autumn, which is absolutely my favourite season, and the photos definitely have something Autumnal about them.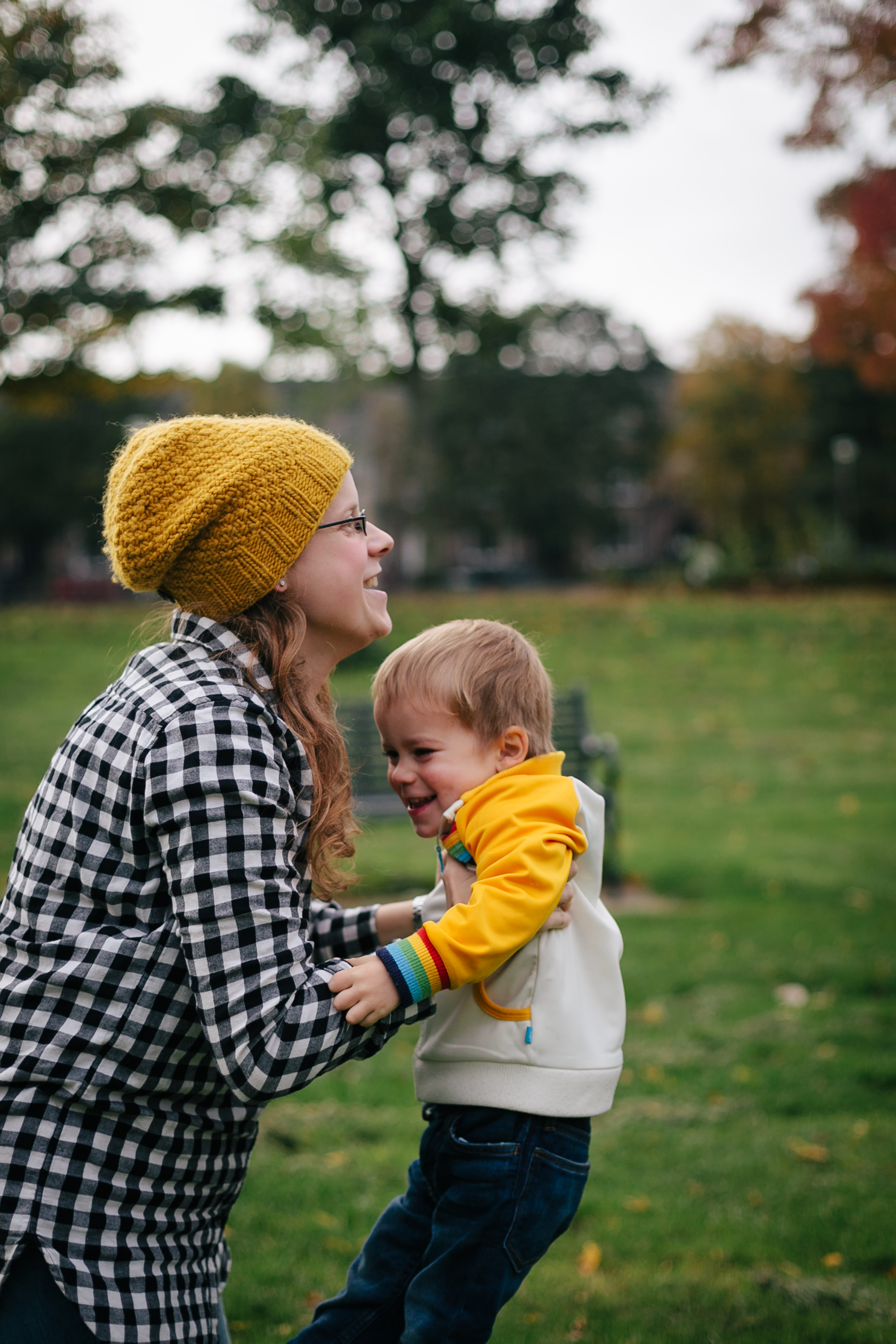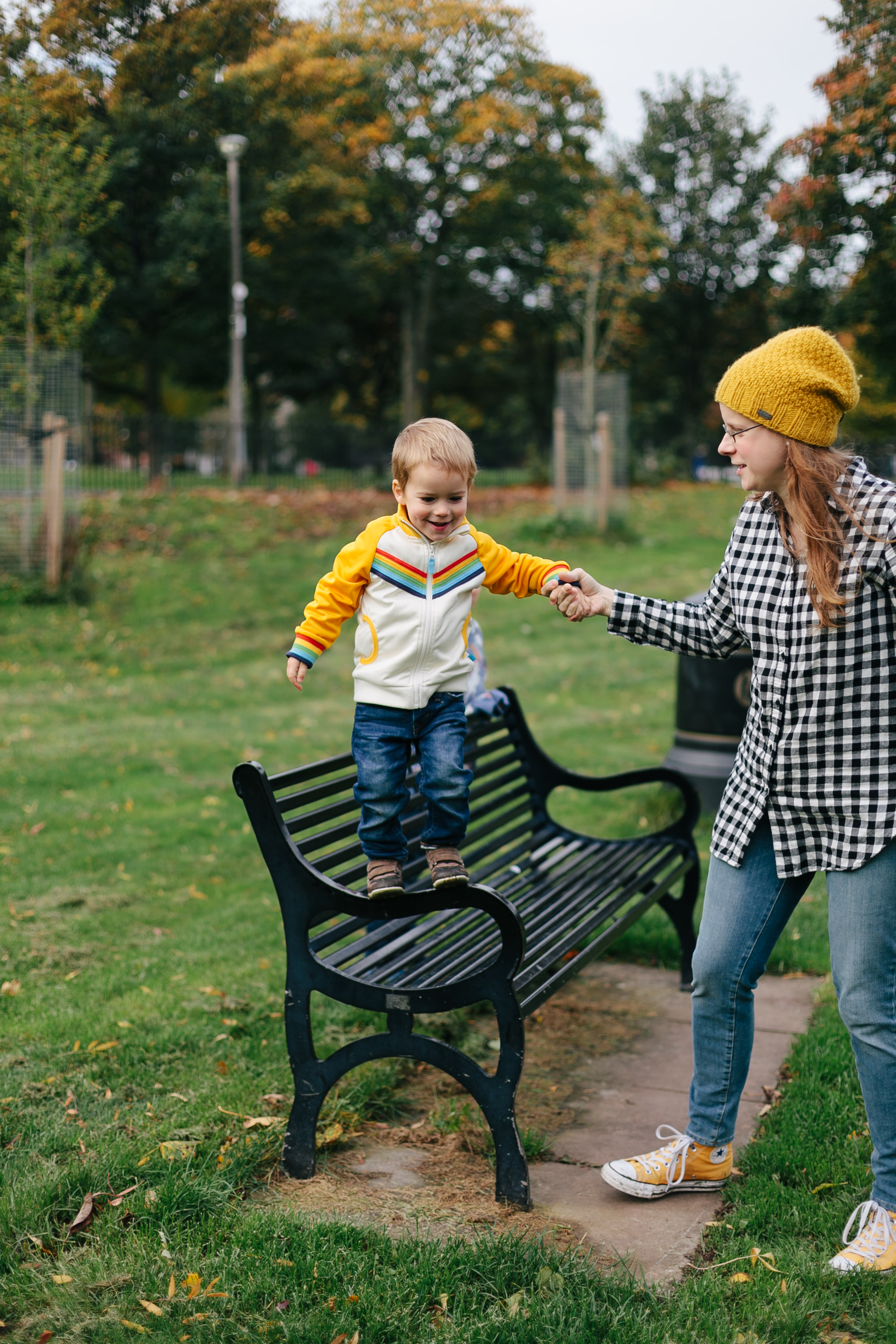 If you are looking for a family photographer in or around Edinburgh, I can totally whole heartedly recommend Andrea! You can find all her details over on her Andrea Thomson Photography website.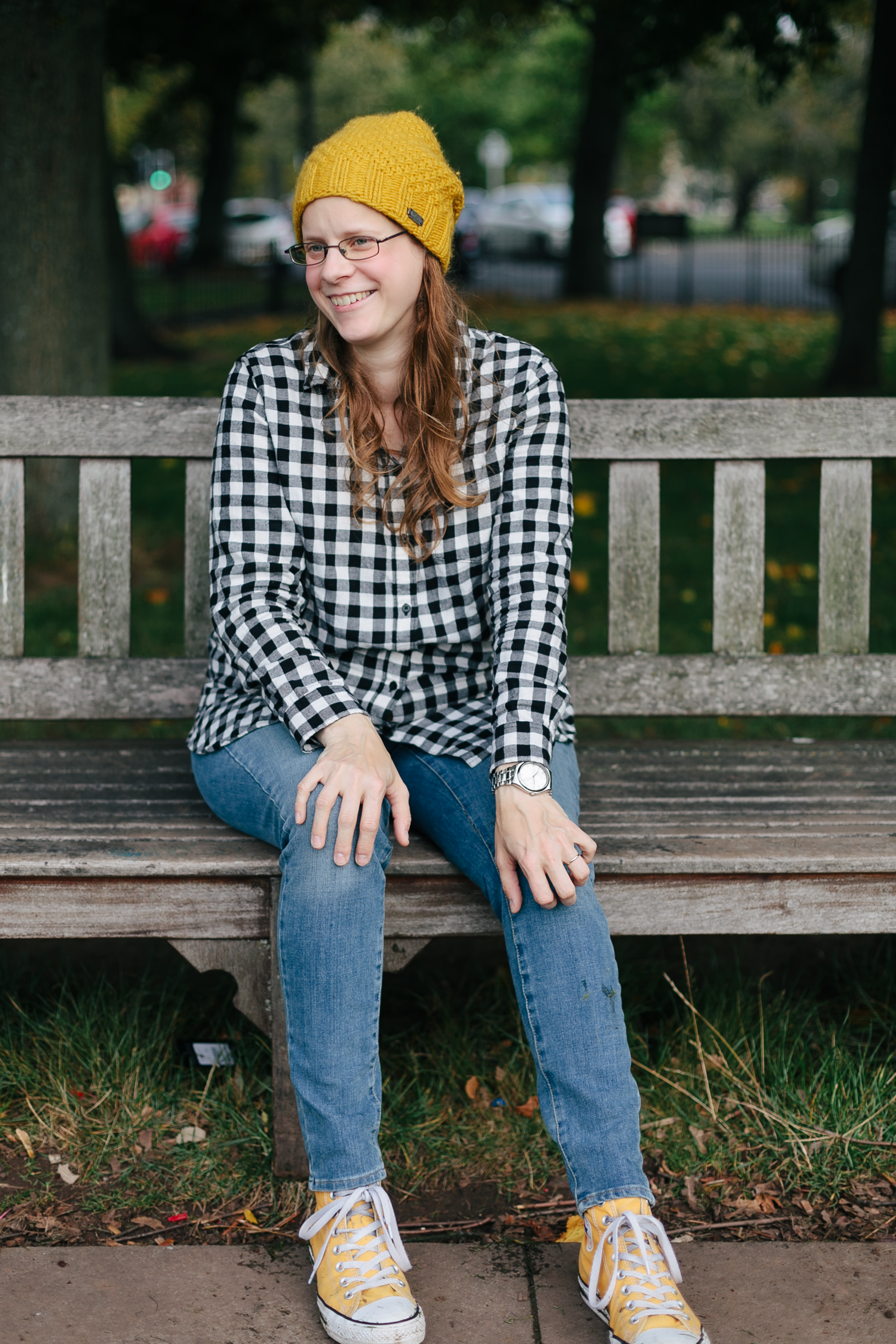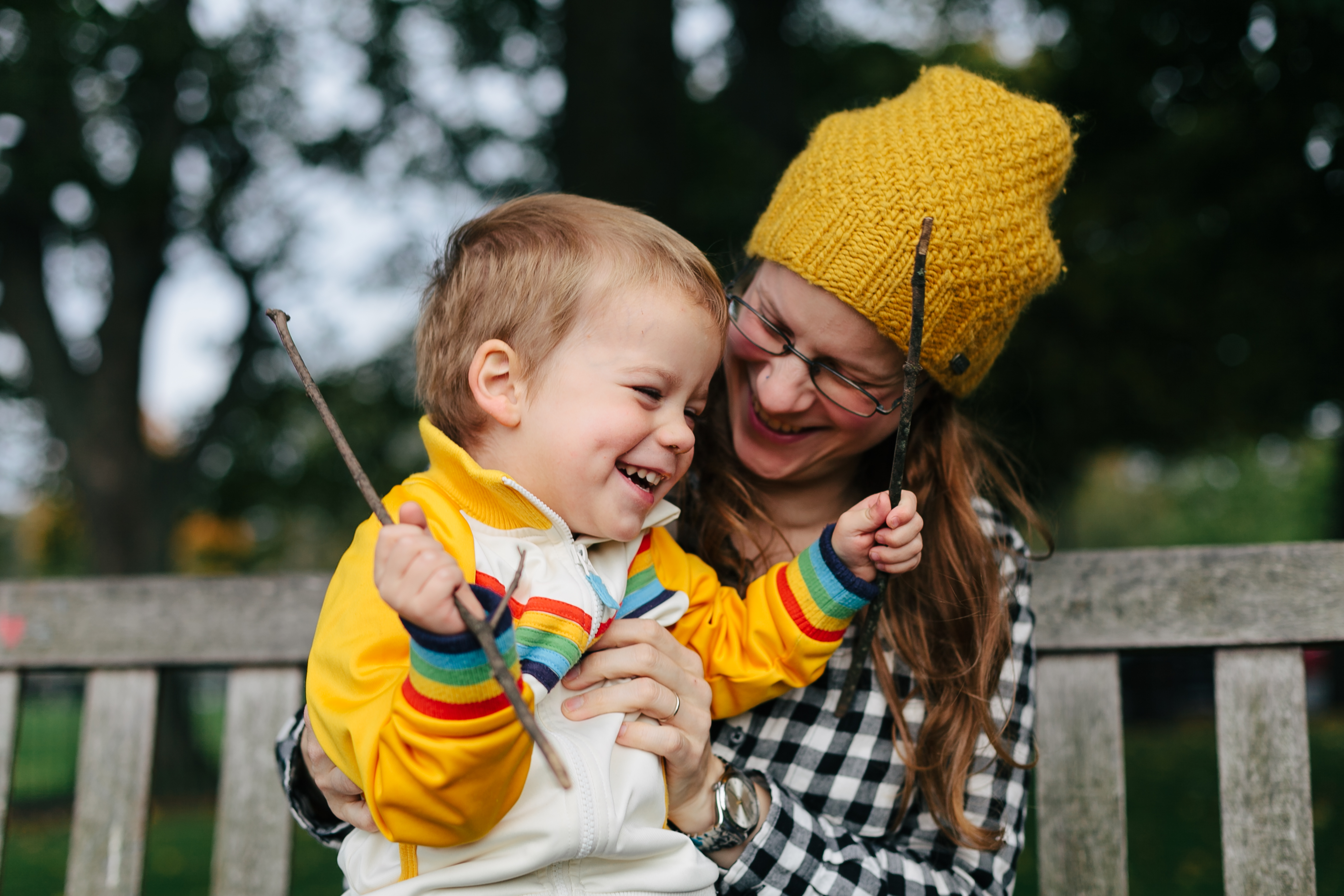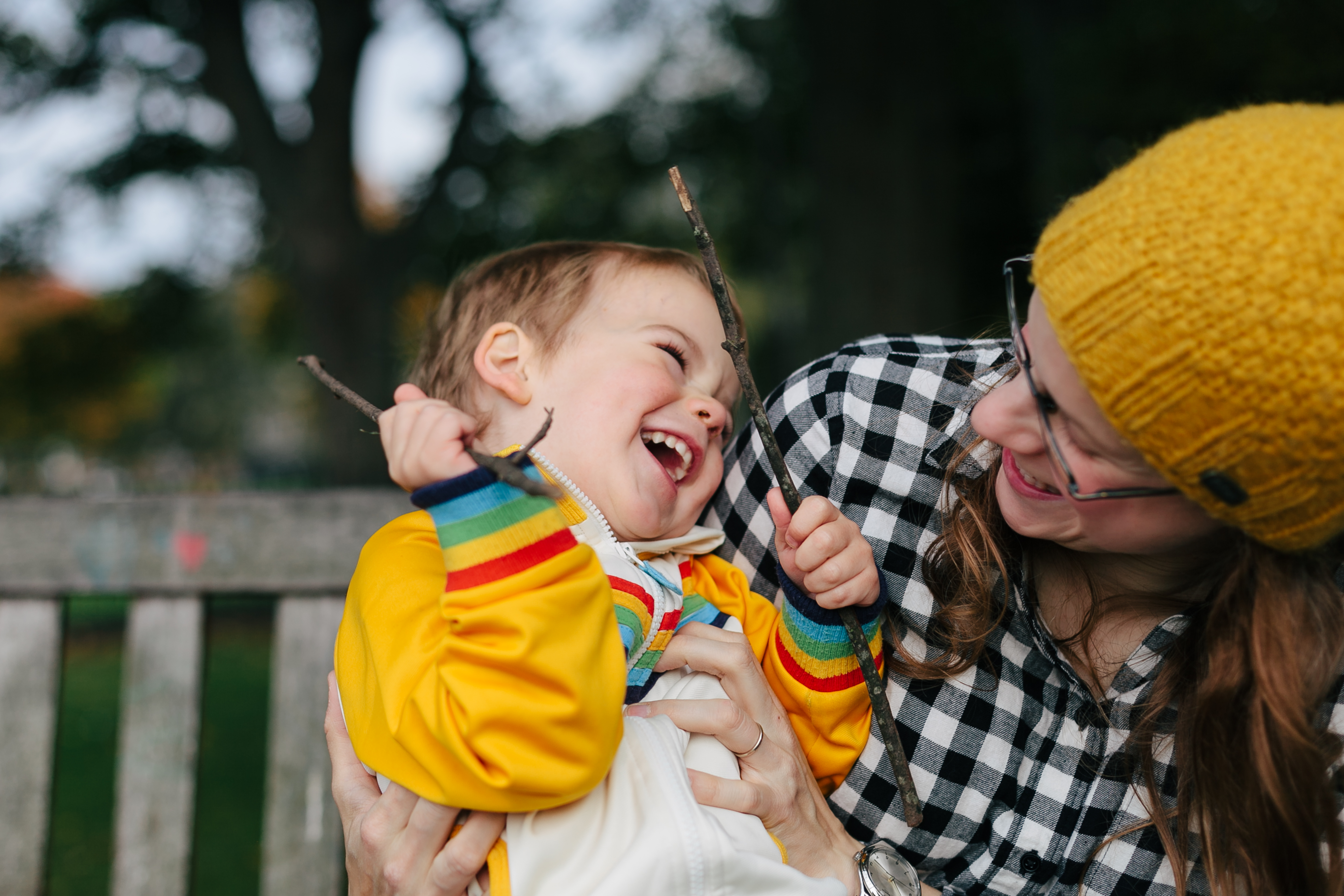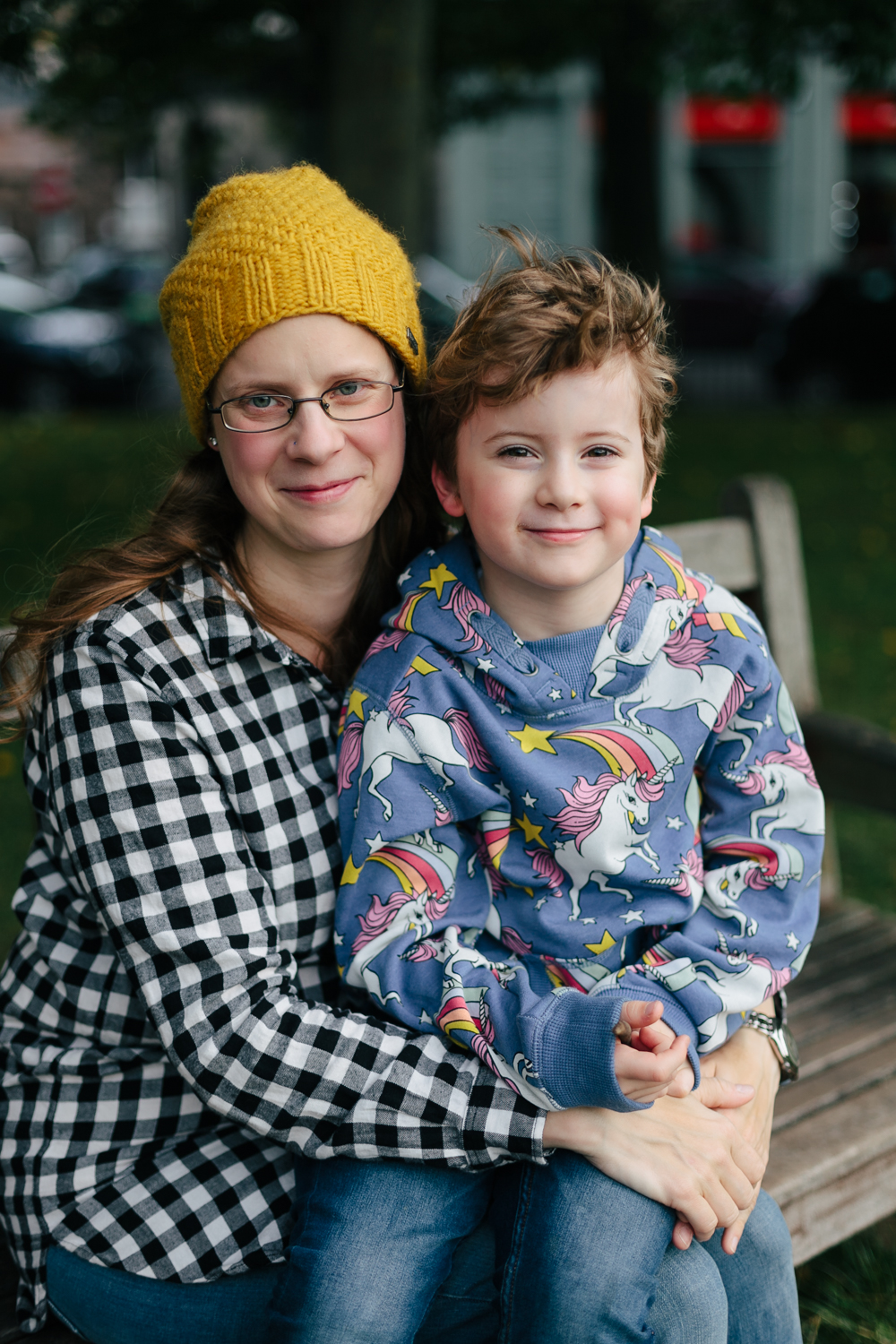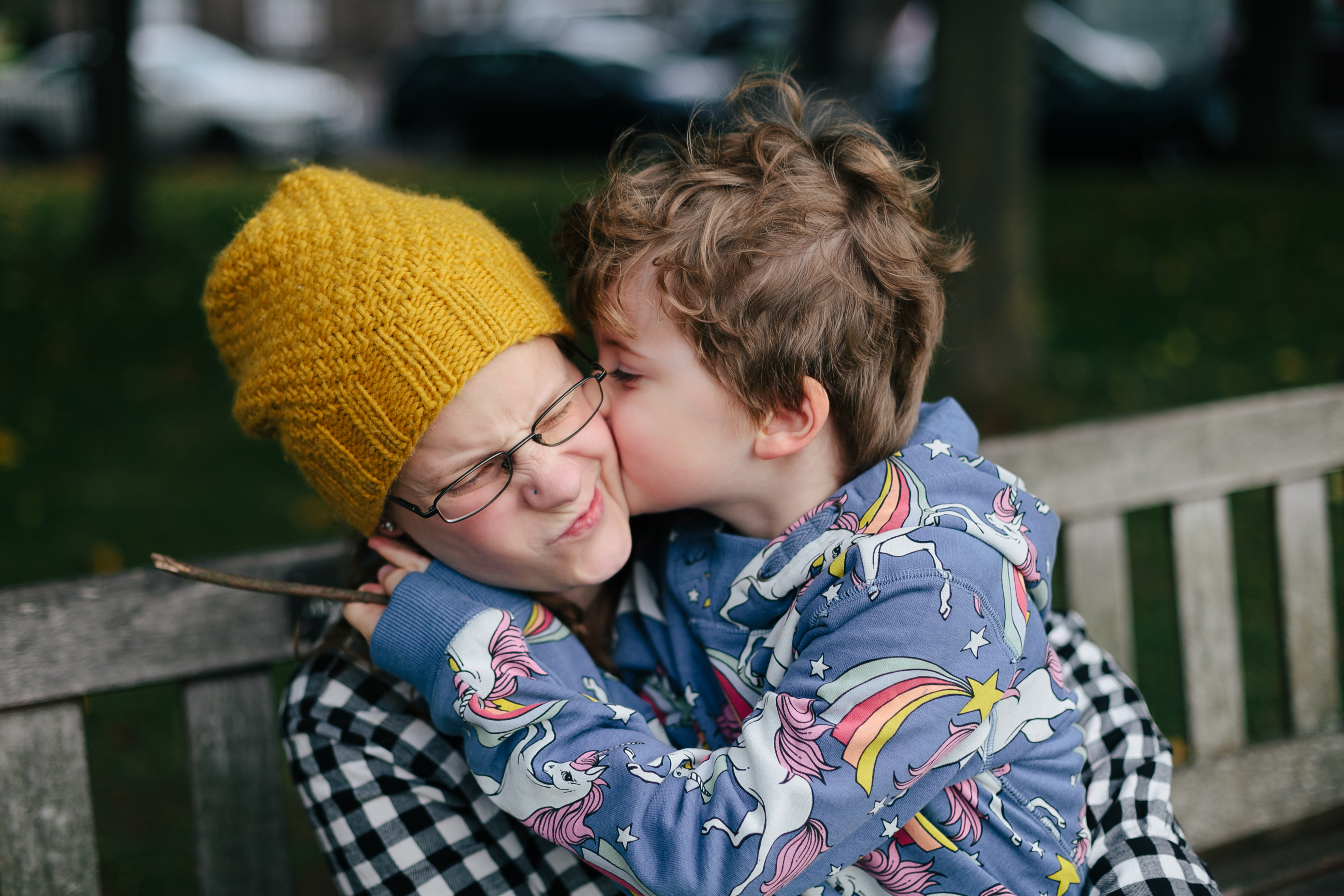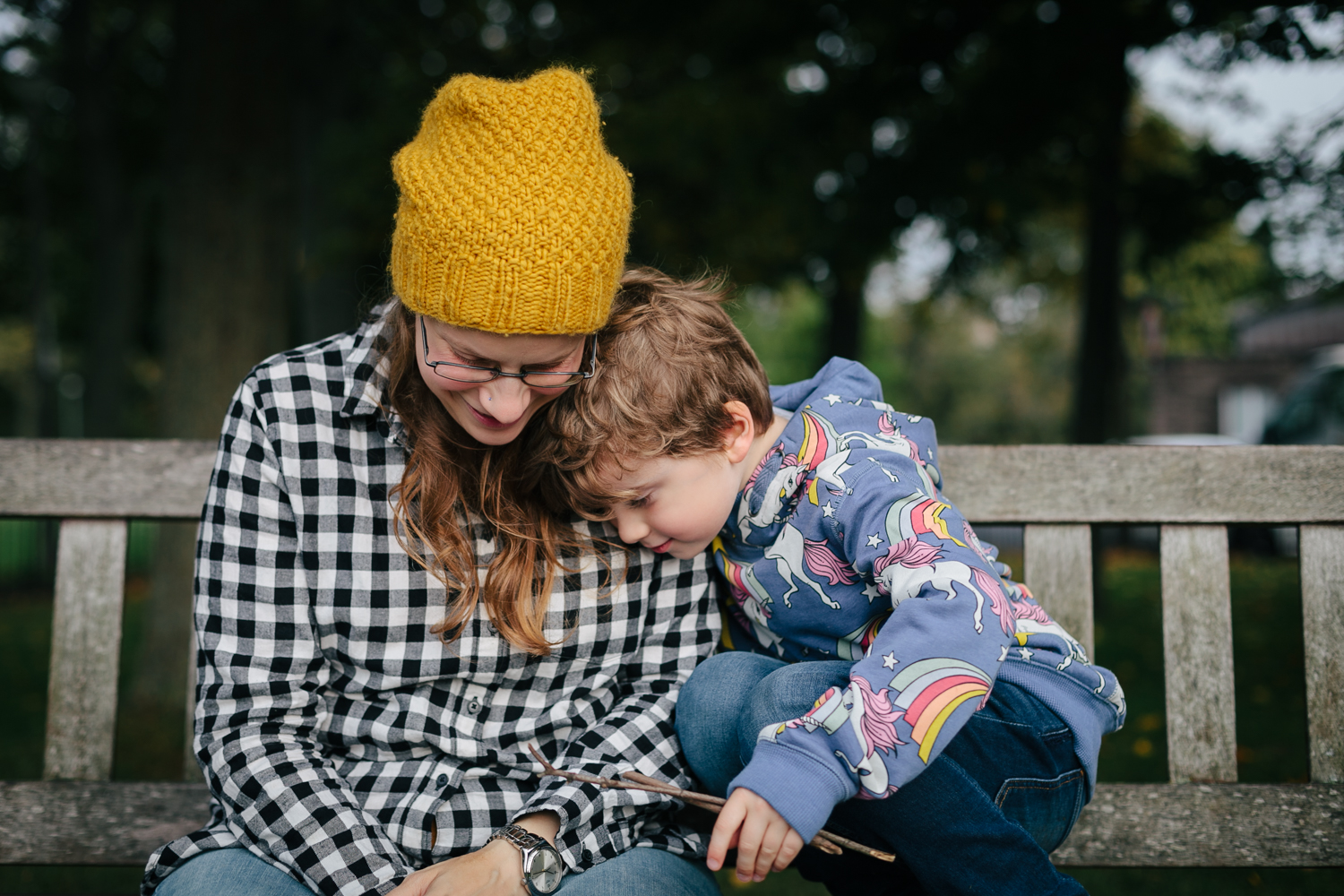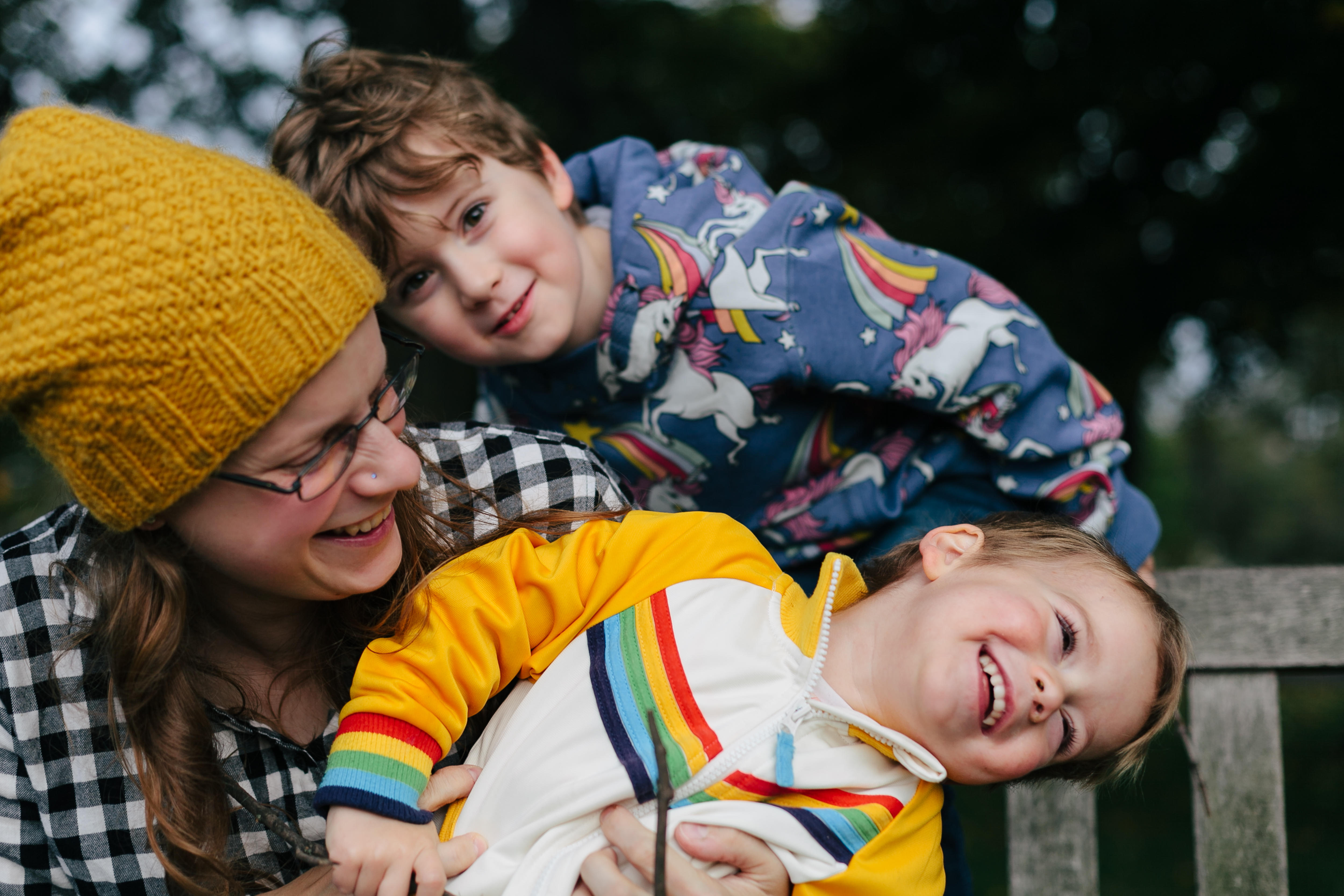 PS: In case you are wondering why my husband is not in any of the photos, the session took place while he was out of town on business.