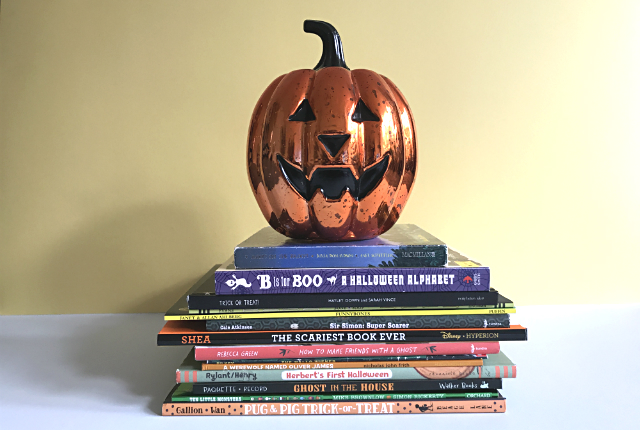 15 Great Hallowe'en Picture Books
I'm so excited about our latest book round-up, because Hallowe'en is one of my favourite times of the year. What many people don't know, is that Hallowe'en originated from the Celtic traditions in Scotland and Ireland, and not as commonly assumed from the USA (I wrote a post about it last year, if you want to read more about it), so here in Edinburgh we like to fully embrace Hallowe'en and I'm excited to share some of our favourite Hallowe'en picture books with you!
If you enjoyed the video, I'd be really grateful if you would subscribe to my channel. Thanks!
List of books:
* We were sent a free copy of the 'Trick or Treat!' torch book by Amanda from Books & Pieces in exchange for an honest review. All opinions are our own. The book is available from Books & Pieces at a discounted price. You an also use my exclusive discount count BearFox10 to receive 10% off any order from the Books & Pieces online store.
What are your favourite Hallowe'en books? Please feel free to share in the comments below!
---
Disclosure: Please note that all book links in this post, apart from the book we received for review, are Amazon affiliate links. That means if you buy any books via these links, I receive a small percentage – at no extra cost to you – which helps to keep this blog running!