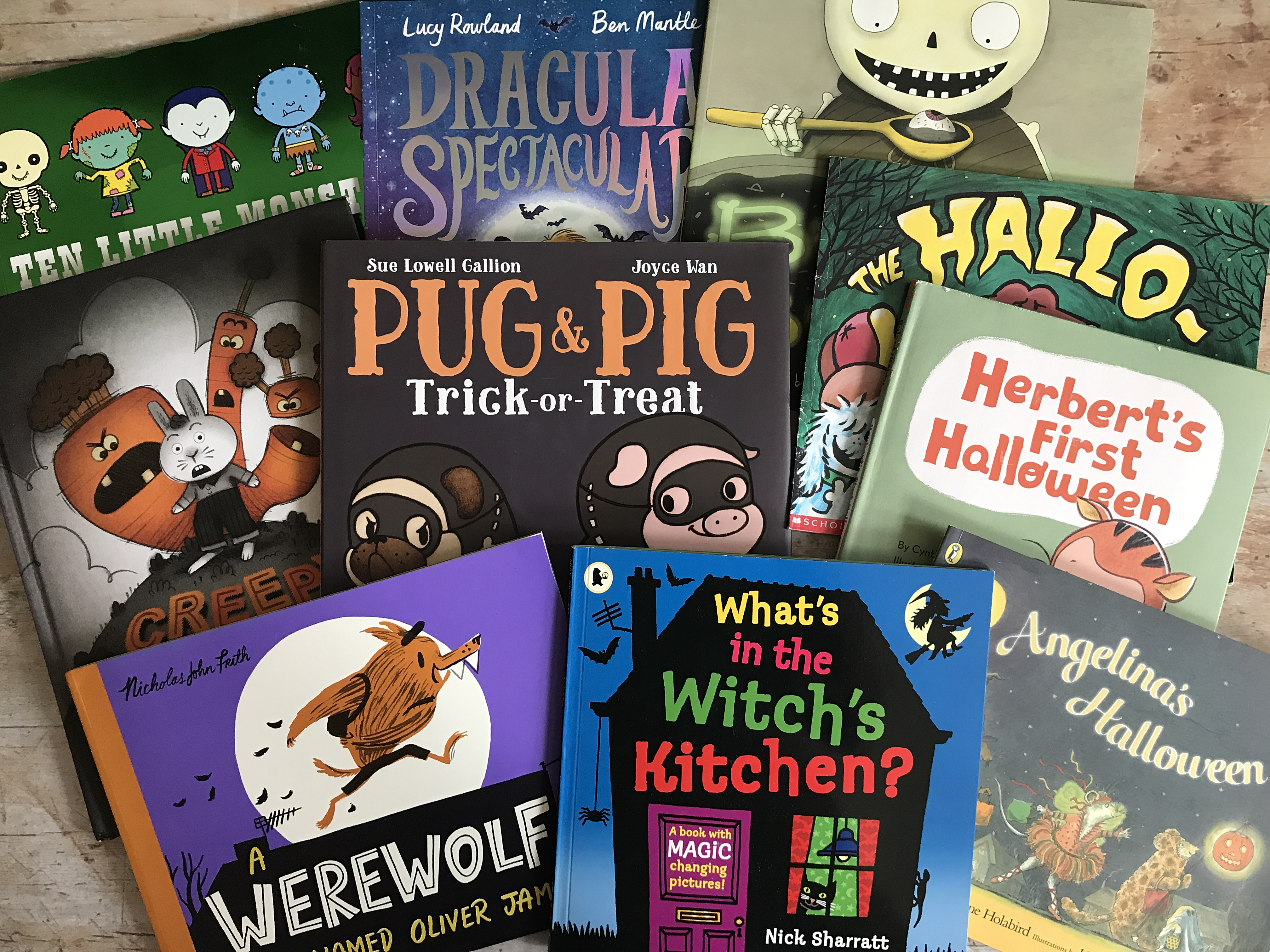 Some More Favourite Halloween Books
Happy Halloween! Welcome to the third and final part of our Halloween books mini series. Due to some computer issues this past week, this episode is going out much later than planned, but I hope you still enjoying discovering some more of our Halloween favourites and getting a sneak peek inside them! Here's the video:
If you want to look up any of the books from the video, here are the details (contains affiliate links):
What are your favourite Halloween kids books? Let us know in the comments below or feel free to tag me in on Twitter and Instagram.
---
Disclaimer: The book links in the post are Amazon Affiliate links. This means if you buy anything via these links, I receive a small percentage – at no extra cost to you – which helps to keep this blog running. Thank you.