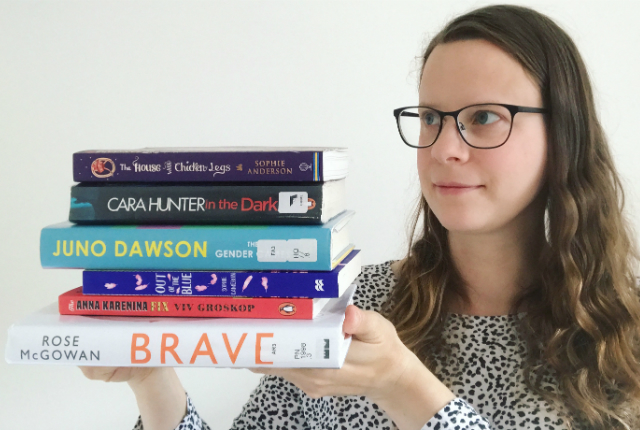 What Mummy is Currently Reading!
Hi everyone! You're probably used to me by now sharing book recommendations for kids. Well, I also get asked a lot if I ever have time to read books for myself and if so, whether I could share some recommendations for mums (and dads) to read. And the answer is yes I do, and yes I can! So, for a change, my latest video is about what I'm currently reading. Hope you enjoy it!
If you enjoyed the video, I'd be really grateful if you would subscribe to my channel. Thanks!
List of books:
[line]
Please note that all the book links in this post are Amazon affiliate links. That means if you buy any books via these links, I receive a small percentage – at no extra cost to you! – which helps to keep this blog running!