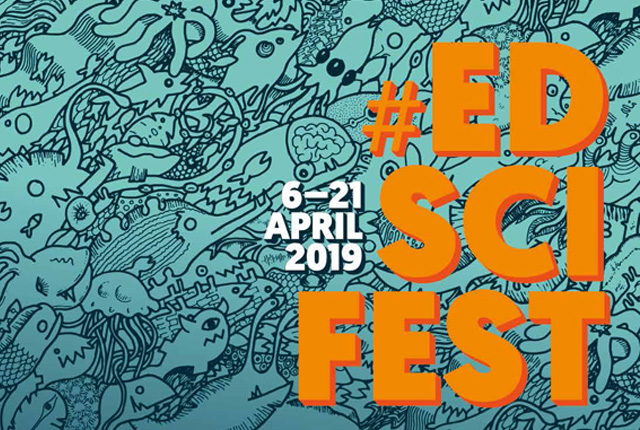 Save the Date! Edinburgh Science Festival 2019
We are very lucky to live in a city that offers so many family friendly festivals throughout the year. Edinburgh is probably best known for it's summer festivals – The Edinburgh International Festival and The Edinburgh Festival Fringe – but there are actually some really great festivals the rest of the year too. If you needed any excuse to visit Edinburgh during the Easter holidays, then the Edinburgh Science Festival is it! We love a bit of science in our house, and eagerly await the Edinburgh Science Festival each year, so when they approached us to ask if we would like to review the Festival in exchange for some free tickets, we jumped at the chance!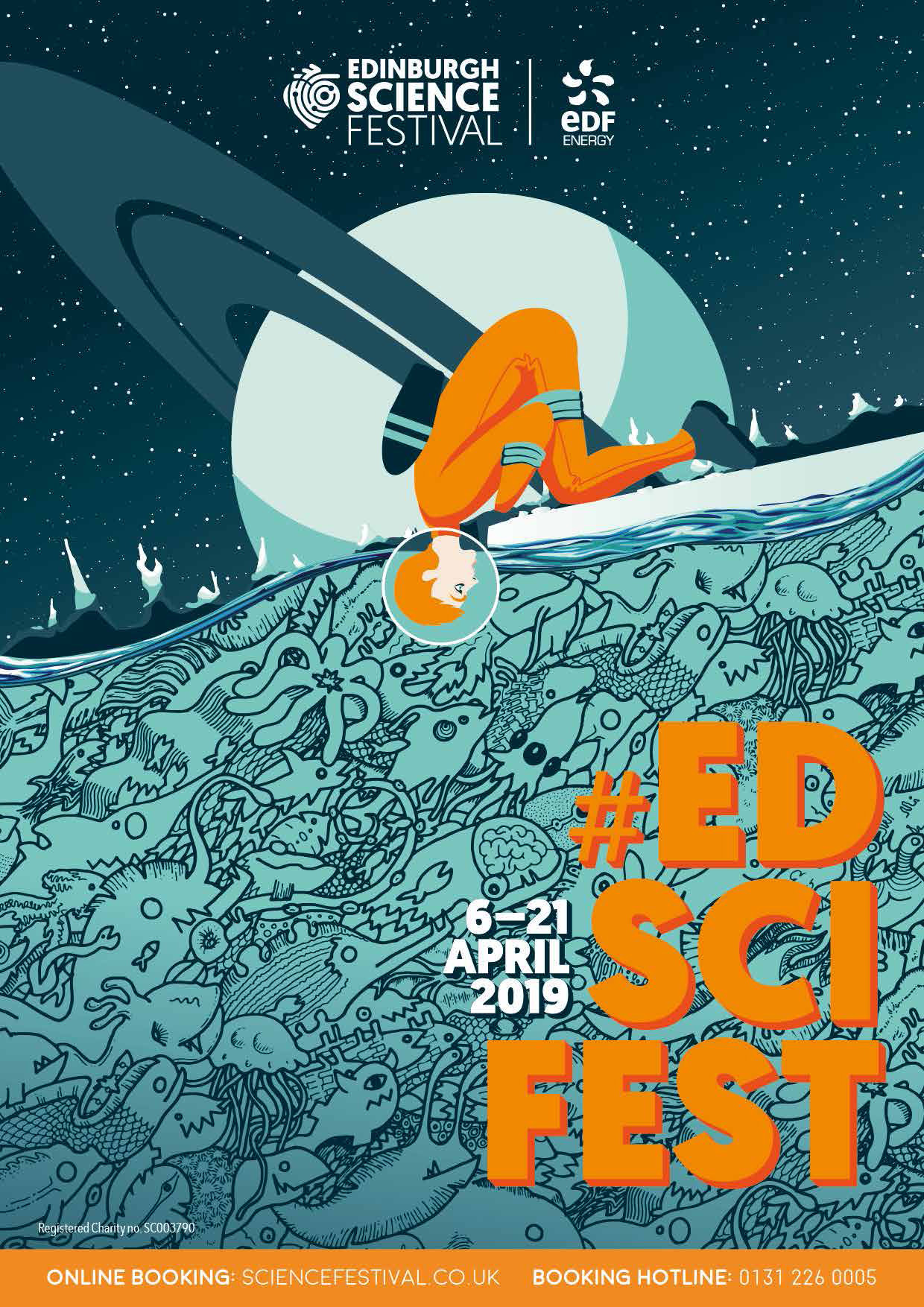 Front cover of the Edinburgh Science Festival 2019 programme
The Edinburgh Science Festival 2019 takes place over a two-week period in early April, coinciding with the Easter school holidays, at over two dozen venues across the city and beyond. One of the biggest attraction for families, is the City Art Centre which during the Festival is transformed in to a "spectacular science playground", offering workshops, demonstrations and interactive events across five floors. Admission is via a day pass, which gives you access to the City Art Centre all day, and lets you take part in as many events as you like. There is a mixture of bookable and drop-in sessions, and you can add up to three bookable workshops to each eligible child day pass at no extra cost. Popular workshops do book up quickly, so pre-booking your day passes is advised to avoid disappointment. Drop-in sessions don't need to be reserved in advance.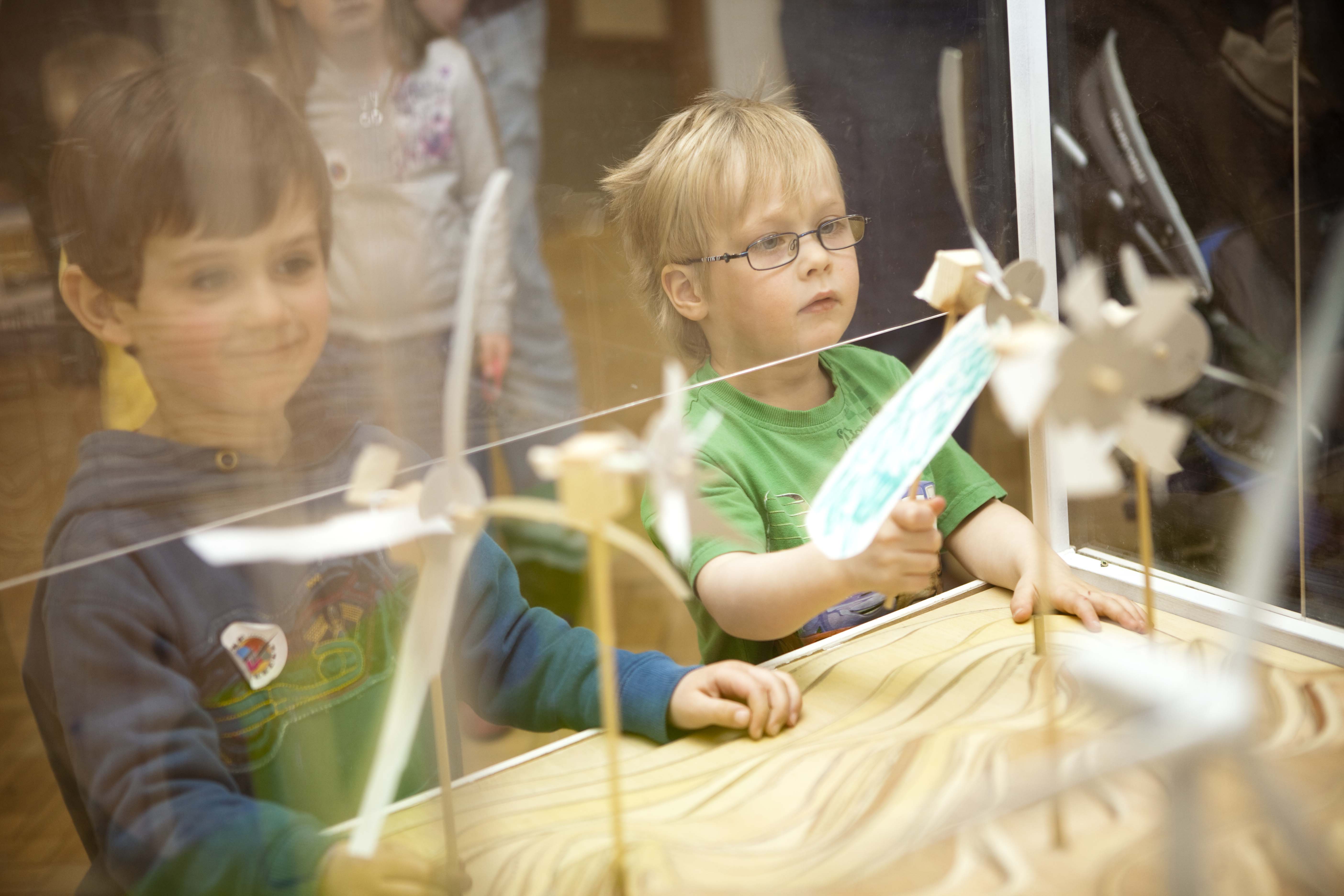 City Art Centre Energy Makers workshop – Photo (c) Edinburgh Science Festival 2019
With something for all ages, the City Art Centre is a great destination especially, if like us, you have children with a bit of an age gap. Our boys are four years apart, and sometimes it's difficult finding things to do that appeal to both of them. The Edinburgh Science Festival have kindly offered us four free day passes so that my husband and I can take the boys to explore the City Art Centre and take them to separate workshops for different age groups. We will of course be reporting back once we have been (we'll be going right at the start of the Festival, so that we can share some more tips with anyone going later on in the holidays), but just to give you a taster these are the workshops my boys have chosen:
My young boy has chosen 'Little Giants' which is all about the wonderful world of bees, and 'Little Sparks' which is about creating circuits. His brother never lets him play with his Snap Circuits board, so he's looking forward to having a go at the Festival instead, haha. My older boy has chosen 'CubeSat Creator', which is about building satellites, and 'Wild Vets' which is about animal conservation and Scottish wildlife heritage. And they have both chosen to do 'Energy Makers' together, which is a workshop about wind turbines. Also, my younger boy has absolutely no concept of time, so he is now asking me every day when we are going to the bees workshop. I fear I have a long month ahead of me!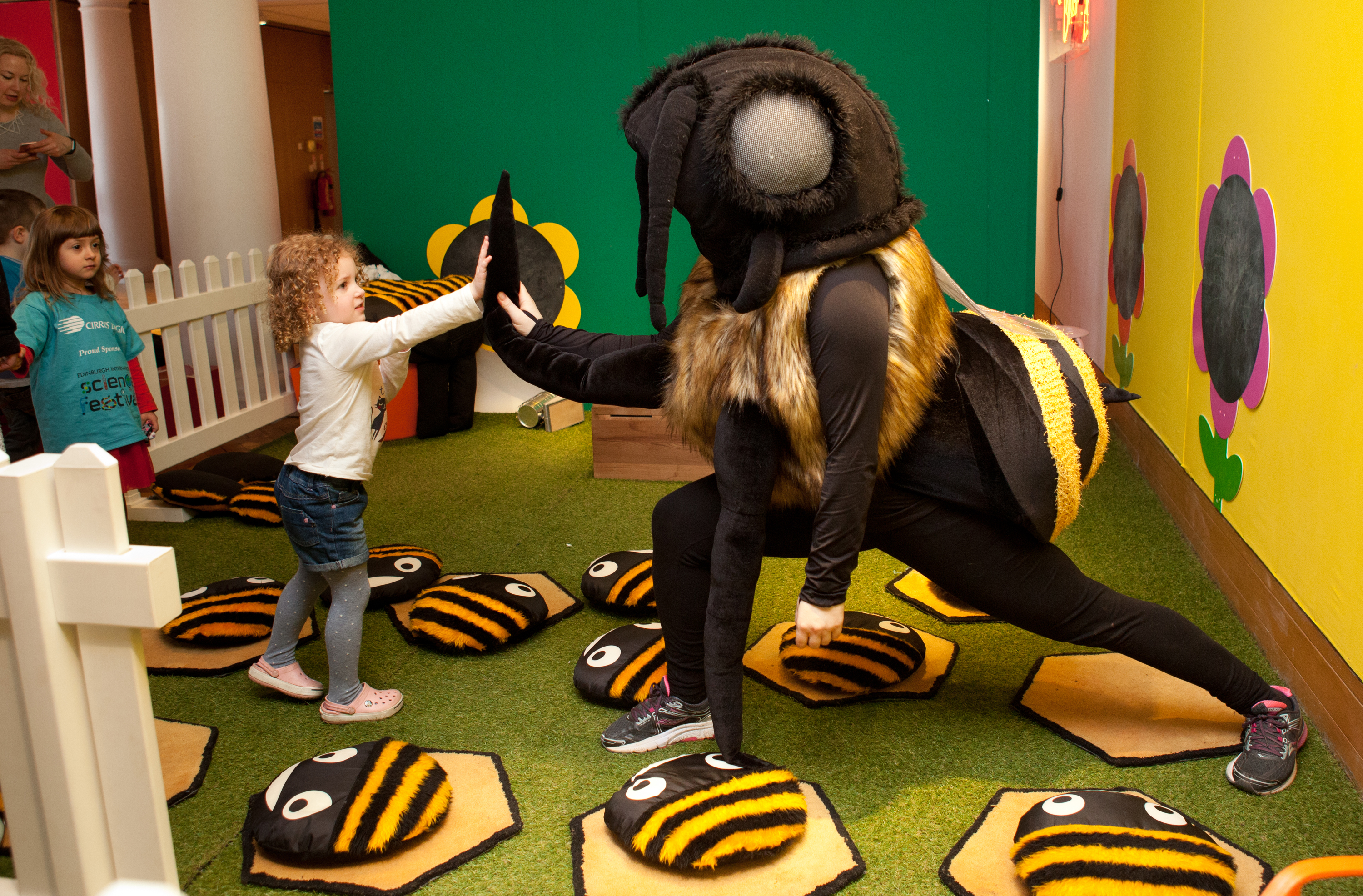 City Art Centre Little Giants workshop – Photo (c) Edinburgh Science Festival 2019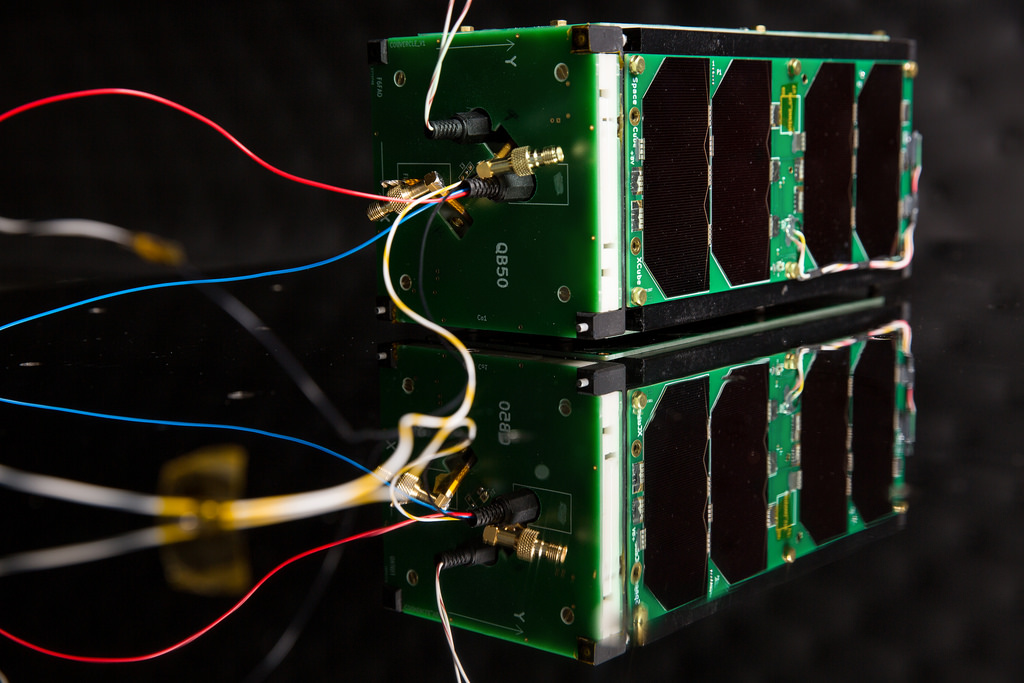 City Art Centre CubeSat Creator workshop – Photo (c) Edinburgh Science Festival 2019
You can find all the information about the City Arts Centre and how to book your day pass on the Edinburgh Science Festival website.
Of course, there are lots of other great venues to explore at the Edinburgh Science Festival, including some free events too, and the other place we definitely plan on visiting is our favourite haunt, the National Museum of Scotland! They have a host of free drop-in events happening throughout the Festival – including quite a few robot related ones, to tie in with their current special exhibition on Robots which the boys and I have been to see already and we all loved it. But for the Festival, we are most looking forward to 'Build and Break' which is an amazing and unique play session where the kids get to create with super-sized construction blocks (the BUILD part) as well as pull apart old electronics to discover how they are made (the BREAK part). Build and Break runs in the Museum's Grand Gallery for the duration of the Festival, and it's free to drop in any time. There will also be two early morning Build and Break' sessions on 15th and 16th April, which take place at 9am before the museum opens and are aimed specifically at families with autistic children and children with complex sensory profiles. These sessions are also free, but pre-booking is required.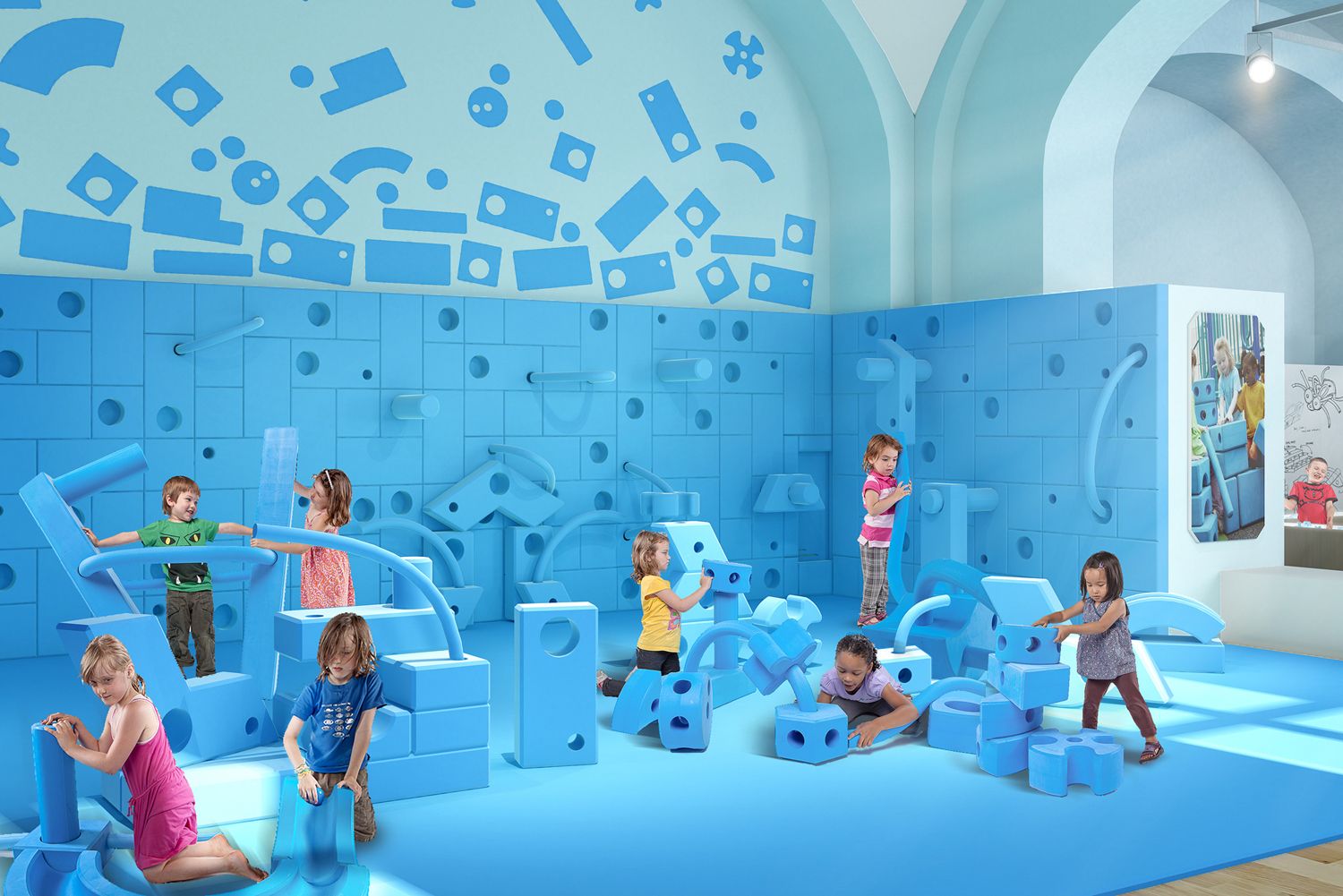 Build and Break – Photo (c) Edinburgh Science Festival 2019
I'll be back with the second half of our review in early April, but in the mean time you can find information about all the other venues and events on the Edinburgh Science Festival website – and there are lots of events not just for families but for adults too. The Festival runs from Saturday 6th April until Sunday 21st April.