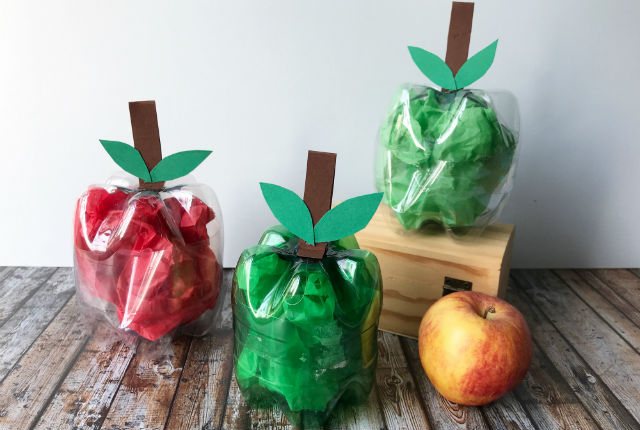 Recycled Crafts: Apple Gift Boxes
If you love crafting, and you love reusing recyclable materials, then today's tutorial is definitely one for you. These cute apple gift boxes are perfect for packaging up little gifts or treats at this time of year. They are super quick and easy to make, but they do include a craft knife, so definitely one for grown-ups to take the lead on (or make them while your kids are away and give them a little seasonal surprise).
I'd love to see your finished boxes, so feel free to share and tag me on Twitter or Instagram!