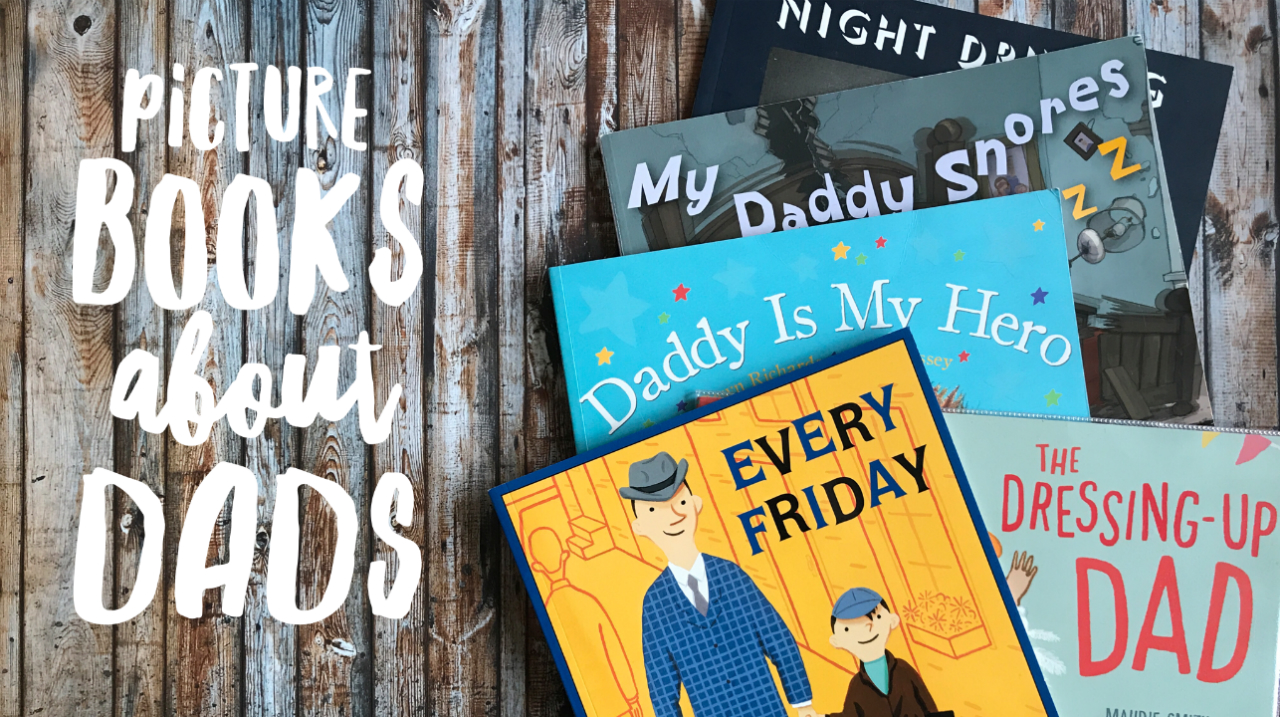 New YouTube Video: Hooray for Dads
There's a new video up on YouTube! This week's episode is an updated video version of last year's book round-up of our favourite picture books about dads – perfect for upcoming Father's Day!
If you enjoyed the video, I'd be really grateful if you would subscribe to my channel. Thanks!