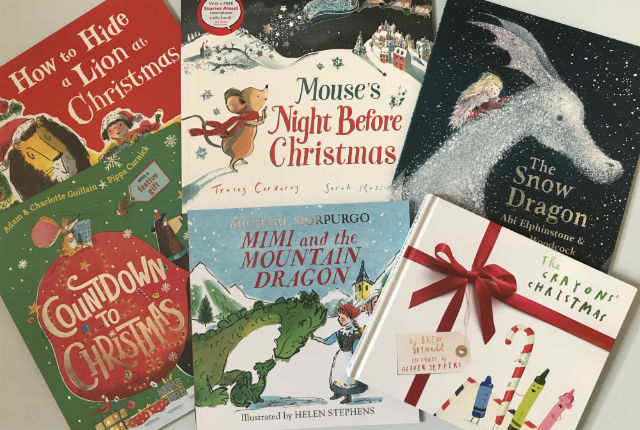 New Christmas Picture Books for 2019
We love seasonal picture books, so every year we add a couple of new Christmas picture books to our collection. Here's what we've chosen this year:
If you enjoyed the video, I'd be really grateful if you would subscribe to my channel. Thanks!
List of Books:
What are your favourite Christmas picture books? Let me know in the comments below!
[line]
Please note that all the book links in this post are Amazon affiliate links. That means if you buy any books via these links, I receive a small percentage – at no extra cost to you! – which helps to keep this blog running!